Roll Off Dumpster Rentals in Charlotte, NC
Are you looking to rent a dumpster in Charlotte, NC? Renting a dumpster can be a great solution for efficient waste management and junk disposal. We will provide you with important information about renting a dumpster in Charlotte, NC. From understanding the rental process to the different types of dumpsters available, you will be well-prepared to rent a dumpster for your upcoming project.
Bargain Dumpster specializes in providing the best roll off dumpster rentals in the Charlotte, North Carolina area. Roll off containers make any project easier, providing a place for all construction waste, with flexible delivery and haul away. Our local haulers will help you which container will work best for your project.
Making your rental as easy as possible is our priority. Many rental companies have unclear pricing and vary widely. We keep our pricing clean and concise, so you always know what you're getting. We include delivery, pick up, landfill charges, and specific weight limits in every quote so you know exactly what your end cost will be – no hidden fees or charges.
Roll Off Container Rentals For Every Project
We will help you select the right sized container, depending on your construction needs. We have multiple sizes available, ranging from 10 yards to 40 yards. Whether you are a contractor working on a major construction project or simply a homeowner cleaning up your yard, you can find the perfect size dumpster with us. Most common uses of roll off dumpster rentals are:
Concrete & Dirt
Yard Waste
Roofing
Home Improvement
Clean Up
We will help you select the right sized container, the proper terms and conditions of rental agreement, and have your dumpster delivered on time wherever you need it. Roll off dumpsters can be placed pretty much anywhere: a construction job site, yard, driveway, parking lot or on the street.
In today's world, waste management is a crucial part of maintaining a clean and healthy environment. There are many different ways to manage waste, but one of the most effective methods is to rent a dumpster. Dumpster rentals provide an easy and convenient way to dispose of large amounts of waste, and they can be used for a variety of different projects.
Waste management is important for many reasons. First, it helps to keep our environment clean. When waste is properly managed, it can be recycled or reused instead of being disposed of in landfills. This helps to reduce the amount of pollution that is released into the environment.
Second, waste management is important for public health. When waste is not properly managed, it can lead to the spread of disease. Proper waste management helps to prevent the spread of disease by keeping waste away from people and animals.
Third, waste management is important for the economy. When businesses and households properly manage their waste, it can save them money. Proper waste management can also create jobs in the waste management industry.
So give us a call and we can arrange your dumpster rental project in one breath.
Free Your Quote in Charlotte, NC
Call us today at 704-504-7382 or contact us online to get a free quote for a dumpster rental in Charlotte. Our local haulers will help make your project easy. We will work about the trash — you can focus on making your home look great!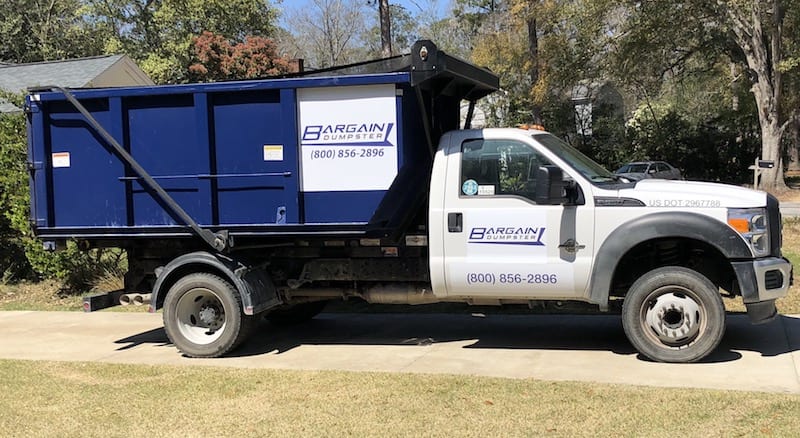 Mecklenburg County Solid Waste : 2145 Suttle Ave. Charlotte, NC 28208 | 980-314-3867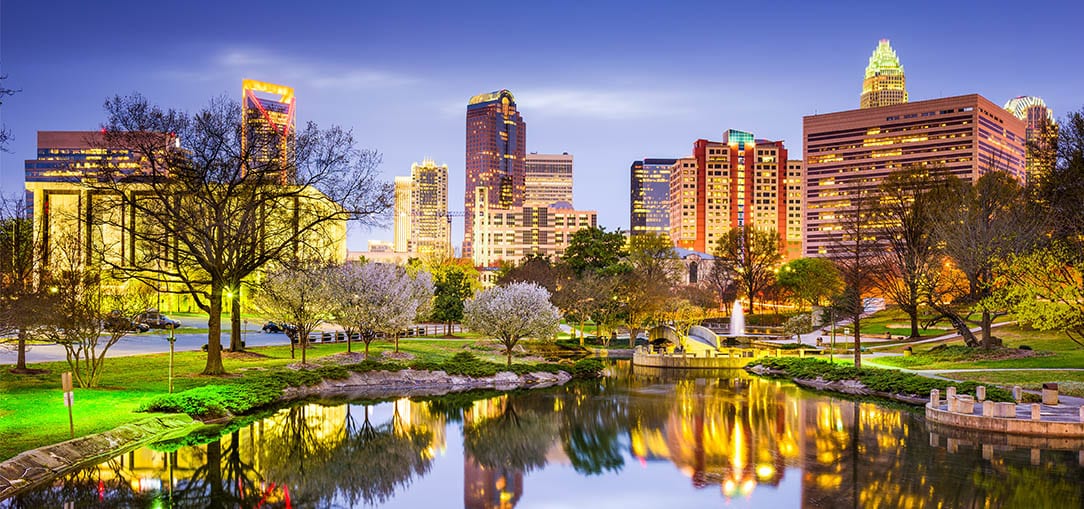 Bargain Dumpster Charlotte: 704-504-7382
Serving all of greater Charlotte including: Kannapolis, Concord, Huntersville, Lake Norman, Belmont, Gastonia, Lake Wylie, Rock Hill, Tega Cay, Indian Land, Matthews, Moorsville, Waxhaw, Pineville, and Weddington