Now It's Time to Get Ready!
Your dumpster is rented, so now what? Just like you're preparing your house for your next DIY project, you have to prepare your driveway for your dumpster rental. Here are a few steps to ensure a safe, successful, and stress-free delivery: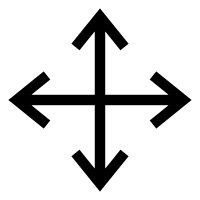 Are any cars, basketball hoops, or home dumpsters going to get in the way if they aren't moved? If you're not sure, grab a tape measure and be aware of a few numbers:
Dumpster Sizes

10 yards – 14 feet long by 7.5 feet wide
20, 30, 40 yards – 22 feet long by 7.5 feet wide
Just to be safe, you should designate a 10-foot width for your placement location

Delivery Trucks

50 feet of space needed in a straight line (14-22 feet of this length is for the dumpster)
Step 2: Check Clearance Height


If there are any potential hanging objects, like telephone wires or tree limbs, get rid of them. The dumpster will not be over 7 feet tall, but you have to remember the height of the delivery truck and its raised flatbed. Plan for 14-18 feet of vertical clearance to ensure the dumpster or truck doesn't have a chance of hitting anything during delivery.


After ordering your dumpster, you should expect delivery within 1-2 business days after your order is placed. Your dumpster could show up at any time during business hours, so be sure that the area is clear well before your dumpster is scheduled to show up to avoid any fees for a delivery attempt and failure.
Step 4: Relax Bargain Dumpster Will Do The Rest


Having completed your preparations, rest assured that Bargain Dumpster's team of skilled drivers is poised to deliver your bin promptly on the scheduled day. It's worth noting that the delivery window spans the entire day, ensuring flexibility to accommodate your schedule. The convenience extends further, as you don't necessarily have to be present at home during the delivery—our dedicated team will seamlessly manage the process. This commitment to customer convenience is a testament to Bargain Dumpster's dedication to making your experience as effortless as possible.
Be Sure to Follow Local Permitting Requirements!
For more information regarding permitting be sure to check out our guide or just give us a call.  Our customer service reps are always available to help.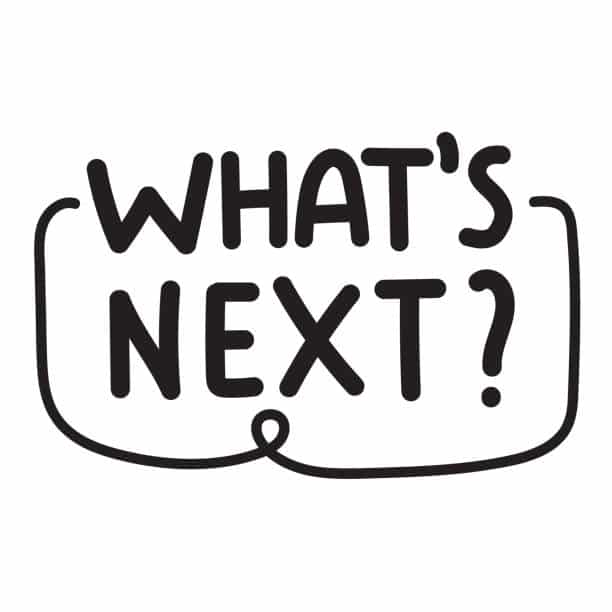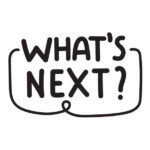 Your dumpster is delivered…anything else? Yes! Be sure to know what you can and can't put into your rented dumpster:
General household items like housewares, personal items, and clothing can all go in a dumpster
Remodeling debris like drywall, lumber, flooring, cabinetry, and siding is also accepted
Residential and construction debris should not be mixed
Items like furniture, clothing, plastics, paper, and other general refuse are meant for residential dumpsters
Materials like concrete, sheetrock, or fixtures should be placed in construction dumpsters
Heavier items will cost more to dump
For a more extensive list of what can and can't go into a dumpster, check out our First Time Rental Guide or give us a call at 888-229-9302
Have any additional Questions?
Call us today and we would be happy to walk you through the rental process.