Extra Charges? Surprised by emails about overages or items that you placed in your rental? Don't let those other companies fool you. Here's a list of common items that they don't want you to know about because charging you more works for them, not your budget. Trust us when we say we don't need to play hide and seek with those types of fees. Ever.
If you're ever uncertain about what you can place in your dumpster, bin, or container, give us a call! Extra charges never fly with us so any charges will normally originate from the landfill or designated area that your rental will be taken to for disposal. Below, you'll find a list of items that we've built over years of providing affordable dumpsters across the entire United States of America. You bet we're proud to say that!
**Note that this is a comprehensive list that does not apply to every city or state that we service due to federal, state, and local regulations.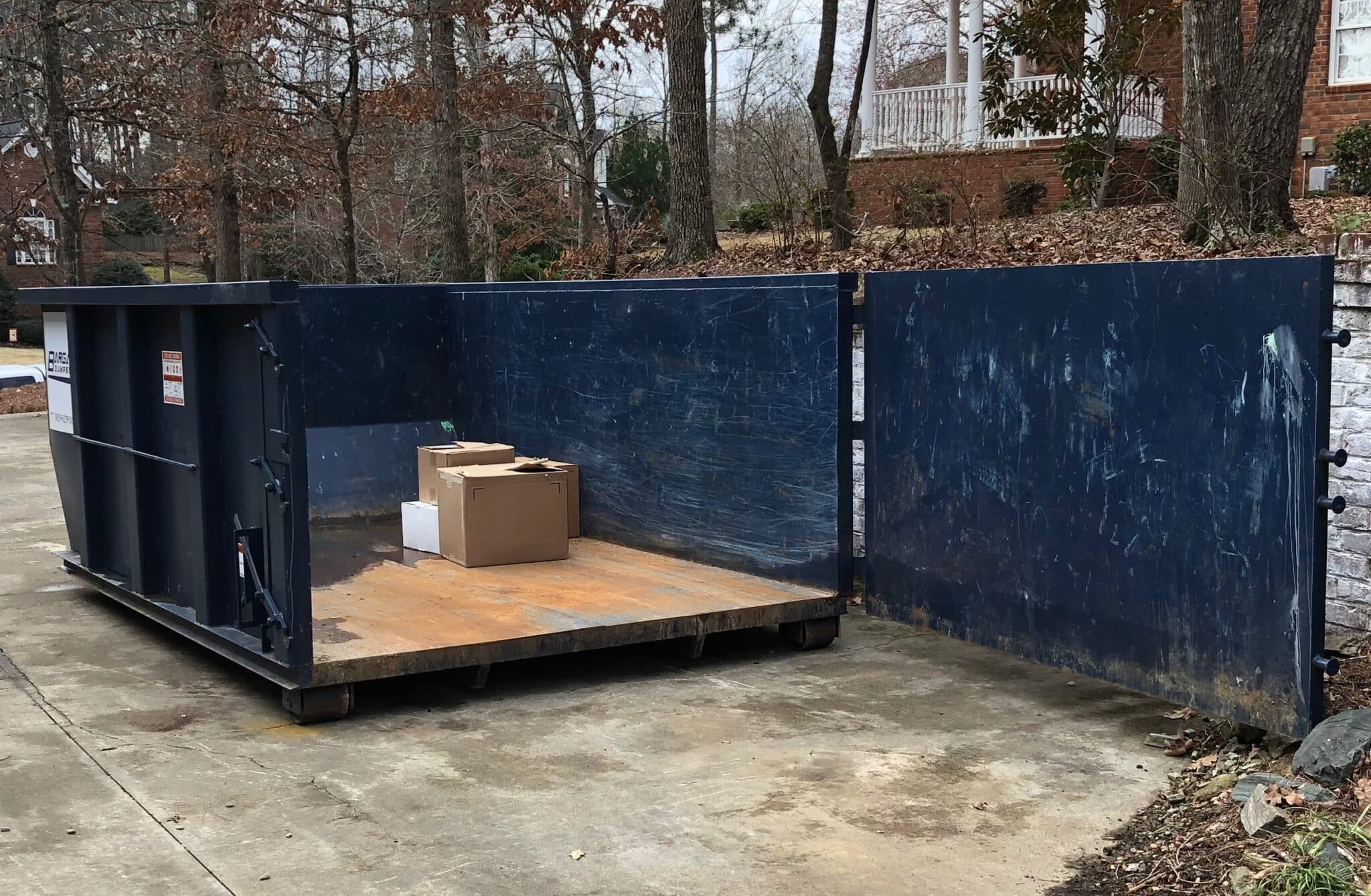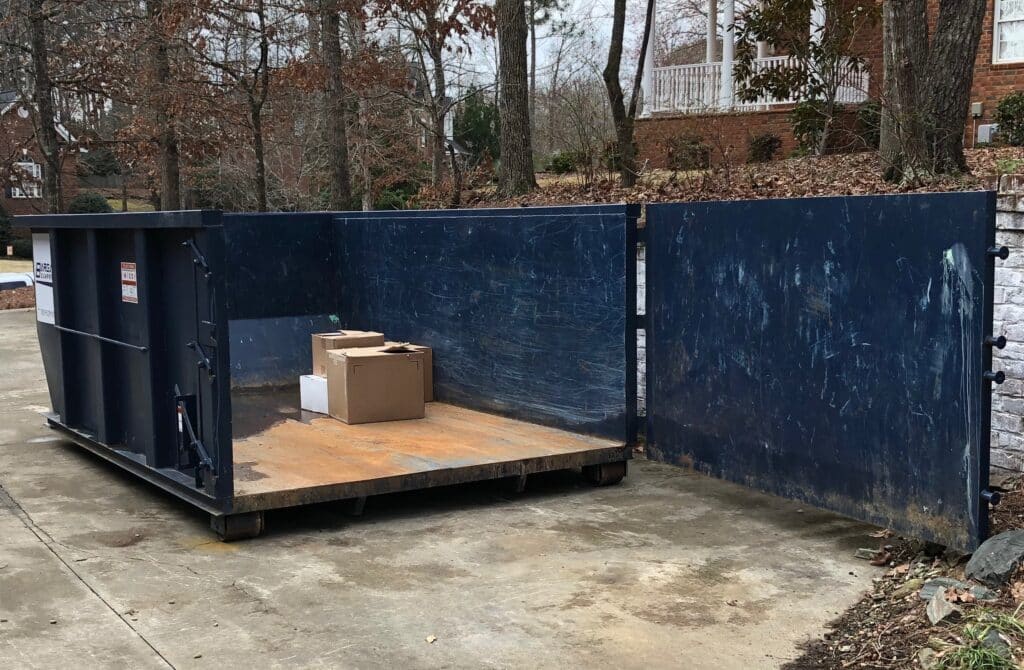 So Let's Get Right Down to What You Can Put in a Dumpster
Our dumpsters generally accept household junk and debris from construction or home improvement endeavors, encompassing materials like drywall, metal, lumber, flooring, cabinetry, siding, and miscellaneous household items from decluttering projects.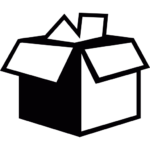 General Household Junk
Are you considering one of our residential dumpsters for your home cleanout? Most household items, such as chairs, blankets, clothing, toys, pots, pans, and more, can be disposed of in a dumpster. However, certain appliances and electronics may require special consideration; it's advisable to call ahead and confirm before discarding these items.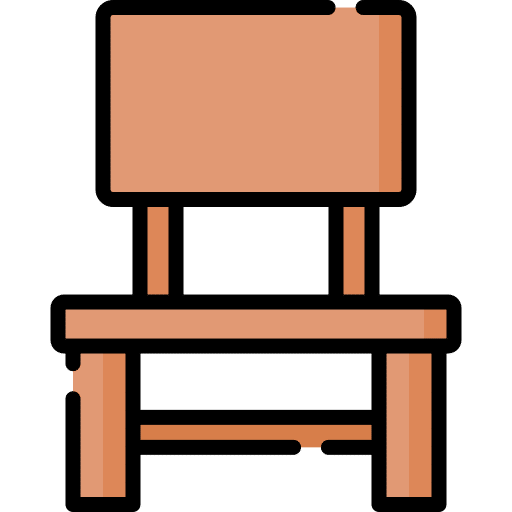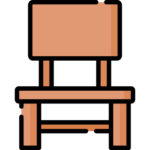 Wooden Furniture
Wooden furniture like tables, chairs, and bookcases is typically accepted, but it's advisable to inquire about upholstered furniture such as couches and recliners, as their acceptance may vary by location.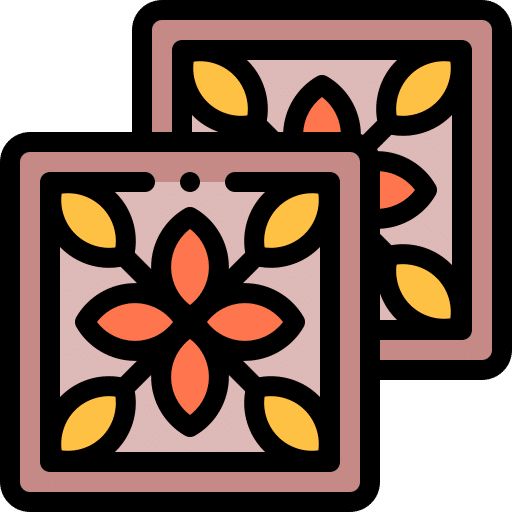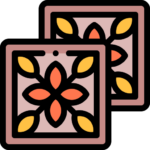 Construction & Home Remodel Debris
Our construction dumpsters generally accept debris from building, demolition, and home improvement projects, including items like drywall, flooring, wall tiles, insulation, carpet, toilets, subfloor materials, old countertops, and various other materials.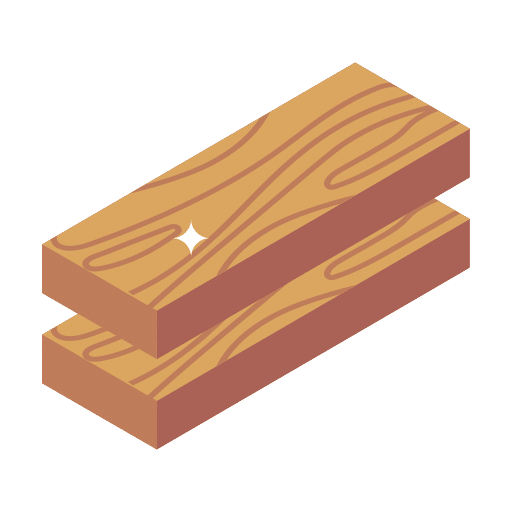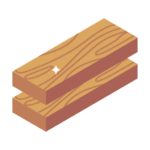 Lumber
Usually, untreated lumber and other wood from construction projects, including two-by-fours and studs, are allowable in dumpsters.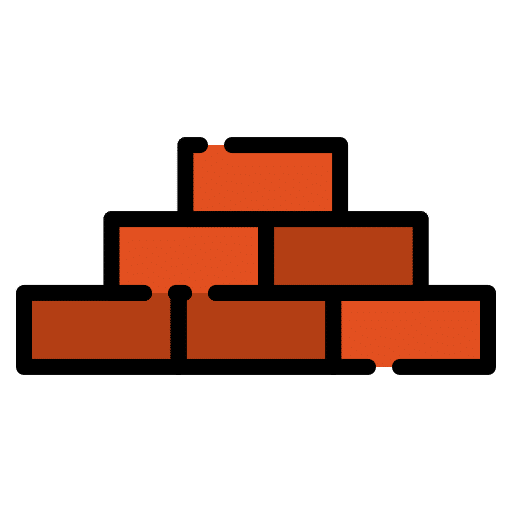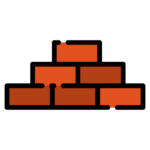 Brick, Asphalt, & Concrete
Dispose of heavy materials like brick, asphalt, broken concrete, pallets, and cinder blocks using specialized dumpsters designed for heavy debris. Budget Dumpster provides dedicated containers for heavy materials in select areas.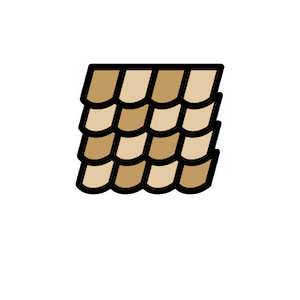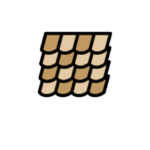 Shingles & Roofing Materials
Roofing dumpsters in most service areas accept shingles, providing an efficient solution for disposing of various roofing debris, including underlayment, tiles, plywood, and any other construction waste generated during your project.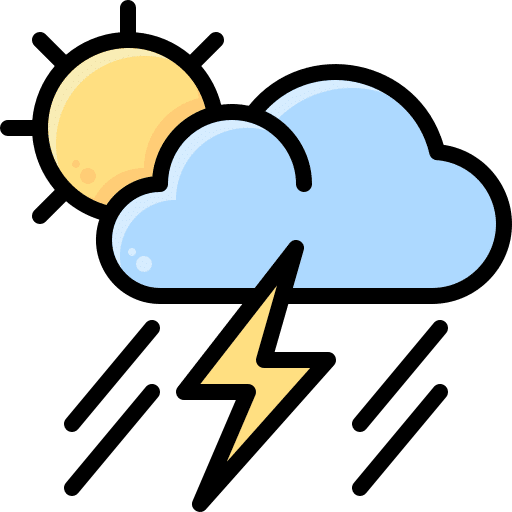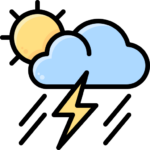 Storm Debris
Our dumpsters are suitable for the removal of storm debris and cleaning up uncontaminated, non-hazardous materials. Typically, we accept damaged building materials and yard waste, ensuring compliance with the restrictions within the designated service area.
Ready to Rent a Dumpster? Give Us a Call
These Items Can Sometimes Be Put in Our Dumpsters
In select areas, certain items like upholstered furniture, appliances, electronics, and mattresses may be permitted in a dumpster, potentially incurring an extra fee. However, waste regulations vary across states and cities, so this may not be applicable everywhere. Always contact in advance to confirm whether these items are accepted in your specific area.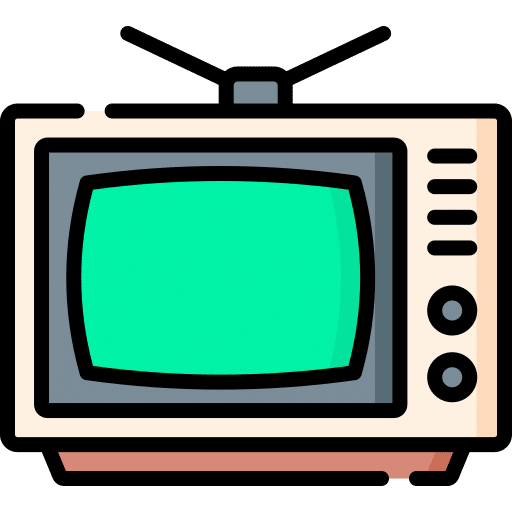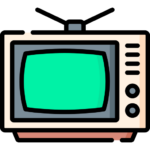 Electronics
Certain regions permit the disposal of electronics in dumpsters, typically allowing items like TVs, computers, treadmills, printers, and personal electronics in small quantities. In areas with mandatory e-waste recycling, an additional per-item charge is applied to cover recycling costs. However, in some locations, no electronics can be accepted due to local regulations.
Even if tossing your TV in the dumpster is an option, it's worth considering donating or recycling it first. Explore diverse methods for electronic disposal to find the most suitable destination for your old tech.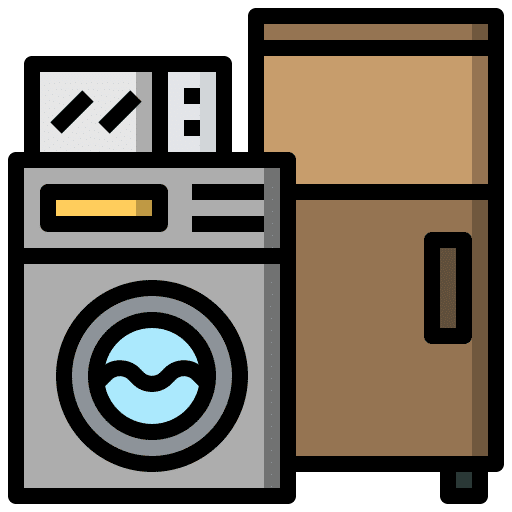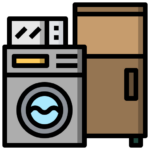 Appliances
Generally, most appliances are suitable for disposal in a dumpster, unless specified otherwise. We can remove grills and lawnmowers, provided they are gas-free. Microwaves, stoves, vacuums, and dishwashers are typically accepted, but refrigerators are usually not allowed in dumpsters.
It's important to note that water heaters are prohibited in dumpster rentals due to the risk of gas accumulation and potential explosions at the landfill. Depending on local disposal regulations, there might be an additional fee for discarding certain appliances. For detailed information on how to dispose of appliances in your area, seek guidance accordingly.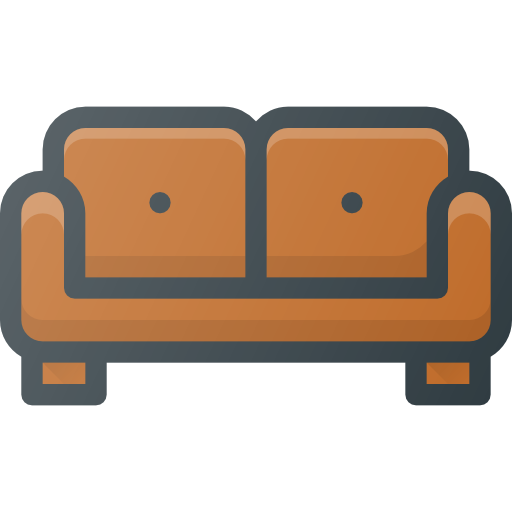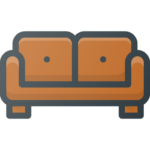 Upholstered Furniture
You can dispose of upholstered furniture, like sofas and recliners, in most locations; however, this option may not be available everywhere. Be sure to check with our representative, if you happen to be in an area where disposal is not allowed we can help with alternative options.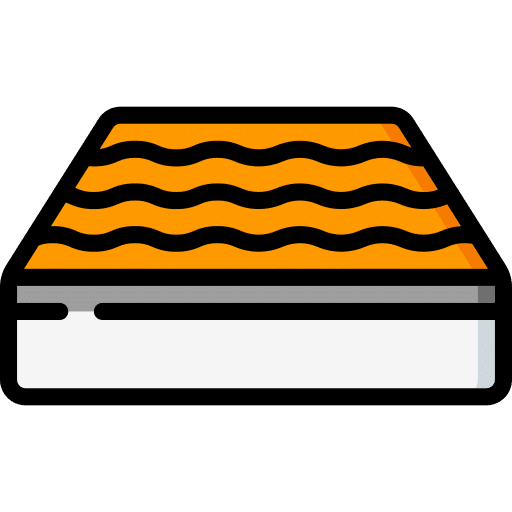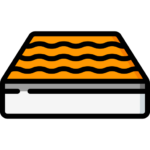 Mattress & Boxsprings
Disposing of a mattress in a dumpster is only permitted in specific service areas. There might be a charge for each mattress to account for the cost of dismantling them before recycling or landfilling.  In most cases if you break down the mattress first it is allowed,  be sure to discuss it with your representative.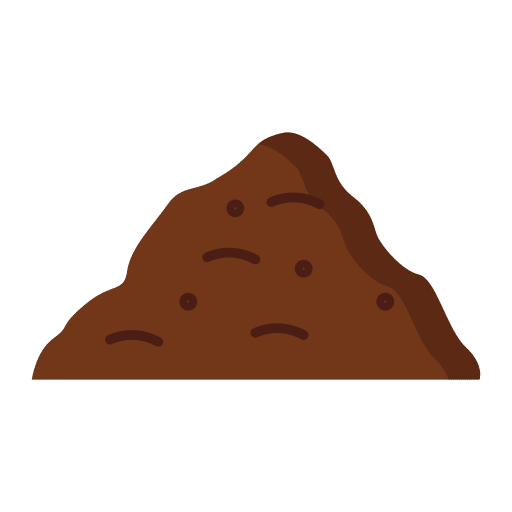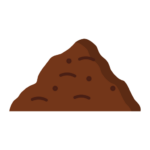 Dirt
Clean dirt is acceptable in most locations and generally, we can provide a bin at a flat rate.  Be aware that if the dirt is contaminated in any way it will need to be disposed of and weighed like general waste and additional costs may incurred.  Be sure to clarify any questions when you schedule the container.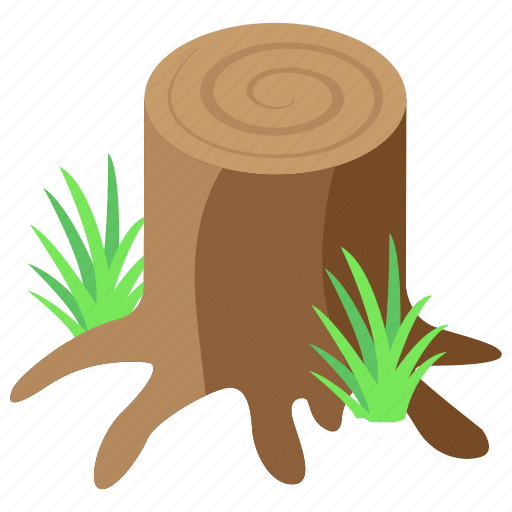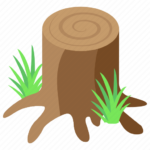 Tree Stumps
Permission for stumps varies by service area, with some allowing their disposal. It's crucial to be aware that certain locations might impose an extra fee per stump. Additionally, there could be limitations on the diameter of large branches and stumps in specific areas.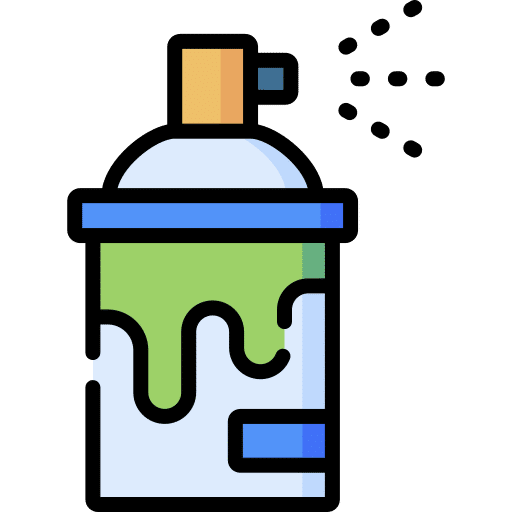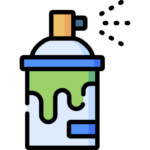 Aerosol Cans
Empty cans are acceptable but be sure no liquid remains as they can explode and should not be put in the dumpster.
Items That Are a No Go in Our Dumpsters!
Although regulations may differ for certain materials, there are universally prohibited items that cannot be disposed of in dumpsters. Such items include refrigerators, tires, chemicals, glass, car batteries, railroad ties, and any other materials deemed toxic, posing significant safety hazards, or likely to damage the container.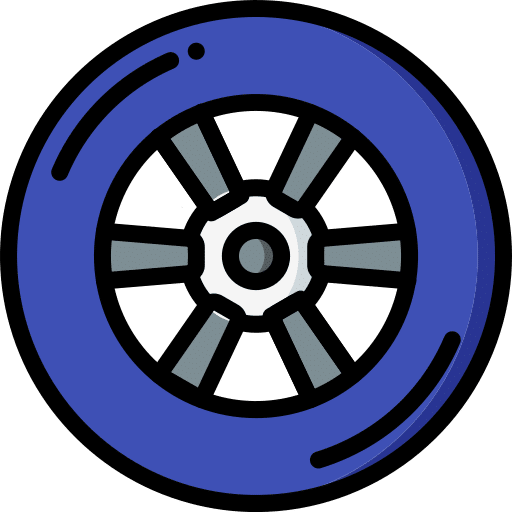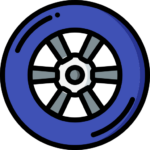 Tires
Dumping tires in a dumpster is prohibited due to the potential damage they can inflict on landfill structures and equipment. Intact tires can rise to the top of a landfill as methane gas accumulates within the inner walls. Many auto parts stores and municipal waste departments are willing to accept old tires for recycling purposes, such as transforming them into asphalt and other industrial applications. Also, be sure to check this resource for additional disposal options in your area.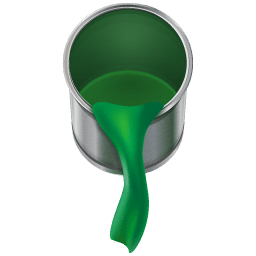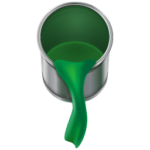 Paint Cans
Paints and lacquers are not allowed for disposal, as they may contain lead or mercury, particularly if produced before the 1990s. This prohibition encompasses paint thinners, lacquers, and wood stains.
Nevertheless, in the majority of municipalities, you can appropriately dispose of dry latex paint by securely packaging it in a plastic bag. Additionally, empty paint cans are generally accepted for disposal.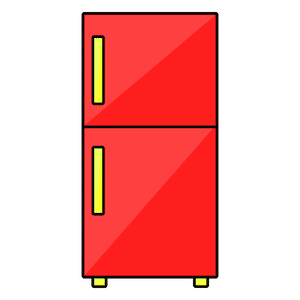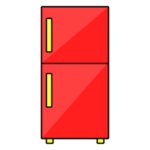 Refrigerators
Dumping refrigerators in dumpsters is not advisable due to the toxic refrigerants they contain. Instead, you can typically utilize your local sanitation department's bulk debris pickup program for refrigerator disposal. In certain regions, if the refrigerator has been appropriately drained by an HVAC professional, it may be acceptable to discard it in a dumpster.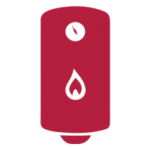 Hot Water Tanks
Dumpster rentals do not permit the inclusion of hot water tanks due to the potential accumulation of harmful gases in their void space within landfills. To properly dispose of a hot water heater or tank, please reach out to your local waste management department or recycling facility.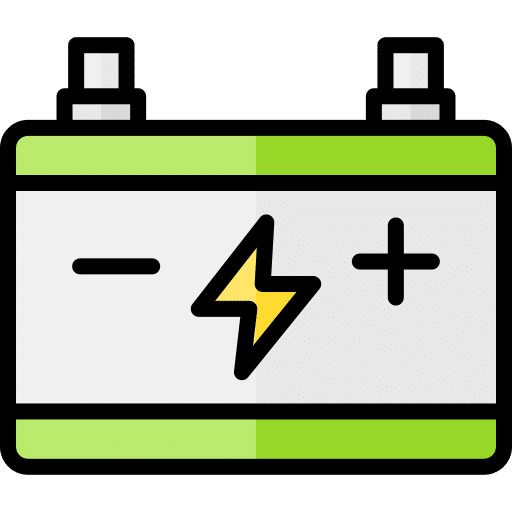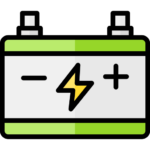 Car Batteries
Dumpsters should not be used for the disposal of car batteries and lithium batteries due to the potential leakage of harmful chemicals that can harm the environment. Old car batteries can be appropriately handled by taking them to a local recycler, such as an auto shop. For lithium batteries, commonly found in laptops, recycling options are available at most major electronics stores. However, general-purpose alkaline batteries, like AA, AAA, and D, are permitted for disposal in dumpsters.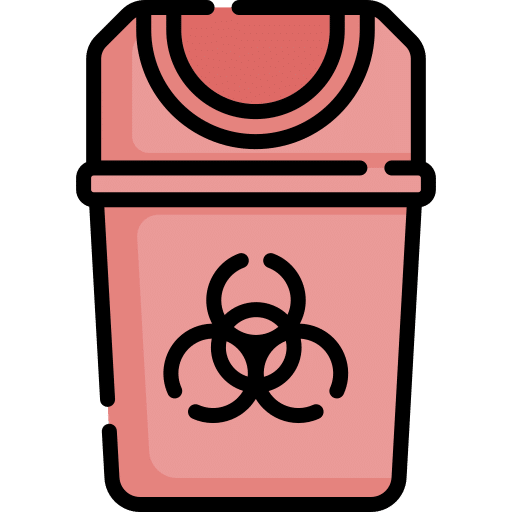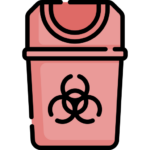 Hazardous Materials
Dumpsters are not suitable for hazardous materials and liquids disposal. Hazardous waste, such as asbestos, pesticides, contaminated soils or absorbents, motor oil, other automotive fluids, and medical waste, should be handled with care. Always adhere to the appropriate procedures in your area and locate a hazardous waste collection center nearby to ensure responsible disposal.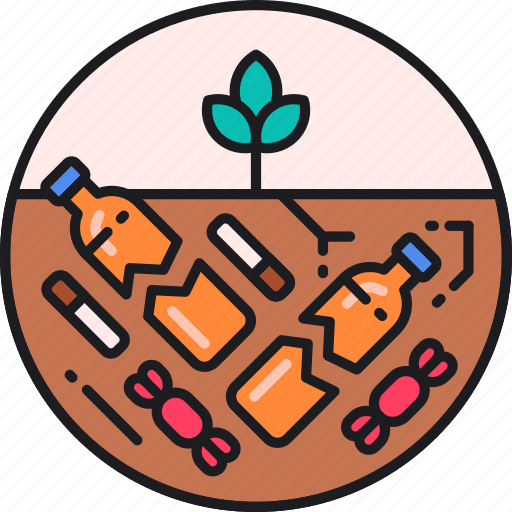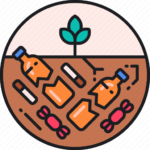 Contaminated Soils
The disposal of contaminated soils and absorbents containing hazardous substances is not permissible through regular waste haulers. Instead, these materials must undergo treatment or containment in accordance with federal Superfund guidelines.

Adhesives
Avoid placing adhesives such as glue or epoxy in a dumpster, as they can adhere to the interior of the container and cause complications. Instead, dispose of these items with your regular household trash or recycling.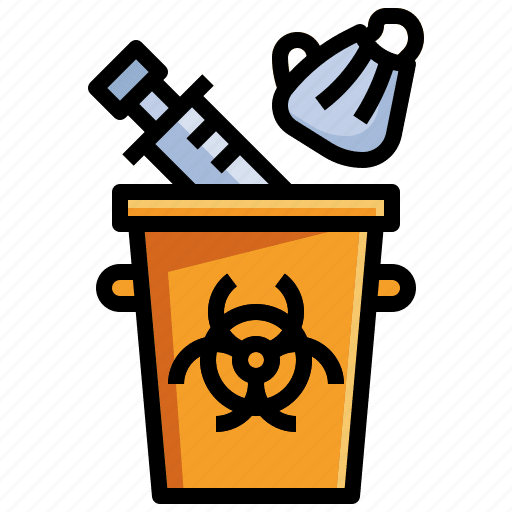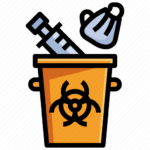 Medical Waste
Medical waste comprises items utilized in healthcare or in contact with bodily fluids. Proper handling of used medical supplies, including needles and bandages, necessitates the services of licensed waste haulers specializing in medical waste disposal.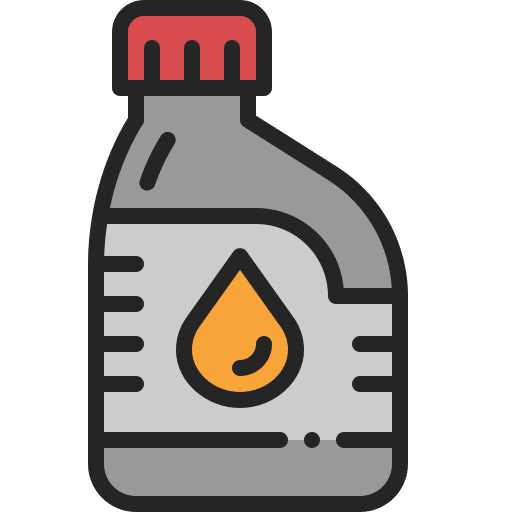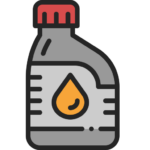 Propane, Oils, and Fuel
Dumping propane tanks, fuels, oils, and other flammable materials into a dumpster poses a significant safety risk. These substances are highly combustible, and improper disposal is illegal in most regions. For proper disposal information, it is advisable to reach out to a propane company, your local fire department, or a hazardous material collection center.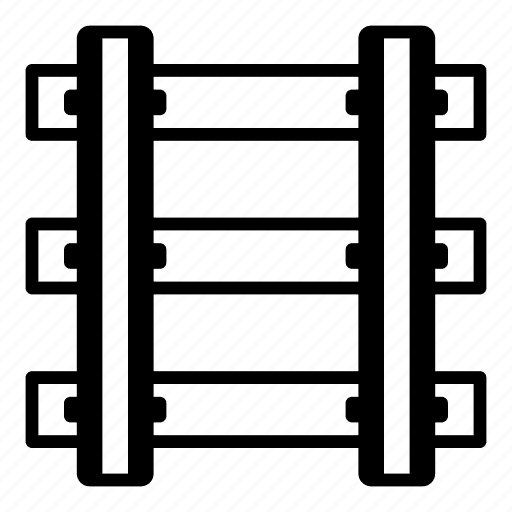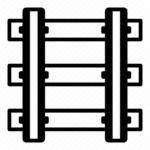 Railroad Ties
Due to the presence of harmful wood preservatives in many railroad ties, they are not permitted in our dumpsters. However, intact railroad ties are generally accepted at most landfills. Additionally, some local businesses seeking landscaping supplies and parking lot bumpers may offer opportunities for recycling and reuse.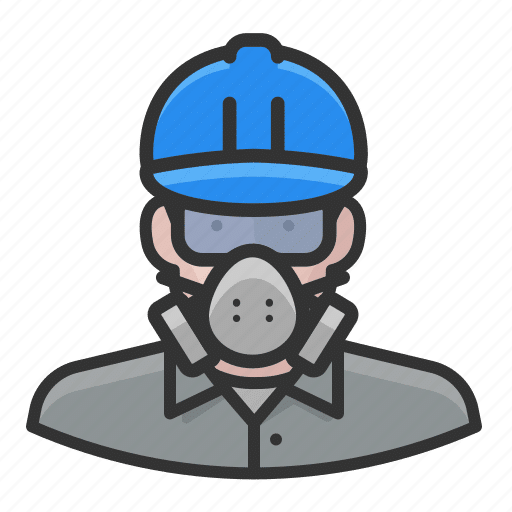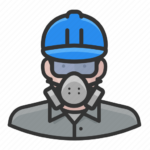 Asbestos
Asbestos, a flame retardant present in older homes and various industrial products, is classified as a carcinogen. Due to its health risks, most U.S. states have implemented landfill bans on asbestos. If you are aware that your home contains asbestos, it is advisable to contact a licensed asbestos abatement contractor for safe removal and disposal.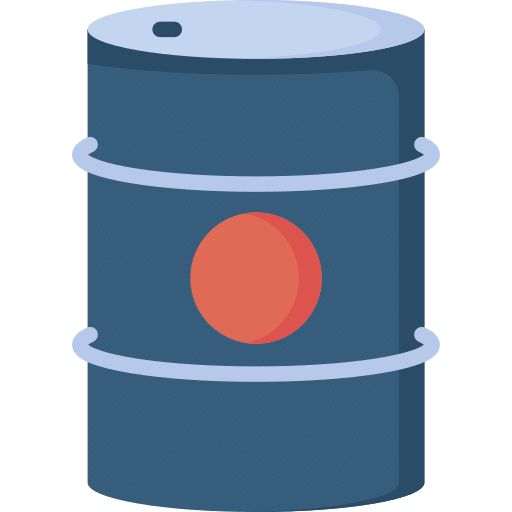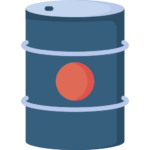 Industrial Drums
Industrial drums house potentially hazardous byproducts from industrial processes. Proper disposal of these materials should be entrusted to haulers possessing a license for handling hazardous waste.
Have any additional Questions?
Call us today and we would be happy to walk you through the rental process.
Simplifying the Process of Roll Off Dumpster Rentals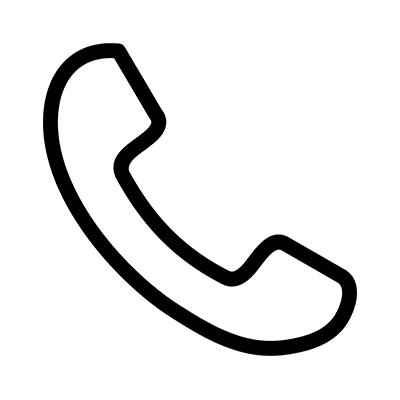 Contact Us or Request a Quote
If you're unable to call at the moment, you can easily obtain a complimentary online quote for your dumpster rental.

Upfront Transparent Pricing
Each dumpster rental comes with transparent upfront pricing, ensuring you have a clear understanding of the total rental cost in advance.

Call to Schedule the Pickup
Once your work is complete, just go ahead and schedule a pickup online, and we'll promptly take care of removing your dumpster.