What You Need to Know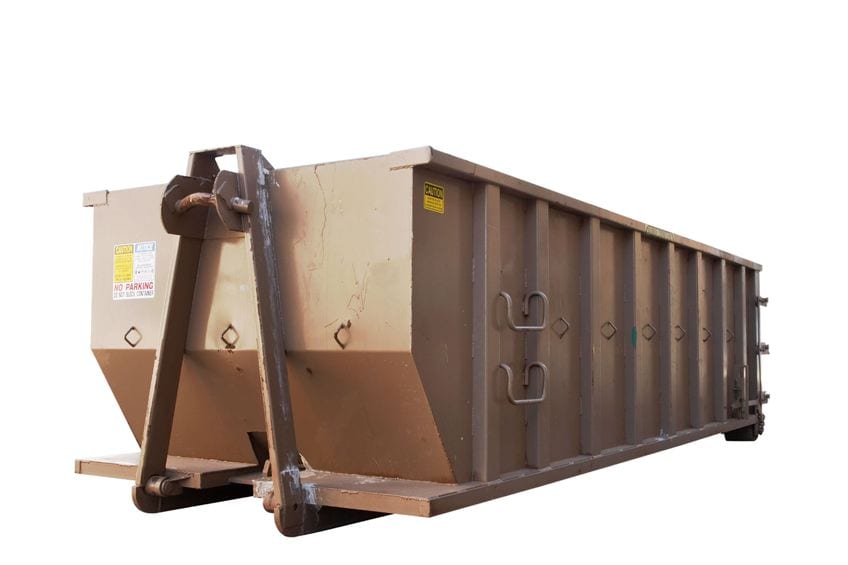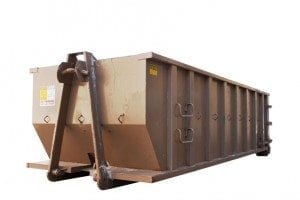 If you're planning a roof replacement project in the near future, you're probably considering options on the massive cleanup job that will follow! It's never easy or fun to gather and dispose of shingles, but a dumpster rental can make your job a good deal easier.  Of course, as with every rental, there are things you will need to consider before reserving a dumpster today!
Different Types of Shingles
You may not have known that there are in fact two different types of shingles, and both create different roofing situations, and can make a big difference on which size dumpster you will need.  First, of course is the standard three-tab shingle, which is cheaper, and more commonly used.  These are lighter, and generally easier to work with and dispose of.  Architectural roofing shingles is the other option. These are typically used to give homes a more premium, classy look, and are a good deal heavier than their more user friendly counterparts.  This option can be more difficult to dispose of in your dumpster rental, as the weight can more easily surpass the dumpster's weight limit. This can result in overage charges, so it is important to be sure and get the correct dumpster to match the size of your project.
What Size Will I Need?
Roofing involves the use of a different measurement than that of square footage.  When doing a roofing job, "Square" is the choice measurement.  One square is equivalent to 100 square feet. So the first step to determining which size dumpster you will need, is determining the size of the job you will be roofing!  One thing to consider is many homes have multiple layers of shingles, so a roof measuring two squares, could potentially be four squares! Be sure to get an accurate estimate of how much your used shingles will weigh, and rent a dumpster that will allow that much, to prevent weight overage charges.
Shingling Roof Removal by Bargain Dumpster – Leaders in Dumpster Rentals
Bargain dumpster is a leader in low cost dumpster rental. We proudly serve the following areas: Charleston SC, Columbia SC, Atlanta GA, Augusta GA,Phoenix AZ, Dallas TX, Austin TX, Myrtle Beach SC.