What Size Roll Off Dumpster Do I Need?
Selecting the correct roll-off dumpster size is crucial for project efficiency.

Assess the project scope and the volume of waste you'll generate.

Smaller 10-20 yard dumpsters suit minor projects; larger 30-40 yard ones are for major construction.

Avoid choosing a dumpster that's too small or too large to optimize cost and space.

Consult waste management experts or rental companies for guidance on the right size.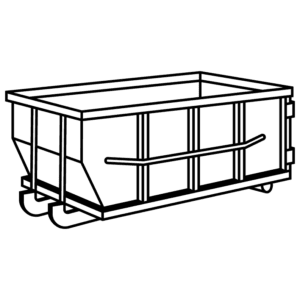 More Information About our Dumpster Sizes
Estimating the proper dumpster capacity for your debris can pose a challenge. It's crucial to consider both the volume and weight of your materials. Explore the following descriptions of each dumpster size, showcasing the range of containers available and their capacity to accommodate your specific needs.
10 Cubic Yard Dumpster
Our smallest dumpster rental option is the 10-yard dumpster. This compact size is perfect for tackling small-scale cleanups like attic or basement decluttering. Additionally, it's commonly chosen for disposing of heavy materials like concrete or brick.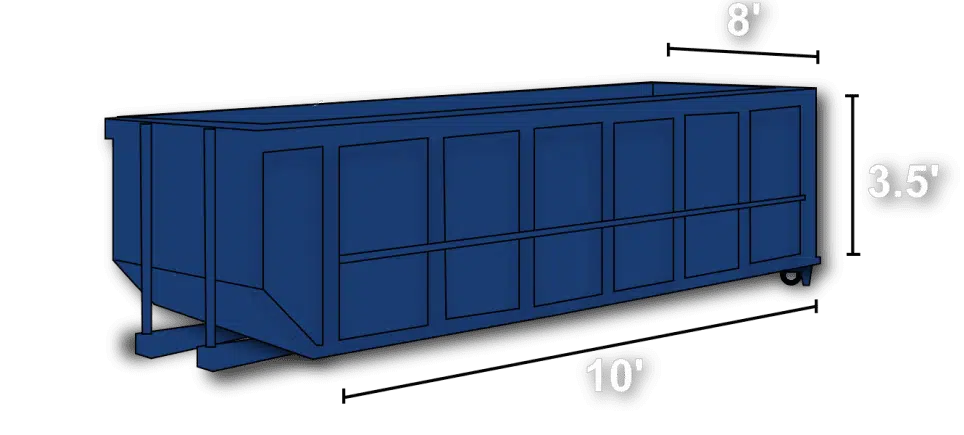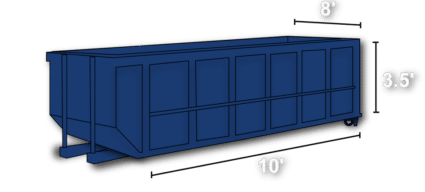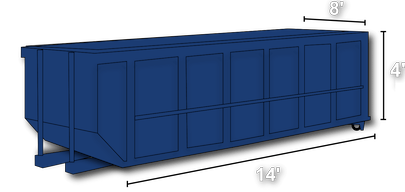 15 Cubic Yard Dumpster
The 15-yard dumpster is an excellent choice for small to medium-sized residential and commercial tasks involving bulkier materials. It's suitable for projects such as a bedroom renovation, basement decluttering, or community-wide cleanup initiatives.
20 Cubic Yard Dumpster
Our 20-yard dumpster stands as our most favored choice. It's versatile and capable of handling a wide range of debris types, spanning from yard waste to roofing shingles. This size proves suitable for various tasks, encompassing everything from home cleanouts to light demolition projects.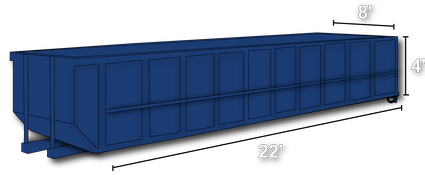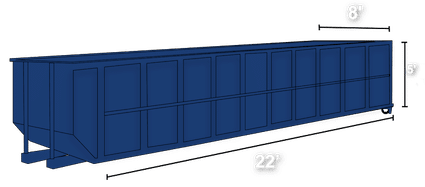 30 Cubic Yard Dumpster
The 30-yard dumpster is an ideal choice for handling extensive residential or commercial cleanups. Its spacious capacity makes it perfect for tasks such as home expansions, demolition projects, or comprehensive estate cleanouts.
40 Cubic Yard Dumpster
In most markets, our largest container size is the 40-yard dumpster. This generous size is ideal for extensive and prolonged projects, offering ample space for tasks ranging from commercial cleanouts to substantial home renovations.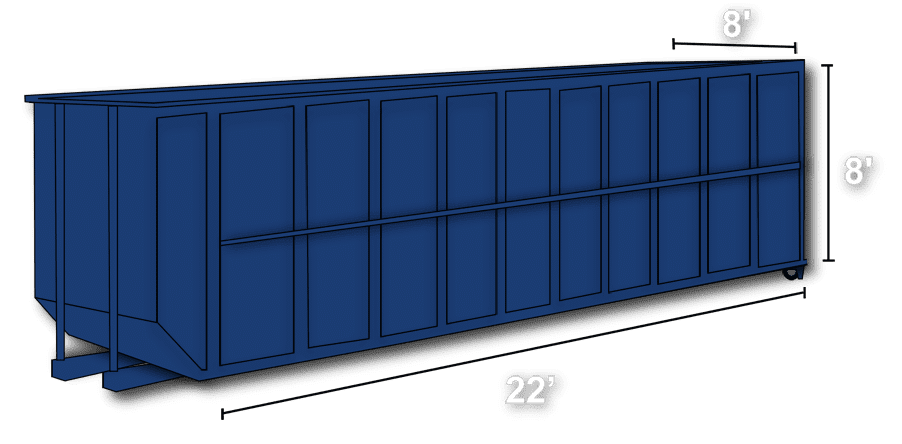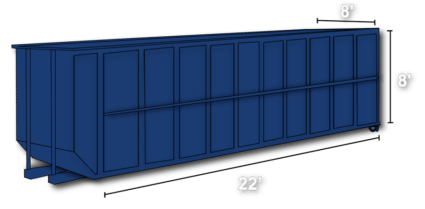 Dumpster Size FAQs
General
What can I put in the dumpster?

Our roll-off dumpsters are designed to handle a wide range of non-hazardous waste materials commonly generated during construction, renovation, cleaning, and other projects. This includes items such as household junk, construction debris, furniture, appliances, yard waste, concrete, roofing materials, and more. However, it's essential to note that hazardous materials, such as chemicals, paints, solvents, and asbestos, are strictly prohibited from being disposed of in our dumpsters due to environmental and safety concerns. We are committed to responsible waste disposal and can provide guidance on the proper disposal of hazardous materials.

How should I load the dumpster?

Properly loading the dumpster is essential to ensure safety during transportation and efficient use of the container's capacity. When loading the dumpster, distribute the materials evenly to prevent uneven weight distribution, which can lead to transportation issues. Additionally, avoid overfilling the dumpster, as materials should not exceed the top of the container to ensure safe transport and compliance with regulations. If you have questions about loading guidelines or need tips on maximizing the space within the dumpster, feel free to reach out to our team, who can provide guidance based on your specific needs.

Are there any weight limits for the dumpsters?

Can you help with recycling efforts?

Yes, we are committed to promoting responsible waste management, including recycling efforts. If you have recyclable materials as part of your waste stream, we can provide separate dumpsters or containers specifically designated for recyclables. This allows you to easily segregate recyclable materials from other waste and contributes to environmentally friendly waste disposal practices. Our team can provide guidance on what materials are recyclable and how to ensure they are properly separated and disposed of in accordance with local recycling regulations.
Simplifying the Process of Roll Off Dumpster Rentals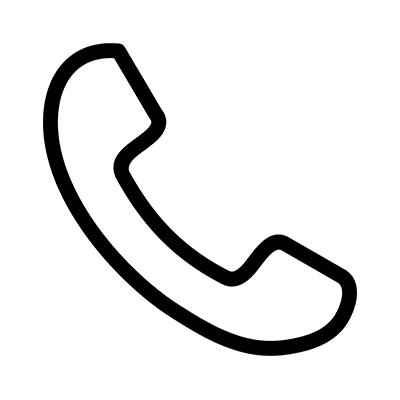 Contact Us or Request a Quote
If you're unable to call at the moment, you can easily obtain a complimentary online quote for your dumpster rental.

Upfront Transparent Pricing
Each dumpster rental comes with transparent upfront pricing, ensuring you have a clear understanding of the total rental cost in advance.

Call to Schedule the Pickup
Once your work is complete, just go ahead and schedule a pickup online, and we'll promptly take care of removing your dumpster.
Have any additional Questions?
Call us today and we would be happy to walk you through the rental process.