The Lowdown on 20 Yard Dumpster Ren
tals
Find Dumpster Rentals in Your Area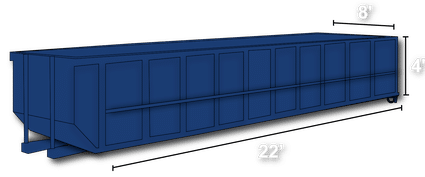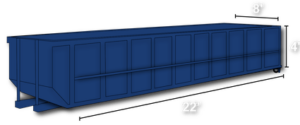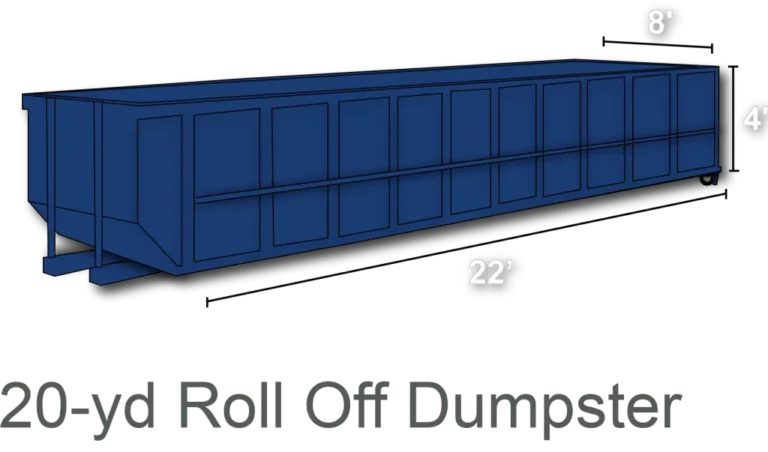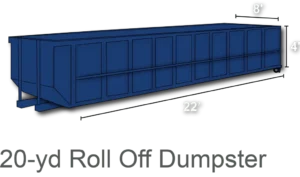 Our 20-yard dumpster is versatile enough to handle a wide range of debris types, spanning from yard waste to roofing shingles. Discover detailed information about its dimensions, pricing, and impressive capacity, making it one of our top choices for your disposal needs.
Jump to Additional Information About 20 Yard Dumpster Rentals
itable project
Is a 20 Yard Dumpster Suitable for Your Project?
Having a 20-yard dumpster rental in your driveway simplifies the process of tidying up after home cleanouts and remodels. This versatile size is suitable for various tasks, such as: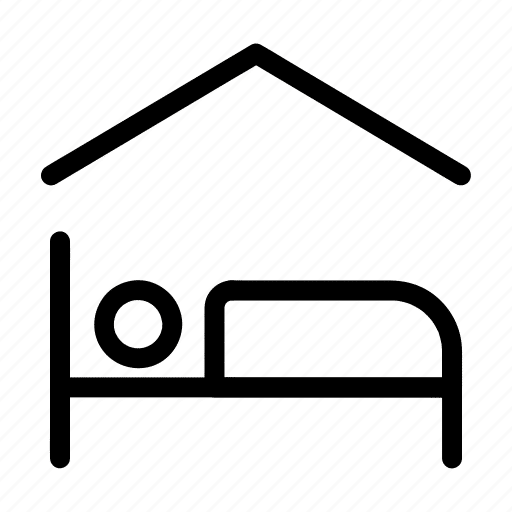 Larger Household Renovations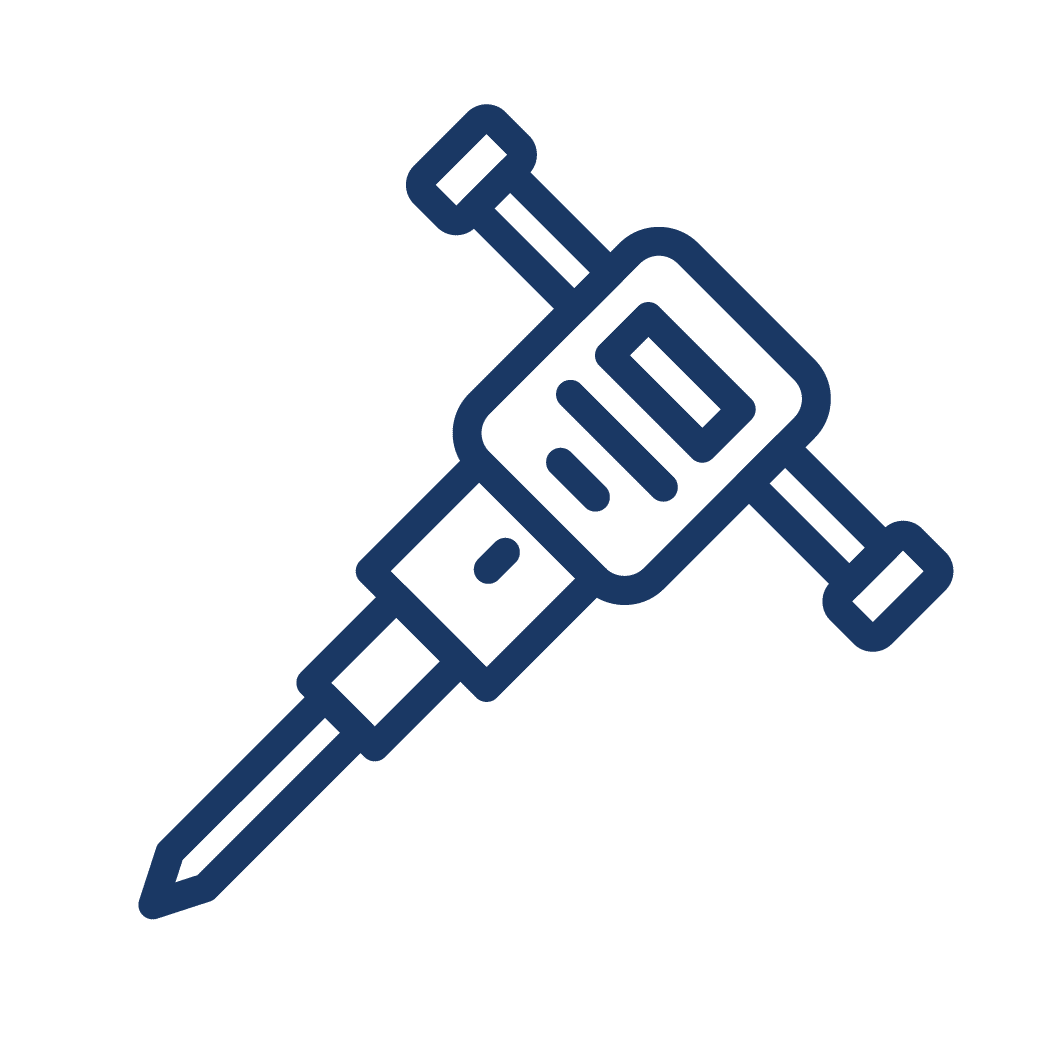 Small Demolition Jobs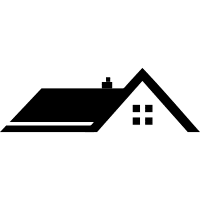 Roofing Jobs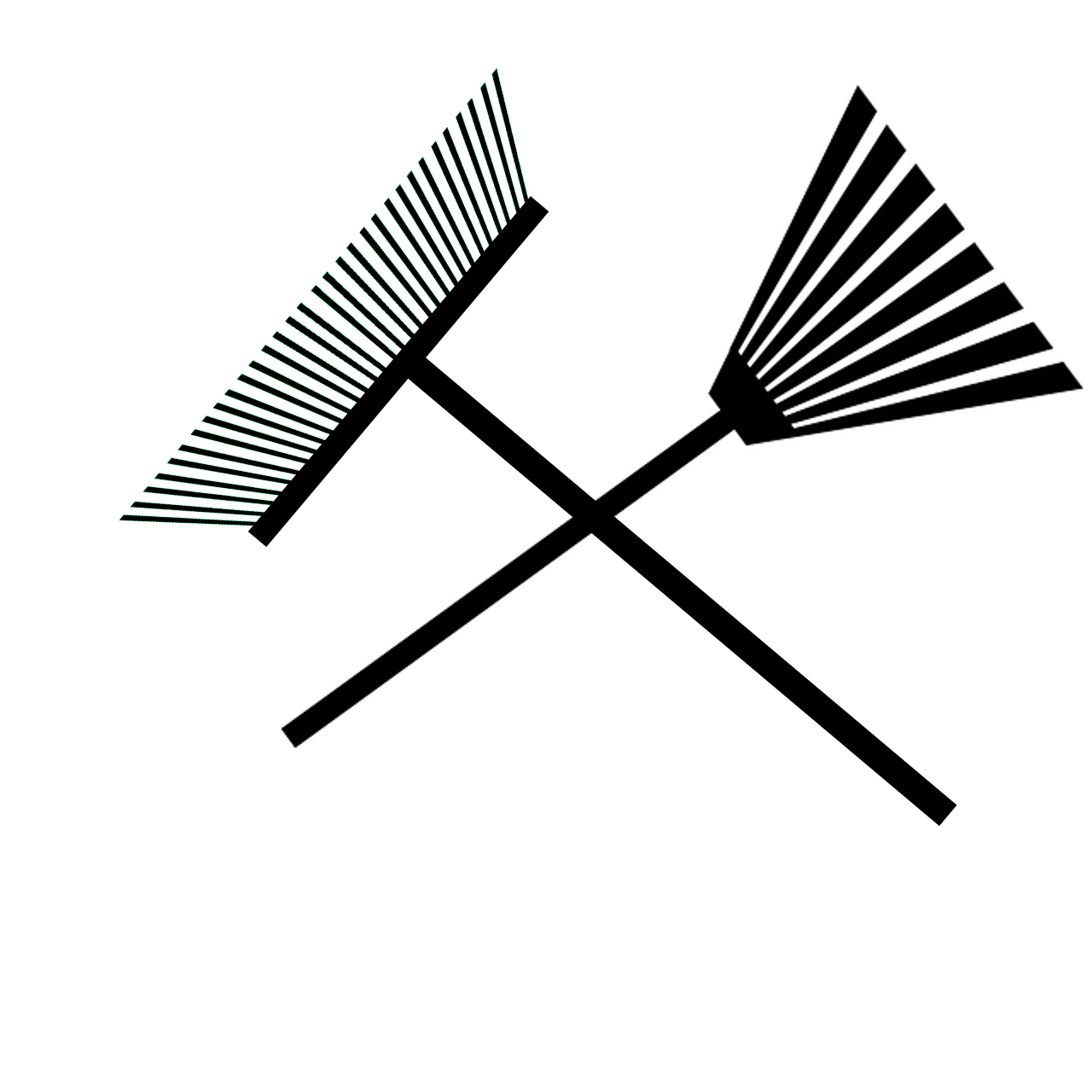 Larger Yard Clean Ups
Curious about the cost of renting a 20 yard dumpster?
Renting a 20 yard dumpster typically comes to an average cost of approximately $475, though it can vary from $270 to $795. Your specific flat-rate quote hinges on your geographical location and the nature of the materials you intend to dispose of. For further insights into local dumpster pricing, simply complete our brief online form.
How Big is a 20 Yard Dumpster?
20 Yard Dumpster Specifications
Typically, our 20 yard dumpsters measure around 22 feet in length, and 8 feet in width, and have a height of approximately 4 feet. While minor variations in dimensions may occur, the consistent factor is the 20 cubic yard capacity of each dumpster.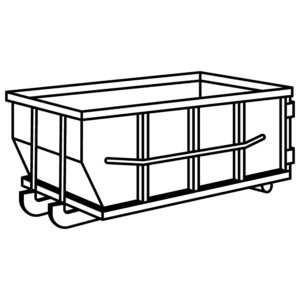 What's the Capacity of a 20 Cubic Yard Dumpster?
A 20-yard dumpster rental offers ample space, accommodating approximately 110-130 standard 33-gallon trash bags or equivalent to 6 pickup truckloads of debris. Typically, these dumpsters come with a weight limit ranging from 2-3 tons (4,000-6,000 pounds), contingent on your project's scale and the materials being disposed of. Be mindful that local landfills charge fees based on weight, so exceeding your dumpster's weight limit can result in additional charges. To determine if this size suits your project, utilize our weight calculators or reach out to us for personalized assistance.
How Long is the Average Rental Period for a 20 Yard Dumpster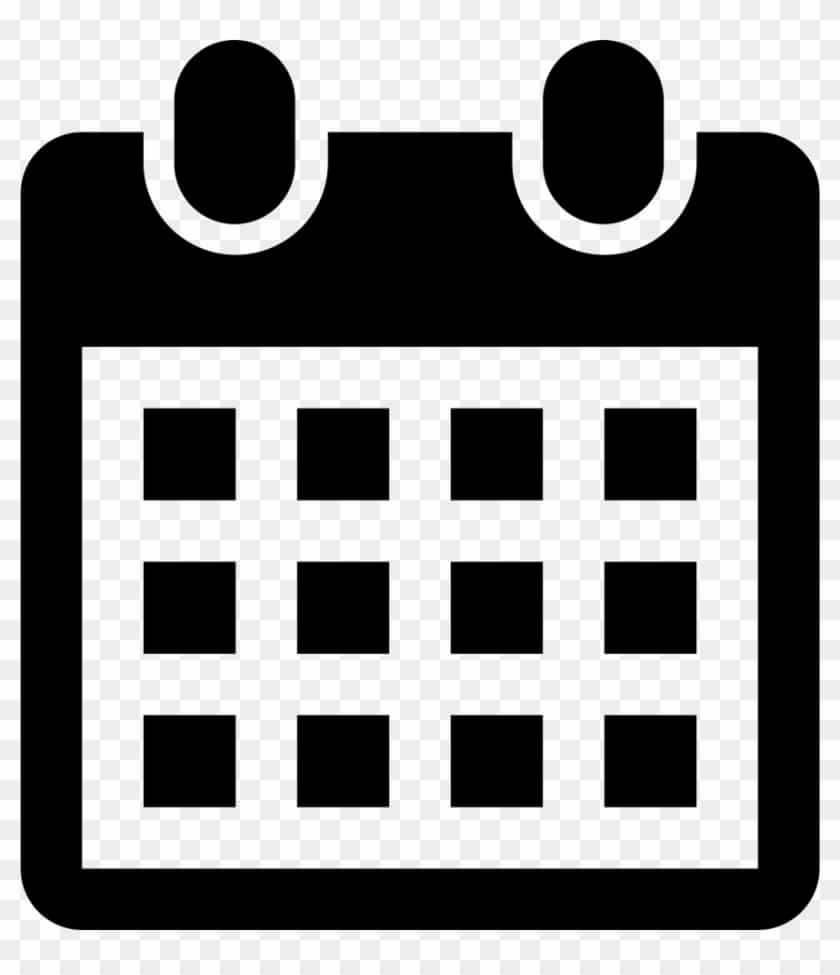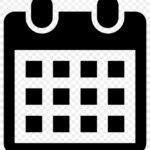 Generally, a 20 cubic yard dumpster rental spans 7-10 days, although rental durations may differ by location, with some as brief as 3-5 days. For extended projects, we frequently offer the option to prolong your dumpster rental at a fixed daily rate. To inquire about rental durations in your specific area, please don't hesitate to contact us for further details.
Curious about additional details regarding our dumpster rentals?
If you're unsure whether a 20 yard dumpster rental suits your project, our knowledgeable team is here to assist you. Simply share the details of your project, and we'll assess whether this size aligns with your disposal requirements. Call our team at:
888-229-9302.
Tips to Prepare for Your 20 Yard Dumpster Delivery?
After you've secured your 20-yard dumpster rental, prepare the drop-off location for the delivery day with these four essential steps: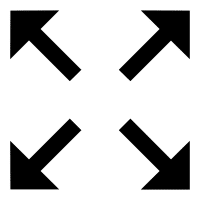 Confirm Space
For a 20-yard dumpster rental, ensure that your driveway has a minimum length of 60 feet. Prior to our arrival, please relocate your vehicles to the street and ensure that any entry gates to your property are open.


Pay Attention
Pay close attention to the weight limit of your 20-yard dumpster, and exercise caution to prevent overloading it. Going beyond the weight limit or depositing prohibited items into the container can result in extra charges being applied.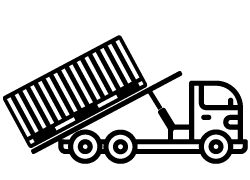 Don't Wait to Order
Your dumpster may arrive at any time throughout the day. We plan drop-offs to optimize fuel efficiency, so advance preparation is key. However, there's no need for you to be present when the bin is delivered.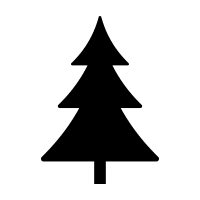 Check for Clearance
To ensure our driver can safely raise and position your dumpster, we require a vertical clearance of 23 feet. Therefore, please select a drop-off spot that is clear of any low-hanging wires or branches.
Have any additional Questions?
Call us today and we would be happy to walk you through the rental process.
Simplifying the Process of Roll Off Dumpster Rentals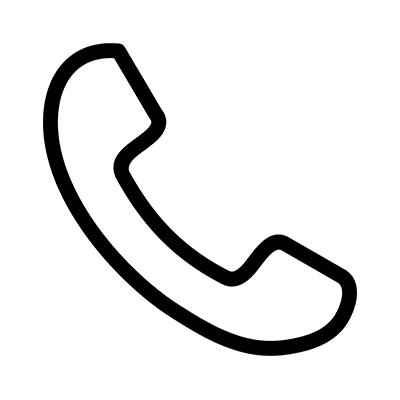 Contact Us or Request a Quote
If you're unable to call at the moment, you can easily obtain a complimentary online quote for your dumpster rental.

Upfront Transparent Pricing
Each dumpster rental comes with transparent upfront pricing, ensuring you have a clear understanding of the total rental cost in advance.

Call to Schedule the Pickup
Once your work is complete, just go ahead and schedule a pickup online, and we'll promptly take care of removing your dumpster.