Renting a Roll-off Dumpster from Bargain Dumpster is a Breeze
If you're not sure where to start or what questions to ask when you're renting a dumpster for the first time, we have you covered. Learning how to rent a dumpster or a refresher course on what to look for never hurts. Whether you're a first-time renter or a contractor who calls us regularly every other day, you're going to get The Best Bargain. When you call, one of our customer service representatives will walk you through the entire process and answer any questions you might have about your specific needs. With every rental order, we provide information on how to avoid additional fees and save on your dumpster.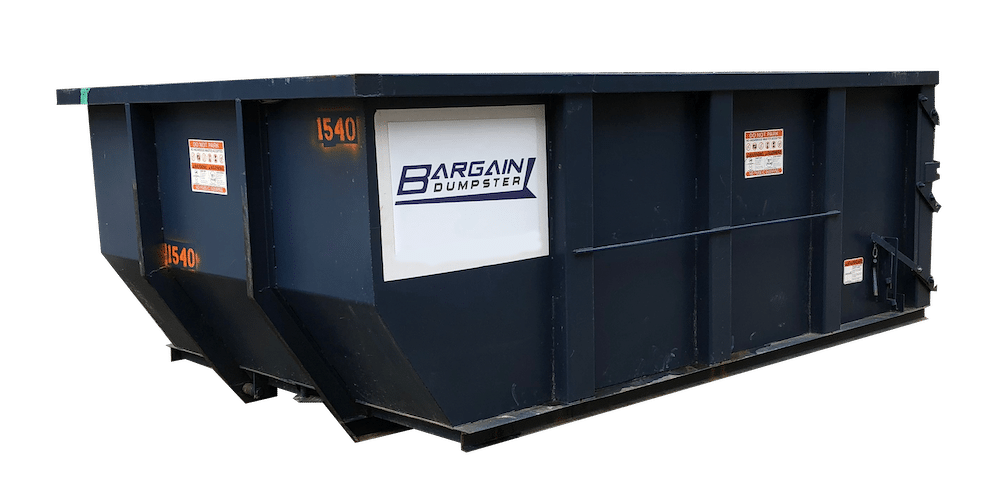 How the Dumpster Rental Process Works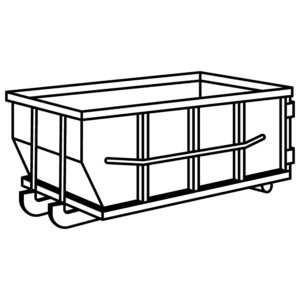 Rent a Dumpster in These 4 Easy Steps
We Offer the Perfect Roll-Off Dumpster Rental for Your Project
Call us first and get the best price guaranteed.


Residential Dumpster Rentals
Residential roll-off dumpsters offer an excellent solution for household cleanups, home improvement projects, and general debris removal. You can load these containers with a variety of items, including furniture, carpets, boxes, clothing, toys, appliances, and more.


Construction Dumpster Rentals
Construction debris dumpsters are ideal for a wide range of renovation tasks, whether it's a modest home improvement project or a substantial demolition endeavor. These containers are capable of accommodating various materials, including drywall, flooring, tiles, lumber, windows, glass, siding, and assorted building supplies.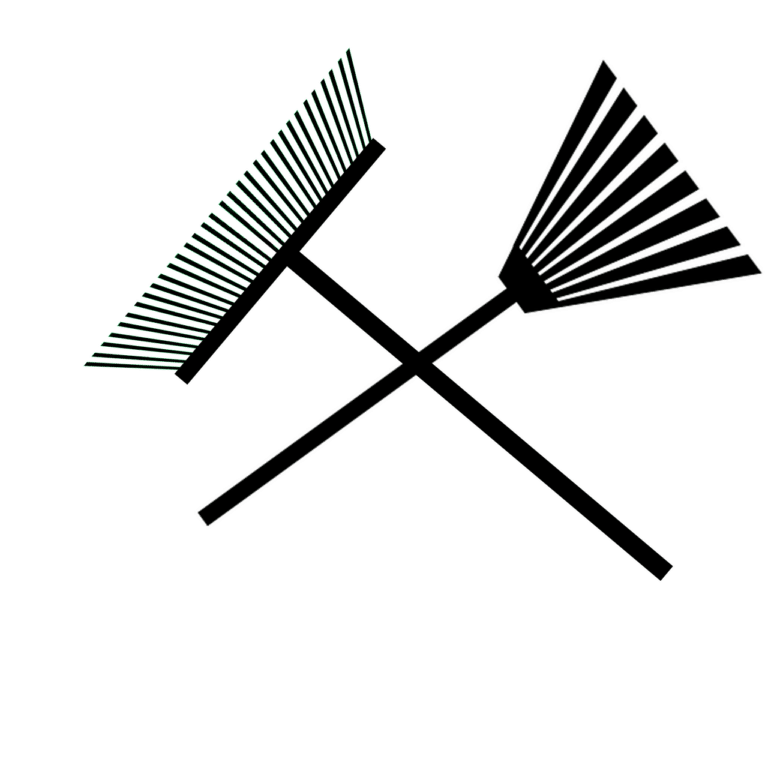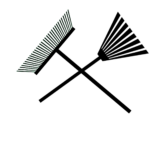 Yard Waste Dumpster Rental
Whether you're tackling general yard maintenance or embarking on a landscaping endeavor, we have the perfect solution for you. Our yard waste roll-off dumpsters simplify the process of disposing of shrubs, grass clippings, soil, small branches, and leaves.


Concrete Dumpster Rentals
Demolishing a retaining wall or renovating your driveway? Our selection includes 10-yard roll-off dumpsters designed specifically for disposing of "clean" concrete loads, ensuring a seamless and hassle-free removal of heavy debris.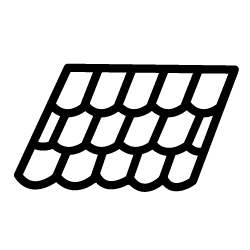 Roofing Dumpster Rentals
Our roofing dumpster rentals serve the sole purpose of shingle and sheathing disposal. We provide a variety of roll-off container sizes tailored for roofing projects, all offered at budget-friendly rates to ensure cost-effectiveness.
Ready to Rent a Dumpster? Give Us a Call
Choose the Dumpster Size That Best Matches Your Project
Know What's Allowed in Our Dumpsters?


Can Dump:
Appliances – microwaves, stoves, dishwashers
Electronics – TVs, computers, printers
Furniture – wooden furniture
Yard Waste – tree limbs, shrubs, bags of grass
Brick, Asphalt, Concrete – use heavy debris dumpster
Aerosol Cans – empty
Much More


Can Not Dump:
Furniture – upholstered furniture
Yard Waste – tree stumps
Aerosol Cans – if the liquid is still inside them
Mattresses
Refrigerators
Tires
Paint Cans and Lacquers – including paint thinners and wood stains
Adhesives – glue, epoxy
Car and Lithium Batteries
Hazardous Materials – asbestos, pesticides, contaminated soils or absorbents, motor oil, medical waste
Food Waste
Household Cleaners
Ink and Resins
Oils, Fuels and Propane Tanks
Railroad Ties
Consult with us to determine the exact cost of dumping your materials or if you have additional questions about what you can or cannot dump.
Dumpster Rental FAQs
General
How Does roll-off Dumpster Pricing work?

The pricing is influenced by several factors, including the size of the roll-off dumpster, the type of materials being disposed of (with heavier materials potentially incurring higher costs), and the distance to the nearest landfill or transfer station. Geography plays a role in pricing as well, as specific city fees, landfill expenses, and overall service provision costs can contribute to the overall pricing structure.

How long can I rent a roll-off dumpster?

Our dumpsters are typically rented for 7-10 days.  If you need the bin for longer please discuss it with your representative as we can tailor the rental to best suit your project.

Does a roll-off dumpster require a permit?

Typically, dumpster permits are necessary only when situating your roll-off dumpster on a street, sidewalk, or any public area. If you choose to place it in your driveway or a privately owned space, a street permit is usually not required.  If you have specific placement requirements be sure to discuss them with your representative.

Do HOA's allow me to rent a roll-off dumpster?

It's advisable to verify any potential restrictions imposed by Homeowner's Associations before finalizing your dumpster rental and selecting a placement location.
Delivery
Where is the best location to place a dumpster?

Identify a fairly level space with a minimum of 3 feet of clearance on all sides of the dumpster. Ensure there's at least 22 feet of unobstructed overhead clearance and 34 feet of open space in front for a truck to facilitate pickup. When utilizing a paved driveway, it's advisable to consider covering it or placing wood beneath the dumpster to mitigate the risk of damage.
At Bargain Dumpster, our mission is to provide affordable and reliable dumpster solutions tailored to meet the diverse needs of our customers. We are committed to simplifying the waste disposal process, ensuring efficiency, and delivering exceptional service. Our goal is to be the trusted partner for individuals and businesses, offering cost-effective and environmentally conscious waste management solutions with a focus on customer satisfaction and convenience.
Have any additional Questions?
Call us today and we would be happy to walk you through the rental process.