Fast and Friendly Roll Off Dumpster Rentals for Any Size Project
So What Exactly is a Roll Off Dumpster?
A roll-off dumpster is a waste container with an open top, commonly used for various residential and commercial jobs like home cleanouts, construction projects, and demolitions. The delivery and retrieval of the dumpster are facilitated by a specialized roll-off truck.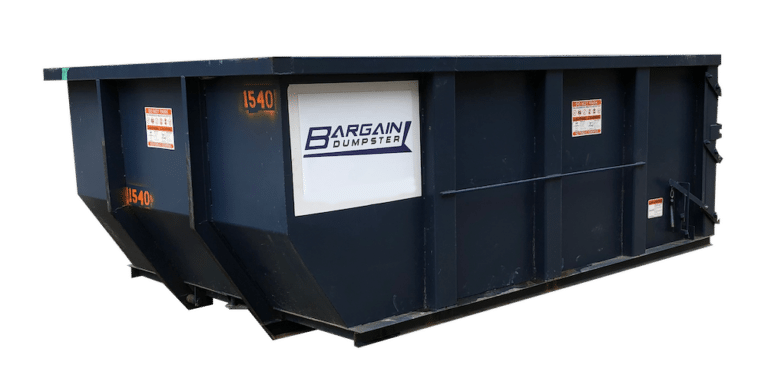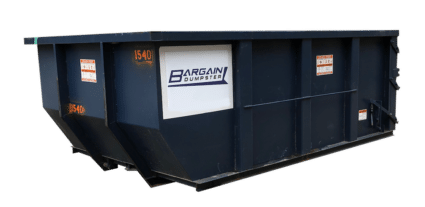 Depending on where in the country you live you may hear a Roll Dumpster called:
Roll Off Containers
Roll Off Cans
Open Top Dumpster
Regardless of what you call it,  a Roll Off Dumpster is a great option for many different types of projects large and small.
Whether you're a homeowner or a contractor, opting for a roll-off dumpster from Bargain Dumpster offers a straightforward and effective solution for cleanup across diverse projects. With our straightforward terms, prompt service, and fixed rates, Bargain Dumpster ensures that renting a roll-off dumpster is a hassle-free and cost-effective choice for individuals aiming to maintain budget-friendly solutions.
Ready to Rent a Dumpster? Give Us a Call
Let's Dive in and Learn About Renting a Roll Off Dumpster

So How Do We Price Our Roll Off Dumpsters
We combine the expenses of your rental duration, delivery, and pickup into a single, affordable flat rate. The total cost of a roll-off dumpster may fluctuate depending on factors such as your location, the type and quantity of debris, the dumpster size, and the duration of your rental period.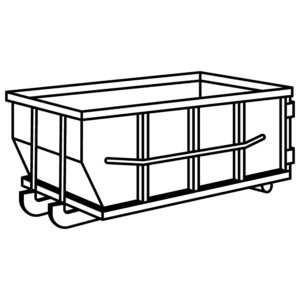 So What Size Dumpster Do I Need?
The size of the roll off container depends on the amount and type of debris you're disposing of. When you reach out to us, we can assist you in selecting the appropriate-sized bin. Additionally, you can consult our list of commonly used dumpster sizes and the corresponding projects for each size.


How Long Will I Be Able to Keep My Roll Off Dumpster
The duration of our rental periods is adaptable and may differ by location. We're committed to collaborating with you to guarantee that a dumpster is at your disposal for the entire duration of your project. Reach out to our team for further information on dumpster rental periods and terms specific to your area.
The Right Container for the Right Debris Type
Roll Off Dumpsters can be used for a wide range of projects but typically they fall under these 3 debris types
The 3 Most Common Types of Debris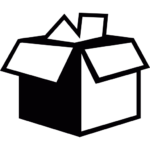 Mixed Waste
1. General Waste (also referred to as Municipal Solid Waste) or MSW dumpsters offer versatile utility, particularly for residential debris. Typically, our general waste dumpster is suitable for accepting a variety of items such as household junk, cardboard, clothing, furniture, appliances, electronics, and general home debris.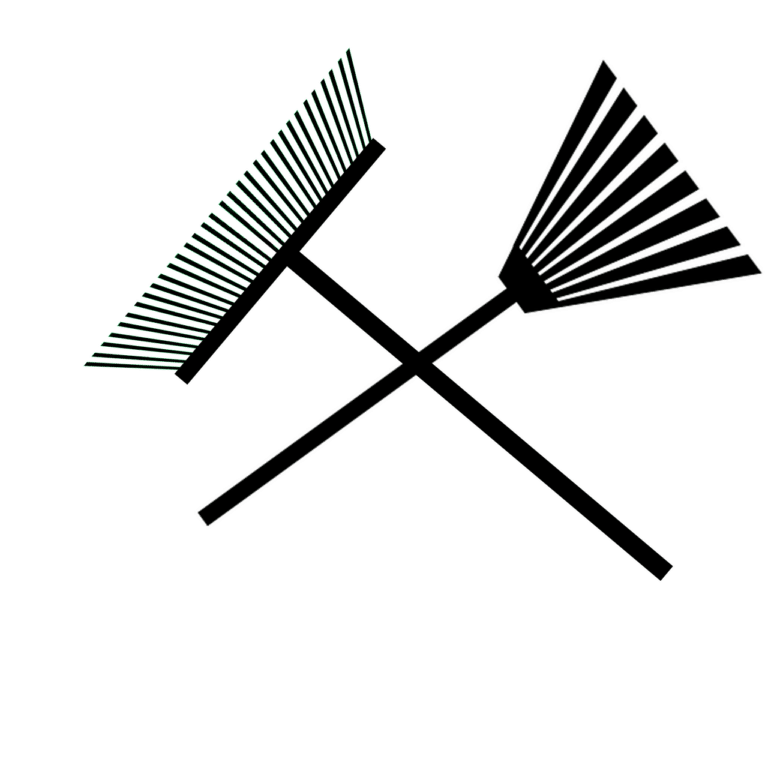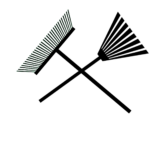 Yard Waste
2.  Dumpsters designated for yard waste accommodate materials from landscaping, gardening, lawn care, and various outdoor projects, catering to both homeowners and professionals. Yard debris encompasses items like grass clippings, weeds, sticks, branches, plants, bushes, and leaves.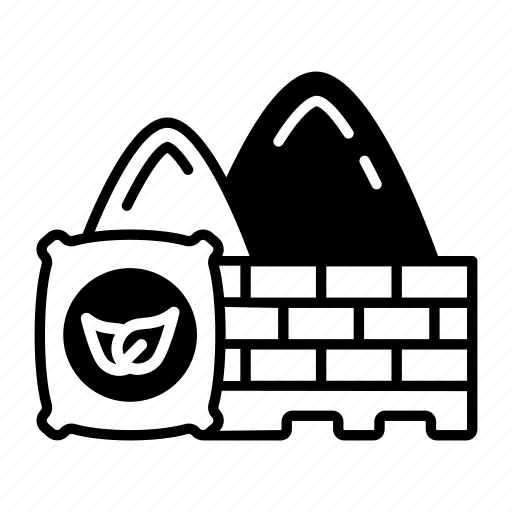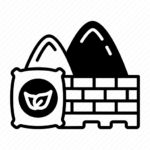 Heavy Waste
3.  Dumpsters for heavy debris find frequent applications in construction projects, demolition activities, and more extensive home improvement projects. Heavy debris in this context comprises materials such as concrete, asphalt, brick, block, and rocks.
So What Type of Roll Off Dumpster Fits Your Project?
The type of dumpster hinges largely on the scale of your project and the nature of the materials you're disposing of. We provide a diverse range of roll-off dumpster rental choices tailored for home projects and construction endeavors, along with containers designed for specific types of debris.
Make home projects a breeze by placing a roll-off dumpster in your driveway. Having a container readily available can simplify the junk removal process, eliminating the need for multiple trips to the landfill.
We are equipped to manage clutter and debris arising from a range of tasks, including home or garage cleanouts, general construction, moving, disaster or storm cleanup, renovations, and more.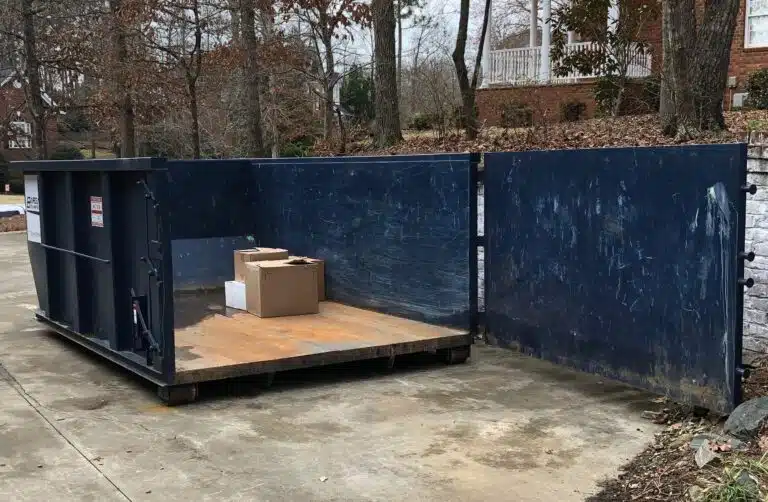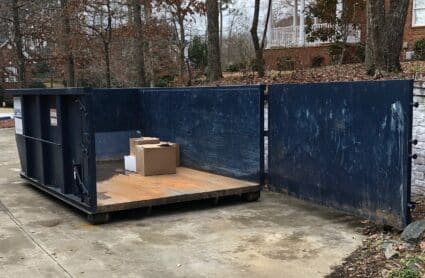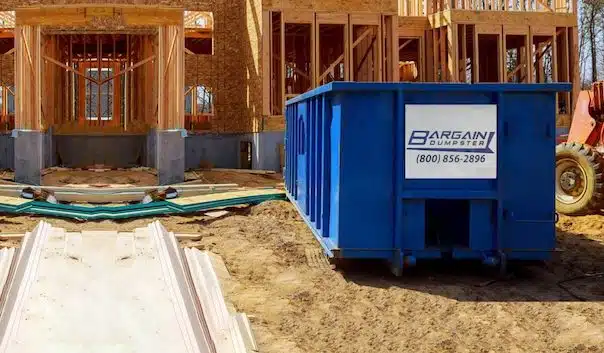 Ensure a clear and smoothly operating job site with our prompt and efficient roll-off dumpster services. Our containers are capable of managing substantial amounts of heavy construction debris, including concrete, brick, and lumber.
We cater to a variety of common projects, including roofing, general construction and demolition, landscaping, and concrete removal. We will supply the necessary number of roll-off containers for your project, and our continuous disposal services ensure that your cleanup progresses seamlessly.
Have any additional Questions?
Call us today and we would be happy to walk you through the rental process.
Simplifying the Process of Roll Off Dumpster Rentals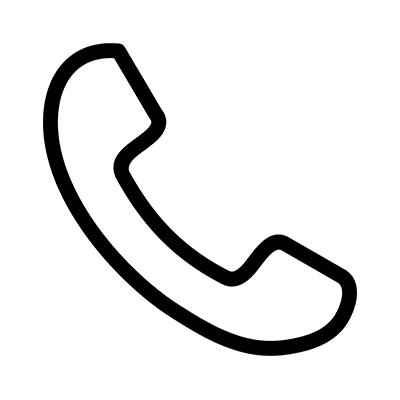 Contact Us or Request a Quote
If you're unable to call at the moment, you can easily obtain a complimentary online quote for your dumpster rental.

Upfront Transparent Pricing
Each dumpster rental comes with transparent upfront pricing, ensuring you have a clear understanding of the total rental cost in advance.

Call to Schedule the Pickup
Once your work is complete, just go ahead and schedule a pickup online, and we'll promptly take care of removing your dumpster.