Have any new projects coming up?
 Whether you're landscaping, renovating, cleaning, or rebuilding your home, we have a bin for you. The process can be done in 2 easy steps.


Homeowners simply fill the dumpster with their debris.

Bargain Dumpster haulers will come to take the dumpster away.
There will be no added stress in your life when you decide to use Bargain Dumpster for your local projects. The best part about a residential dumpster rental is closer than you think.
Residential Dumpster Rentals for Any Project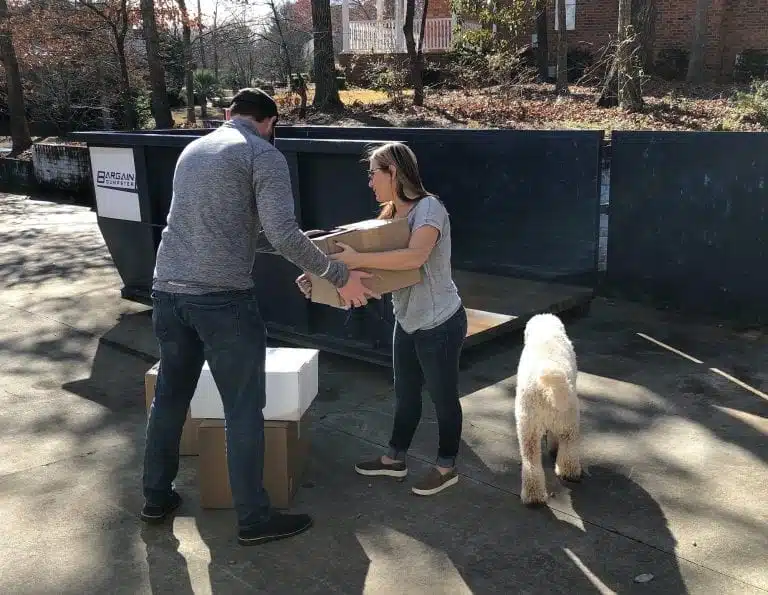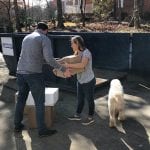 Don't limit dumpster rentals to just construction projects; they have a wide range of uses for various local projects. Take advantage of the convenience and affordability of residential dumpster rentals offered by Bargain Dumpster. Contact us today for a rental quote! Our friendly representatives will assist you in selecting the right size and scheduling your delivery. When you're done, we'll pick it up. The best part is that homeowners don't even need to be present for drop-off or pick-up.
No matter the volume of waste you have, we have options for you, with container sizes ranging from 10 yards to 40 yards. Say goodbye to multiple trips to the dump or the hassle of figuring out where to dispose of your materials. Home improvement projects can be stressful enough; don't let debris add to the complexity!
Home Improvement Projects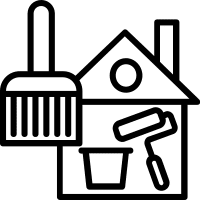 Whether you're renovating your bathroom, redoing your kitchen, tearing down walls, or channeling your inner HGTV star quality, you can be sure that piles of trash and debris will be stacking up behind you rapidly. Use a residential dumpster rental to keep your home and your yard clean with:
Bathroom Renovations
Kitchen Renovations
Demolition
Restoration
Roofing
Landscaping
Residential Dumpster Rentals for Moving and Clean Up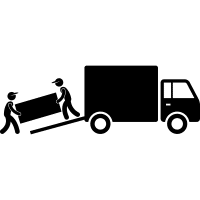 Moving or having to put things into storage can be extremely stressful for anyone, but that is what we are here for. A dumpster can really help take the load off of your shoulders. All you have to do is fill up the dumpster with your things and we will be right at your doorstep to take the dumpster away for you. No more hassle or worrying to add on top of the worry of moving. Need to clean up? Well, a residential dumpster rental can be the helping hand that you need when dealing with the piles of trash that you no longer need lying around. Here are a few examples of what a dumpster can help you with, but the possibilities are endless:
Moving
Junk Removal
Evictions
Disaster Clean Up
Foreclosures
Damage Repair
What Does it Cost to Rent a Residential Dumpster?
A 20 cubic yard container is the most frequently chosen dumpster size for home projects. The typical price for a 20-yard dumpster is around $425, with a price range spanning from $250 to $600. Keep in mind that the cost of dumpster rental can fluctuate due to several factors, such as your location, the dumpster's size, the weight of debris, and more. To find out about the availability of residential dumpster rentals in your area, get in touch with us today.
Simplifying the Process of Roll Off Dumpster Rentals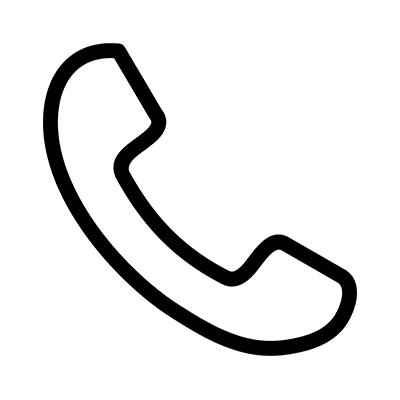 Contact Us or Request a Quote
If you're unable to call at the moment, you can easily obtain a complimentary online quote for your dumpster rental.

Upfront Transparent Pricing
Each dumpster rental comes with transparent upfront pricing, ensuring you have a clear understanding of the total rental cost in advance.

Call to Schedule the Pickup
Once your work is complete, just go ahead and schedule a pickup online, and we'll promptly take care of removing your dumpster.
Have any additional Questions?
Call us today and we would be happy to walk you through the rental process.