When your project is complete or your dumpster is full just give your customer service representative a call and we will get your dumpster swapped or removed promptly.
Tips for a Easy Dumpster Pickup


Make sure the dumpster door is closed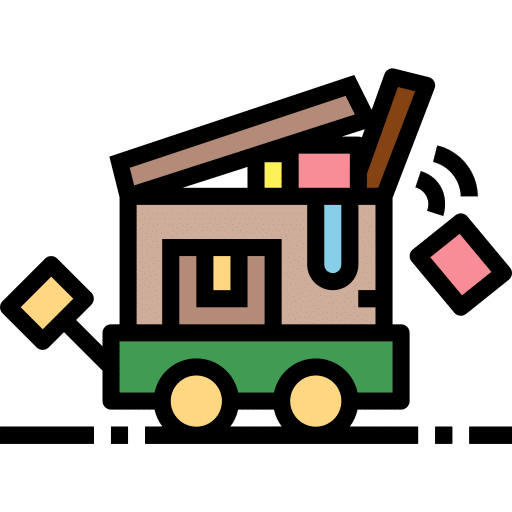 Verify all debris is inside the container, with nothing hanging over the edges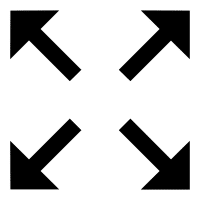 Confirm the area around the bin is clear and accessible.
How to Avoid Additional Fees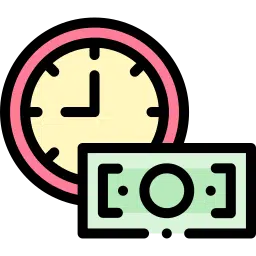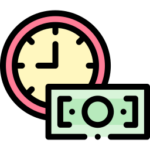 Please reach out to us prior to the conclusion of your rental period. In the event that your desired pickup date extends beyond the last day of your designated rental period, additional fees will apply for each extra day.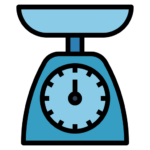 Be mindful of your weight limit. In the event that your debris surpasses the designated weight limit for your dumpster, the landfill will impose an additional fee to cover the excess. Utilize our weight calculator to get an estimate of your debris weight and ensure compliance with the limits.


Please inform us promptly in case of any changes to your plans. A cancellation or alteration to your request on the scheduled pickup day or after 3 p.m. on the business day preceding will incur a fee. This fee is necessary to offset the costs associated with rerouting our drivers.
Pickups run from early morning to late evening, Monday through Friday.  We will do our best to work you into the schedule but cannot guarantee a specific time.