Need Help?  Call Our Team Today!

"From the moment I called Bargain Dumpster I knew I was dealing with professionals. Prompt service at a great price!!!"


"Bargain Dumpster had my dumpster out the same day I called. I'd recommend them to anyone."

                                     - Mike T. 

"Very helpful on the phone and the rental process was very convenient to my schedule!"

                      − Sean A. 

"The container was delivered on the date and time I requested with no issues at all. The person that delivered and picked up the container was professional and polite."

                                      − R. McMahan
Residential Dumpster Rental
Whether you're landscaping, renovating, cleaning or rebuilding your home, a residential dumpster rental can help ease you through the waste removal process. Homeowners simply fill the dumpster with their construction waste and home debris. When it is full, Bargain Dumpster haulers will come take the dumpster away. No stress – just affordable convenience!
Home Improvement Projects
Moving and Clean Up
Construction Dumpsters for Rental
For many contractors, construction dumpster rentals help make their commercial project much simpler. Bargain Dumpster's vendors across the United States can help contractors save time and money through the construction process by offering easy waste disposal. Keep your construction site clean and running smoothly with our affordable and convenient rental process.
Construction Yard Waste
Concrete & Dirt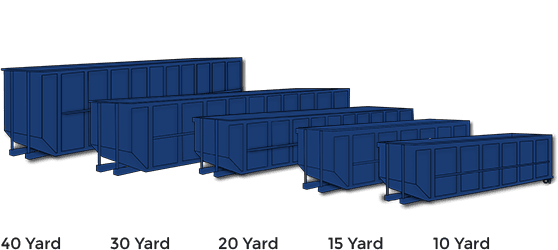 Proudly Serving the Entire US!
Get Your Free Dumpster Quote
© BargainDumpster.com. All Rights Reserved.