If it's your first time renting a dumpster for your remodel or spring cleaning project, we've got a guide that won't waste your time in making the right decision on renting your first roll-off dumpster.  So where do you start , first let's figure out what size bin you need.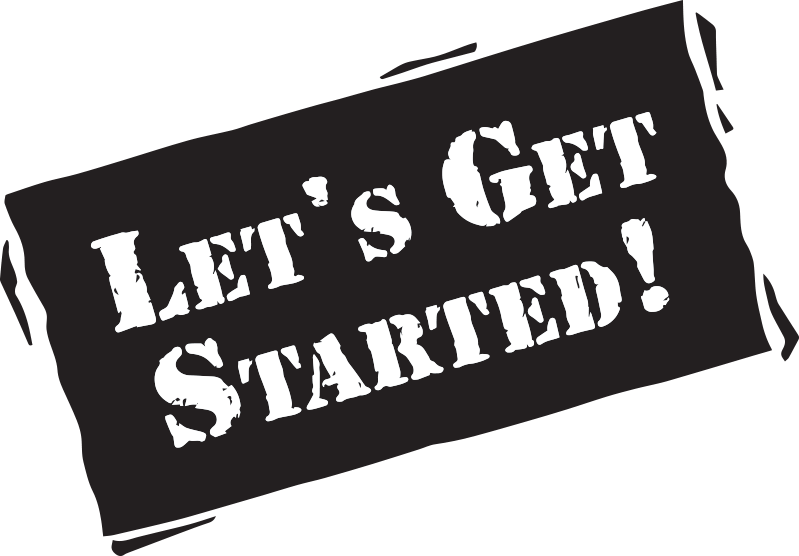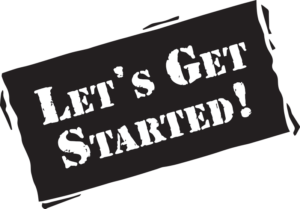 What Size Dumpster Does Your Project Need?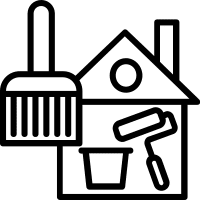 You should choose your dumpster based on the job you need it for as well as on how much space you have to fit the dumpster. Generally, it's best to choose a larger dumpster than you think you need because it may help avoid overage charges or the cost of needing a second dumpster later. Be sure to measure the area you would like to place your dumpster before ordering so you know what dimensions are most appropriate for your area.
10 Yard Roll Off Dumpster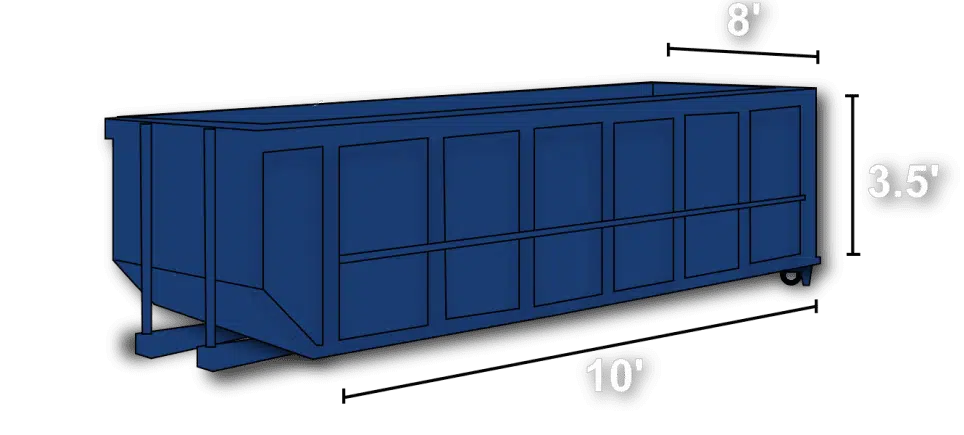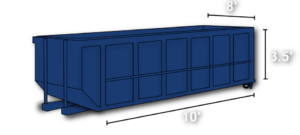 Small remodeling projects or medium-sized clean-outs
Small basement or garage clean-out
Yard debris
Small kitchen and bath remodels
Decks under 300 square feet
Shingle removals under 1,500 square feet
Holds 10 cubic yards of material – about 3 pickup trucks full of debris
Dimensions: 12 ft. long by 8 ft. wide by 4 ft. high
20 Yard Roll Off Dumpster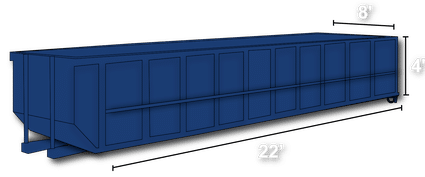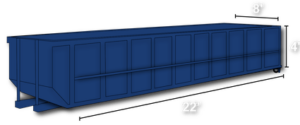 Medium-sized remodeling projects or major clean-outs
Flooring and carpet removal for a large home
Large basement, attic, or garage cleanup
Decks over 300 square feet
Shingle removals over 1,500 square feet
Holds 20 cubic yards of material – about 6 pickup trucks full of debris
Dimensions: 22 ft. long by 8 ft. wide by 4.5 ft. high
40 Yard Roll Off Dumpster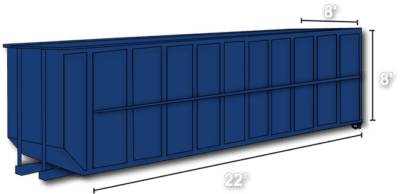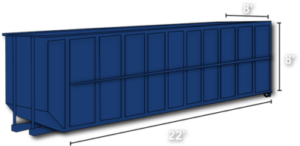 Commercial or industrial purposes, but could be used for a major remodel
Complete window or siding replacement on large home
Commercial roof jobs or clean-outs
Removal of a massive amount of trash
Holds 40 cubic yards of material – about 12 pickup trucks full of debris
Dimensions: 22 ft. long by 8 ft. wide by 8 ft. high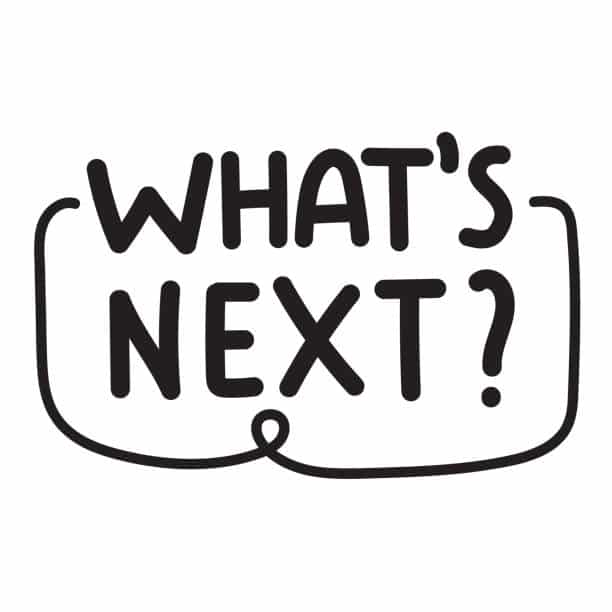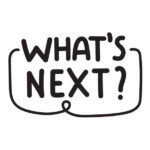 Now that you have locked in on what size container you need, what's next on the list?  Well, let's get prepared for the delivery.
Call at least a week in advance to ensure you get a container when you need it as we have a limited number of containers on hand
All cars and other objects should be removed from your placement location and its surrounding area
The delivery area should be clear of any hazards like hanging objects like wires or tree branches
You have to account for the height of the truck and its raised flatbed, which is about 20 feet
Remember your delivery date
Ask Us:
When will the dumpster be delivered?
Do I need to be present for the delivery?
Where should I place my dumpster?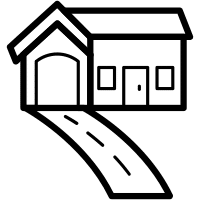 Dumpsters are heavy and will get heavier as you fill them, so it's best to place them on a solid, flat surface, like a driveway
Stay away from soft ground like lawns that will increase the likelihood of sinking or damaging the space
Ask Yourself:
Is there enough room in my driveway for my car?
Can I avoid placing it at the end of my driveway where it may block the view of drivers and pedestrians?
Will it block any doors?
Is there enough room at the walk-in end of the dumpster for easy entry?
Where will the route be to get to and from my dumpster?
Will it trample flower beds or create unwanted footpaths on my lawn?
How do I fill my dumpster?


Keep in mind that you are renting someone else's property, like when you rent a car, so you are responsible for that property while it is in your care. This means that everything that ends up in the dumpster by the time it's removed—whether you, your neighbor, or a stranger put it there—is your concern. A dumpster rental can come with additional charges if you don't follow the rules associated with the waste industry. Please be specific when telling us what you intend to put into the dumpster to make the ordering process smoother. We've provided you with some acceptable and unacceptable examples of what you can put in your roll-off dumpster.
General household items like housewares, personal items, and clothing can all go in a dumpster
Remodeling debris like drywall, lumber, flooring, cabinetry, and siding is also accepted
Residential and construction debris should not be mixed
Items like furniture, clothing, plastics, paper, and other general refuse are meant for residential dumpsters
Materials like concrete, sheetrock, or fixtures should be placed in construction dumpsters
Heavier items will cost more to dump
What's Allowed in Our Dumpsters?


Can Dump:
Appliances – microwaves, stoves, dishwashers
Electronics – TVs, computers, printers
Furniture – wooden furniture
Yard Waste – tree limbs, shrubs, bags of grass
Brick, Asphalt, Concrete – use heavy debris dumpster
Aerosol Cans – empty
Much More


Can Not Dump:
Furniture – upholstered furniture
Yard Waste – tree stumps
Aerosol Cans – if the liquid is still inside them
Mattresses
Refrigerators
Tires
Paint Cans and Lacquers – including paint thinners and wood stains
Adhesives – glue, epoxy
Car and Lithium Batteries
Hazardous Materials – asbestos, pesticides, contaminated soils or absorbents, motor oil, medical waste
Food Waste
Household Cleaners
Ink and Resins
Oils, Fuels and Propane Tanks
Railroad Ties
Consult with us to determine the exact cost of dumping your materials or if you have additional questions about what you can or cannot dump.
When Should I Stop Filling the Dumpster?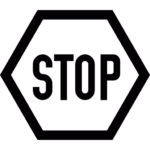 When your discarded materials are at the same level with the top of the dumpster is a good stopping point. Don't risk spillage on your driveway during pickup and as your dumpster is leaving just to try and squeeze in those last few items. Once your dumpster is full, contact us.
Ask Us:
How much notice do I need to give for dumpster removal?
Do I need to be present for the removal?
What do I do when I'm done?

Sweep off your driveway to avoid a nail or piece of glass piercing your tire or a child's foot.
Now that you've got a project, a rental guide, and found your dumpster company, give Bargain Dumpster a call and we'll get your dumpster rental on its way!
Renting a roll-off dumpster for the first time can be a daunting task.  Don't let it overwhelm you, Bargain Dumpster has been supplying bins nationwide for many years and we are here to help answer any questions that may arise.  If we haven't answered all of your questions please give us a call.  And when you are ready to move forward feel confident that you are educated and prepared for that first rental.


Have any additional Questions?
Call us today and we would be happy to walk you through the rental process.