, SC Dumpster Rental Services
If you're looking for a reliable and cheap dumpster rental service in Lake Murray Of Richland, SC, you're in luck.
Bargain Dumpster provides roll-off dumpster rentals in , SC, and the surrounding areas at affordable rates. We offer expert care and hassle-free scheduling. You can choose from our 10, 15, 20, 30, or 40-yard dumpsters.
Dumpster rental services in Lake Murray Of Richland, SC begin with the rental company, in other words, our drivers, coming out to your location to assess the job. We will go over the size of the dumpster needed, the type of waste that will be going into it, how long the rental will last, and any special instructions.
Once the size and type of dumpster needed are agreed upon, we will then provide you with a quote for your bin rental.
Our dumpsters are sturdy, convenient, and ready to drop off at your job site. Rent them for any job, including roofing, landscape cleanup, home remodeling, concrete replacement, storm damage clean up, commercial construction projects, industrial projects, and dirty materials waste pick up around the house or on the job site.
We have you covered for any junk disposal project type, regardless of size or location in the entire state of South Carolina. With our dedicated customer support team, we ensure that any dumpster will be best suited to meet your exact needs. Call our team of experts today at (803) 470-1609 for instant pricing or any related question specific to your container needs.
Your "Cheap Dumpster Rental Near Me" search has brought you to the right place. Call us at (803) 470-1609 for the best roll-off dumpster rental deals within the Columbia-Orangeburg-Newberry Metropolitan area. Our primary goal is to make your rental amazing. And it will be!
Commercial Dumpster Rentals , SC
Once a dumpster rental company like ours has been selected, the process is fairly simple. The dumpster will be delivered to the job site, typically within a few days.
Once delivered, the rental company will usually provide a team that will assist in the loading and unloading of the dumpster. After the waste has been loaded and the dumpster is ready to be removed, the rental company will pick it up and dispose of the waste in the most responsible manner possible.
Our team of customer service experts will help you to find the right sized container, help you understand our terms and conditions of the rental agreement, and have your dumpster delivered on time wherever you need it.
We can drop off our commercial dumpster rentals in various areas like construction sites, condo complexes, parking lots, or streets.
Low Cost Dumpster Rental Services , SC
An invitation has been sent your way to choose Bargain Dumpster as your favorite company to deliver your next dumpster for your junk disposal projects.
Our residential dumpster rentals can be used for any home project regardless of the size of the job. Our team of experts will work with you to select the right sized container and make sure the dumpster will be delivered on time wherever you need it.
Our customers can choose to have our residential dumpster rentals placed anywhere. Don't wait, call Bargain Dumpster to get the best deal.
Roll Off Dumpster Rentals , SC
Dumpster rental can be an economical way to manage waste while protecting the environment. We will ensure that the waste is disposed of by local, state, and federal regulations. Additionally, they will take extra measures to ensure that the disposal is done in the most responsible manner possible.
Our roll-off dumpsters range from 10 to 40 yards, we have a huge fleet, and keep them clean and in good condition. Bargain Dumpster supplies high-quality dumpsters to fit any budget.
Regardless of your trade, we have the exact dumpster you need. Select the dumpster that is right for you by submitting your request online. We'll follow up to schedule a convenient delivery and pickup time. We are here to help!
Low Cost Dumpster Rental , SC
Bargain Dumpster does not only supply the best dumpsters in town, but we supply a low cost along with them.
And we know that it's difficult to understand every aspect of the dumpster rental process. Pricing varies due to size and materials. There are zero surprises when it comes to our pricing. It is clear and concise.
Our prices are clear and include delivery, pick up, landfill charges, and specific weight limits in every quote we make, so you know exactly what your end cost will be. So we invite all residents and businesses in , SC to call us at (803) 470-1609 today!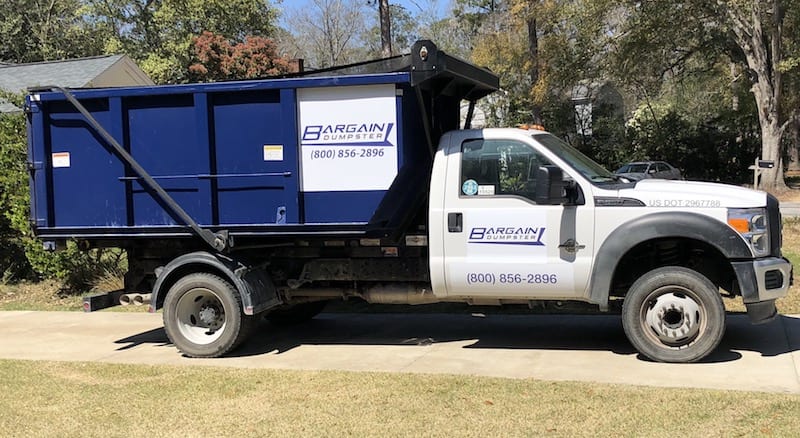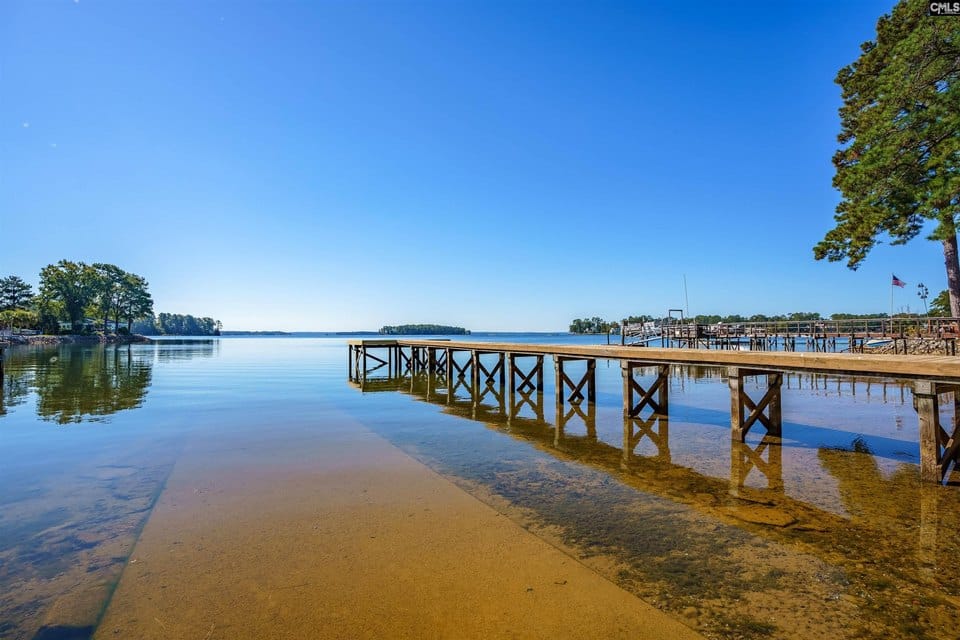 Bargain Dumpster Columbia
Bargain Dumpster provides roll of dumpster rental for the entire Columbia, SC region including; Irmo, Camden, Cayce, Dentsville, Lexington, Peak, Swansea, Seven Oaks, St. Andrews, and Winnsboro.