Myrtle Beach, SC Dumpster Rental Services
The chore of finding a reliable source of dumpster rentals Myrtle Beach, SC is no longer a hassle.
Bargain Dumpster is here to help and make all of your dumpster dreams finally come true. Eager does not even come close to how excited we are to get started and serve the people of Myrtle Beach, SC. Give us a call today!
Why Bargain Dumpster?
Bargain Dumpster offers it's customers some of the most competitive dumpster rental pricing in the nation. For more information call our sales team.

We offer unparalleled customer service to each of our valued customers. We help you understand every aspect of your dumpster rental.

Customers can choose to rent dumpsters sized from 10 to 40ft. We offer a huge selection of dumpsters for every job type. Every dumpster is in great condition.

We offer timely delivery, we can drop off your dumpster to any location you desire.
Bargain Dumpster is eager to win you as a customer and is ready to service all of our customers in Myrtle Beach SC area. We urge all contractors and homeowners to use the services of Bargain Dumpster today so they can get the best pricing on their next dumpster rental.
Commercial Dumpster Rentals Myrtle Beach, SC
Suns out, dumpsters are out! Bargain Dumpster, a premium supplier of commercial dumpsters, is now in Myrtle Beach SC. Our dumpsters are sturdy and built for any job site.
When you use Bargain Dumpster for your next commercial dumpster rental you get unmatched customer service; our agents are ready to help with every step of your rental process. Call today, we will have your commercial dumpster dropped off anywhere in SC in a timely manner.
Roll Off Dumpster Rentals Myrtle Beach, SC
1 choice, 2 choices, 3 choices and many, many more to choose from! Our dumpster selection ranges far and wide.
We offer many size options, ranging from 10 to 40 yards. Due to our large inventory of roll off dumpsters we can offer our customers incredible pricing.
Do you have questions or concerns about your next roll off dumpster rental? Don't worry our support staff is extremely knowledgeable and always ready to assist you throughout your rental experience.
Residential Dumpster Rentals Myrtle Beach, SC
Have you considered calling Bargain Dumpster for your next residential dumpster rental? If you call us you will find that working with Bargain Dumpster is seamless and easy on your wallet.
We offer competitive nationwide prices for all our rentals. Worried about how long you can rent your dumpster? Worry no more, we offer both short and long term residential dumpster rentals at everyday low prices. Call (803) 470-1609 today to speak to one of our waste management sales experts.
Low Cost Dumpster Rentals Myrtle Beach, SC
Some of the best dumpster rental pricing in the country can be found at Bargain Dumpster. We know every business is looking for low cost dumpster rental options that fit their budget.
When customers get our pricing they know they save! Not only do we offer low cost dumpster rentals, but we also offer superior customer service too! So don't wait, call our team today to get the ball rolling on your next rental.
Horry County Solid Waste Authority : 1886 Highway 90 Conway, SC 29526 | 843-347-1651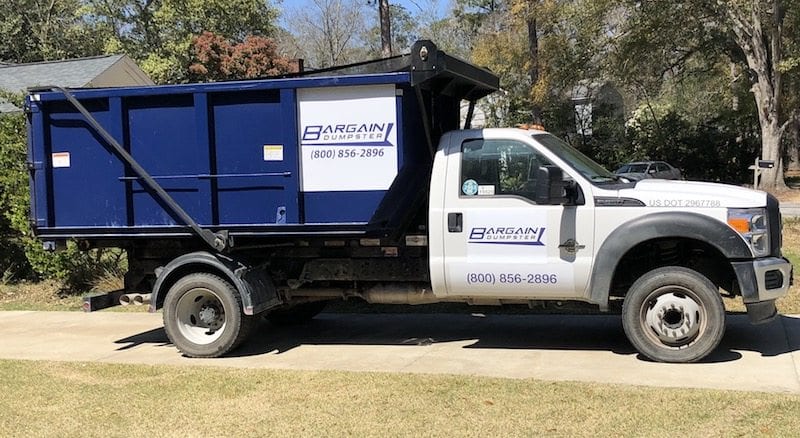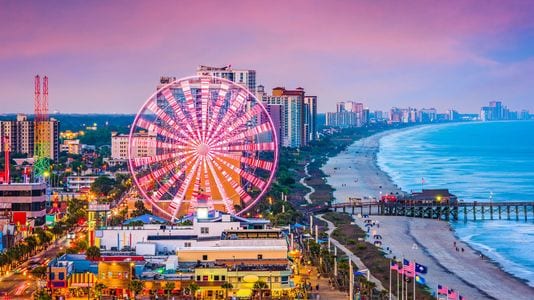 Your "Near Me" search has brought you to the right place. Bargain Dumpster provides dumpster rental services for Myrtle Beach SC, including Pawleys Island SC, Murrells Inlet SC, North Myrtle Beach SC, Conway SC, Georgetown SC and Little Beach SC. We also provide service in Georgetown, Florence, and Darlington Counties.  Call Today for a no hassle Quote!