Dumpster Rental Services in Spartanburg, South Carolina
Thanks to our years of experience in the field we can offer our dumpster rental services in Spartanburg, South Carolina. Let us optimize your waste management process and make it even more efficient.
Our Spartanburg dumpster rental services are available for anyone residing in this area. To make our junk disposal services even more efficient, we've adopted a custom pricing policy.
The price of our services depends on the type of material, size, and weight of your project. We also factor in the required logistics and the complexity of the process overall. No matter the size of your budget, we are sure that you'll find a service that meets your needs.
Over the years, we have worked on hundreds of such projects. We hold this experience very valuable as it helps us to continuously improve our services. Our goal is not only to provide you with service but to become your reliable partner.
Our services include the following dumpster rentals in Spartanburg, South Carolina:
Residential
Residential dumpster rental services in Spartanburg, South Carolina are particularly suited for people who have home projects coming up. Whether it's landscaping, renovating, or cleaning, you will need all the help that you can find to get rid of all that waste.
We will make this process very simple for you. After you contact us, we will help you estimate the size of the dumpster based on the scope of your project. We will then supply you with the dumpster. After you're done, our trucks will come and take the dumpster away.
Don't worry, if you have a narrow yard or garage, we still have a solution for you. We offer roll-off dumpsters because they can fit practically anywhere. These come in several sizes – 10, 15, 20, 30, and 40-yards.
Commercial
Waste disposal management is one of the most common nightmares for business owners. There are way too many things on your plate to think about this one as well. Add strict regulations to this and things can easily become complicated. Bargain Dumpster can solve all your commercial waste management problems.
Contact us today and we will assess your situation. We will help you pick the perfect-sized dumpster to support the pace of your waste production.
Construction
Our construction dumpster rental services in Spartanburg, South Carolina are designed to help contractors who have to deal with a lot of waste on their construction sites.
Call us today and we will help you run an efficient and clean operation. We use the best dumpsters in the industry to help you dispose of concrete, dirt, wood, drywall, and other construction materials.
Portable Restrooms
We provide portable restrooms for Spartanburg outdoor events. Choose from a variety of portable restrooms, including standard porta-potties, and deluxe portable restrooms.
Contact us today via our website or call us directly at 864-408-8225, and our experienced staff will help you find the best dumpster solution in Spartanburg, South Carolina.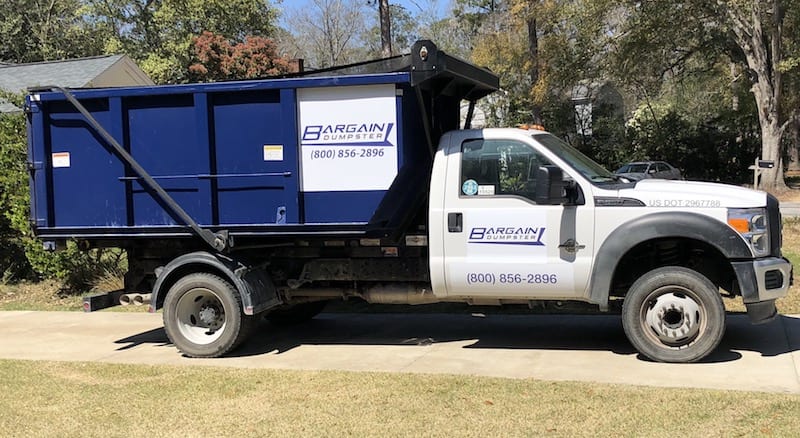 Spartanburg County South Carolina Landfill & Recycling Center | 864-596-2500
Discover Spartanburg, SC: A Vibrant Southern City with a Rich History
Welcome to Spartanburg, SC, a vibrant and charming city nestled in the heart of the Upstate region. Boasting a perfect blend of Southern hospitality and modern amenities, Spartanburg offers an unparalleled experience for residents and visitors alike. Immerse yourself in the city's rich history by exploring its numerous museums, historic landmarks, and cultural attractions. Whether you're strolling through the lush greenery of Cleveland Park or indulging in the local culinary scene, Spartanburg promises an unforgettable journey. Discover the captivating charm of this Southern gem, and let Spartanburg's warm embrace leave an indelible mark on your heart. Come, explore, and experience all that this welcoming community has to offer.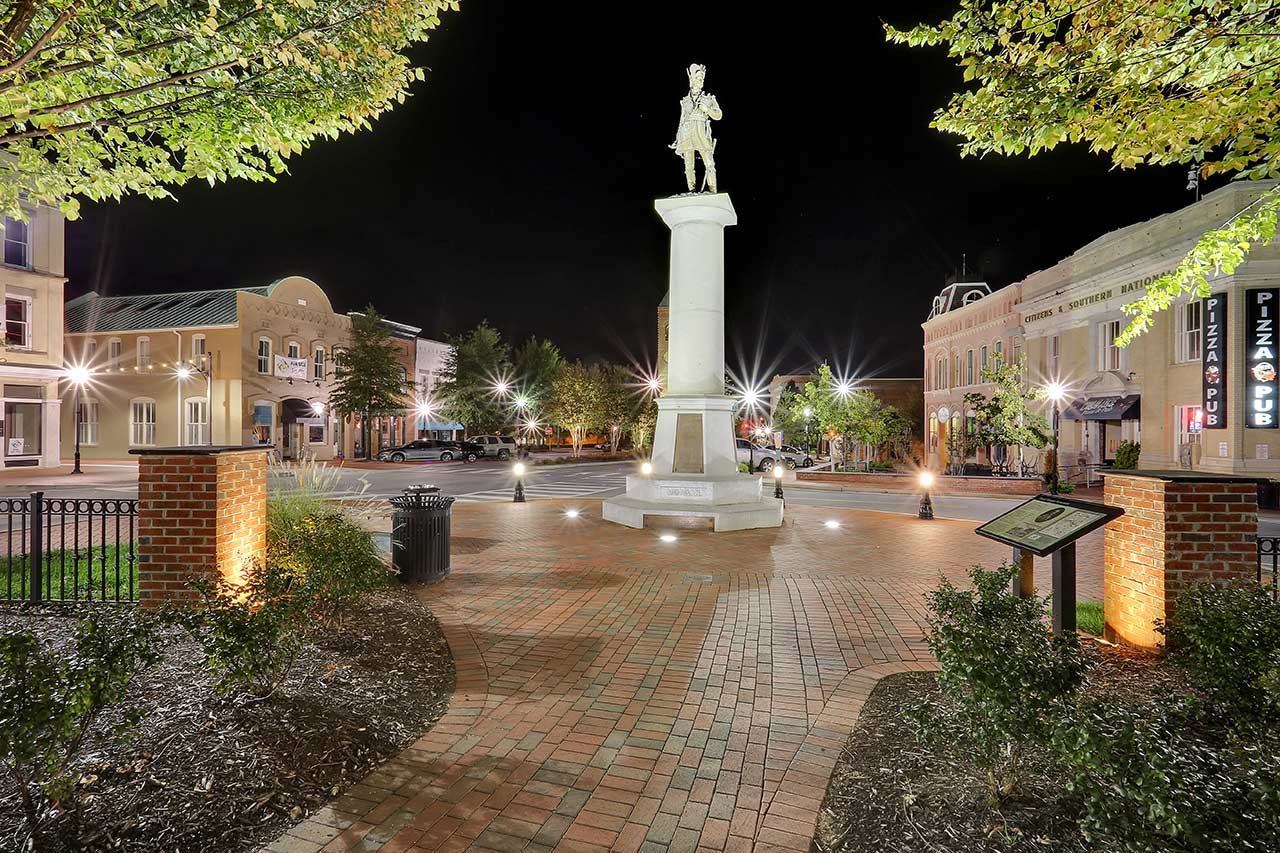 Bargain Dumpster
Your "Near Me" search has brought you to the right place. Bargain Dumpster provides roll of dumpster rental for the entire Greenville, Spartanburg region of SC  including; Greer, Taylors, and Anderson.