Renting a Dumpster for Large Construction or Demolition Projects
Before renting a roll-off dumpster for your next large construction or demolition project, you have to consider the type of materials you're working with, the volume of debris you'll accumulate, the duration of the project, and the availability of your dumpster. If you can plan at least a few of these factors out, you will reduce your rental cost by being prepared.
For example, if you have a large job that ideally needs three 40-yard dumpsters, but you can only find a company with six 20-yard dumpsters, you are going to end up paying more for the smaller ones because you will end up needing twice as many.
Here are a few numbers to associate with the above example based on nationwide dumpster rental pricing:
How Much Debris Will I Generate?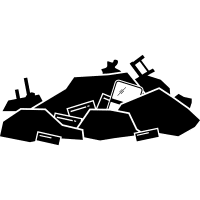 A critical estimate to make is determining how much debris you think you will generate during your project. If you have an idea of that number, then choosing the correct dumpster size will be easier. The Federal Emergency Management Agency (FEMA) uses the following basic formula to estimate debris:
Building Demolition: Length x Width x Height x 0.33 / 27 = Cubic Yards of Debris
Single-Family Home Demolition: Length x Width x S x .20 x VCM = Cubic Yards of Debris
S = number of stories
VCM = vegetative cover multiplier, or yard waste
For reference, one ton of construction and demolition debris equals about 2 cubic yards.
High-density, low-volume debris like shingles or concrete, is best disposed of in smaller dumpsters instead of a 40-yard dumpster.
Benefits of Planning for Dumpster Rentals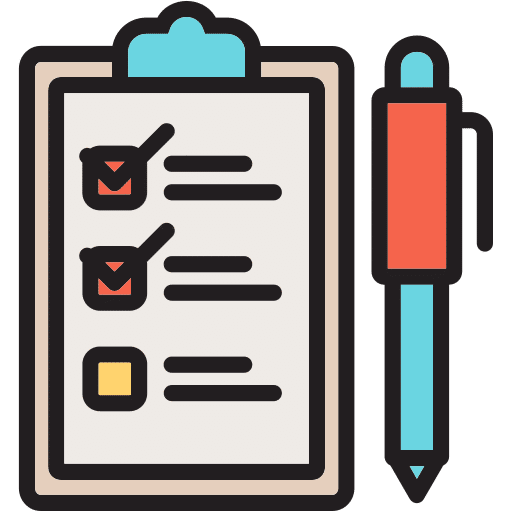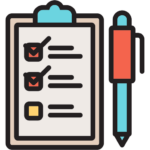 Although you may have an accurate idea of how big your dumpster needs to be, some more planning aspects will make your rental experience smooth for you and the dumpster company that you shouldn't forget to consider.
BE EFFICIENT: Talk to your dumpster rental company about all details of the dumpster delivery, pick-up, and swap-out processes. Make sure you are clear about your disposal needs and schedule so you can reduce or eliminate any delays or misunderstandings in the process.
BE SAFE: Dispose of all of your debris immediately in the dumpster instead of piling it up to maintain a safer job site. Always make sure safety on the job site is a top priority by maintaining a clean work environment as you complete the job.
BE PREPARED: Estimate the number of total dumpsters you will need to finish the job, and account for container swap-outs or live-loading as a part of the removal. Before booking a dumpster, make sure the company can meet your needs. If you don't ask, you won't know.
Hopefully, these considerations will help you for your next large construction or demolition job. If you follow even a few of these tips, your dumpster rental experience will be made easier for you, your employees, and the dumpster company you choose.  And remember give us a call at Bargain Dumpster our experts are available to answer any of your questions.
What are Demolition Dumpsters Typically Used For?
Our dumpster rental offerings cater to a range of construction and demolition debris, including:
Concrete: For concrete and other hefty debris, opt for our 10-yard dumpster.Flooring: We accept materials such as tile, carpet, and others.Siding: Both aluminum and vinyl siding are welcome.
Roofing Materials: Shingles, felt paper, trim, and various roofing supplies are accepted.
Wood and Drywall: A diverse array of building materials, including wood and drywall, is welcome.
What Does a Construction Dumpster Cost?
Generally, it is more cost-effective to rent the biggest dumpster available that is suitable for the amount of debris you are generating at your job site. If the larger dumpster could prevent you from needing a second or third dumpster, you could save a few hundred dollars on disposal costs.  With the average national cost to rent a dumpster being $470,  every dollar counts.  Check out our table for the most common sizes used for construction projects.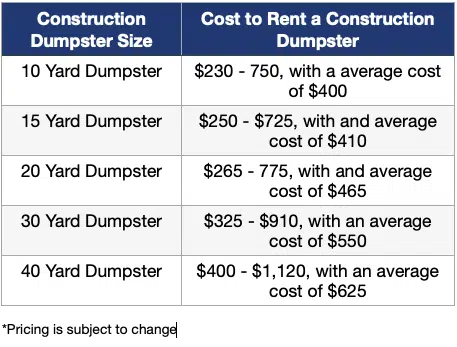 Have any additional Questions?
Call us today and we would be happy to walk you through the rental process.