How to Prepare for Your Dumpster Rental in  Morrisville, NC
Cost-Effective Waste Management: Why Renting a Dumpster is a Smart Choice
Junk disposal can be a cumbersome process, especially when dealing with large amounts of waste. Whether you are a homeowner, a contractor, or a business owner, renting a dumpster can be a smart choice when it comes to managing your waste.
One of the main advantages of renting a dumpster is cost-effectiveness.
Renting a dumpster is often less expensive than other waste management options, such as hiring a junk removal service or making multiple trips to the landfill. With a dumpster rental, you pay a flat fee for the rental period, and the rental company takes care of the disposal of the waste.
Another benefit of renting a dumpster is convenience. Instead of having to make multiple trips to the landfill or wait for a junk removal service to arrive, you can have a dumpster delivered to your site and dispose of your waste at your own pace. This can save you time and effort, allowing you to focus on other tasks.
Renting a dumpster in Morrisville also offers flexibility. Dumpster rental companies offer a range of sizes, so you can choose the size that best fits your needs. Whether you are clearing out a small garage or doing a large construction project, there is a dumpster size that can accommodate your waste.
In addition, renting a dumpster is an environmentally friendly option. The waste collected in the dumpster can be taken to a recycling facility or landfill, where it can be properly disposed of or repurposed. This can help reduce the amount of waste that ends up in landfills, contributing to a greener and more sustainable environment.
Overall, renting a dumpster can be a smart choice for anyone looking for a cost-effective, convenient, flexible, and environmentally friendly waste management solution. With the right dumpster rental company, you can easily dispose of your waste and keep your site clean and organized.
The Best Dumpster Rental Company in Morrisville, NC
Junk disposal is a never-ending problem in modern society. Every day, households and businesses generate waste that needs to be disposed of effectively.
Unfortunately, most people are not aware of the impact of their garbage on the environment, and they end up dumping everything in the trash. This approach is not only unsustainable but also harmful to our planet.
Fortunately, Bargain Dumpster Rentals provide a better solution to waste management that is environmentally responsible.
Dumpster rentals are an excellent way to reduce landfill waste because they offer a more efficient and organized way of disposing of junk.
Unlike traditional garbage cans, dumpsters can hold much more waste, making them ideal for large-scale disposal projects such as home renovations, construction sites, and commercial waste.
With dumpster rentals, you don't have to worry about overflowing garbage cans or multiple trips to the landfill, which only contribute to more waste.
Another advantage of renting a dumpster is that it promotes recycling and waste reduction. Dumpster rental companies have strict policies on what can and cannot be disposed of in their containers, and they encourage their clients to separate their waste accordingly.
This means that recyclable materials such as plastics, metal, and paper can be separated from non-recyclable waste, reducing the amount of trash that ends up in landfills. Renting a dumpster is, therefore, an effective way of reducing your carbon footprint and preserving the environment.
Renting a dumpster is an environmentally responsible way of managing waste. By renting a dumpster, you can reduce landfill waste, promote recycling, and minimize your carbon footprint.
Additionally, dumpster rentals are a cost-effective and efficient way of disposing of junk, making them an excellent alternative to traditional garbage cans. So, if you're looking for a sustainable way of disposing of waste, consider renting a dumpster.
Low Cost Dumpster Rentals Morrisville, NC
Choosing Bargain Dumpster Morrisville is smart, because Bargain Dumpster is the company with the lowest prices in town. We offer low-cost and affordable dumpster rentals, and can help you remove any of your junk or building materials.
We specialize in finding you the right dumpster for your specific needs. We have a helpful and courteous staff waiting to help you rent a dumpster around the clock.
Raleigh NC Disposal Facilities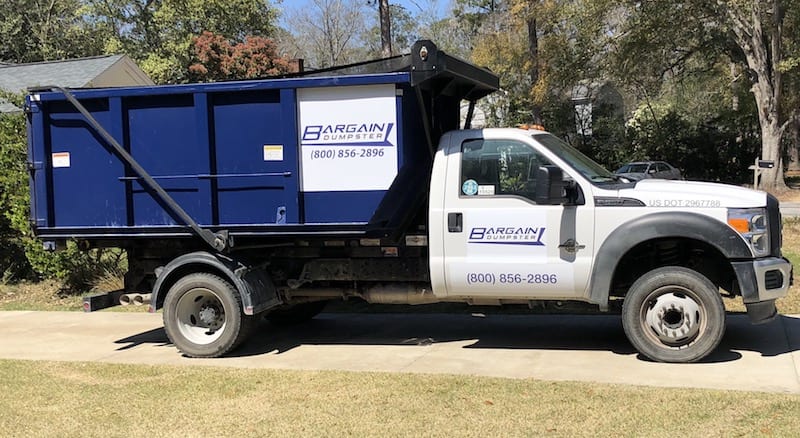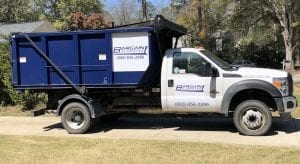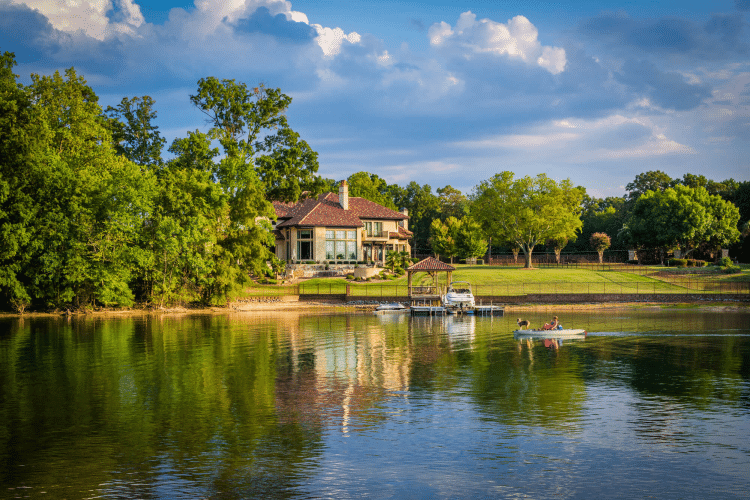 CALL A DUMPSTER RENTAL EXPERT
Your "Near Me" search has brought you to the right place. Bargain Dumpster provides dumpster rental services for Raleigh NC, Durham NC, Cary NC, Knightdale NC, Garner NC, Chapel Hill NC and Apex NC.