Are you finding yourself faced with the challenge of dealing with large items at your residence, uncertain about the most effective way to handle them? Fear not! We're here to provide you with a comprehensive guide on some excellent tips for the disposal of bulk waste. Whether it's old furniture, appliances, or other sizable items, navigating the process can be simplified with the following insightful suggestions. So, take a moment to explore the practical advice below and discover the most convenient and responsible ways to manage your large items and maintain a clutter-free living space.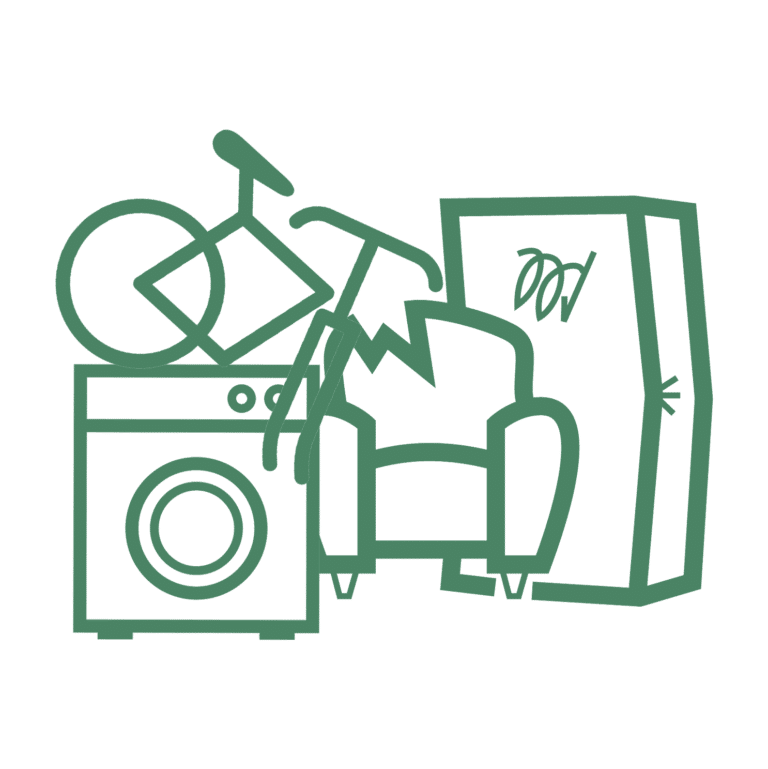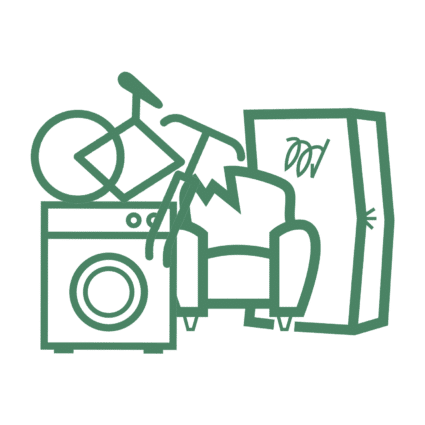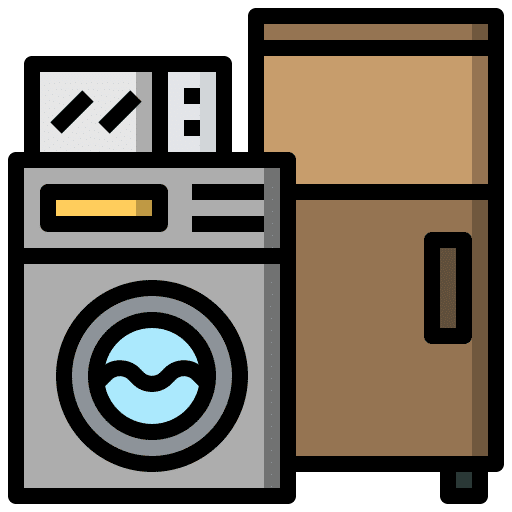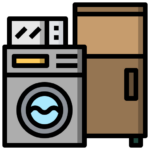 How do I know when my appliance is ready to be thrown out?
Age: If it's been over 10 years, it's probably time for a new one. Not many appliances are built to last much longer than that and continue to perform well.
Noise: If your appliance is making a really loud, disturbing noise, you should definitely consider getting a new one.
Repairs: If it's getting to the point where you're collectively starting to spend more money repairing the appliance than just buying a new one, then just bite the bullet and find a better model.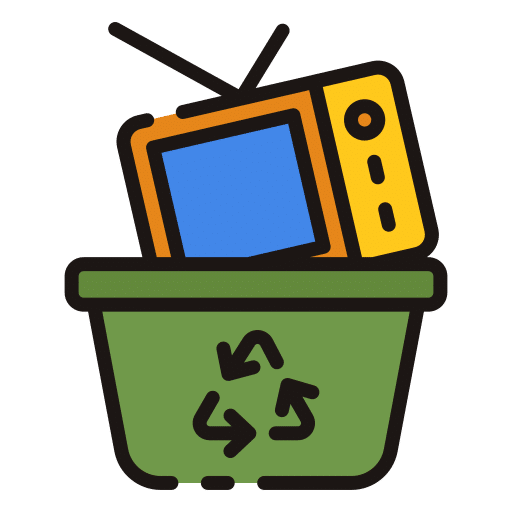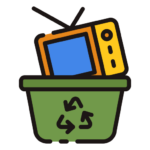 When should I donate instead of dispose?
Age: Your electronic is less than five years old
Function: If it still functions reliably
Repairs: If no major repairs or parts replacements are required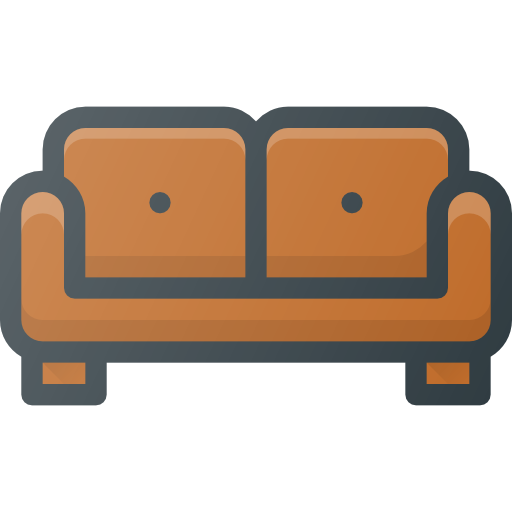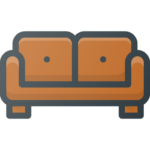 There are only two options for most furniture: recycling or throwing away. Here's how to determine your best option:
Condition: no need for repairs
Appearance: no rips, stains, scratches or odors
Infestation: there are no bedbugs, fleas are other pests in the items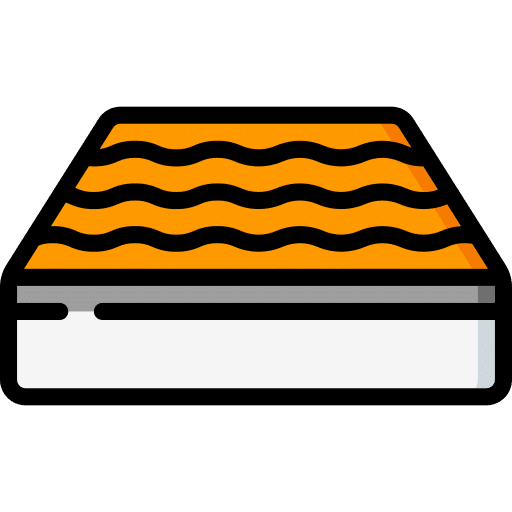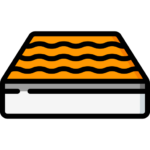 When should I replace my mattress?
Age: Check the tag on your mattress for the manufacturing date. If it's over 10 years old, it's time for a new one.
Signs of Wear: If your mattress has rips, stains, frayed edges, or compression, you should probably look into getting a new one.

Depending on the state of your items, here are some options to consider when disposing of bulky items:
Donate them to a local charity, community center, or nonprofit organization. Check with your local organizations to see what kinds of appliances and furniture they accept and if they provide pick-up services. Organizations could include Goodwill, Salvation Army, or Habitat for Humanity.
Recycle them at a local facility or through a government program, but call ahead to see where exactly your appliances can go. With electronics, check if the manufacturer has a take-back program or if a local electronics store will recycle them for you.
Dispose of them by taking them to a local dump or using a dumpster rental or curbside service. Make sure to ask if your appliance or electronic is suitable for throwing in a dumpster or if there are additional fees.

Hint: the appliance cannot contain refrigerant.
Hint: electronics contain substances like lead and mercury that can be harmful Hint: Some landfills charge fees to dismantle furniture
Hint: municipal trash services won't take mattresses
If you decide to donate your items, remember to claim them with your next tax deductions. If you want to claim a deduction, however, you must follow certain guidelines based on the worth of the items:
| | |
| --- | --- |
| Worth | Requirements |
| Less than $250 | None |
| Between $250 and $500 | Receipt and written acknowledgment from the organization |
| Between $500 and $5,000 | Receipt, written acknowledgment, and completed Form 8283 (explains how you acquired the item) |
Before making a final decision on any disposal method, make sure to do your research. Every location varies, so look into where the need is in your city and make sure to ask about additional recycling or disposal fees. Once all of that is done, it's out with the old and in with the new!
Bulk Waste Removal FAQs
General
How to dispose of a bulky item?

To arrange the removal of large items for disposal, it's best to get in touch with the designated public waste collector (PWC) responsible for your area. Do note that there will be a separate fee associated with the removal of bulky items. Alternatively, you have the option to hire the services of any licensed waste collector for this purpose.

How much does it cost to remove bulky items?

Junk removal costs an average of $240 with a typical range between $132 and $372. A full truckload runs $400 to $800. The minimum for a single item costs between $60 and $150. Each additional item runs $20 to $40 each. Removing construction debris, gravel or dirt runs $100 to $600 per truckload. Dumpster rentals range from $300 to $600 per week.

Junk Removal Price List

| | |
| --- | --- |
| Appliances | $60 – $200 (plus $20 for each additional) |
| Furniture and mattresses | $100 – $600 |
| Yard waste | $50 – $550 |
| Tires | $5 – $15 each |
| Piano | $200 – $300 |
| Hot tub | $300 – $600 |
| Construction debris | $100 – $800 |

Can I donate any of my bulk waste?

Yes, most Habitat ReStores offer pickup of furniture donations, as well as other large items including appliances, building materials, and more.
Have any additional Questions?
Call us today and we would be happy to walk you through the rental process.