Do you have a bad garden shed full of odds and ends that you haven't looked at in years? Or perhaps you've just bought one and are looking for some inspiration. You can include some of these ideas in your summer getaway.
A garden shed can provide you with some alone time; it is adaptable. The only limit to the ways it may be customized to meet your needs is your imagination. Here are some ideas to get you thinking about how you may change your shed into your own personal paradise.
A Spa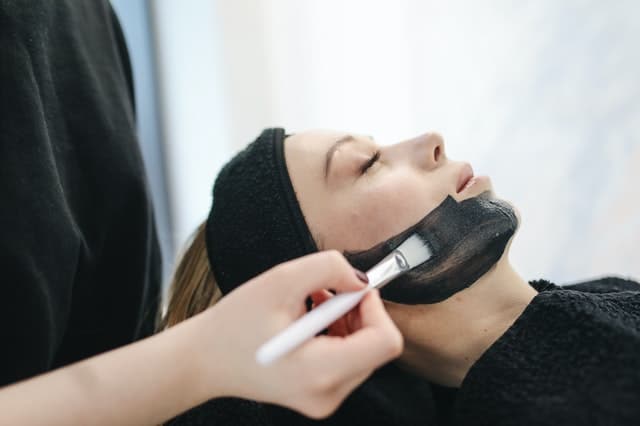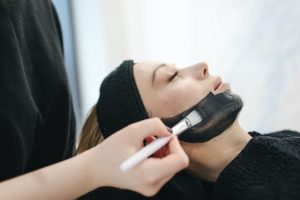 A home spa is the most reasonable way to unwind after a long week at the office. Because having one in the house would be impractical for most of us, make use of the shed. Fit it out with a total workout area, including a treadmill and possibly a cross trainer, a few dumbbells, a hot tub, a steam room, and a shower. Not only will you be able to relax after work, but your friends will be pleading with you to come over.
House In The Summer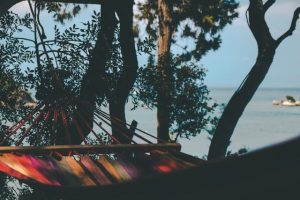 We need places to get away from the stress of everyday life at some point in our lives. If you prefer relaxation and comfort, converting your shed into a summer house can give you the ideal outdoor getaway for when you need some alone time. Invest in some plush seats, pillows, and coffee tables, and you'll have a relaxing retreat where you can unwind after a long day at work or a day of gardening.
A Gym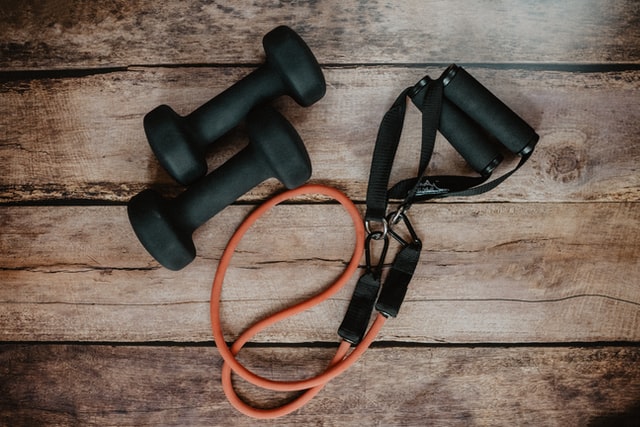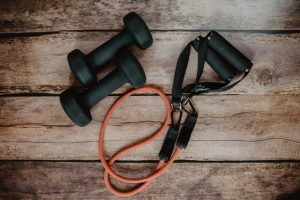 We all need our personal space from time to time. A gym shed is an excellent method to create some privacy for your workouts. There's no need to store your training gear in your garage or basement. You could add a TV or a sound system to make it feel more like a gym. You could put in a shower and change room if you have space. For extra advice, be sure to check out How to Set Up an Exercise Space in Your Backyard and Daily Workouts Without Gym Equipment (Includes a Quick At Home Workout).
Children's Playhouse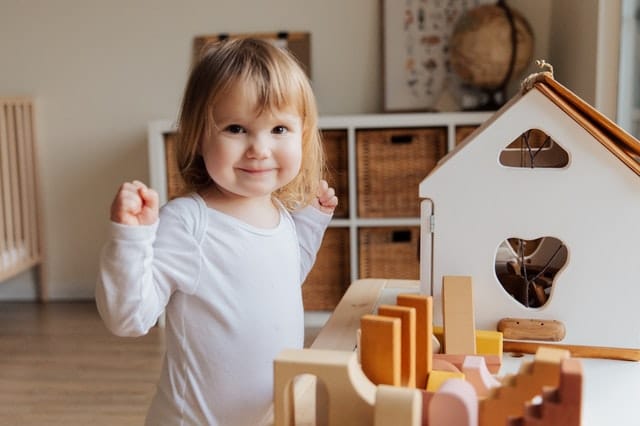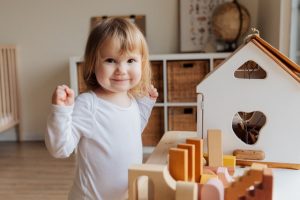 Turn your shed into a playhouse for your kids if you want to attempt something new and fascinating with it. Kids, like adults, enjoy having their own area. They'll be in their little abode for hours on end. Putting a bed in the shed is fantastic for kids to camp in the summer; however, you need to include electricity to watch TV and socialize with their peers. Essential Add-Ons for Your Child's Room is a great blog to read for more great ideas.
Workplace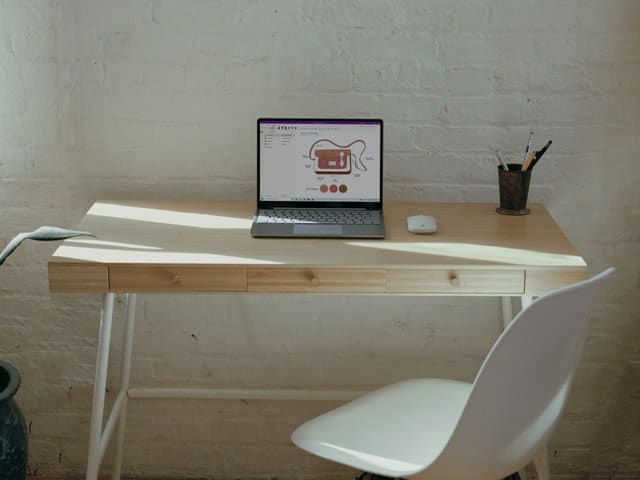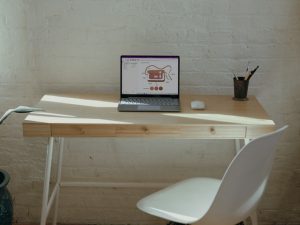 Working from home has several advantages, including fewer distractions, a quieter and more comfortable work environment, and the elimination of travel costs, to mention a few. If you don't have enough space for an office, though, transforming your shed into your fantasy garden office is a great alternative.
Garden offices are becoming increasingly popular among establishing their own business or those who do not have the financial means to hire an office. To assist you in beginning your journey to installing your dream shed office while also reaping the benefits of working from home. Simply adding a desk, computer, and electrical outlets will suffice, giving you enough headspace to start or continue producing your millions.
Room For Dancing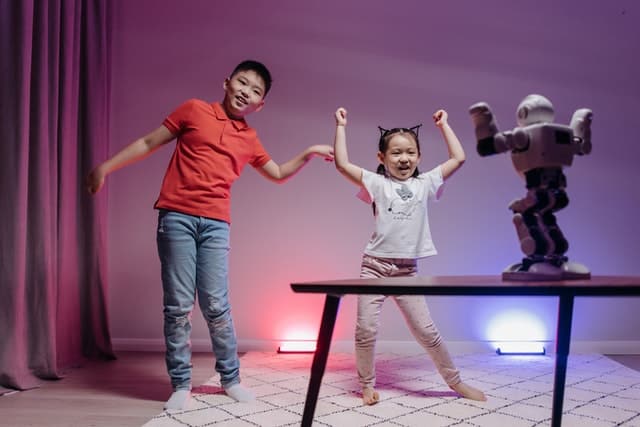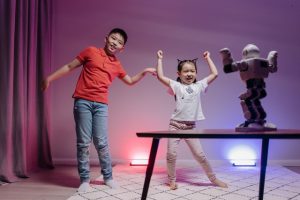 You'll be the envy of all your friends if you turn your shed into a dance floor. A Friday night spent grooving at the end of the garden is a terrific way to spend the evening. Install some heavy-duty floors, speakers, and a disco ball, and you've got yourself a dance floor.
Room For Hosting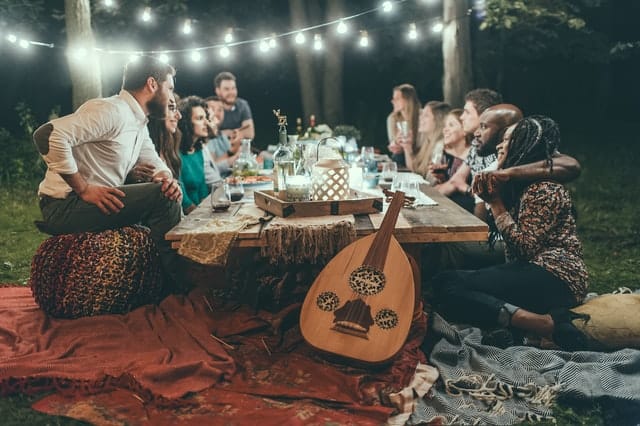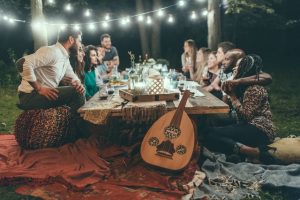 Having friends around for drinks or hosting dinner parties may be highly stressful. Finding space for everyone while also catering to their requirements is a difficult task. So, instead of focusing on your home, create a space dedicated to taking care of people. Throw in some sofas and kitchen appliances, and you've got yourself a party-ready lounge and dining area.
Studio In The Backyard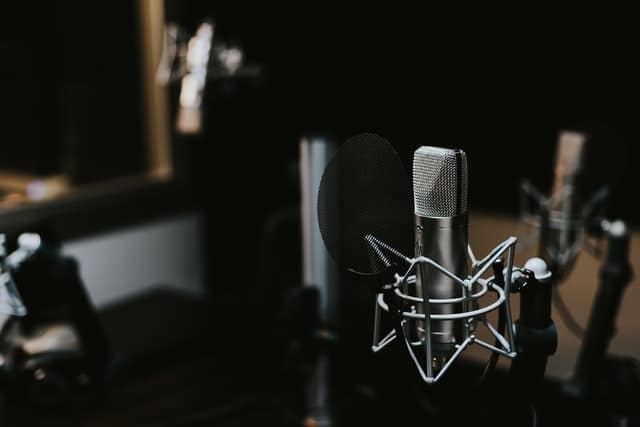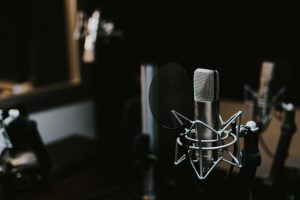 Backyards are lovely places to be, whether for crafts, studios, or gardens. It's even great with a backyard studio shed. A movable storage building is a terrific method to establish a location for this, whether you need a space to show your art gallery or a quiet area to record and edit music. You can customize the inside and soundproofing to your preferences and needs. There are possibilities available. It would be an excellent venue to fully immerse yourself in your hobby, whether dance or art.
Bar In The Garden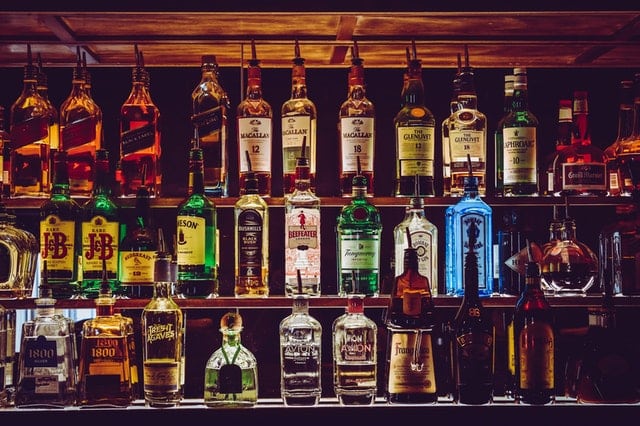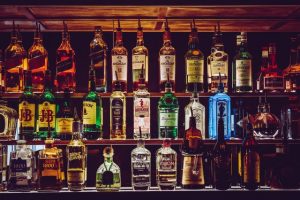 A bar shed is a great spot to show off your cocktail-making abilities, bartending abilities and invite your friends over for a drink. Not to add that you have your own private bar where you don't have to wait in line to be served.
Nook For Books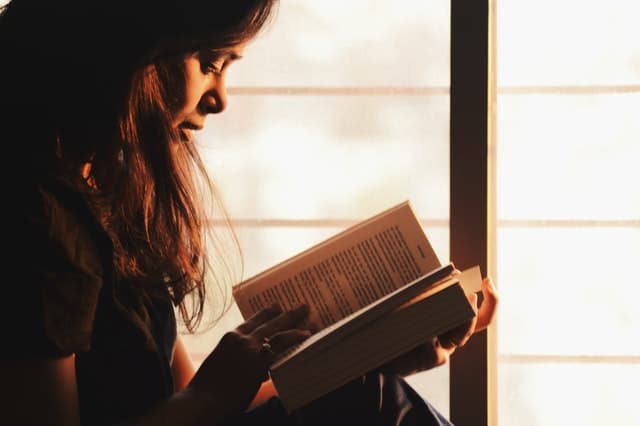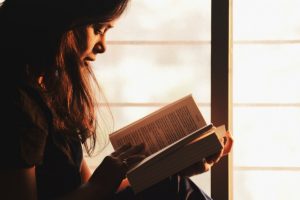 If you enjoy reading, this is the book for you. It sounds like heaven: walls covered in dingy old books and a peaceful reading spot. It also wouldn't be prohibitively expensive. All you'd have to do is erect a few shelves and possibly invest in some comfortable seating. You can get away from the stresses of everyday life with this little bit of space.
Theatrical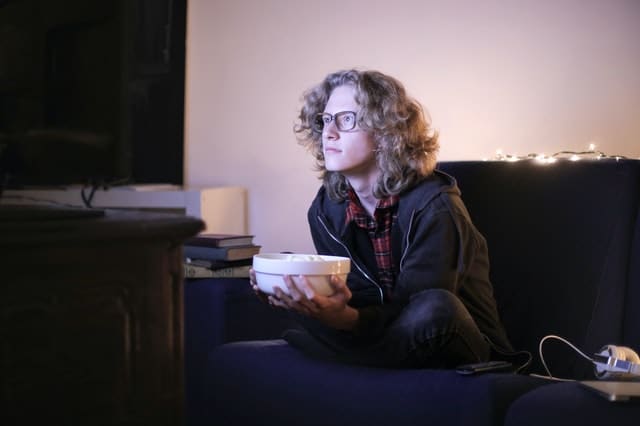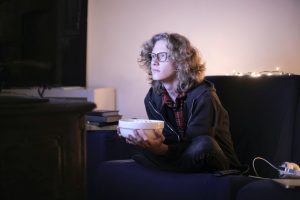 A movie theatre would be an excellent spot to unwind and see a fantastic film. Investing in a projector to see your movies may be costly, but it will give your shed that cinematic feel. A popcorn machine and some comfortable seating can also be added.
Workshop In A Small Space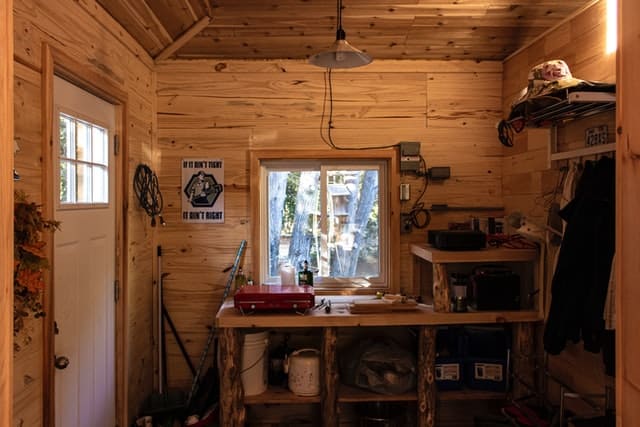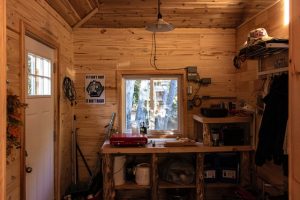 We've all seen how equipment and materials can quickly fill up a garage or basement. However, having a shed outside keeps the mess out of your garage. It also provides more great space for tool storage as well as a working area. You could even heat it in the winter to make it more comfortable to work in.
Man Cave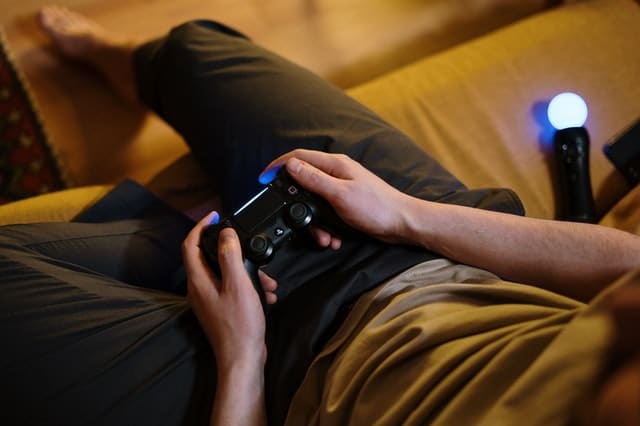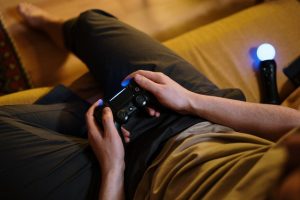 On some days, all we want to do is get away from it all: the hustle and bustle of everyday life! A shed may be transformed into a terrific spot to party with friends with a bit of labor and finishing abilities.
She sheds are becoming increasingly popular as an excellent refuge for women to establish for themselves. And man caves are the places where they can be themselves without being judged.
House In The Country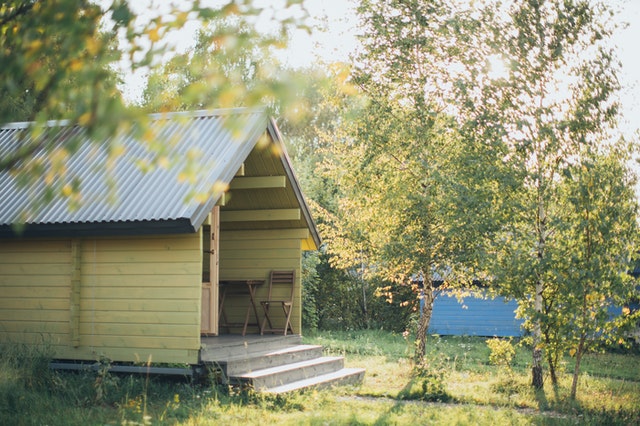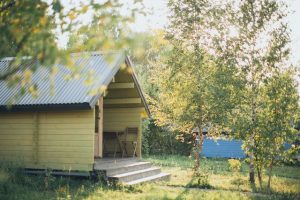 Converting your garden shed into a farmhouse is a terrific alternative for individuals who have wild animals running around. The most excellent method to get outstanding taste eggs and meat is to keep free-range chickens around. They do, however, require a secure location. A farmhouse keeps them safe and comfortable, preventing you from chasing them about.
You can transform your garden shed into a unique and creative area with a bit of time and work. The suggestions above are meant to excite your thoughts and encourage you to think beyond the box.
Don't let your mind's restrictions hold you back; the sky is the limit when it comes to creating an exceptional shed.
When the atmosphere is enjoyable to be in, life is delightful! Utilize the fantastic content on our Instagram, Twitter, Facebook, and Pinterest pages to make your life easier!