In landscaping, you have a lot of leeway in creating your own personal design. However, there are very few limits to how beautiful and original your ideas can be. Deciding what types of plants or landscaping to bring to your property can be difficult, but these tips can serve as a starting point for your design.
Landscape design themes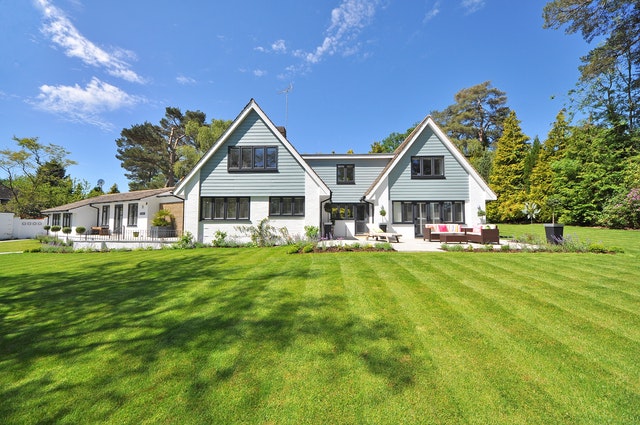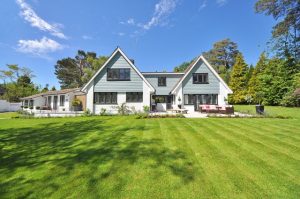 The design theme provides direction for design decisions, such as which features to include, materials to use, and spatial organization. The use of a design theme in your landscaping can aid your design process and which features to include in your yard.
When it comes to finding design theme inspiration and examples, you have several options, such as magazines, the internet, or your own community. If you find a landscape that speaks to you or identifies the most common landscape features, analyze them to discover the most usual form they have. Another strategy is to search for specific built features and materials that symbolize a particular landscape style or type of terrain you desire.
Creative Use And Purpose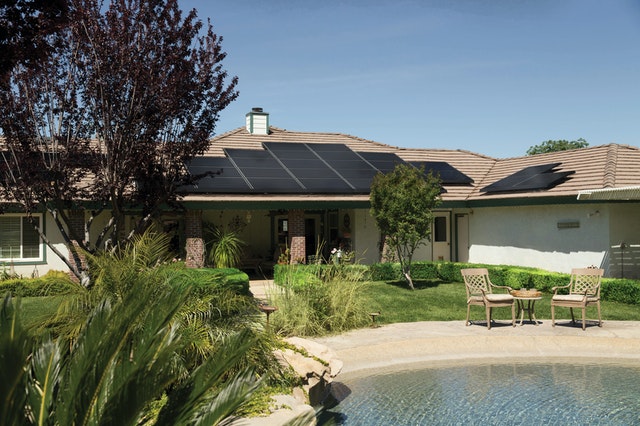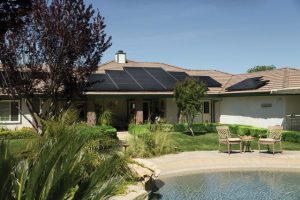 It is crucial to think about and understand the topography of your property before embarking on a landscaping project. Then accomplish your ideal yard's purpose or purposes by first making a list of needs and wants and choosing your perfect yard's objectives. Outdoor spaces are used for a variety of purposes, which include:
Entertaining
Cooking and dining
Swimming pool
Playing
Relaxing
Gardening
Backyard poultry
Think About The Open Spaces In Your Yard
As a matter of course, a professional landscape designer will draw a plot survey of your property, beginning with the backyard and working towards the front. You can also do this by yourself. In other words, there is a large expanse of open space between the fence and the house, which may be best used to build a square or a circular-shaped design in the landscape.
Consider The Overall Architectural Style Of Your Home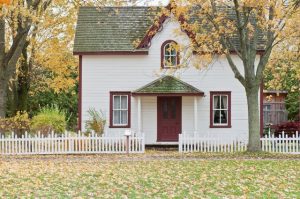 It would help if you tried to use landscaping and other design elements that compliment your home's architectural style and tie into your house's placement on the land. The home architecture can guide you in how you should design, or else it isn't apparent. Rectangles, squares, and diagonals that work with the angles of the house are beneficial for orthogonal structures. Alternatively, you may want to soften those angles by using serpentine paths and amoeba-shaped beds.
Hardscape And Plants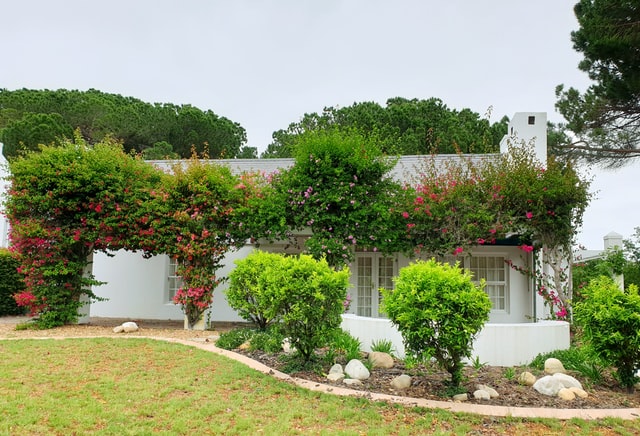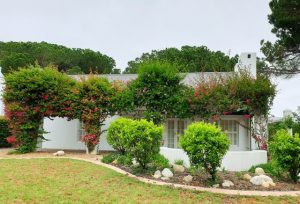 Starting landscaping with plants is tempting, but it's always better to focus on the hardscapes first. Once you've completed that step, it's time to get planting! Start by planting trees or shrubs, laying out potential flowerbeds with a hose or rope, and marking the edges where your flower garden meets the lawn. Plants should be placed according to height, and different plant heights should be used for decorative and edible plants.
Creative Principles And Focal Point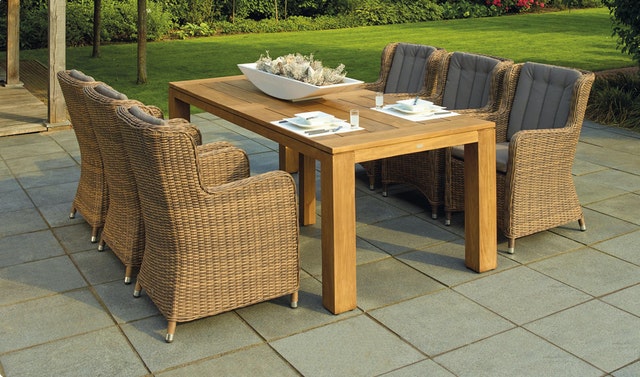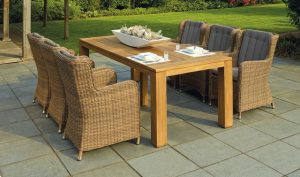 Incorporate a few basic design principles to achieve unity, balance, and interest. This will make your home's property attractive in all four seasons of the year. Symmetrical and asymmetrical balance is achieved when selecting plants that go well together and putting and grouping them effectively. Choose specimen plants that can be used to reinforce or strengthen the importance of the front door. The focal point can be placed in the form of a sculpture, a tree, or a collection of shrubs. Focus the design around the environment.
Think About Forms That Appeal To You
The simple act of using your favorite form repeatedly throughout the design is what picking a form theme is all about. To illustrate, if you enjoy the circle shape, try using it in your design. The exact format of your house may also influence the form that you choose.
Concentrate On Size And Pace
Scale and pacing are the trickiest principles for beginning landscape designers, but they give your yard a nicely coordinated look. Each plant will vary in size, shape, and color, with paths that take people through the space located near tall plants in the area's back. It is critical to find a good balance between repetition and the inclusion of new ideas. Avoid a sense of cohesion that can be established through repetition. Occasional additions of new elements are better than having constant new features.
Think About Plants That Appeal To You
Remember that you should vary the sizes and shapes of plants in designing your planting plan because some plants have an appealing structure or form when planted in large swaths. Plants often contain several cultivars that entice landscape interest. An excellent example of this would be flowers and foliage that are predominantly yellow.
Identify Your Landscape Needs and Wants
Start your landscape design, draw up an idea using sketches, and then locate where you want to place your features. Enumerate one's basic needs and desires, such as plenty of open space for children to play and for crops to grow. Also, plan a family and guest gathering area on your patio.
Landscape Maintenance

When all is said and done, a lifetime of maintenance has just begun. Because of this, it is critically important that you plan for landscape maintenance from the very beginning of your planning process. By planning landscaping that requires little maintenance in the first place, you can significantly decrease and simplify future maintenance tasks. Many ways to reduce your future landscape maintenance can be found in the choices you make when you implement landscaping elements like hardscaping, native trees and plants, water features, and irrigation systems.
Finally, Planned landscaping has the added benefit of spreading out the investment and time needed to carry out the project. Remember to take things one step at a time to prevent your project from overwhelming you.
A final word of advice: Make sure you relax and have fun with this project!
Making minor, consistent improvements to your yard over time can transform it into the oasis you've always dreamed of.
If you found this post enjoyable, you may want to check out our other articles on various topics.
Be sure also to check out our social media sites, including Facebook, Instagram, and Twitter.