There's nothing like the satisfaction that comes from being a good host, especially to the people you care for. A comfortable guest room can make any visitor feel at home, making it essential that you have the necessary luxuries.  
Making your guest room comfy can be a lot of fun and easy to do. Use some of these simple tips to make your next visitor happy.
Create a Personal Space
Imagine checking into a hotel room to find that the previous guests left their things behind. Staying in a guest room packed with a lot of the host's items can give your guest a similar feeling.
If your guest room has many personal items or uses the room as storage, it can make your guest uncomfortable. It makes them feel as if space isn't theirs for the night—that you're just tucking them away with the rest of your things.
The easy way to make space for your guest is to rent a residential dumpster and dispose of any old and unwanted things. Bargain Dumpster has affordable options for projects big and small. When you're done, you'll have space where guests can relax undisturbed.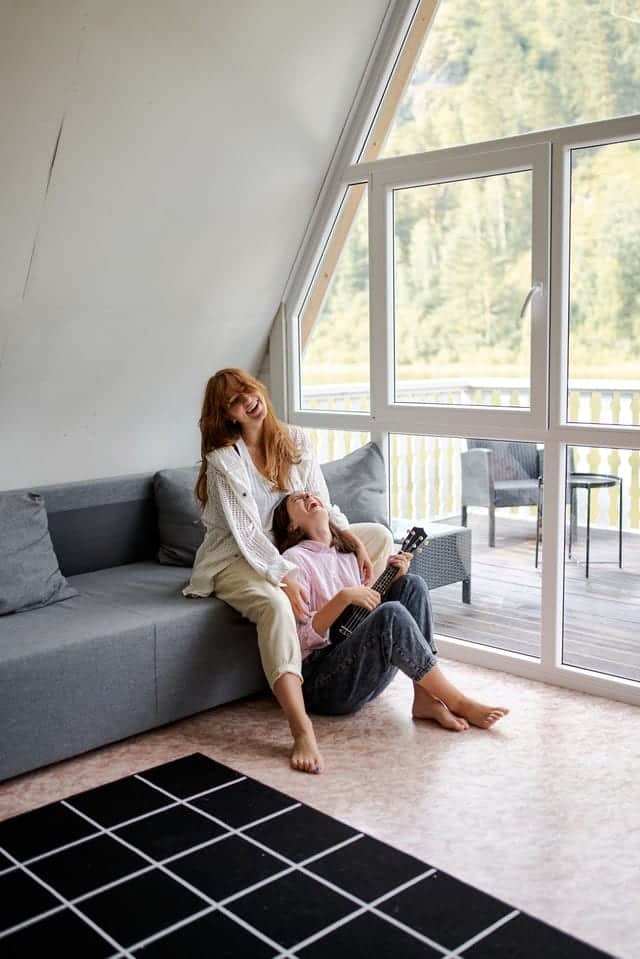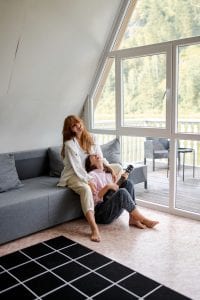 Use Freshly Cleaned Bedding 
Giving your guest a clean bed to sleep in is a powerful way to make them feel at home. It's easy to forget about it because it isn't easy to see the dust on a bed. It's only noticeable if you're sleeping in it.
Everyone knows the feeling of sleeping in their bed after being away for a few days. Now, imagine what your guest's bed must feel like when it hasn't been slept in for months or even years.
Providing your guest with clean bedding shows them that you care and want them to be comfortable. If you want to make a good impression, make sure you don't forget this step.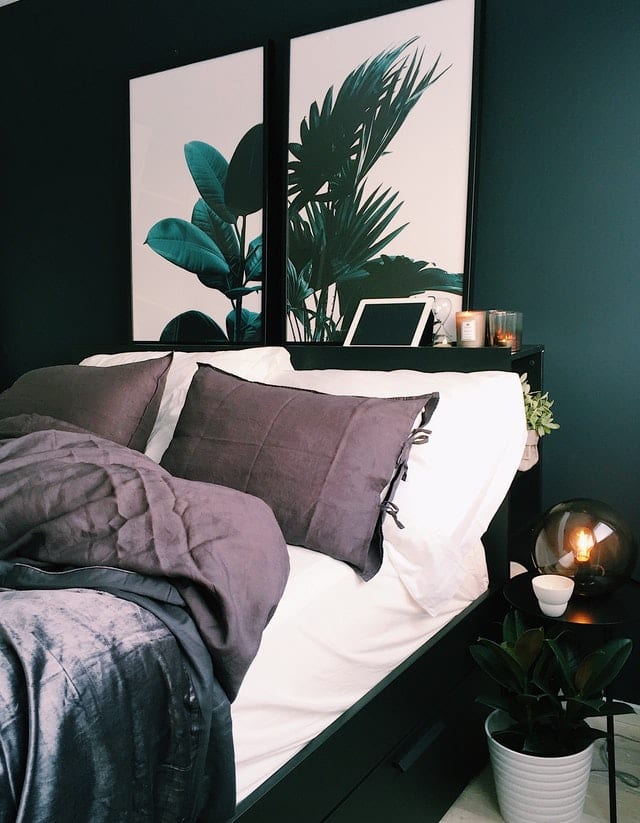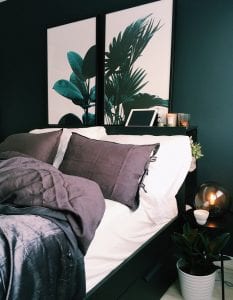 Add a Comfortable Chair
Every guest room needs a comfortable chair to lounge, read, work, or drink coffee in the morning. Many might feel uncomfortable doing these things in bed, especially in a bed that isn't theirs.
Adding a chair to your guest room is an easy way to ensure your guest feels like they can do more than sleep there. A guest who doesn't want to impose will feel out of place sitting in a common area without their host.
You have plenty of options for what chair you choose to put in your guest room. You can add a couch, office chair, hammock, or anything comfortable enough to sit in for long periods. Depending on the amount of space you have at your disposal, you might also consider easily stored options like couch-mattress combos.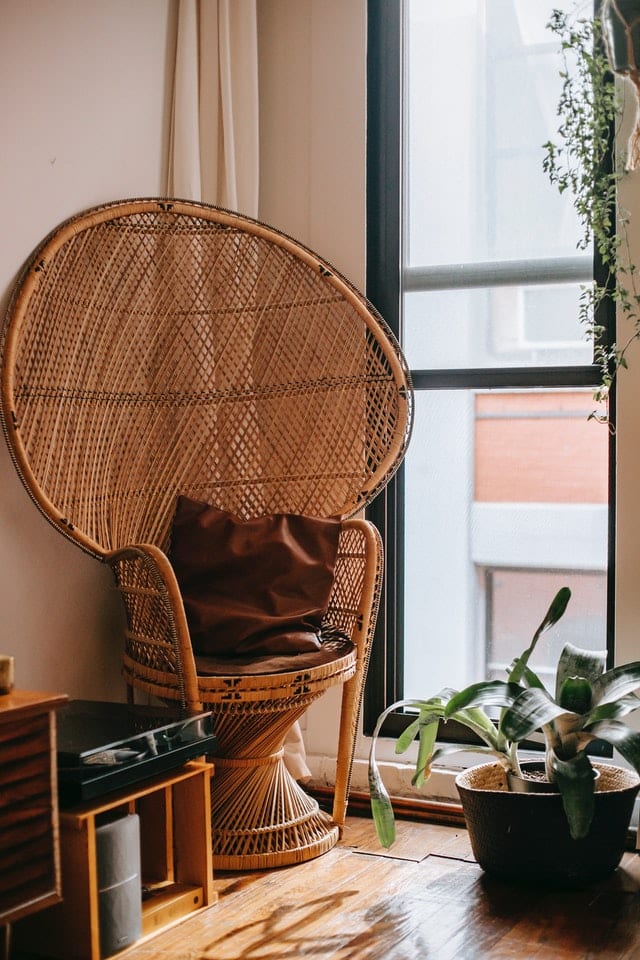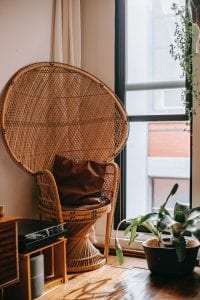 Use a Lock to Create Privacy
Make sure the door to your guest room locks. It is often the case that a guest room doesn't have a lock because it wasn't originally meant to serve as a bedroom.
You can easily find a lock online or at your local home improvement store, and installing a lock in your guest room doesn't require a lot of money or expensive tools. It can be done in a matter of minutes by anyone with little to no experience with tools.
By merely adding a lock, you can make a big difference in the feeling of privacy your guest receives. It also prevents unfortunate accidents of intruding on your guest at a bad time. Do you and your guest a favor by installing a lock on the door to your guest room.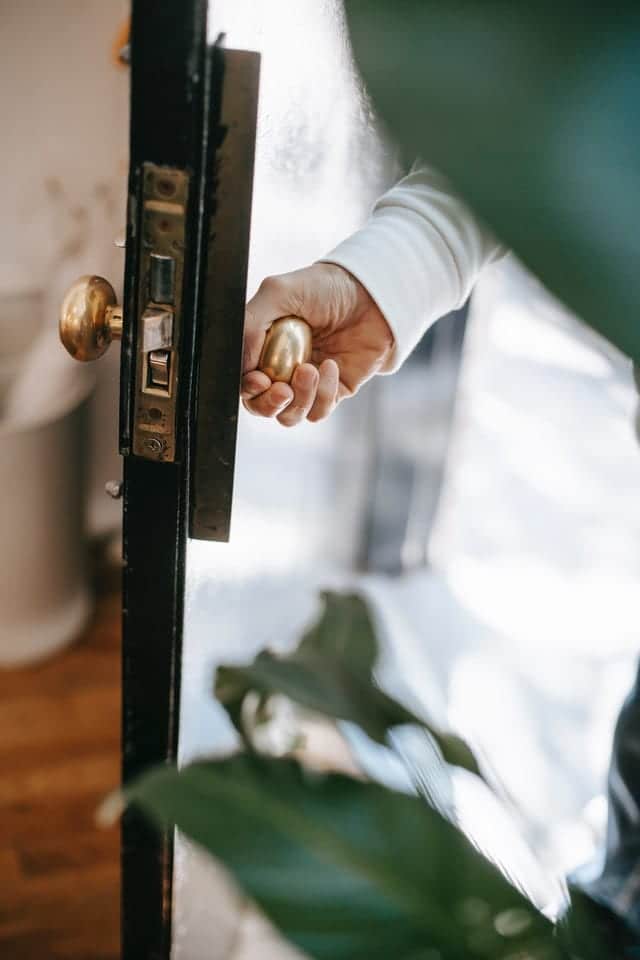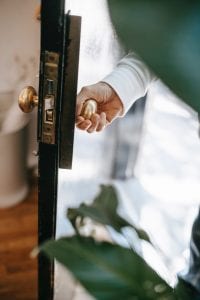 Add Some Lair 
You might have all the necessities your guest requires, but the room can look bare and uninviting without a little effort towards design. It can be as simple as adding wall art, mood lighting, or incorporating a color scheme—you don't need to spend a lot of money or start a time-consuming project.
As a rule of thumb, good room design should follow a consistent theme. Some choose to follow design themes like the rustic or minimalist look, while others prefer color themes using dominant and accent colors. Work with what you have, and think of how you can best design your guest room.
Read more about modern interior decorating and how you can easily design any room with these easy-to-do ideas.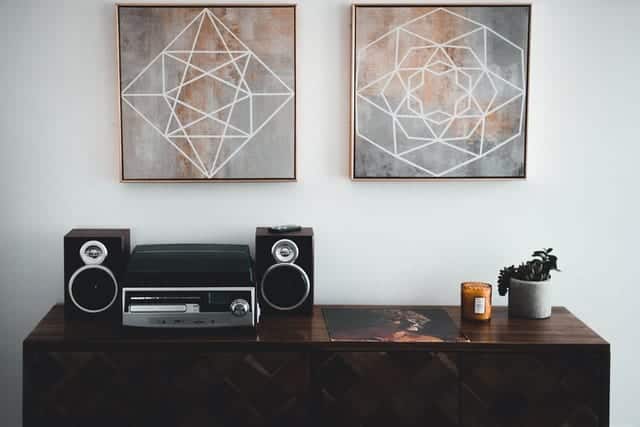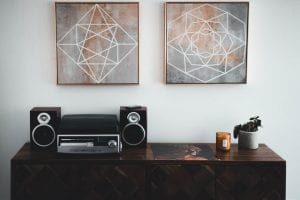 Make Lighting More Accessible
The journey from a bed to the light switch may only be a couple of steps, but it might as well be a while away when you are falling asleep. Bedside lighting makes all the difference.
Adding a lamp by your guest's bedside table is great for late-night reading or trips to the bathroom. Your guest may not be familiar with your room's surroundings, making it dangerous if they need to feel their way to the light switch late at night.
Bedside lamps are relatively inexpensive and come in all kinds of shapes and sizes. Dimmable lights are great for creating a mood or adjusting to dim lighting before bed.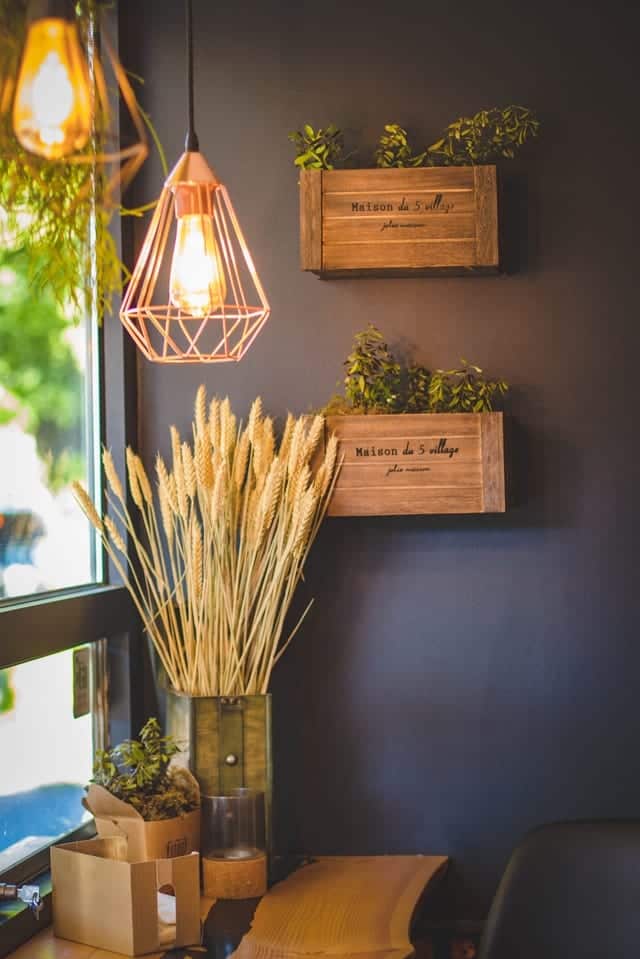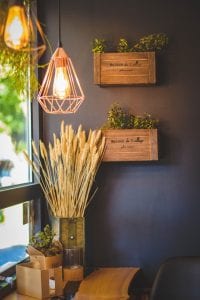 Give Your guest a place to put their things.
Giving your guest drawer space or a closet to hang their clothes can make long-term visits more comfortable for your guest. This is far more comfortable than relying on a suitcase to hold all their belongings. 
Closet space is the most straightforward way to give your guest an area to put their things. If you don't have a closet, you should consider adding a dresser. Either way, your guest should have some storage in their room.
Your guest will also need a place to put their dirty clothes. Ensure the guest room has its own hamper, so your guest doesn't need to scramble to find a place for them.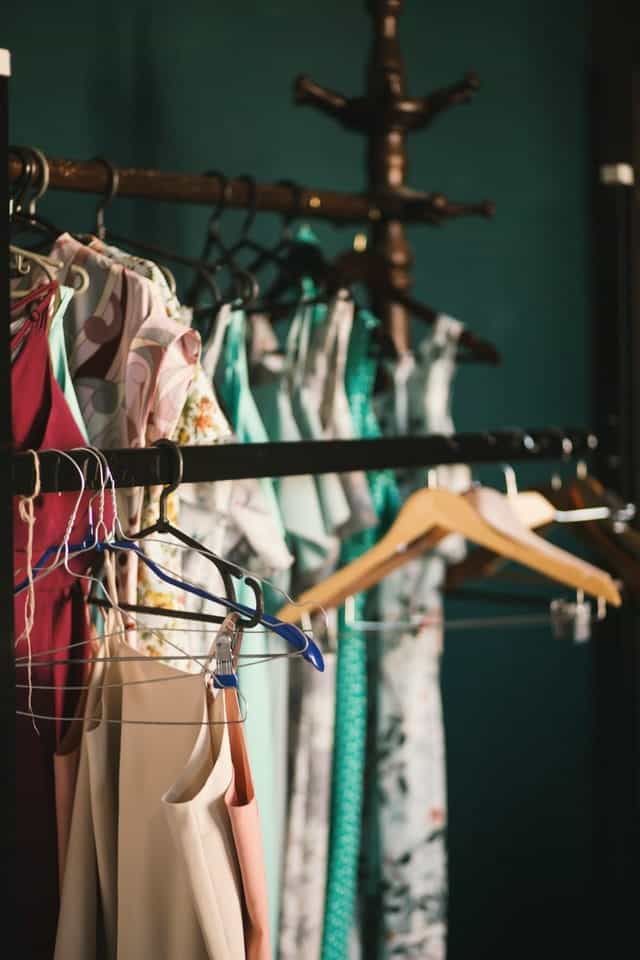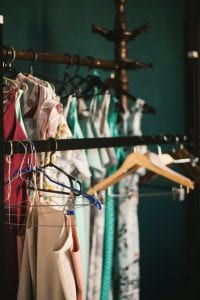 More Room Makeover Tips
We are always looking for new and creative ways to spice up your home. Keep up with Bargain Dumpster for new articles on how you can make the most out of your space without making the most out of you.