"Modern," "contemporary," "minimalist," "mid-century" – there are SO many design styles to choose from when you're decorating your home! The terms for these design styles are used interchangeably, but should they be? Do they all mean the same thing, or are they similar?
In short – no.
"Modern" and "contemporary" styles are often conflated because of their similar definitions, but they are fundamentally different when it comes to interior design. Contemporary style incorporates modern elements, but it changes with the current trends and fashions; it's ever-evolving. On the other hand, the modern interior style has roots in Scandinavian and German design and emulates a specific period: the early-to-mid-20th century.
So, how do you incorporate modern interior decorating into your home? Here's what you need:
Neutral Colors on the Walls
Once the ornate frills of the Victorian era fell out of style, modernists swung to the other extreme and opted for neutral color palettes. To start your own modern interior decorating journey, pick out grays, whites, soft pastels, and beiges for the walls. Bold colors are okay in small doses but should not cover a whole wall – use muted, understated tones instead.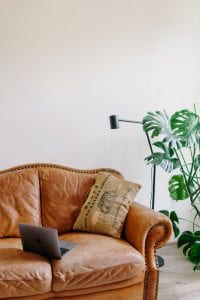 Pops of Primary Colors & Earthy Tones
While neutral colors are reserved for the walls, bold primary colors, and earthy tones are perfect for all of the room's accent pieces. Artwork, rugs and accent furniture is fair game! Lean towards red, yellow, and blue primary colors, or add a touch of orange, green, and brown earth tones. Sprinkle pieces of art and accents in vivid, contrasting colors throughout the room to make them pop against your neutral walls.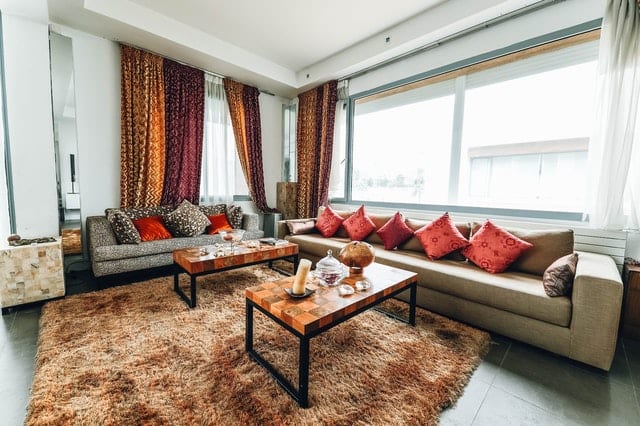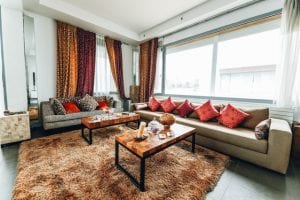 Structural Elements
The Industrial Revolution largely inspired the modern design style, so it's only right that these industrial structural elements have a place in the room. Think steel, iron, glass, and concrete craftsmanship in everything from exposed beams or furniture. The mantra of modern interior style is "form follows function," so furniture can look harsh and machine-like rather than plush and fluffy – that means you're on the right track!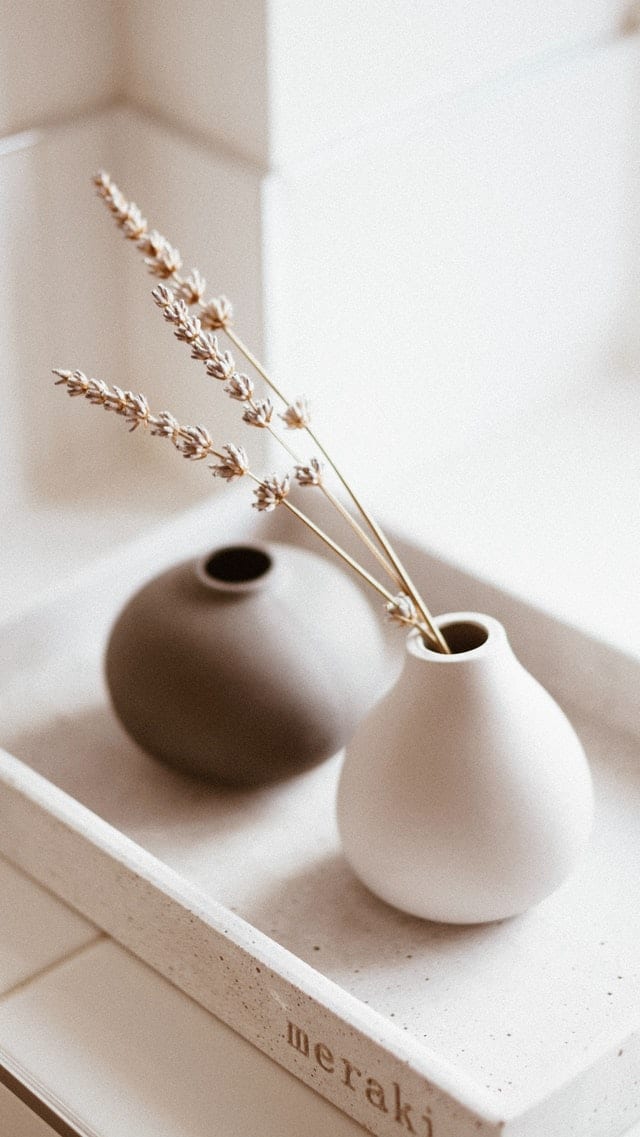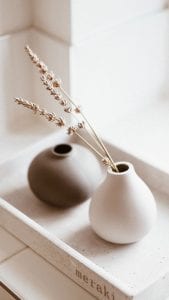 Clean Lines
Modern interior decorating is centered around strong, clean lines reminiscent of the industrial elements that inspired this style. Since materials such as steel and concrete were suddenly accessible, designers took full advantage of the new items available to them, translating to a keen focus on simple, clean lines. Emphasize the horizontal and vertical lines in your space, whether it's furniture, décor, steps, columns, or beams.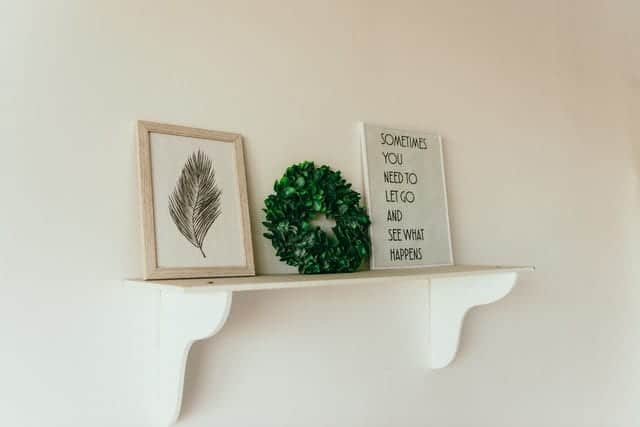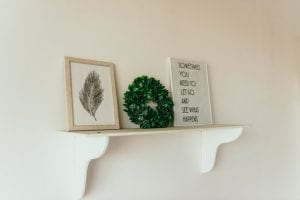 Nix the Molding
Molding does not lend itself well to modern interior decorating. You can scratch any extra embellishment and ornamental pieces at all, for that matter! Remove any crown molding or cornice from your living space; if it's added detail, it's unnecessary. Keep the same principle in mind when choosing cabinetry or doors to maintain a cohesive balance throughout the room. Just remember – clean, simple lines!
Streamlined Furniture
Modern interior designers prefer furniture that has minimal decoration (if any) and plenty of straight lines for a crisp outline. Avoid bold fabric patterns or prints, and stick with plain fabric in primary or earthy tones. Lean towards furniture made from molded plywood or plastic, or with steel frames. The goal is to strike a healthy balance between aesthetic and practical function, without any added fluff.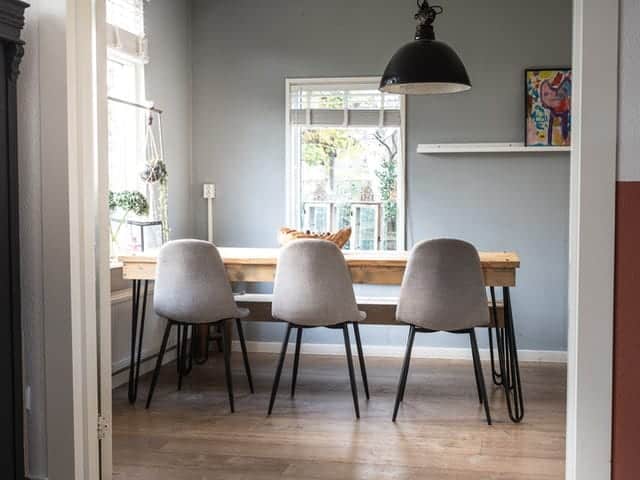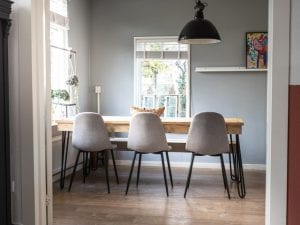 Let There Be (Natural) Light
Large windows help give a room a modern style, but the extra natural light streaming in is a huge perk! They are simple and clean (noticing a theme?), and the sunlight coming through gives a warm finish to your space. And don't bother with any curtains, valances, or shades either! You don't want to block that natural light, and those curtains or blinds are too fussy to fit in with the modern interior look.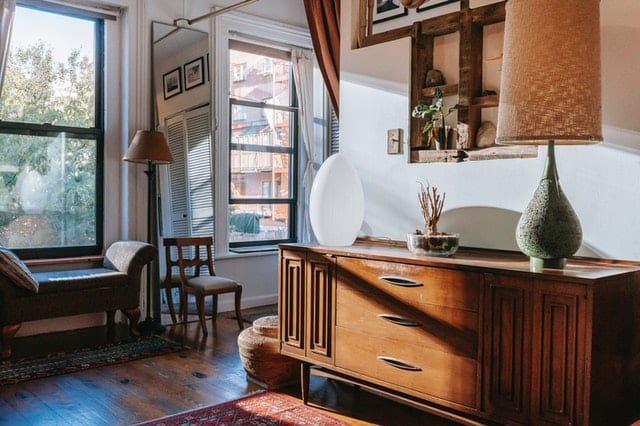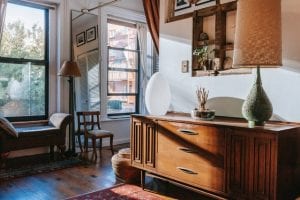 Open Floor Plan
Of course, you can't always change the floor plan of your home. However, if it's in the budget, or you're looking to buy a new home soon, keep an open floor plan in mind. An open layout between the kitchen, dining room and living room promotes free airflow and eliminates unnecessary structures that would otherwise inhibit the smooth, streamlined feel of your space.
Modernist Art Pieces
What better way to top off your modern interior decorating than with modernist art? This art genre is all about rejecting reality and substituting your own (to quote Adam Savage). Instead of embracing traditional realism and idealism, modernist artists create vibrant, expressive pieces rooted in abstract art, Fauvism, or cubism. Their pieces are unique, bucking the constraints of antiquated traditions.
When you hang or display your modernist art, choose a minimal frame or no frame at all! Gone are the days of large, ornate frames for paintings and photos. It's time to embrace more smooth, clean-cut designs instead, or kick frames to the curb altogether.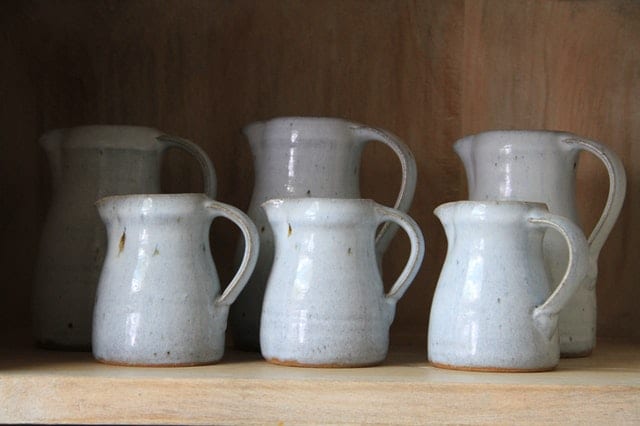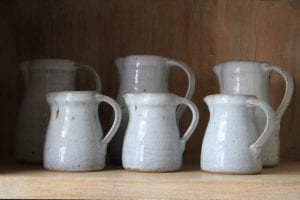 Clean and Clutter-Free Space
What's the number one thing that will disrupt your clean lines and open floor plans? Clutter! Clean off your countertops, the mantel above the fireplace, the end tables or coffee table – basically, everything in the line of sight. If you want to decorate with some accessories, it's essential to remember that less is more. One or two statement pieces are okay, but don't get carried away with a whole shelf of knickknacks and trinkets!
Minimize decorations on the wall, and tuck away any throw blankets you may have draped over the couch. Don't be afraid of some open, empty spaces on your shelves or walls, and keep your furniture choices to a minimum. Clutter is not welcome in modern interior decorating!
If you need to de-clutter and make space for your modern style, you may need to get rid of a lot of junk. Rather than making multiple trips to the local dump, save yourself some time with a residential dumpster. Bargain Dumpster can help you find the right size for the right price and make arrangements that fit your schedule. Our residential dumpster service will save you time, money, and hassle!
Want even more inspiration to help make your house your dream home? Follow Bargain Dumpster on Facebook, Instagram, Twitter, and Pinterest for more!