Most people use their spare room as storage. Which is fine if that isn't the only thing you use it for. The problem is finding out what to do with your spare room. That's why we put together this list of ways to remodel your extra room and make the most out of it.
Whatever you decide to do with your extra room, your goal should be to make space fit your lifestyle. You'll appreciate it more that way.
Library
If you love to read, then you know how much space your old book collection can take. Most readers like to hold on to the books they've read, whether it be for sentimental value or the wish to reread it in the future.
Turning your spare room into a library is a great way to make your old books look good and give yourself a dedicated reading area. All you need is a bookshelf or two and comfortable seating.
You can get creative with your seating by using bean bags, hammocks, and even swings for bonus points.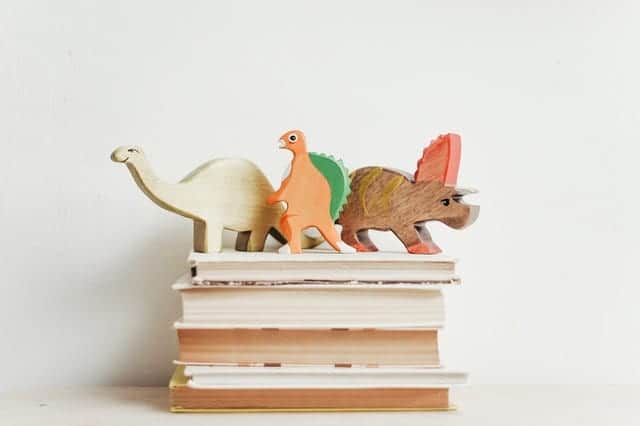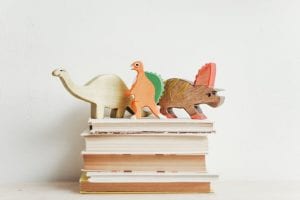 Guest Room
For those who frequently find ourselves hosting guests, such as on family visits or friendly get-togethers, a guest room is necessary. There are also plenty of guest room themes to choose from.
Anyone who takes extended visits to your home can stay comfortably, and you'll get to have the satisfaction of being a good host. It makes family visits a breeze, and you can save your guest the cost of having to rent a hotel room.
Read more about how to make your guest room extra cozy with these quick tips.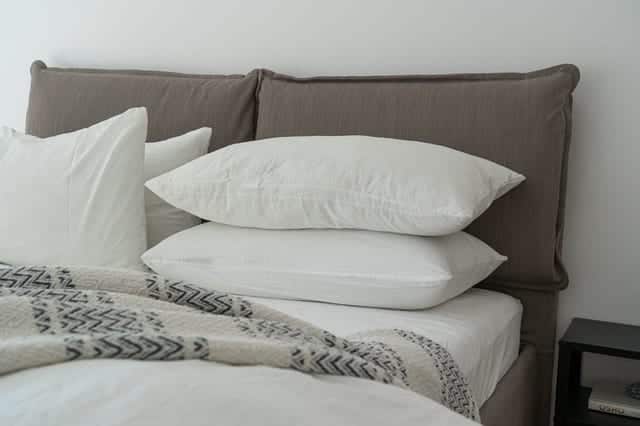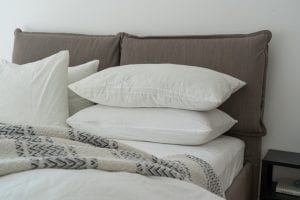 Studio
"Studio" is a vague word. Just think of it as a dedicated space for crafts like art, sculpting, music, or anything else you make. There are many benefits to having a studio, and converting your spare room into one is easy.
If you already have a craft in mind, you probably already have all the necessary things to put your studio together. All you need to do is clear out the room and move your stuff in. You'll have better focus, better quality work, and an easier time doing it.
Need a quick way to make room for your studio? Use an affordable residential dumpster to make clearing out easy.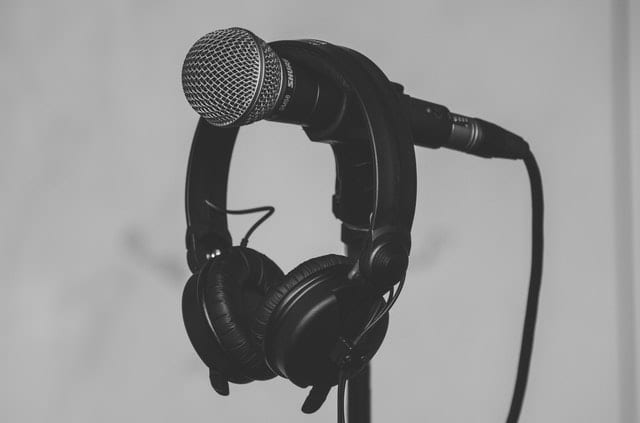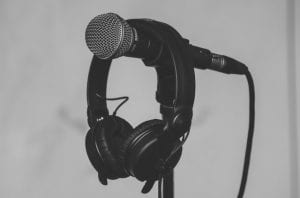 Meditation Space
Meditation means different things to different people. For some, it's the traditional breathing and sitting, and others might think of it as a way to relax. Having a meditation room can help you get the most out of the scientifically proven benefits of meditation.
The key to a meditation room is removing distractions and clutter. It's a good idea to start with space and then add the bare minimum. You only need a comfortable place to sit, and you might also consider adding calming artwork or plants.
You can use your meditation room for anything you want. It doesn't need to have a strict purpose.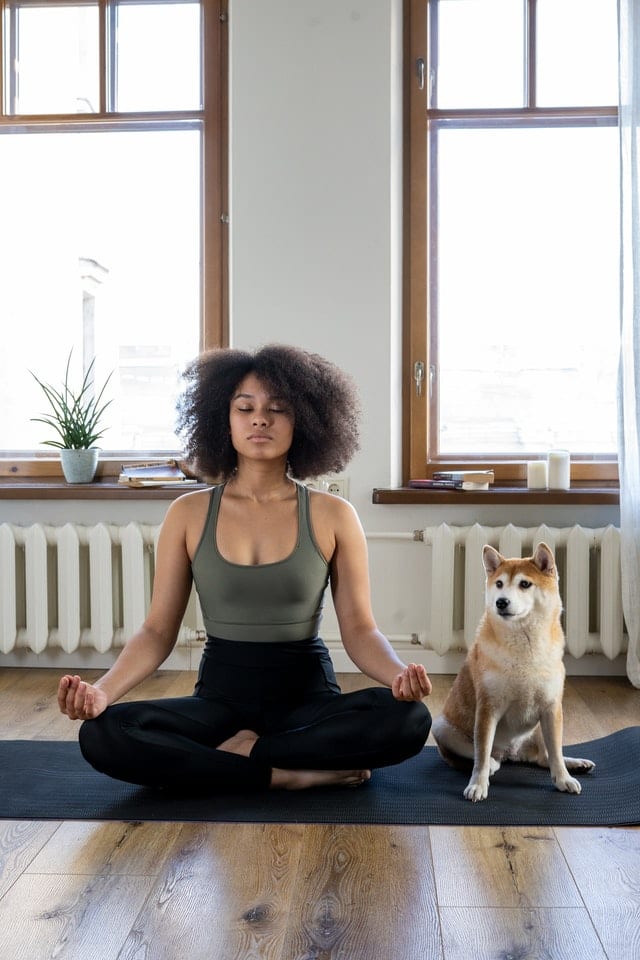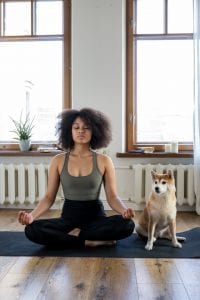 Home Office
For many of us, work doesn't end when we leave the office. This has been especially true during the pandemic as many businesses have converted to remote work. Having a home office is essential to remaining productive and improving the quality of your work.
The problem with working in other areas of your home is that it can be distracting. You might have a tv nearby, the people you live with can make noise, or the temptation to do other things might be too strong.
It doesn't take much to put a home office together. All you need is a comfortable place to sit and a large enough desk to fit everything you need to work.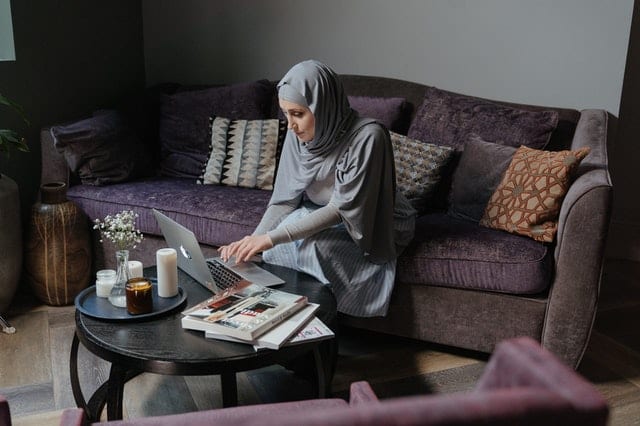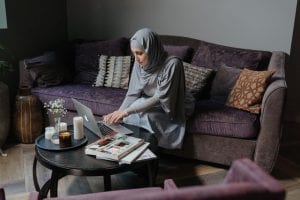 Gym
Gyms are another great use for spare rooms. Having an at-home gym will help you maintain a regular exercise routine, customize your equipment to your needs, and avoid the hassle of going to a gym.
At-home gyms are also a pandemic safe way to exercise. They have proven to be extremely useful during lockdowns and limited gym capacities. You also get to have your own privacy, not worrying about anyone that might be watching.
Customize your gym for your whole household, so everyone can join in and stay healthy.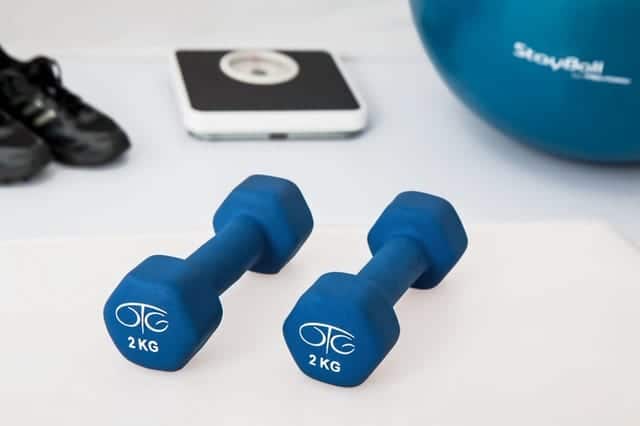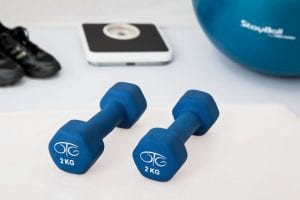 Walk-in Closet
Everyone can use some extra closet space. Converting your spare room into a closet is a great way to store your extra coats or any out-of-season clothing. You can add a wardrobe, mirror, and extra clothes hangers.
Doing this will also clear out a lot of space in your bedroom closest, leaving plenty of room for the daily essentials and current clothes you are wearing. The great thing about converting your spare room into a walk-in closet is that you'll have plenty of room for large mirrors, making it an ideal dressing room.
Make your spare room the dream closet you always wanted, and never worry about closet space again.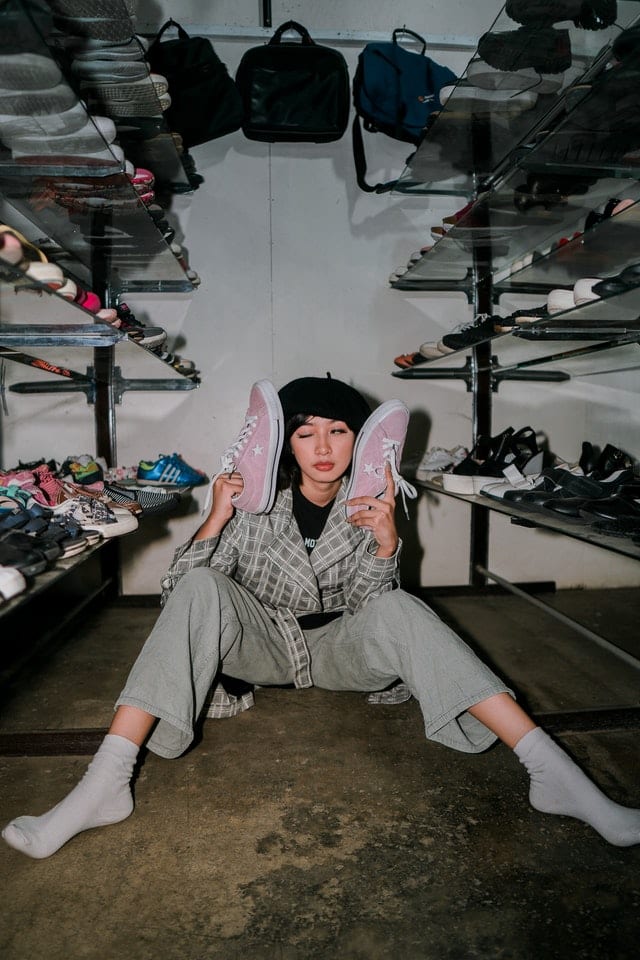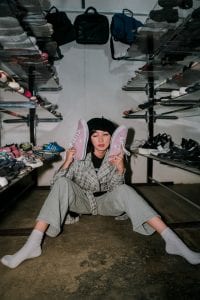 Game Room
Game rooms are great for relaxing on your own and hosting a company. With a dedicated game room, the possibilities of what you can do with the space are nearly endless. You can outfit it with arcade games, pinball machines, or table games to help bring your family together.
Taking games out of your bedroom will also help decrease distractions when you are winding down before sleeping. While you're in the game room, you also won't risk distracting others. All this makes your entertainment more enjoyable.
If you decide to convert your spare room into a game room, you should also think about soundproofing. That way, you can make your experience as immersive as you want.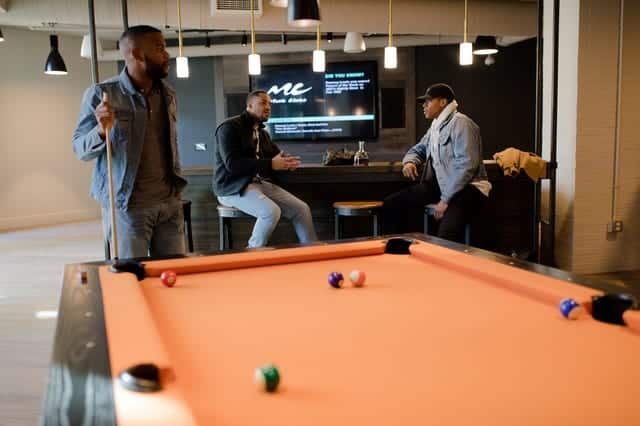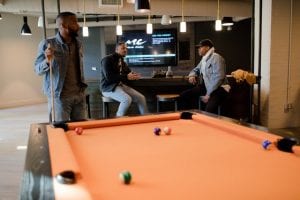 Ready to Remodel Your Spare Room?
Bargain Dumpster offers affordable residential dumpsters that can help you clear your spare room and help with the remodeling process. Just fill the dumpster, and we will take care of the rest. It's that easy.
Follow Bargain Dumpster for more of the best remodeling tips and tricks to help you on your next home improvement project.