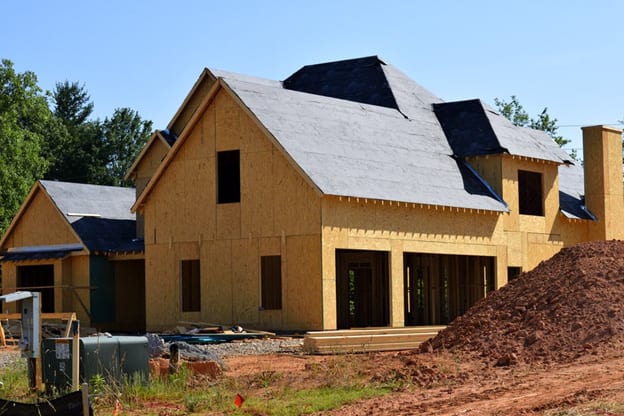 To help you choose the most suitable construction dumpster, taking into account the type of construction work and the most affordable prices, we've prepared five helpful tips. With these tips, you'll never be in a situation where you need to delay or cancel construction work on your site due to dumpster rental complications.
1. Research the market
If you live in a big city, you'll realize that you can rent a construction dumpster from various companies. Since company policies and rental prices most likely differ, you should always seek out the rental provider with the best price and the best services.
Ask your colleagues and friends in the construction industry what construction dumpster rental service they've used. Do an in-depth web search. Never settle on the first company presented to you. Chances are there's always a better, more reliable service out there – you just have to do some digging.
2. Consider Your project needs
Based on your needs and requirements, there are different dumpster rental services that will be right for you.
Let's start with construction dumpster dimensions. Based on the amount of building materials, you can choose construction dumpsters with various dimensions. Starting from the 10-Yards capacity or 10 cubic yards of material, to 15 Yards, 20 Yards, 30 Yards, and 40 Yards.
Another essential guideline is the type of work at the construction site. Companies like Bargain Dumpster provide you with various construction dumpster types, suitable for concrete and dirt, yard waste, or roofing.
3. Contact the dumpster rental company ahead of schedule
Since there is no company with an unlimited number of construction dumpsters, you should contact your rental provider as soon as possible. If you organize the entire process ahead of time, you'll prevent any and all delays. Responsibility is essential in this line of work, and you should prove it with a reliable timeline.
4. Prepare the location
Once you've decided on a dumpster size best suited for your project's needs, you'll need to prep an area suitable to house the dumpster. To ensure that everything is going according to plan, you should clear up the entire area before the construction dumpster arrives. Remove all vehicles and other large and small objects to provide a clean area for the dumpster to be placed.
5. Use construction dumpsters in accordance with the company policies
To ensure a good experience and to avoid dangerous unforeseen situations, avoid transporting and disposing of hazardous materials and objects, including batteries, tires, paint, oil, Freon, or other flammables.
Each rental company has a policy related to this topic, and it's crucial to follow their instructions and arrange materials in accordance with this policy. A combination of various materials is also prohibited, so it may be helpful to consult the rental company and specify each substance you'll be discarding in the dumpster.
These tips are crucial when picking of the most suitable construction dumpster for your upcoming project. Following these tips will help you complete your project on time and provide your associates with a great experience. Browse our selection of reliable and spacious construction dumpsters for rent today!