Yard work and landscaping can be very labor intensive and require a good amount of skill, patience, and equipment. Depending on the type of job at hand or whatever sized project that you're is taking on, it is always best to be prepared. There are many different things that you can do to their yard, which may include everything from simple clean up to tree excavation. If you decide to turn your back yard into a Japanese Garden; the sky is the limit when it comes to the variety of ideas that are out there. If your project will involve a lot of debris and yard clutter you may need to rent a dumpster to help make your clean up (and your life!) much easier.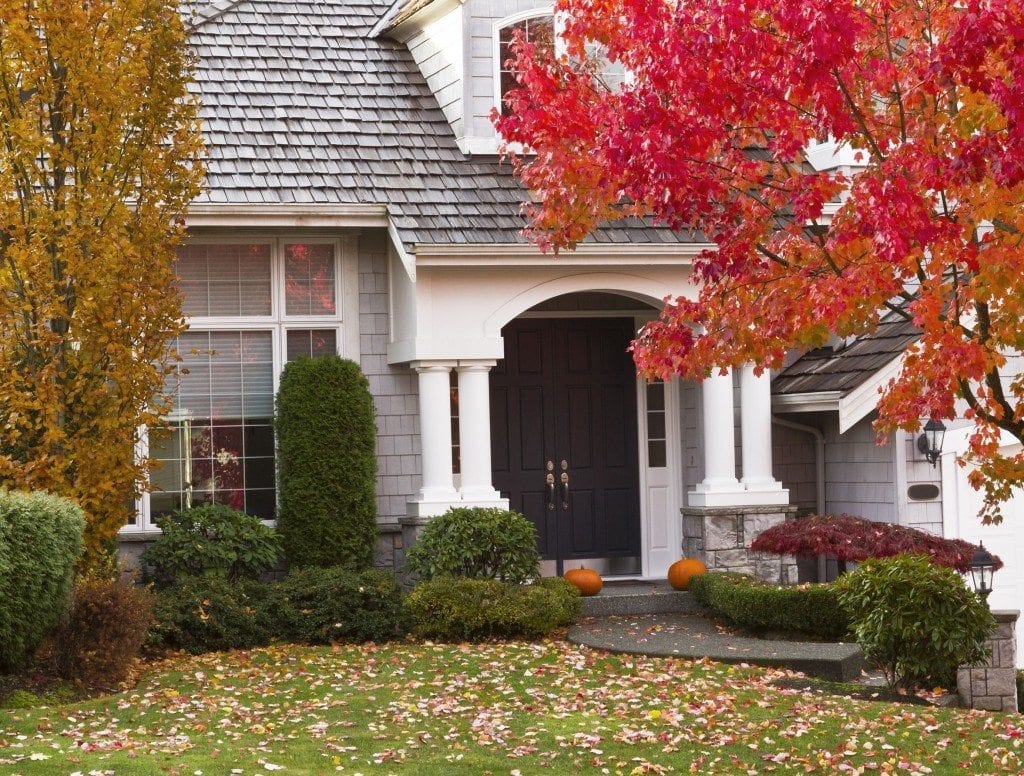 Debris Removal
For those jobs that are going to be more labor intensive and require a lot of debris removal, one may consider the rental of a dumpster. Dumpsters do come in various sizes typically 10, 20, and 30-yard sizes. Dumpsters come in very handy for cleanup projects that are going to involve grass clippings, shrub, stump, and tree removal. They also come in great for fall cleanups where there may be a plethora of leaves and branches in the yard.
Choosing a Dumpster Rental Size
Now deciding the proper size may take a little more awareness and thought about what is going to be completed because there is no reason to spend more money than need be. A 10 yard dumpster is about the smallest size that one will be able to rent. They will hold about a solid five pickup truckloads and would easily fit in a smaller driveway. The 10 yard dumpster will be close to about 8 ft. wide and 12 ft. in length, while being 4 ft. high. For the smaller jobs and/or yards – a 10 yard dumpster would be the best available option. Learn more about the sizes available to rent from Bargain Dumpster!
Get Your Free Dumpster Rental Quote
If you aren't sure what would work for you, call us at 800-856-2896! Our professional team of experts will be able to effortlessly hook you up with the proper sized dumpster for your next big landscaping project. We offer free quotes and service many areas around the United States, including the Southeast with our headquarters in Columbia, SC, Charlotte, NC, Dallas, Houston, and so much more!