Nowadays, kids are spending more time at home. The pandemic has forced many of us to limit the time we spend away from home and with others. Many parents are wondering what they can do to make their backyards not only kid-friendly but fun. Here are some ways you can entertain your kids from the comfort of your backyard.
Use Fun Outdoor Games
There are numerous games to choose from, and children of any age will have a great time with them. If your child is a little older, you can try purchasing a giant chessboard to add a fun spin. Kids young and old can also have fun with ring toss, cornhole, or even horseshoes. These games are easy to set up and put away when you're done using them. It doesn't take a lot to stimulate the imagination of a child, so you don't have to overdo it. Find a game you all like and have a blast in your yard.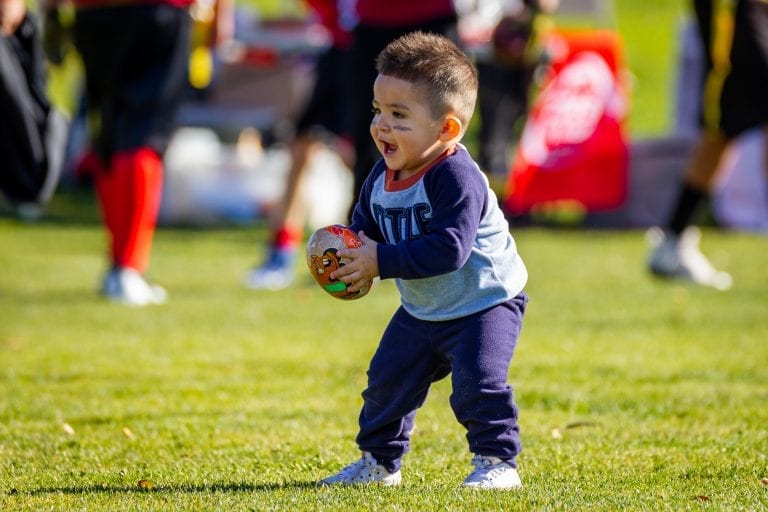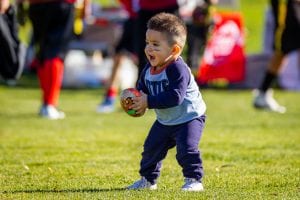 Beat the Heat
A great way to make a backyard kid friendly during hot days is by getting a pool. If you don't already have one, that's ok. You don't have to remodel your backyard or spend a lot of money. You don't even need to dig into your ground. If you have small children, a pool with knee-high water is more than enough to cool off and have fun. Slip 'n slides are also another great way to beat the heat. It can provide hours of entertainment, and there are always ways to make it more exciting. See who can slide the furthest, or see who can slide the fastest.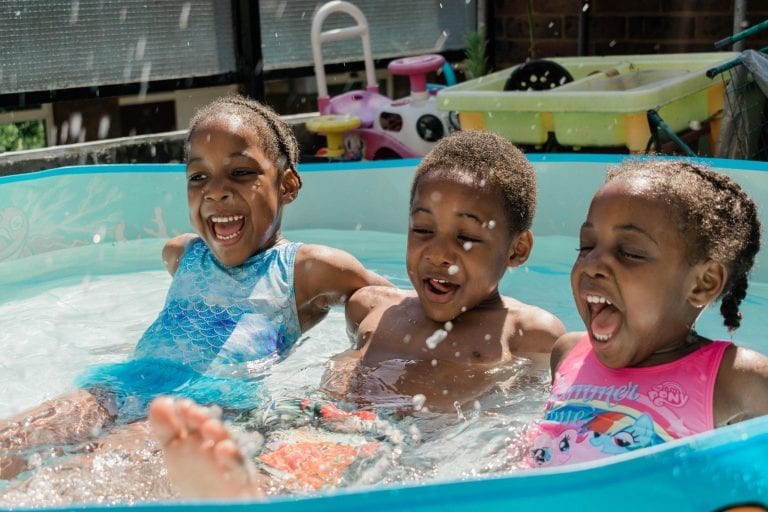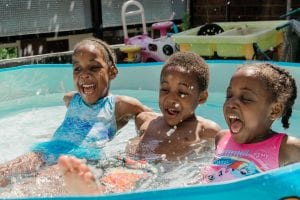 Bring Out Your Child's Inner Artist
Remember, it doesn't take much for kids to entertain themselves. Chalk walls are a great example of this. It is a relatively cheap thing to install and is an excellent way for kids to unleash their creativity. Give your child a box of chalk and watch them become a mini Picasso. A sandbox is also an excellent way for your child to get creative. Add a couple of toys in the sand, and it'll be like a day at the beach. Another fun thing you can do is bury some "fossils" and play archaeologists for a day. They'll learn a lot, and it'll make a sandbox more interactive.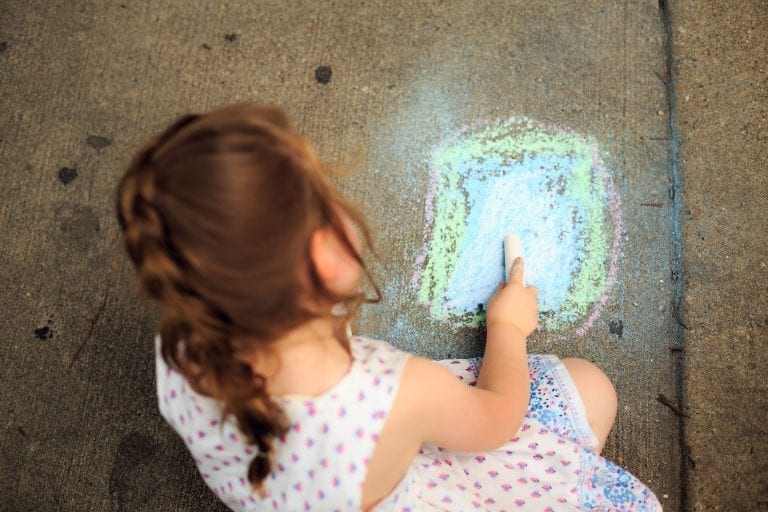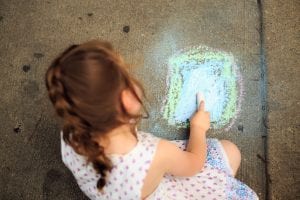 Backyard Camping
Miss those camping trips? Half the fun is sleeping under the stars and spending time in a tent. Because you are camping in the backyard doesn't mean there isn't room to have an adventure. Break out the smores and the bedtime stories. Decorate the tents with twinkling lights, light up a fire, and call it a night to remember. You can also make this experience more creative by making do-it-yourself lights. Try adding some glow sticks to jars and decorate the glass for a neat effect.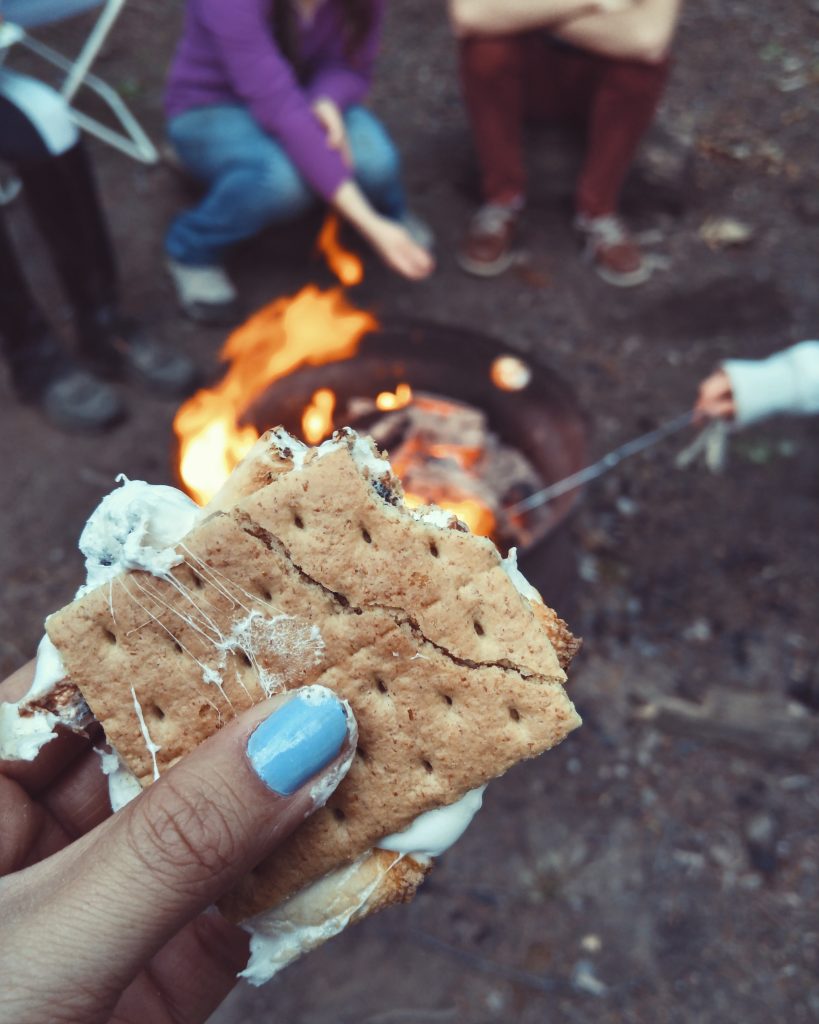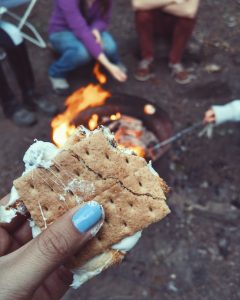 Build a Treehouse
A treehouse can be a lot of fun for kids of all ages. Look online to find new takes on the idea and choose something that'll uniquely fit your backyard. You can create a little clubhouse with your child's favorite books or toys, or think of it as an above-ground jungle gym. The project of building the treehouse can also be a lot of fun and is an excellent way to teach your children some practical skills. There will be a lot of challenges and room for new ideas. Overcoming them will make the experience more memorable and the treehouse more valuable.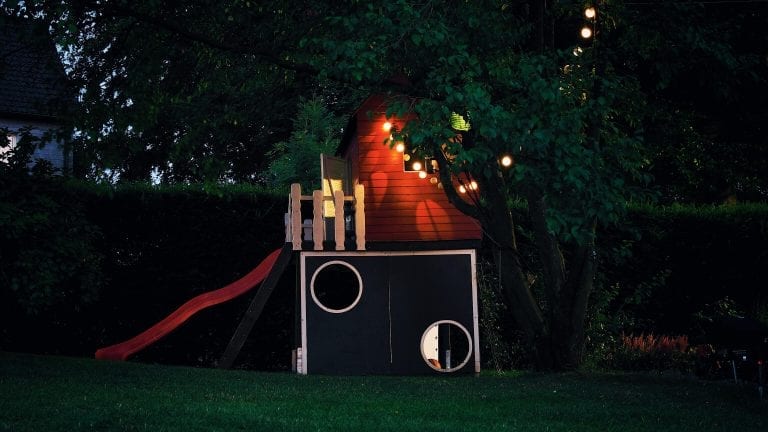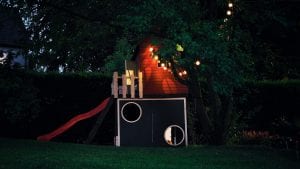 Lights—Camera—Backyard Action
It's probably been some time since you were able to go to a movie theater. Now, you can make your own! Projectors and outdoor screens are now inexpensive and easy to install. Movie nights in the backyard are one of the best ways to make the area kid-friendly. Put on their favorite movies or TV shows, make some popcorn, and get the theater experience from your home's comfort. Experiment with seating and make it as comfy as possible. Some fresh ways to do this is by using trampolines, hammocks, or large bean bag chairs.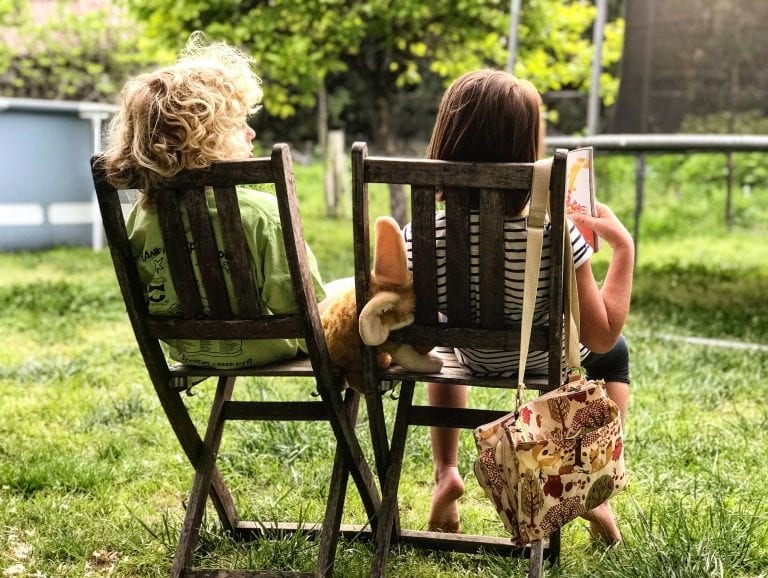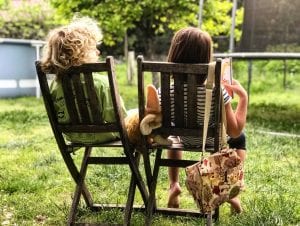 Get a Tree Swing
A tree swing is an iconic way to make your backyard kid-friendly. They look really cool and can be a lot of fun. Tree swings are pretty easy to build. Find a strong part of your tree that can hold more than an adult's body weight and attach the rope to it Most home improvement stores will be able to recommend a block of wood for you to use as a seat and cut it to the right length before you buy it. A tree swing will last many years and give your child hours of entertainment. It is an easy and inexpensive way to encourage your kids to play outdoors and get some fresh air.

Make A Backyard Park
There are a lot of different ways you can do this. Some people like to buy the entire playground and assemble it in their backyards. Others want to get more creative and incorporate it into the unique structure of their yards. If you buy a playground, you'll find they come in all shapes and sizes. Some focus on different age groups, others on safety, and a lot of them try to use natural elements like rock walls. Before you decide to build or purchase a playground, try to make it age-appropriate for your child. Include climbing structures and place soft padding underneath it.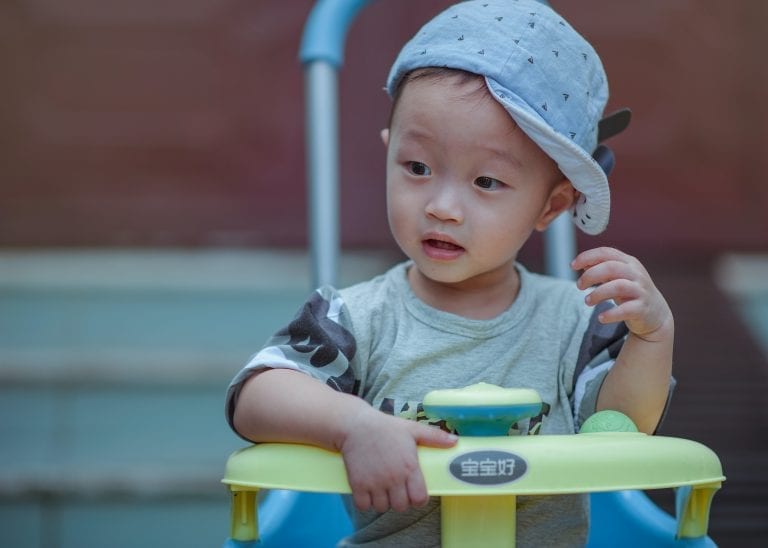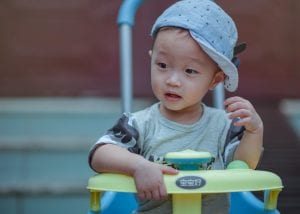 Clear Your Backyard and Make Sure It's Safe
Many of us have gotten in the habit of turning our yards into storage for things or never getting rid of something we no longer use. Clearing your backyard will give your child plenty of room to run and play and avoid anything potentially dangerous. Need some help getting rid of all that garbage piling up trying to make things right for your little ones? Be sure to contact us for assistance.
Be sure to check out our Pinterest for some more ideas on how you can improve your home.