So you want to turn a room in the house into a gaming room. You've had an empty guest bedroom begging to be used, or the finished basement has been collecting boxes and dust, and you know you can do so much more with space. And you know that while it's a big undertaking, the results will be remarkable.
If you're looking to build your gamer's paradise all on your own, it can be a daunting task. As you dream and draft your plans, make sure you consider these key elements that will take your gaming room from 16-bit to a 4k creation.
Size of the Space
There are no hard rules for the size of your gaming room's space, but there are some things to keep in mind. If the area is too small and cramped, you won't feel very eager to spend hours in the room. It will be uncomfortable and stuffy – and distracting! Not something you want when you're trying to beat your high score.
On the other hand, if the gaming room is too big, it will leave lots of space even when you've set up your TV, desk, and accessories. And really, it can be a waste of valuable space.
Make sure your room choice is appropriate for the gaming setup you have or plan to have. If it's a console gaming room, maybe a little extra space will help host family or friends who want to play too!
Speakers & Sound
Sound effects in games elevate the experience and help you become immersed in the game you're playing. Besides that, they can be crucial to playing with max efficiency! Think of first-person shooters, like Call of Duty. Sometimes a slight noise tips you off to the position of your enemy, right?
If you're creating a PC gaming room, make sure your headphones or computer are good quality. You don't have to break the bank, but make sure the pair you choose has excellent reviews.
For a console gaming room, consider a quality soundbar or sound system. To experience the game in its entirety, you need good sound! Aim for 5.1, 7.1, or 9.1 channel or wireless speakers with good bass and balanced sound. Check out these speakers on Amazon, or this soundbar from Razer.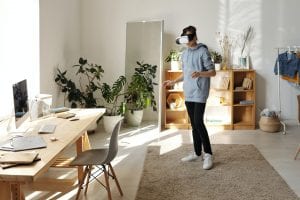 Consider the Console
Of course, your gaming room needs the perfect console to fit your needs and gaming preferences. Do you prefer solo play on PlayStation? Xbox? Or do you prefer to get everyone moving with the Wii? Do you have a Nintendo N64 that you'd like to display proudly? Consider what console you will use most often and design your gaming room based on that.
What accessories do you need for that console or your most-played games? Maybe you have a VR headset, and you'll need an ideal place to store it. Or perhaps you have the whole Rock Band instrument set, and you need extra space for that. Make sure you consider all of the games and accessories your gaming room needs to accommodate!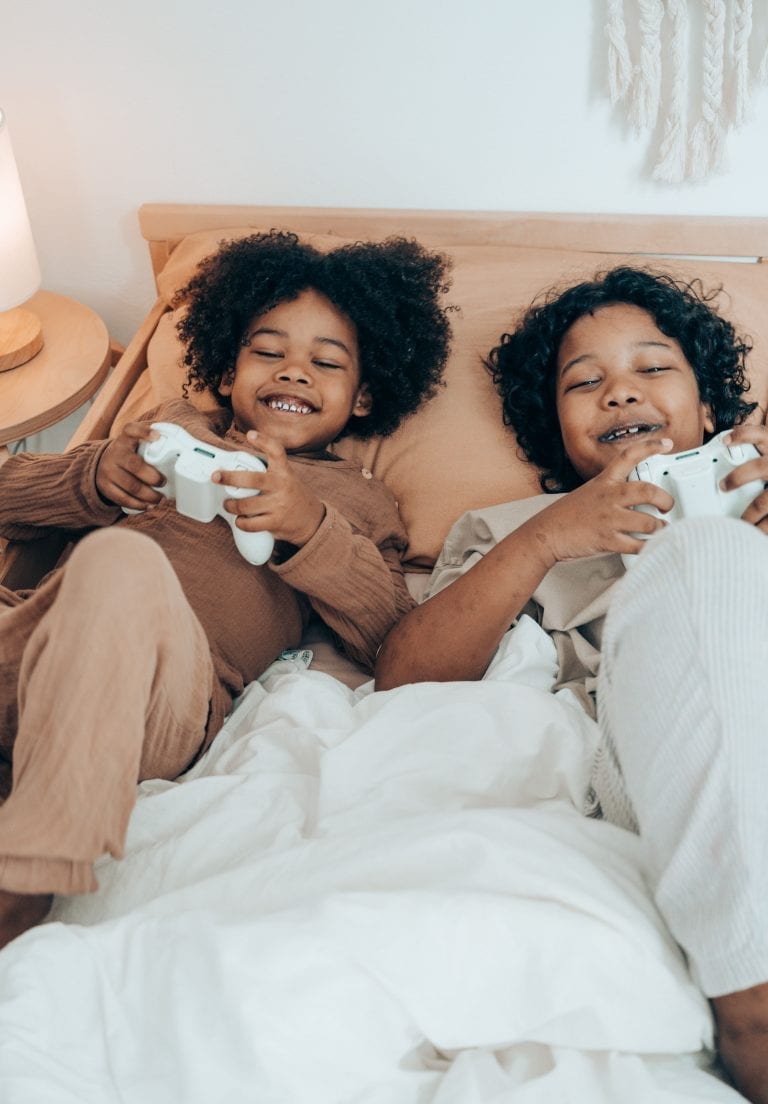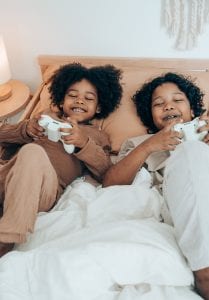 Not Just Any Chair
If your gaming room is for casual console playtime, you can get away with couches or bean bag chairs. However, if you plan to log some serious gaming hours on your console or PC, a gaming chair will keep you going strong through long sessions.
Console gaming chairs are rather simple and come in a rocker style or a flat floor style. Rockers are more sturdy and supportive; they come in an L-shaped design and recline smoothly. Floor chairs are more like plushy cushions or beanbag chairs – less favorable but way cozier.
PC gaming chairs are similar in appearance to office chairs, but they have some additional perks. Some come with built-in speakers – which can be Bluetooth or wired – and adjustable armrests. If you want to spring for the more beautiful things in life, there are PC gaming chairs equipped with massaging functions – just sayin'!
Now, don't get too caught up in all the bells and whistles! The most important things to take into account are support, size, and material. It would be best if you had enough body and lumbar support to keep yourself ergonomically engaged, keeping back pain at bay. You will need a chair that comfortably fits your desk and can adequately support your full height and weight. Material may not seem like a big deal, but oh, it is! A classic vinyl seat is not very breathable, no matter how durable it may be. Materials like microfiber, cotton, or mesh are more ideal for long sessions since they are comfortable and allow more airflow. Just keep in mind that they are harder to clean and less durable than vinyl or leather!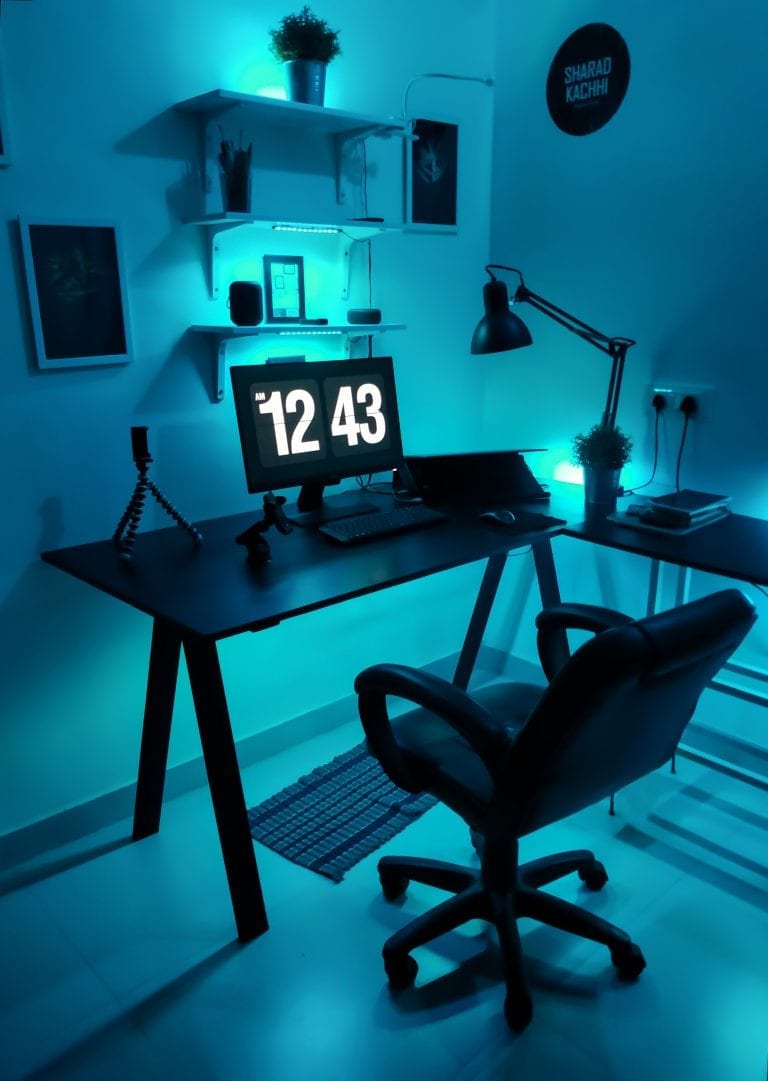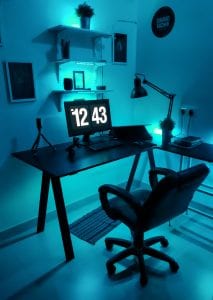 Monitors and Projectors
Depending on the kind of gaming you're doing, or just on personal preference, you will need to decide what type of monitor, projector, or screen to use in your gaming room.
Maybe you don't like playing on a small screen or plan on playing games with a group. In this case, a big-screen TV or projector. You will need to make sure either choice is compatible with the speakers, consoles, and other accessories you've already chosen.
For a PC gaming setup, you need to choose a monitor that will comfortably fit on your desk. It seems like a no-brainer, but people can get carried away when they see the big, flashy monitor in the store! While specs are important, comfort is even more so. Pro tip: set up your monitor (or monitors) to be just above eye-level to keep yourself from slouching.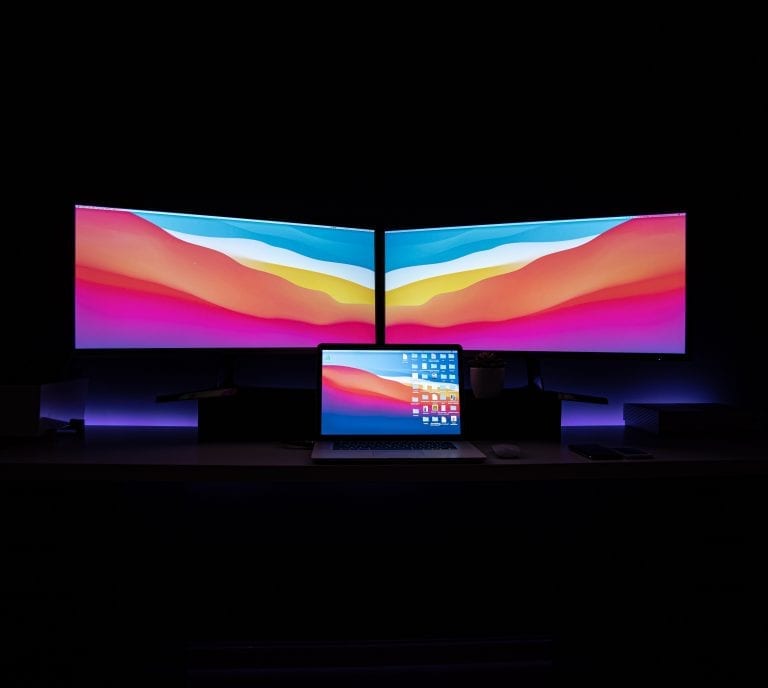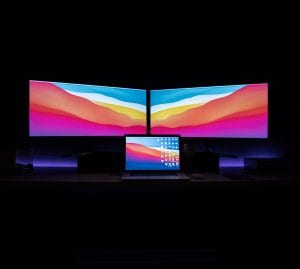 The World of Wi-Fi
Last, but not even close to least, is the Wi-Fi router. What good is it to have all these toys set up, pristine and ready for gameplay, to deal with lagging response times and frustrating delays. The Wi-Fi router is a crucial decision for your gaming room.
While there are plenty of reliable options from brands like NetGear and Asus, there are specialty brands. A brand called D-Link carries a gaming router that has StreamBoost technology. Simply put, it prioritizes which device receives consistent and elevated broadband – which keeps your game from lagging or, worse, completely freezing!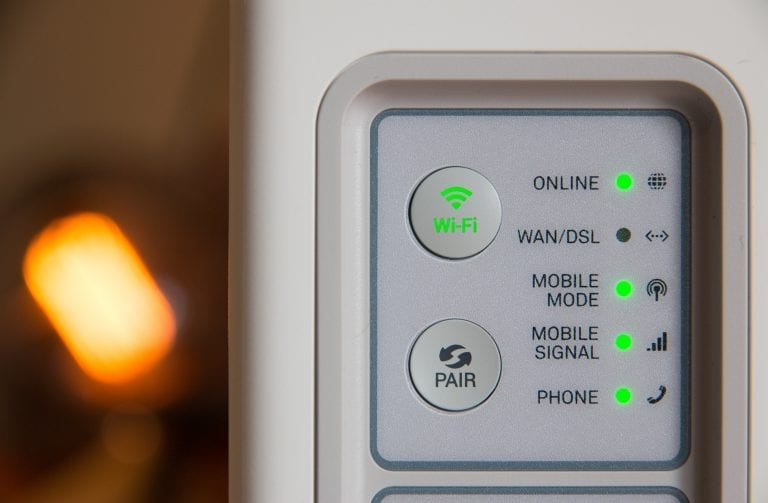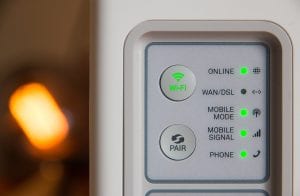 Have you made your DIY Gaming Room and want to show it off? Show it off, and find more inspiration on Bargain Dumpster's Twitter and Instagram pages!