You spend 90% of your life indoors. Making your space more exciting is a great way to boost your mood and help you live a happier life.
Making your home more exciting doesn't have to be expensive or complicated. There are quick and easy things you could do to spice up a room and make it feel alive quickly.
Check out these tips on how to make your house more exciting, be sure to check out our Pinterest Board for more inspiring ideas!
Adopt a Pet
Getting a pet is a big responsibility, but it's also a lot of fun. Whether you decide you get a cat, dog, or anything else, it's going to be a powerful way to change your home's feelings.
Studies show that owning a pet can relieve stress and make you feel less lonely. Try getting a furry little friend to add some excitement in your home and make your family a little bigger.
Once you get a pet, your home will feel incomplete without it.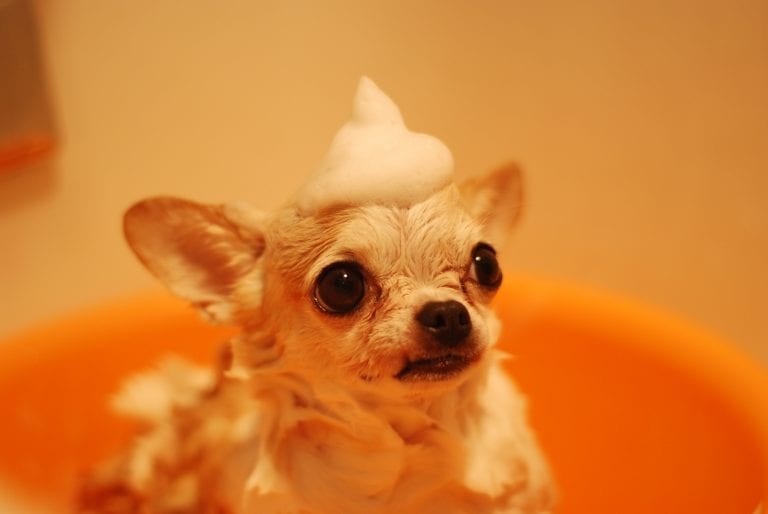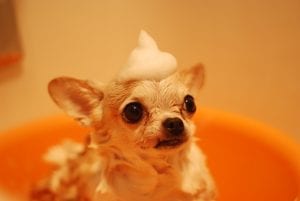 Add Some Wall Art
You can get really creative here, and there is no shortage of ways to change up space in your home.
You can add pictures of nature if you love the outdoors. It'll be like having more windows with beautiful scenery and making your space feel more open.
Wall art can be all about design too. There are plenty of affordable modern art pieces that can make a massive difference to how your walls look. Forget about the blank space; fill it up with images you love.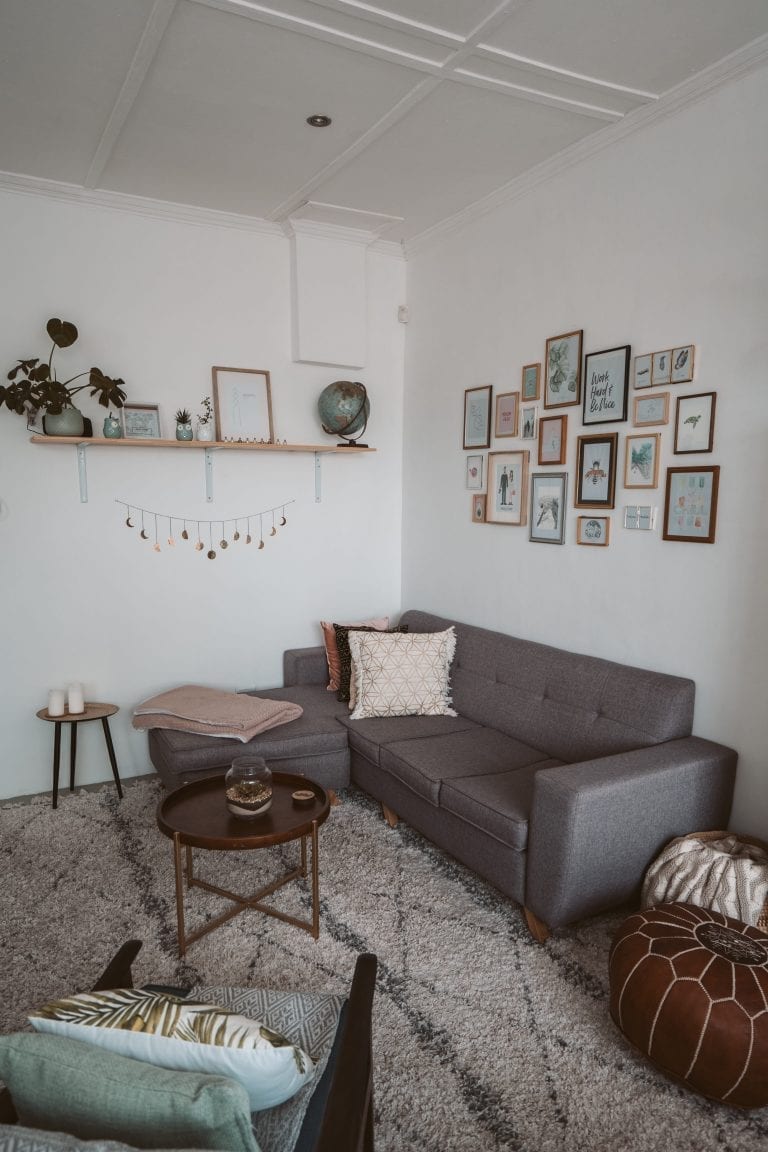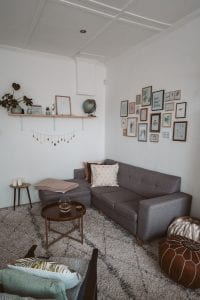 Hang Memories on Your Walls
Hanging pictures doesn't have to be the usual family photo and a Christmas tree. You can hang whatever you want.
Hang pictures of your friends, places you've been, or places you want to go to. It's essential to get creative and keep photos that are positive and make you feel good.
It would be best if you had constant reminders around your home of things that make you happy or something that makes you want to have fun.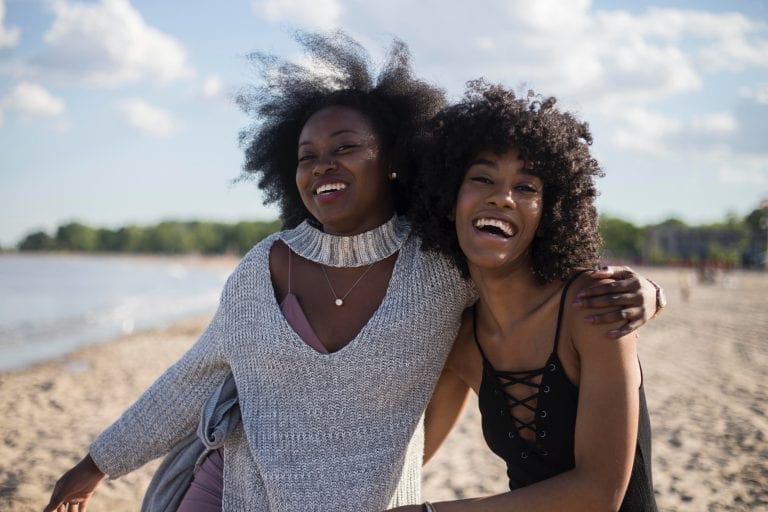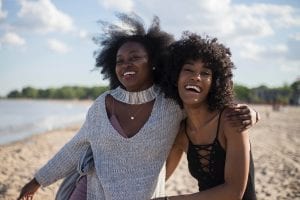 Repaint Your Walls
Colors are scientifically proven to have different effects on people's moods. Darker and cooler colors will make you calmer and possibly sadder. Brighter and warmer colors could have the opposite effect, making happier and more excited.
Don't try to copy something you've seen on HGTV or the home improvement channels; make your home your own. Try not to add too many colors to your walls and settle on a few you want to paint.
Try using yellow or orange in your kitchen. Studies show that these colors can stimulate your mood and appetite. It's why so many restaurants use them.
When choosing what color to paint your walls, be brave, and choose something that speaks to you.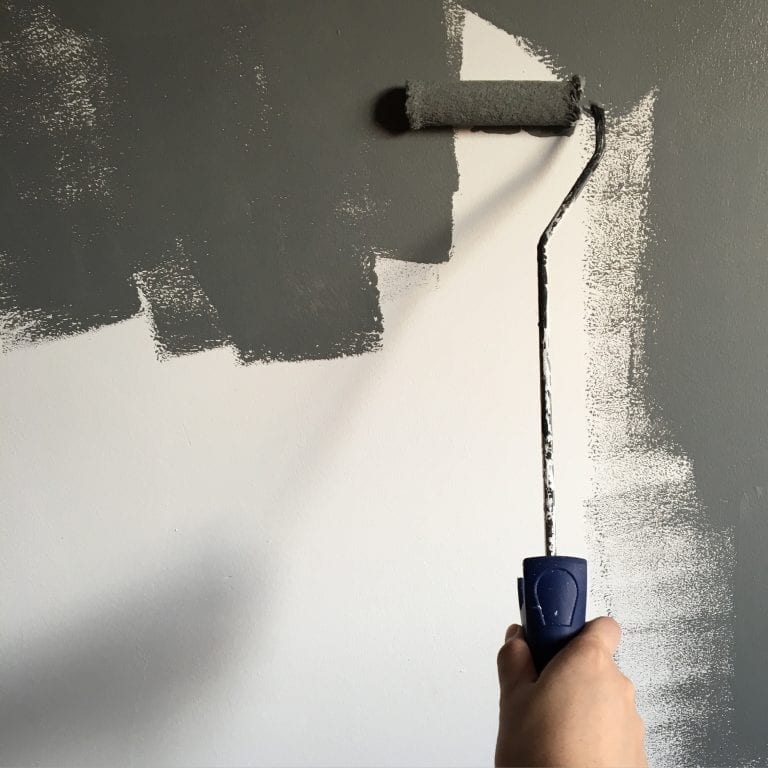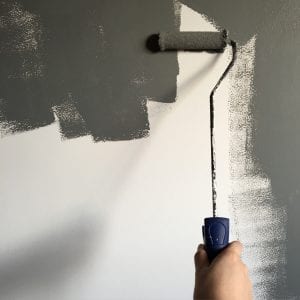 Bring It All Together With A Theme
Ever wonder why a theme park feels so magical, it's in the name. Theme parks use themes because of their ability to transform a space into something else.
Think of a theme you would like to use in your home. If you are a nature lover, a jungle theme could be right for you. You could hang plants off your walls, match it with your wall art, and use natural colors throughout your home.
Maybe you want something a little more rustic. Barn themes are a great way to cozy up a home and make it feel more wholesome. Wooden furniture and metal accents are a great way to get the farm life without all the crowing roosters and mooing cows.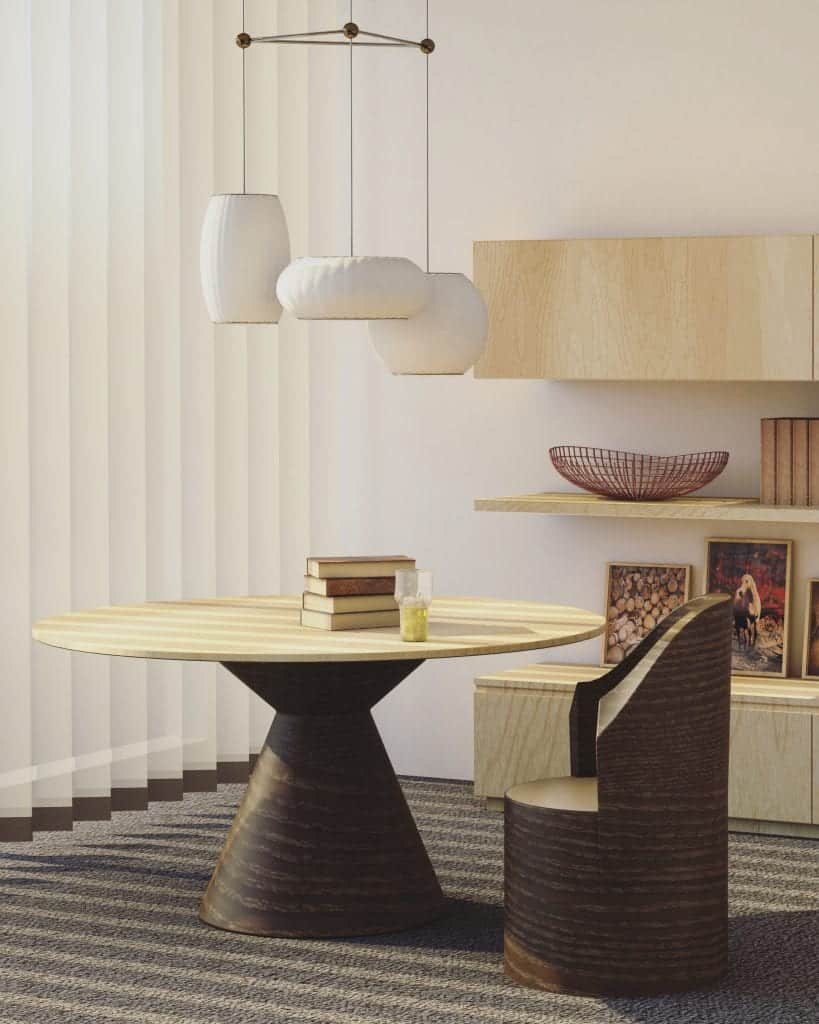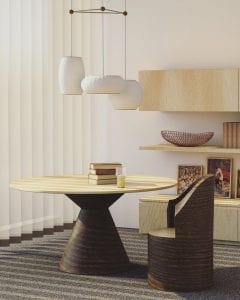 Plants Can Add Life to Your Home
Plants are a great way to make space feel fresher, and they are also proven to have positive health benefits.
In less than 24 hours, a plant can remove toxins from the air. There are also plenty of studies indicating that having a plant will produce a positive effect on your mood.
You can buy fake plants for areas that are hard to reach and don't get a lot of sunlight, but you should always try to buy a real one if you can.
Owning a plant is a little like owning a pet. The more you take care of it, the more you will care for it. And the healthier your plant is, the better it's going to look in your home. Try it out. We all have a little gardener somewhere in us. Looking for a plant to give a home? Click here to see the variety of plants that may work for you.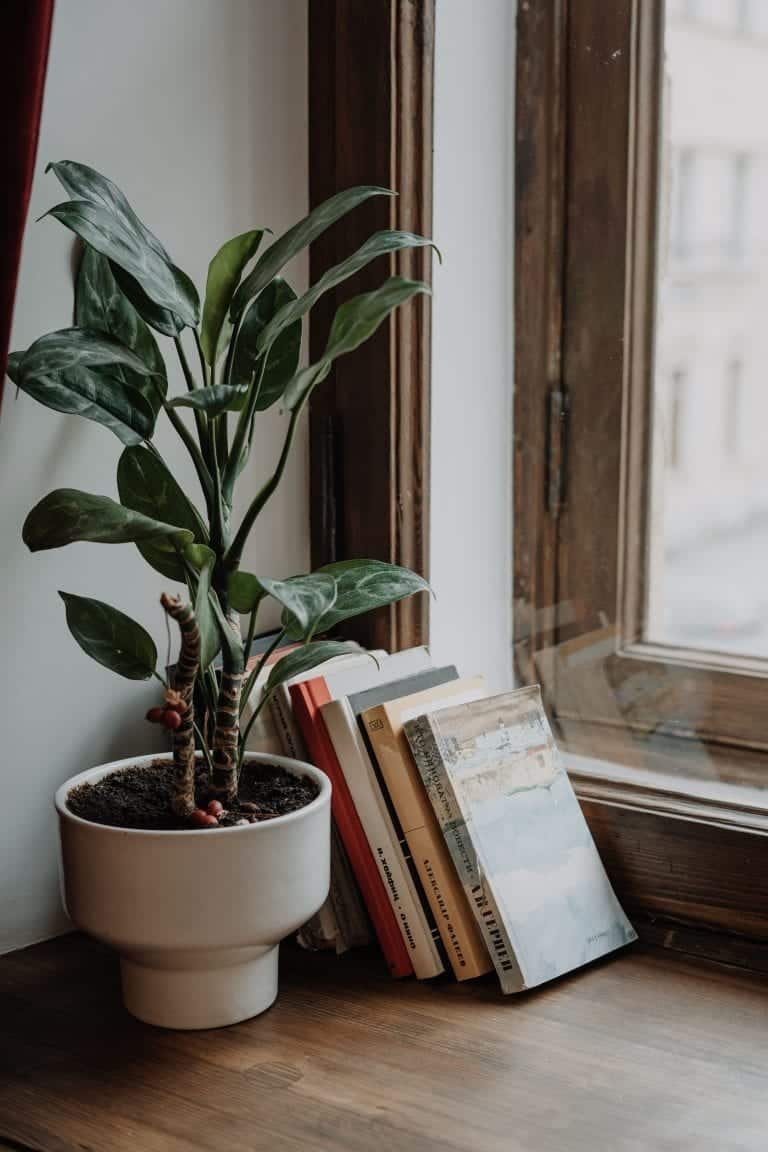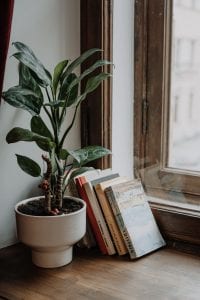 Smart Electronics
One of the best ways you can make your home exciting is by incorporating smart technology. Now, you can find inexpensive gadgets like an Alexa, that are capable of syncing all of your home appliances.
Voice control your lights, sound system, or have the novelty of a virtual assistant. There are ways you can customize these smart devices to make them unique and exciting.
They are also great for when you have company. Have it play music, tell a joke, or quickly tell you anything you need to know.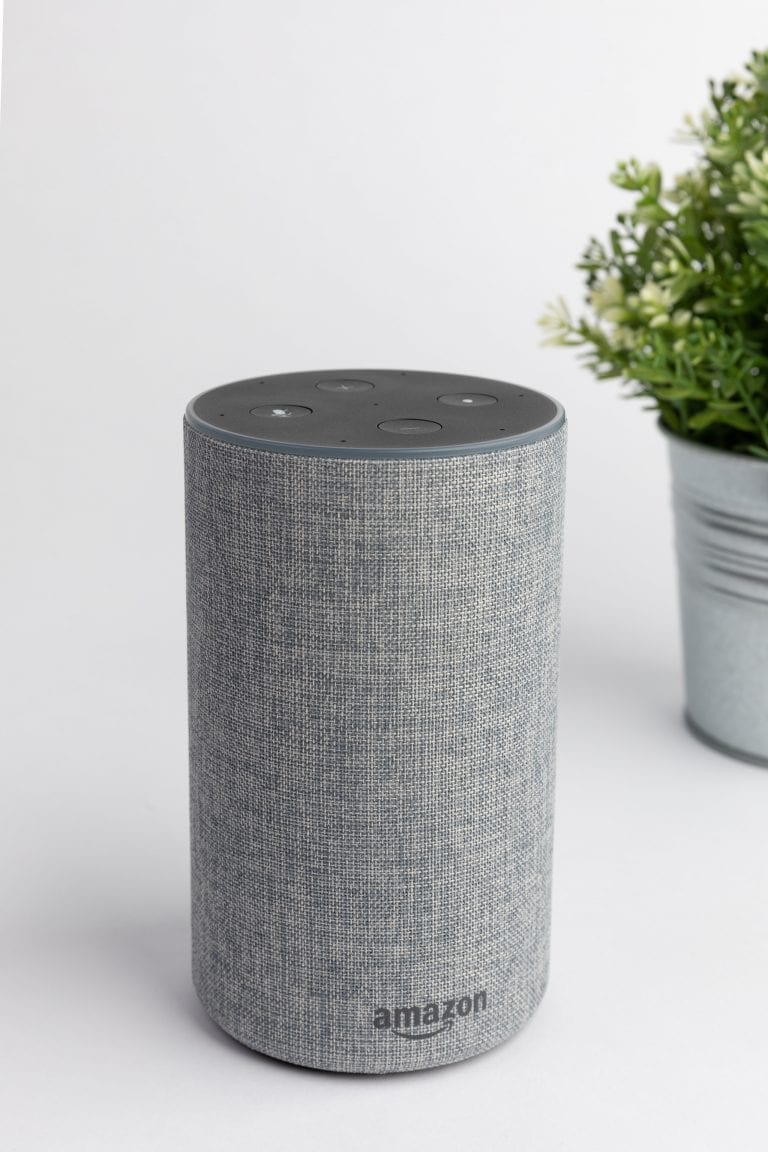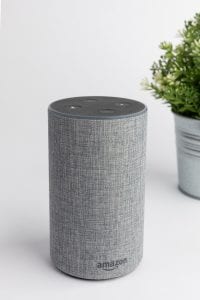 A Bright Idea
You would be surprised how significant a change in lighting can make in your home. By adding a lamp in the right spot or redirecting your ceiling lights, space can become alive and inviting.
There are also inexpensive lights with fire effects to give the illusion of a candle. These are an excellent touch for outdoor spaces like a patio or backyard.
Lamps can be inexpensive, and you shouldn't have trouble finding one you'll like. Match your theme or add more color to space.
You can also invest in some dimmable lights if you are trying to set a mood or relax towards the end of the day.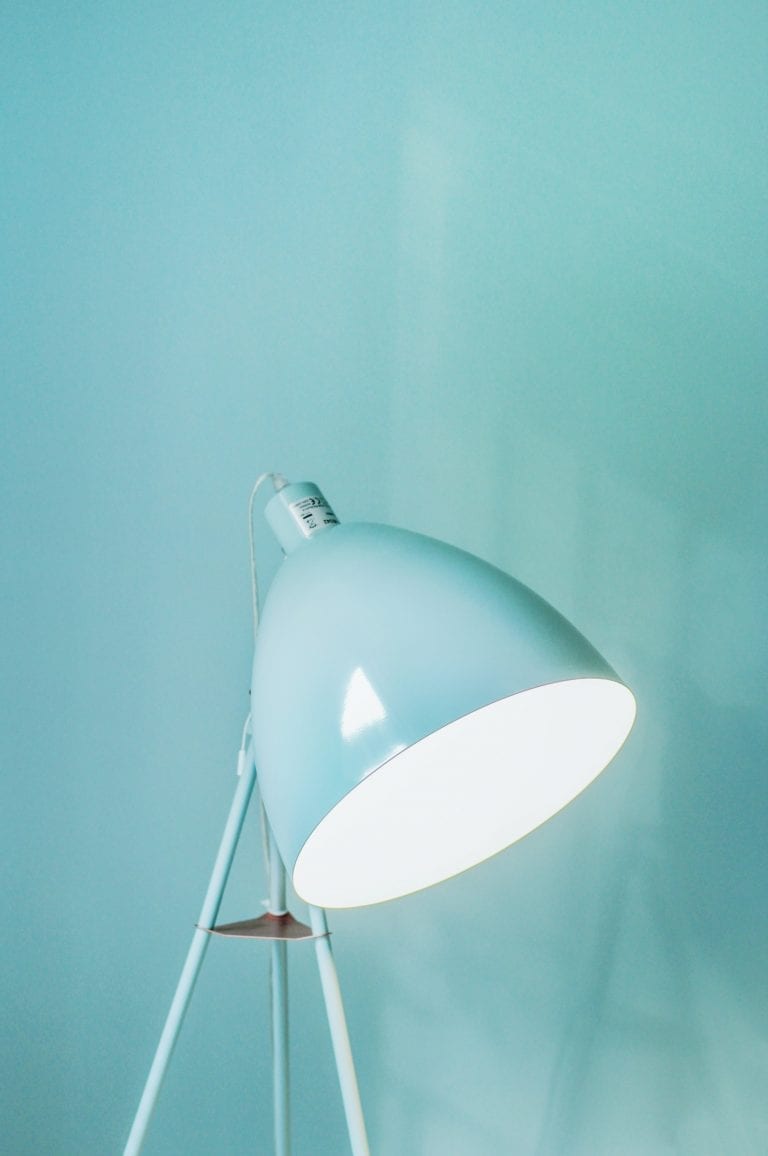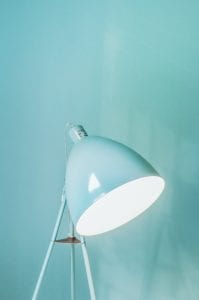 Out with the old, in with the new.
One of the best ways to transform a space and make it more exciting is through cleaning up. Over time, we tend to accumulate more and more things and keep what we don't need.
Rent a dumpster and get rid of all the nonessential stuff. It'll surprise you how much room there is when you only keep the things you want. It'll make your space more inviting and feel cleaner.