Who doesn't want a more appealing house? We spend a lot of time at home these days, so why not invest in it? Whether you're looking to raise your house's value before you list it or just want to impress your guests, upgrading your technology is an excellent way to transform your home's allure. And hey, maybe you just want to enjoy the perks of a smart house for yourself! Nothing wrong with that!
No matter your motivation, we've got the solutions. Here are intriguing electronics that will make your house more appealing.
Smart Thermostat
Heating and cooling bills are some of the most costly energy expenses in your home. Not only does a smart thermostat make your home more appealing to potential buyers, but it also makes it more attractive to your bank account! Installing a smart thermostat like Google Nest can save you 10-15% on your heat and AC expenses, while the ecobee SmartThermostat can save up 23%!
Just be mindful of other devices that you use or want to use in tandem with your smart thermostat; make sure that they're compatible. For instance, you would manually control your Google Nest from an app on any device, but the Voice Control is only compatible with Google Assistant and Amazon Alexa. On the other hand, the ecobee is compatible with Amazon Alexa, Google Assistant, Apple Homekit, IFTTT, and Samsung SmartThings. You can manually control it from those respective apps and with Voice Control on your Google, Apple, Samsung, or Amazon products as well!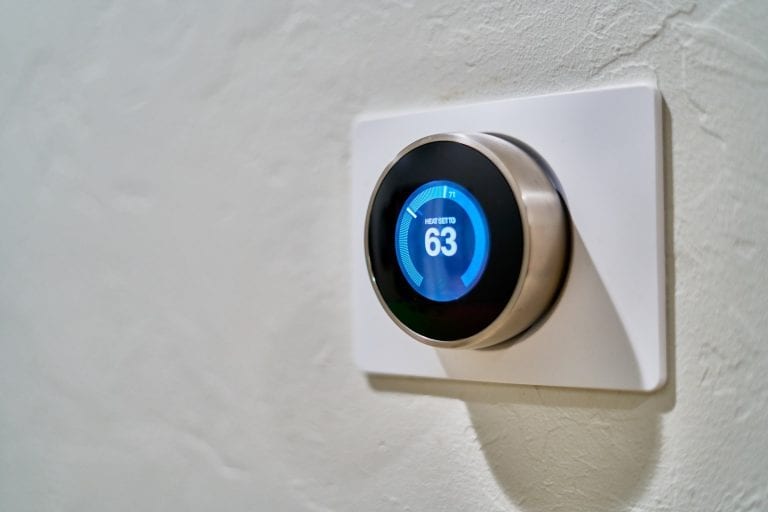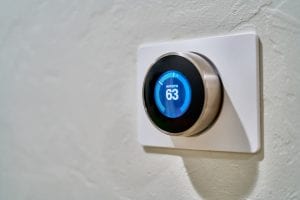 Smart Smoke & Carbon Monoxide Detectors
Safety isn't just appealing, it's essential. You deserve peace of mind, and your house's future owners will appreciate the same! Upgrade your smoke/CO detectors to the smart versions to boost you home's appeal and safety. Products like Google's Nest Protect send alerts to your phone when smoke or high levels of CO are detected, and will also notify you when the battery is running low. No more rude awakenings from chirping smoke detectors at 2 a.m.!
Now, replacing every single detector in your house an add up quickly. Rather than replacing the whole unit with smart technology, try upgrading just the batteries! The Roost Smart Battery is a 9-volt battery (which most detectors use) that has an internet connection feature. After you install the battery (or batteries) in your house, download the Roost app to get alerts when the detector is going off, and when the battery is running low and needs to be replaced.
Smart Lock
More security is more appealing, right? Consider adding a smart lock to your front door! You can find a myriad of options online, but most of them require a professional installation. Rather than spend even more money on labor, check out the August Smart Lock.
This smart lock connects to your home's wi-fi so you can control it via the app or with Voice Control. The August Smart Lock monitors when the door is open or closed, locked or unlocked, and sends logs that information in an Activity Feed you can view in the app. You can lock and unlock your deadbolt with one tap on your phone, or set "Guest Access" to allow your friends or family to access the house within a certain timeframe. And get this – the device has an "Auto-Unlock" feature that detects when you're approaching the front door, and unlocks the door for you! Hauling groceries inside will ever be the same!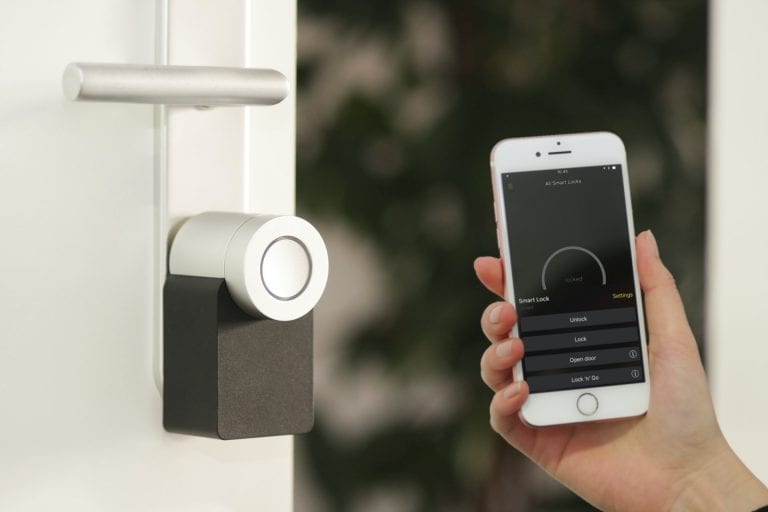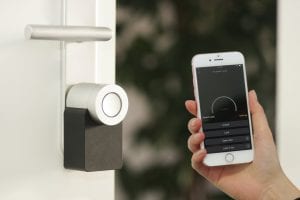 Smart Lightbulbs
While you're adding all of the smart stuff to your home, don't forget the lightbulbs! According to the 2018 Coldwell Banker Real Estate Survey, 63% of home buyers would prefer their new home to have a smart lighting system already installed. And don't worry about installing a whole "system" – it's really just swapping out your standard lightbulbs for smart LED bulbs!
Before you change every single bulb in the house, try out a smart LED starter kit and install them in your most-used room of the house. Set up the kit's hub that connects the bulbs to the internet, then sync it with their app or your Google Home, Amazon Alexa, or Apple Homekit. You'll love it when you can turn the lights on and off from the comfort of your couch or bed!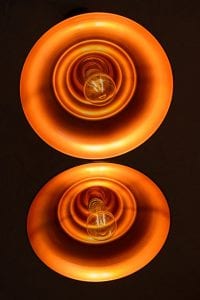 Motorized Window Coverings
Okay, how cool would it be to have automated curtains and blinds? They would make quite a memorable statement! You could open and close your shades, blinds, or drapes with the tap of an app or the press of a button on a remote.
Check out Levolor Motorized Blinds for a starting point. Their products are available online or in-person at Home Depot and Lowe's. The Levolor app allows you to control your home's window coverings from anywhere, and you can even create custom schedules so your blinds adjust to the sunlight throughout the day!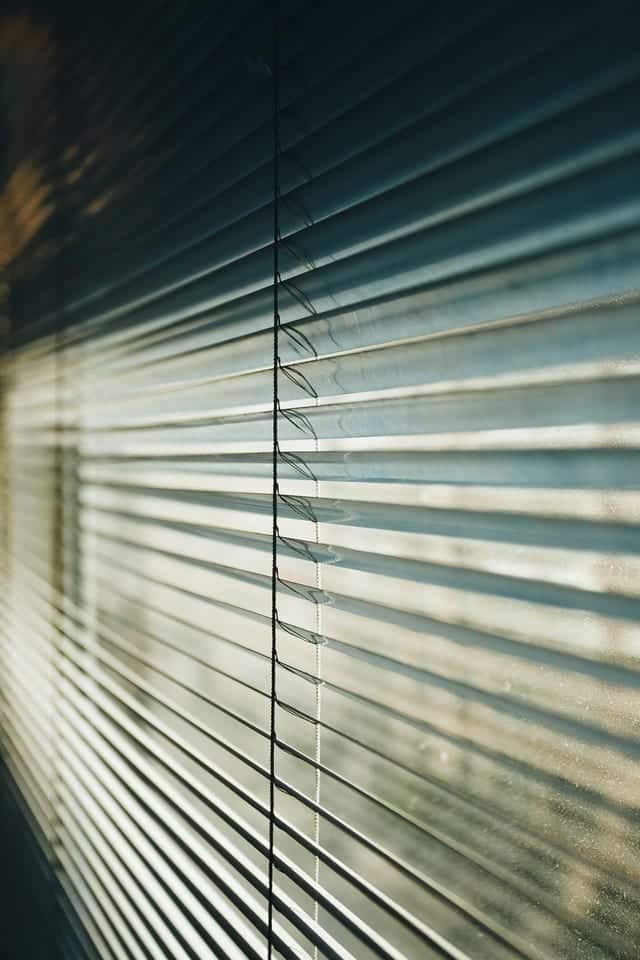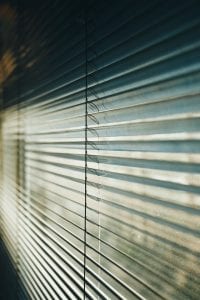 Touchless Sink Faucet
Hands-free faucets are just as health-conscious as they are appealing. Some models require just the tap of a finger, while others are activated by motion sensors so that you can turn it on and off with just a wave. Think of all the times you've had raw chicken all over your hands, but needed to turn on the sink to wash them! No more germy handles and grimy faucets. And let's be honest – you'll have fun turning on your new faucet the first few hundred times. Check out Moen's MotionSense™ Touchless Faucets or Delta's Touch2O technology faucets!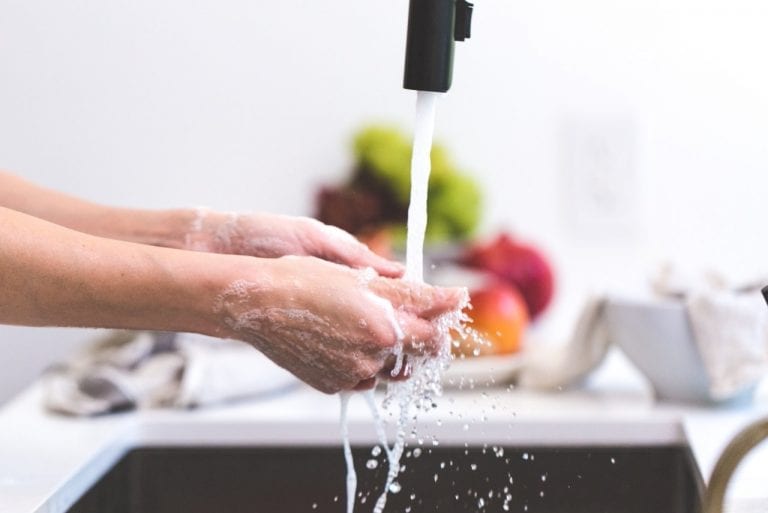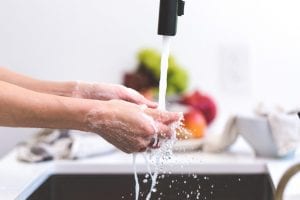 Digital Shower
To top of your smart home's appeal, give the bathroom an electronic upgrade with a digital shower system. Digital showers from brands like Moen and Kohler give you ultimate control and luxury every single day, allowing you to set the temperature, spray pattern, and water flow. You can even turn your shower on and set the temperature with your Google Home, Amazon Alexa, or Apple Homekit so that it's ready for you the second you step into the bathroom! It doesn't get more appealing than that.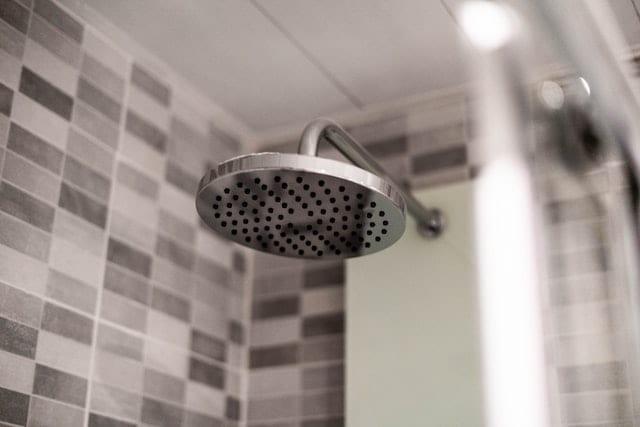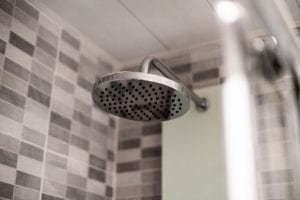 Want more tips and tricks to make your house more appealing? Check out Bargain Dumpster on Facebook, Instagram, Twitter, and Pinterest for more inspiration!