Do you ever feel like a room in your house is just kind of "blah"? Perhaps you've been in your space for a while and haven't changed anything since you moved in. Or maybe you've been trying different things, but nothing is really working! It may be time for a change, as with anything in life.
Regardless of your "why," we've got the "how" covered for you! Whether it's your bedroom, living room, a den, or guest room, here are ten ways you can spice up your space.
Roll Out a Rug
There's nothing wrong with starting simple! Adding a large rug to your room adds texture and completely changes the tone or vibe; a bright, bold pattern makes a striking statement, while a cool, solid-tone rug creates a modern or minimalist feel. And who doesn't love resting their feet on a soft, welcoming rug? Turn your cold, hard floors into a super comfy, super snug spot. Even a small rug can tie the furniture in your room together to make every piece work cohesively!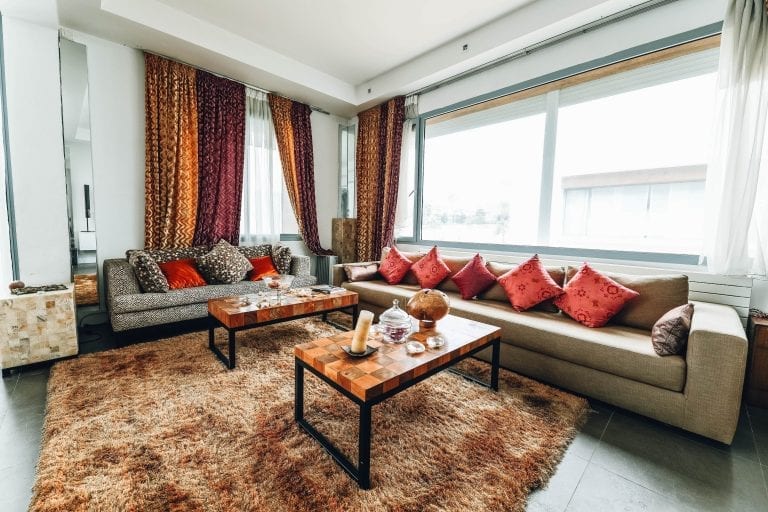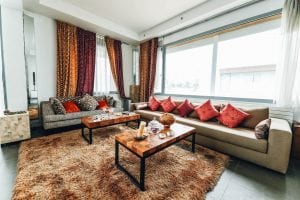 Mirror It
Mirror, mirror on the wall, who has the biggest space of them all? Adding a mirror to your room doesn't just give you an excuse to check out your fabulous face throughout the day, but it also creates an illusion of more space! A mirror bounces more light throughout the area, which brightens the room and makes it look bigger than it actually is. And don't just settle for a plain, rectangular mirror from Wal-Mart! Find a cute, vintage design online or at a local thrift store to add a unique flair!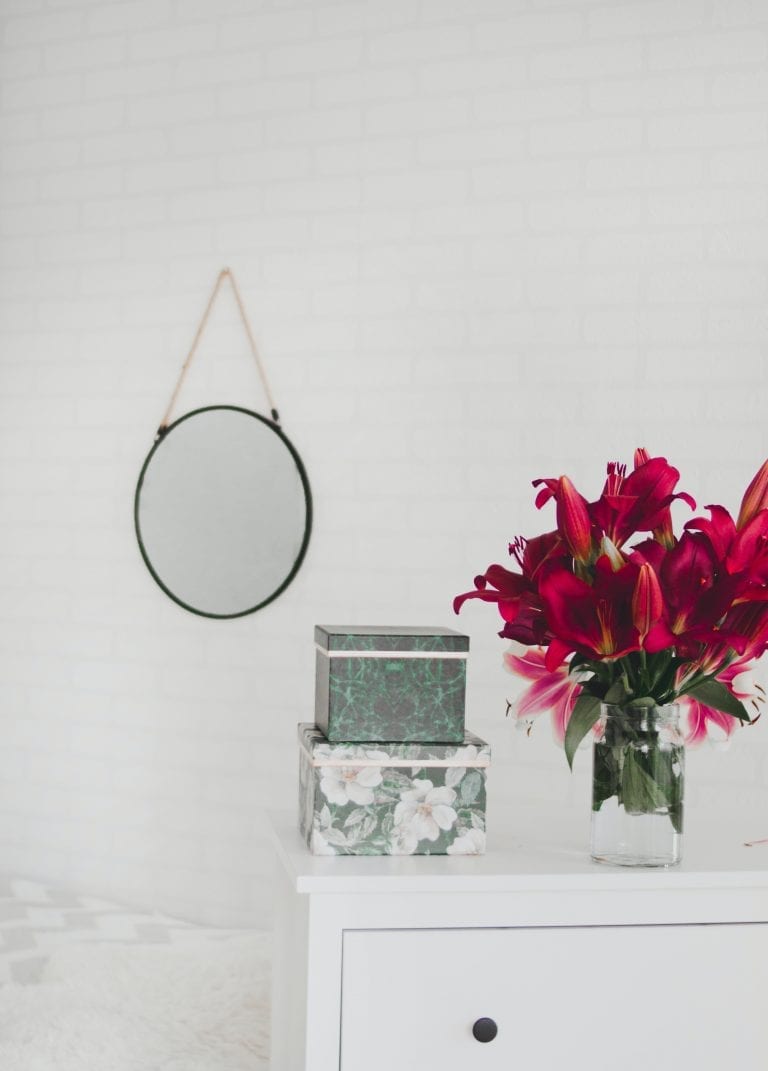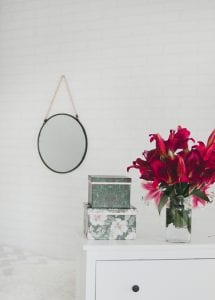 Frame Anything and Everything
While you're hunting through thrift stores and flea markets for some magnificent mirrors, look around for some frames, too. You can always check out craft stores like Michael's or JoAnn Fabrics for good sales, as well. Once you have some good finds in hand, frame everything you can! Pictures from past vacations, family portraits, dramatic still portraits from online – anything goes! You can hang one big frame for a statement piece, a few smaller ones to pepper the wall with décor, or go the distance and make a collage of frames on your wall. Frames will add dimension and style to any room without much effort!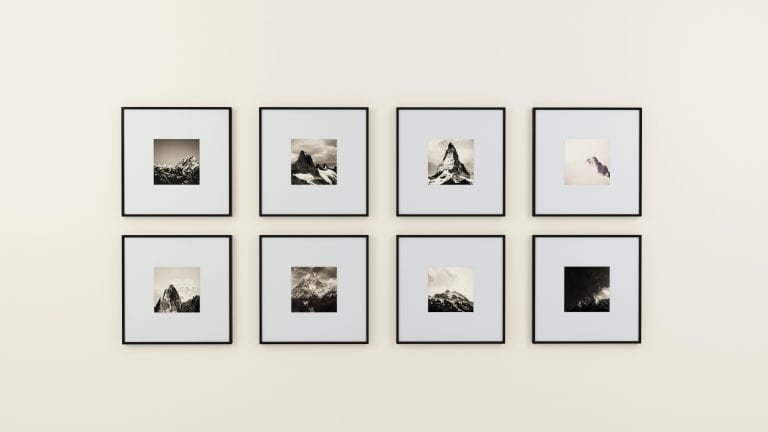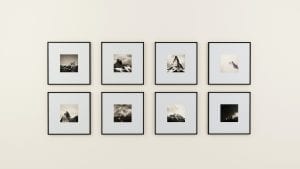 Create Your Own Art
Do you have some extra time on your hands? Got a creative streak that's begging to be set free? Try making your own artwork to fill your frames! Grab some canvas while you're on your craft store trip and some paints. Watercolors, acrylics, oil paints, charcoal, or colored pencils are all fair game. Don't limit yourself to drawing and painting, though! Frame some dried flowers from your backyard or local park, or frame some quirky objects like antique keys for a unique twist. You can even stretch some decorative fabric across your canvas to add texture and an interesting dimension to your room!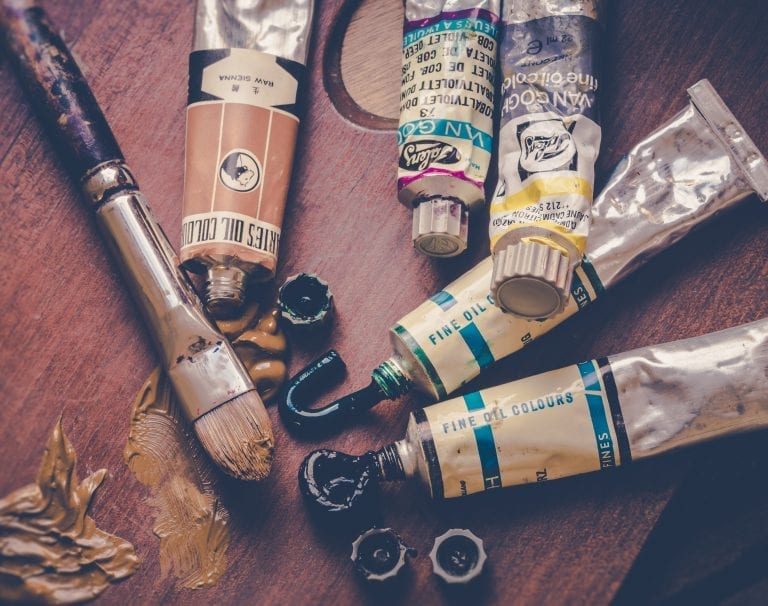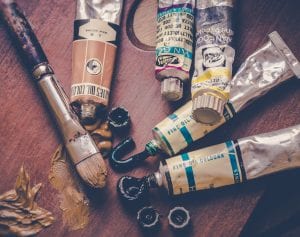 Shuffle the Furniture
You don't have to drop a pretty penny to freshen your space! Take some time to rearrange the furniture in your room, even if it's just rotating everything from one wall to another. Start by moving the biggest piece of furniture in that room (the bed or couch in most cases) to a new spot that makes sense. Then, shuffle and rearrange the smaller pieces of furniture around the big piece or pieces to fill out the room's space. It will feel like a brand new set of furniture in a brand new home, but you won't have spent a dime!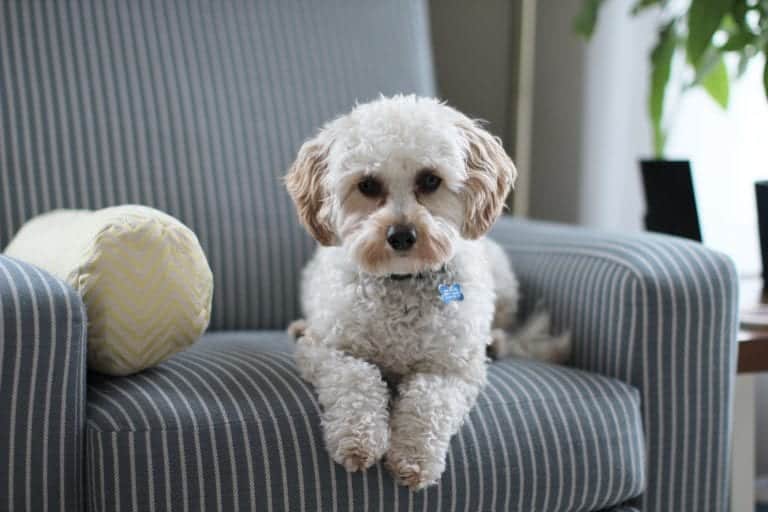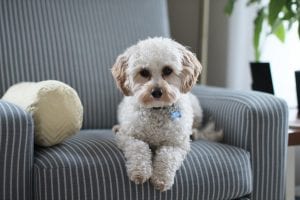 Tap, Tap, Tapestries
If you want to spice up your space in one fell swoop, consider buying a tapestry for one wall of the room. They're often a cheap alternative to multiple frames and photos, and they make a bold statement. If you don't have a headboard in your bedroom, you can use a tapestry to fill that blank space and give your bed a refined look, too! You can find landscape tapestries, geometric patterns, floral prints, or artwork images – whatever suits your fancy!
Let There Be Light
Light fixtures will brighten any room (literally and figuratively), but what if those lights are old and outdated? Those frosted glass ceiling domes are dull and generic, and one source of overhead lighting makes a room feel small. How to solve this problem? Load up on light sources! Floor lamps, table lamps, funky lamps, modern lamps – whatever suits your style! And ditch those ceiling domes, too. You can find much more modern and creative coverings at most department stores.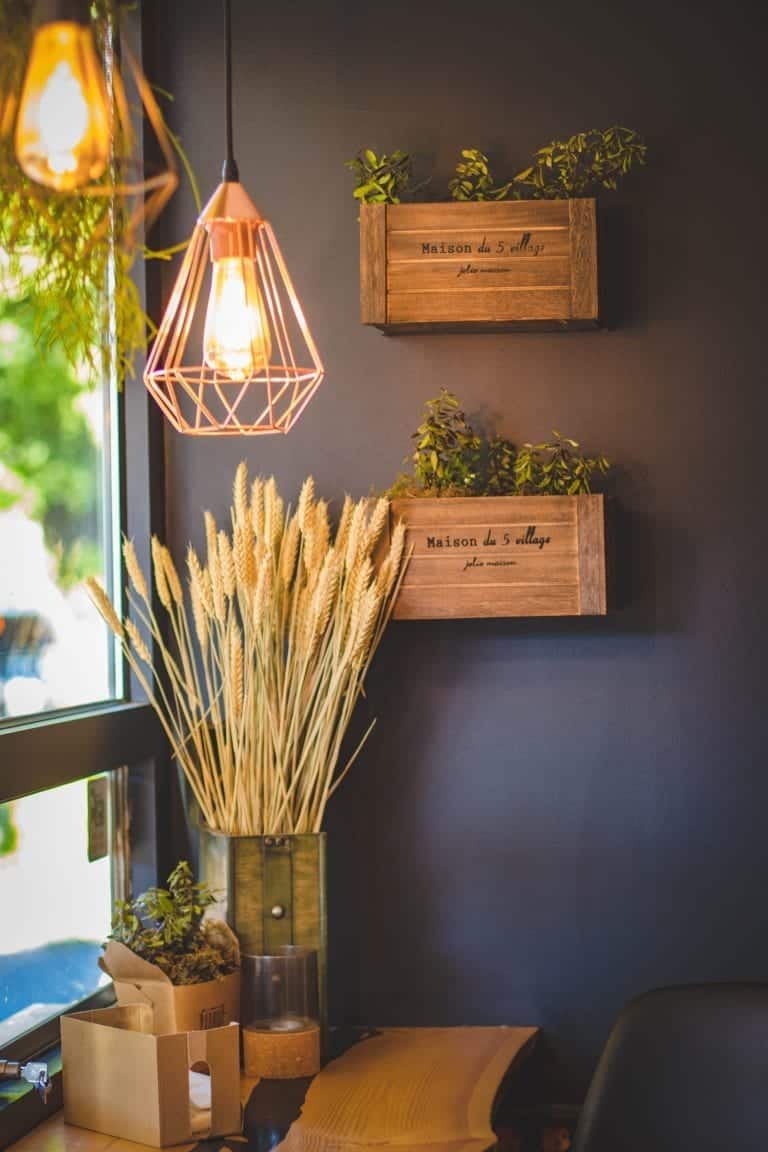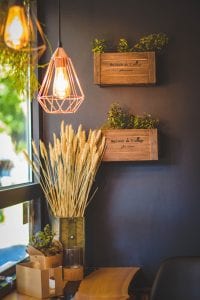 Plants, Please!
If you need a quick, easy way to spice up your room, it's time to go green. Bring some plants into the picture to breathe new life into your space! Succulents are a great choice since they are low-maintenance, and many houseplants only require water every few days. Consider grabbing some potted herbs at your local garden center to enjoy the twofold benefit of pops of color and accessible cooking ingredients! While you're picking some plants, get some cute plant holders or pots to complement the room where the plants will be. Don't feel obligated to stick with the typical terra cotta pots! If you need some help picking out new plants be sure to look at our blog Top 10Houseplants to Brighten Your World for some extra help and guidance.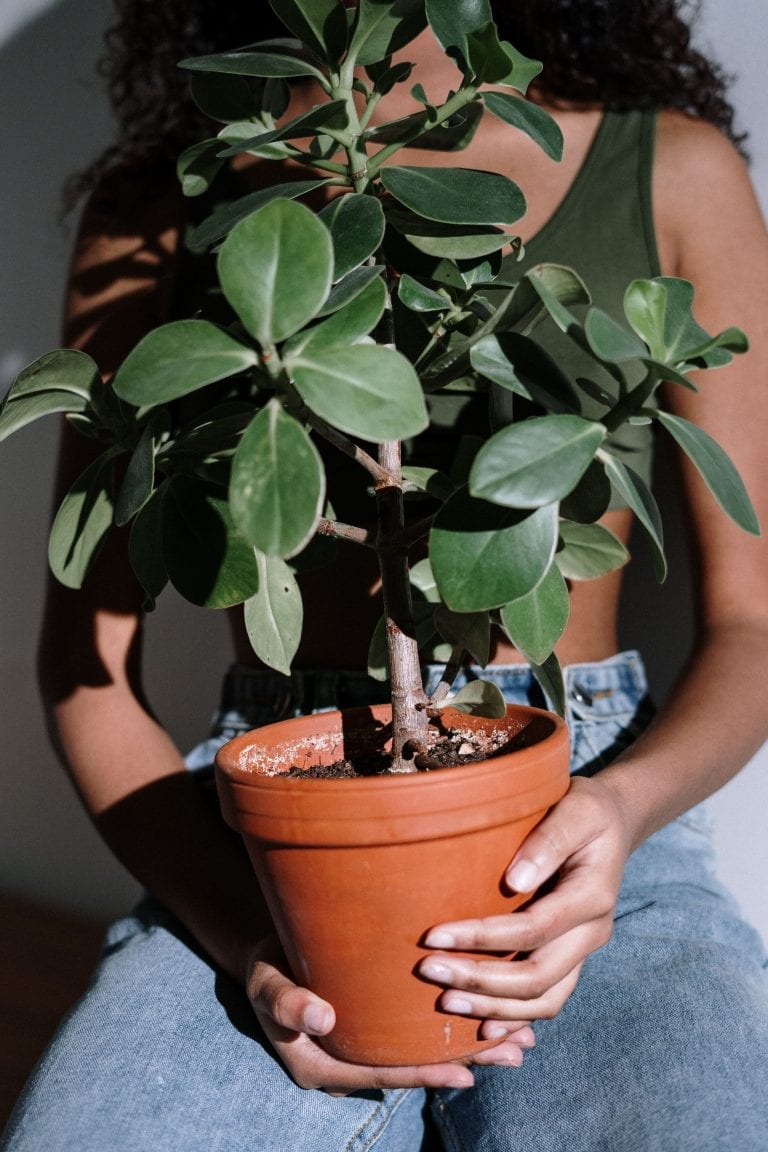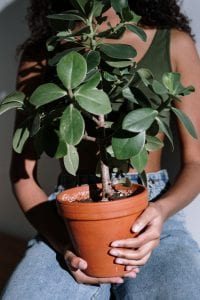 Get Some Patterned Wallpaper
…but don't put it on the walls! Patterned wallpaper has much more impact when you apply it to your furniture, like the sides of a drawer or the back of a door. You can take it one step further by layering it over top of lampshades, on the sides or top of your nightstand – any surface that could use a pop of color and texture! Using patterned wallpaper in unexpected places is a quirky way to add some charm to your space.
Throw Some Pillows
Of course, we would be remiss if we didn't mention the most classic strategy to add some spice to your room: throw pillows! These snuggly staples of room décor can change a room from cold and dull to snug and vibrant in an instant! Find some colorful throws to add to your space, or grab some new pillow covers to transform the ones you already have.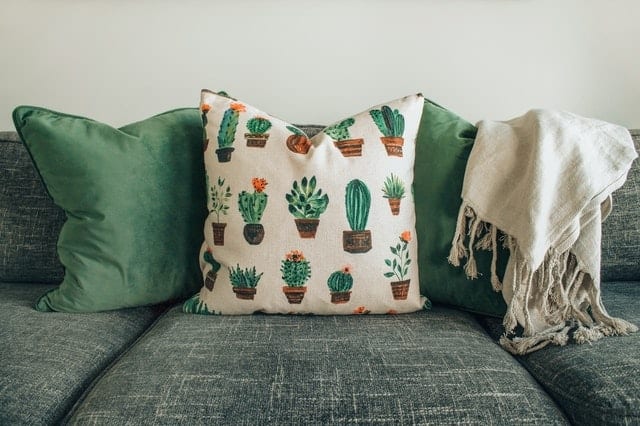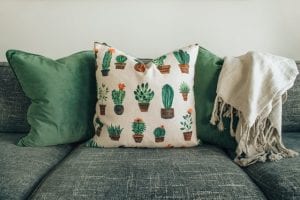 Have you tried any of these ideas in your own space? Are you looking for even more ideas before you sprint to the nearest home goods store? We want to hear from you! Visit Bargain Dumpster on Facebook, Instagram, Twitter, and Pinterest for more tips, tricks, and advice for your home.