Phew! The year 2020 has been a wild ride so far, hasn't it? We're all readjusting to a new "normal" every month – sometimes every week! Our kids are cranky with new schedules and new virtual school experiences, parents are grumpy with new work policies or working-from-home upheaval, and we're all moody from being crammed inside the house together 24/7 for the last six months. Time flies when you're having…never mind.
At last, there seems to be an end in sight or at least whispers of an ending! Some kids are starting to go back to school and resume some activities. Some parents are going back to work or finding peace with a new routine, thanks to school. And yet, we're already starting to feel the familiar strain of rushing to different activities and practices – with our mask in hand, of course.
Before we get back to the craziness of the old normal, why not take some time for family bonding activities? Sure, the old ways of bonding like going to the movies, zoo, or amusement park are not a possibility, but there are plenty of pandemic-friendly activities you can do at home! Whether you're settling into a new normal or desperately looking for one, here are five pandemic-friendly activities to bring your family together.
Pandemic-Friendly Indoor Activities
Dinner & "Drive-In"
Dinner and a movie is the classic American night out on the town. It's one of my favorite ways to reconnect with my loved ones, too! Since the movie theaters are closed and restaurants are limited, why not recreate the experience at home?
Find a new recipe that everyone will like, and cook dinner together as a family. For your "drive-in theater," build a fort out of pillows, cushions, and bedsheets in your living room (ow wherever your TV is) and eat dinner in the fort. You can even choose a meal or recipe inspired by the movie you're watching!
Choosing a particular theme or recipe for your dinner and movie night is also a great way to learn about cultures worldwide. It's an opportunity to teach your kids how to appreciate other traditions outside of the ones your family celebrates. Oh, and as a bonus, no long lines waiting to get out of the drive-in after the movie is over!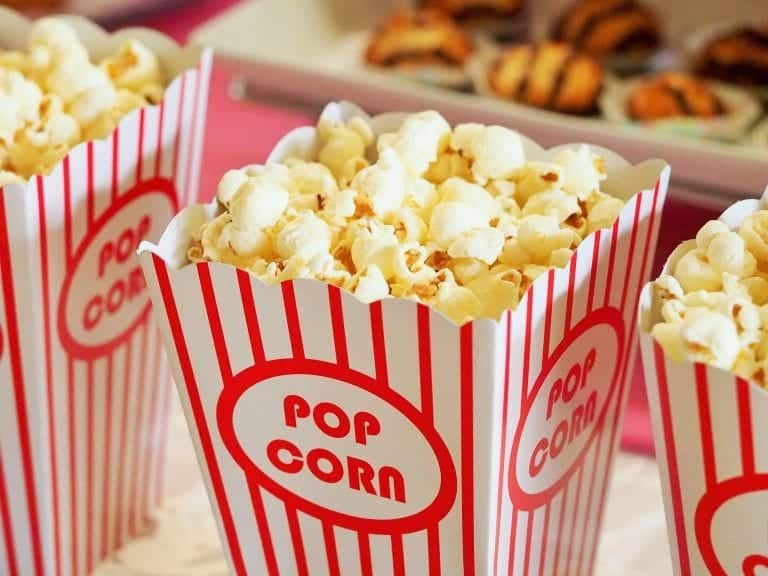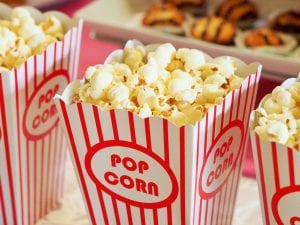 One-Minute Questions
The One-Minute Questions game is a low-pressure, fun way to learn or remember all those little details that make each other tick. The goal is to have one person answer as many "this or that" questions as possible in one minute.
Start with a "host," who asks questions to the "contestant," the person answering all of the rapid-fire inquiries. The host can start with a list of questions or ask them off the cuff, but they have to be quick enough to allow the contestant to score as many points as possible. Set a timer for one minute, and let the round begin! If you want to crank up the competition, have a third person keep score of how many questions are answered in the one minute. Rotate through until everyone has had a turn to be a host and a constant. What have you learned about each other? Take some time to discuss (and giggle) about some of the answers that surprised you!
Not sure where to get started? Here are some example questions:
Tea or coffee?
Strawberries or blueberries?
Ice cream or cake?
Cats or dogs?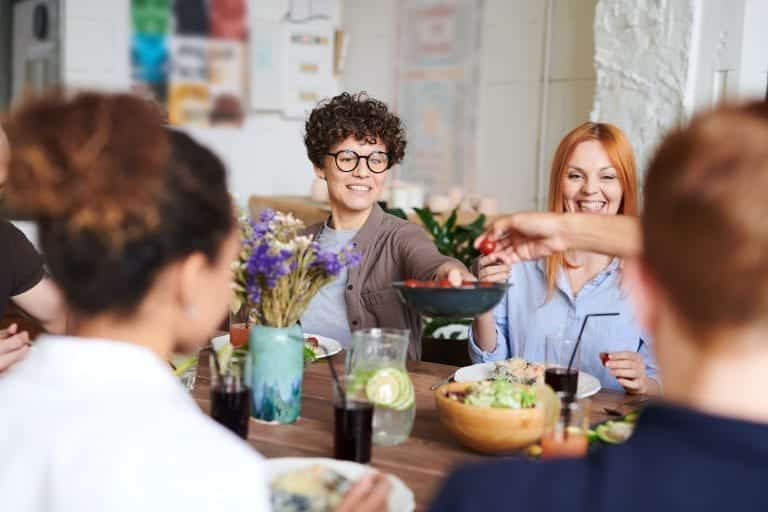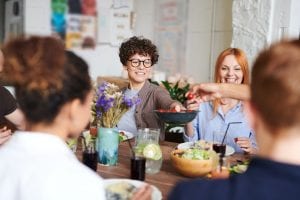 At-Home Paint n' Sip
Tons of art studios offer "paint n' sip" nights where attendees bring their own bottle of wine (or other chosen beverage) and drink as they learn how to paint a certain scene or object from an instructor. Who says you can't replicate the same experience at home?
Step one: find a paint-by-number canvas online or at your local craft supply store. You can also buy blank canvases and paint if you're feeling extra creative! Step two: buy your family's favorite beverages – soda, juice, chocolate milk, or alcohol for the adults and sparkling grape juice for the kids. Step three: cover your dining room table in newspapers, set out your canvases and paints, pour some glasses, and go to town! Make sure to wear old clothes or smocks because things will get messy – but so much fun, too.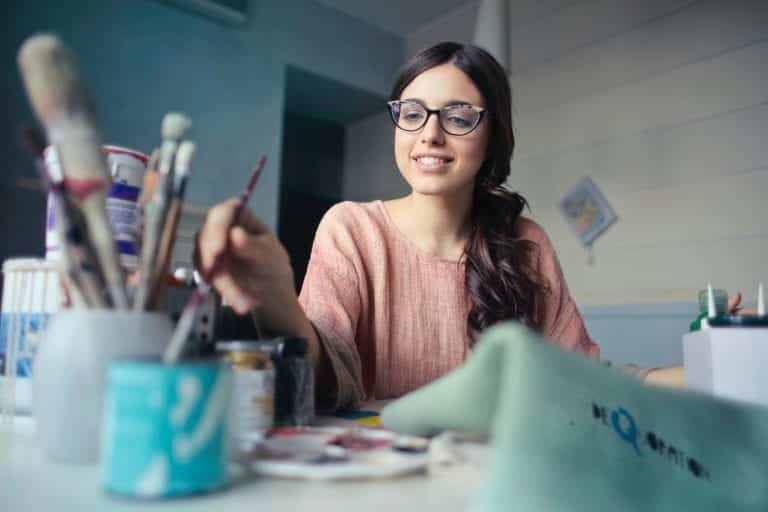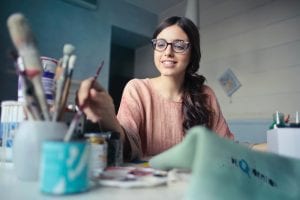 Virtual Field Trips
Since the whole world is feeling the pandemic's effects, museum curators, park rangers, and other professionals now turn to the internet to share the wonders of different regions and famous landmarks. And as long as you have a stable connection, you can visit these wonderous places from the comfort of your couch!
Explore the royal grounds at Buckingham Palace, soak in the majestic views of Mount Rushmore, and tour the International Space Station. You can even check in on some adorable animals at the San Diego Zoo, and stroll through the Met, collecting treasures along the way! Your family can explore the whole world together, without ever leaving your home.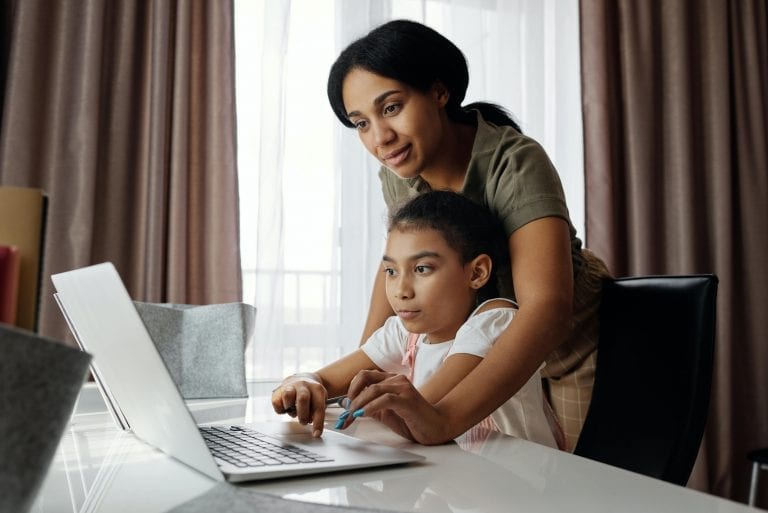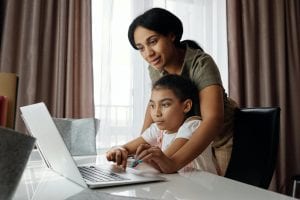 Take a Hike
One of the best, most therapeutic things you can do as a family is to take a hike together in the woods. Nature has a way of calming our anxious thoughts and bringing us peace, no matter what part of the country you're exploring. A stroll through the neighborhood is well and good, but if you're all going a little stir-crazy, consider escaping into the great outdoors for a bit.
Find a local park that has some trails winding through the forest. Or make it a day trip, and find a nearby state park that you haven't explored yet. Pack a lunch, load up the kids, and head out into the wilderness. The air is fresh, and the views are spectacular.
No matter what you do as a family during this pandemic, remember to have grace and patience with each other! We're all learning how to do this "pandemic" thing for the first time, and together, we'll get through it just fine. Hang in there, and hug your family close.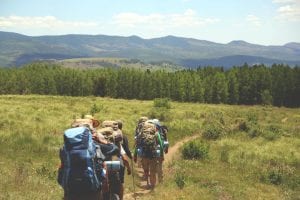 Check out Bargain Dumpster on social media for more inspiration! Find us on Facebook, Instagram, Twitter, and Pinterest to discover more of our stories and share your own.