During home renovations, it is important to consider renting a dumpster to help you deal with the build-up of debris and trash. Any size of waste container can be extremely helpful in keeping your home and yard clear. Home projects are stressful enough, let us take care of the debris with a roll-off dumpster rental. Call us at 800-856-2896 to get a free quote.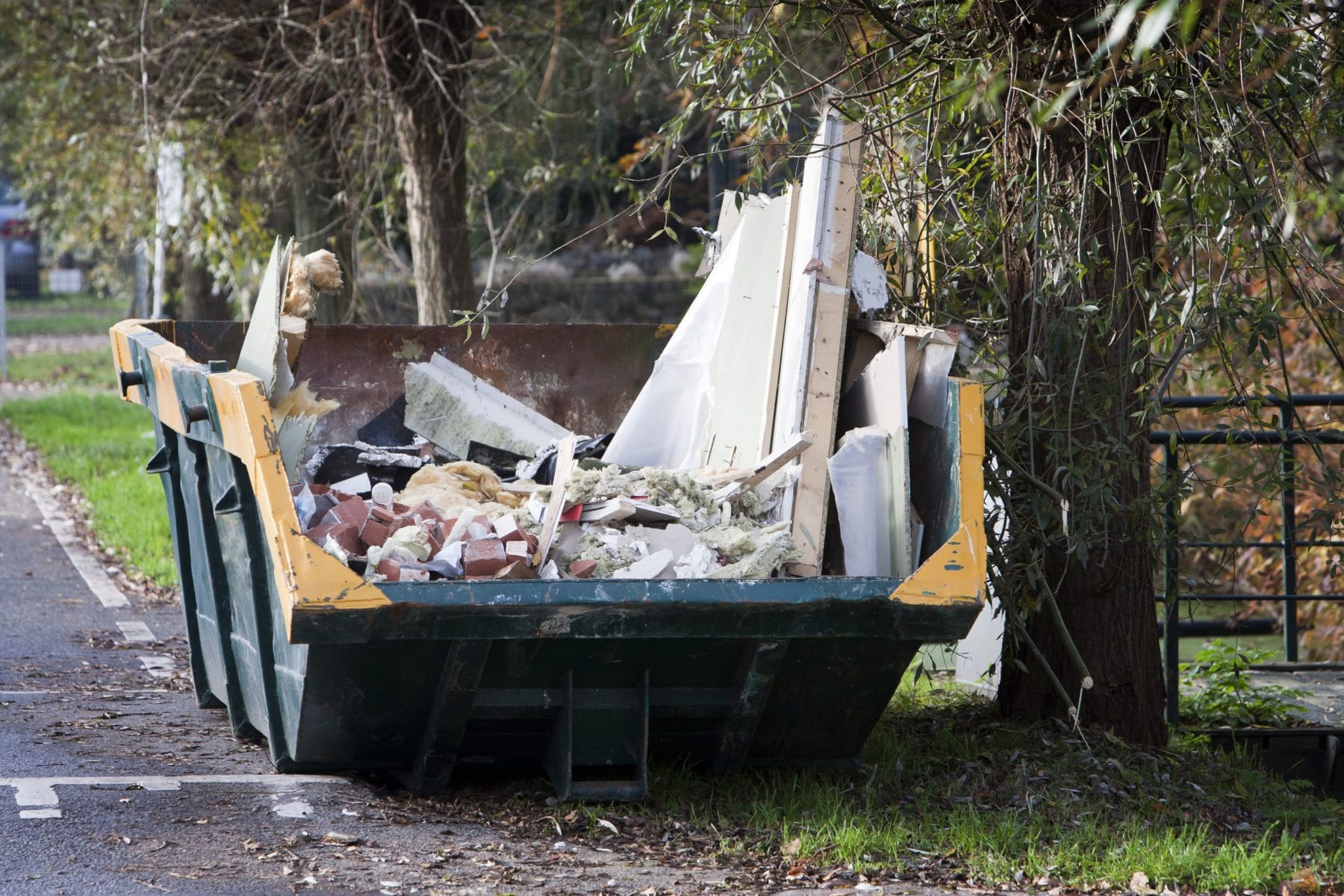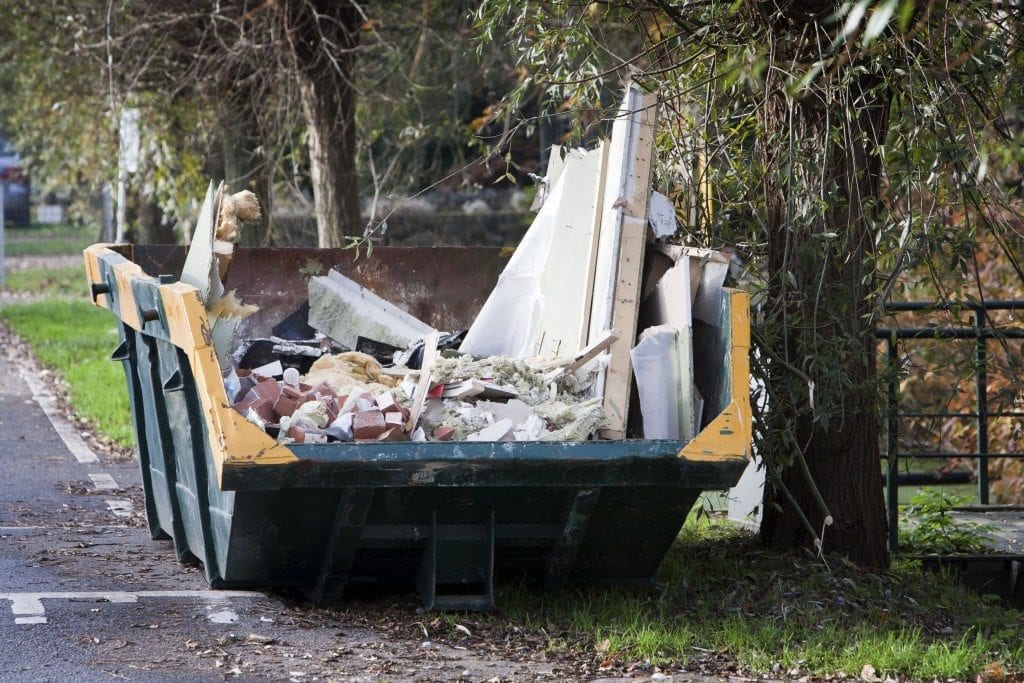 Benefits Of Using A Dumpster
Keeping Clear – With any project, there will be a lot more trash than you expect. Whether it's old junk, appliances, or building materials – a dumpster can provide one easy place to put all of it. You won't have different piles of debris, because you can put it all in one spot. A conveniently placed dumpster will keep your yard and driveway as clear as possible.
Easy Removal – If you're renting a dumpster, there's no need to drive to the dump every few days to get rid of the junk. You simply place it in the dumpster, and when you're ready, we'll come pick it up. No need to borrow a truck or get your vehicle dirty.
No Extra Fees – You'll know the total cost of your dumpster rental upfront, so there are no surprises. If you're going to the dump every few days you'll have a different fee every time, depending on the weight, type of debris, and more. By placing everything in a dumpster, you don't have to worry about any extra or hidden fees.
Rent A Roll-Off Dumpster For Your Home Renovations!
If you are ready to learn how a dumpster rental can help you, call us at 800-856-2896! Our professional team of experts will be able to effortlessly hook you up with the proper-sized dumpster for your next project.
We offer free quotes and service in many areas around the United States, including the Southeast with our headquarters in Columbia, Charlotte, Dallas, Houston, Phoenix, Atlanta, Charleston and so much more!