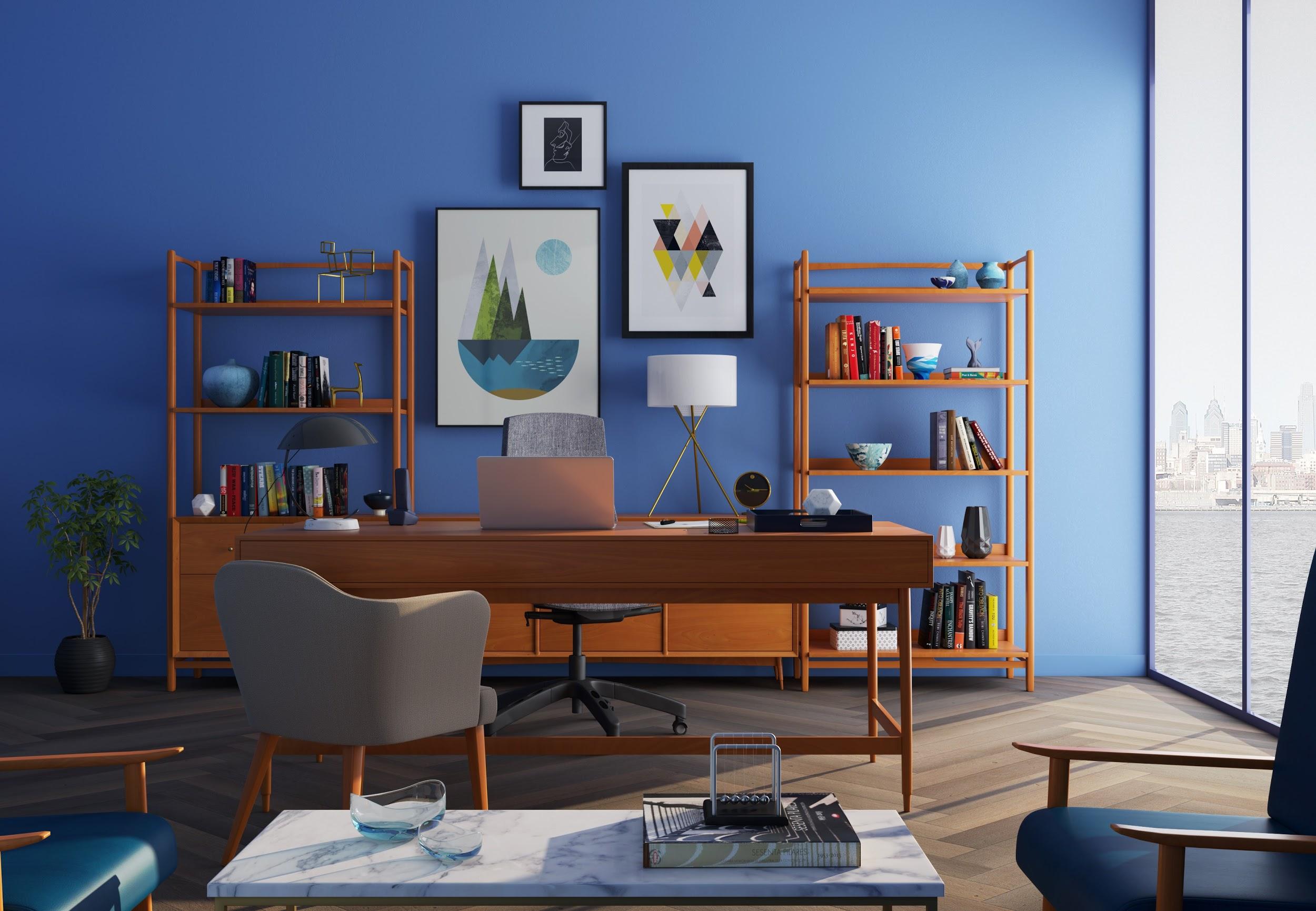 The minute you become a homeowner, you start considering what improvements you can make to get the most out of what's likely the largest investment of your lifetime. Should you do a full kitchen renovation? Does the bathroom really need a makeover? It's totally natural to question what DIY projects are going to get the most bang for your buck. But worry no more, we've got you covered.
Should you, or shouldn't you?
According to a 2018 Houzz study, the average homeowner will spend about $15,000 on home renovation projects, so you'll want to make sure you invest your money in places that make the most sense for you.
When budgeting on home improvement projects, consider this litmus test created by HomeLight:
Is it broken?
Deferred maintenance, or waiting to fix things, leads to a larger price tag at the end of the day, so you should fix things as they break or need replacing if possible.
If fixing it isn't in the budget, however, your best bet is to focus on the items that will for sure get called out on inspection reports (roofing, plumbing, electrical, water damage, exterior wear and tear), bringing things up to code and cosmetic fixes that potential buyers will notice.
Will it add value?
Many home improvements add value, but there's no guarantee that you'll get 100 percent return on investment. If you're looking to add value to sell, simple renovation projects with low upfront costs. For example, use inexpensive materials, choose smaller projects, and opt for updating over renovating.
In fact, according to HomeLight's Top Agent Insights report for Q1 2019, here are a few inexpensive projects that lead to a high ROI include:
Deep clean ($167 cost / $1,728 increase / 935% ROI)
Declutter ($486 cost / $2,584 increase / 432% ROI)
New wood floors ($4,338 cost / $6,555 increase / 51% ROI)
Paint home exterior ($2,803 cost / $4,228 increase / 51% ROI)
Exterior landscaping ($3,240 cost / $3,892 increase / 20% ROI)
And, though you won't get 100 percent return on investment, according to Remodeling's 2019 Cost vs. Value study, the following projects will have a big impact:
Replacing the garage door: 97.5 percent ROI
Manufactured stone veneer: 94.9 percent ROI
Minor remodel in the kitchen: 80.5 percent ROI
Adding a wooden deck: 75.6 percent ROI
Replacing the siding 75.6 percent ROI
Will it add marketability?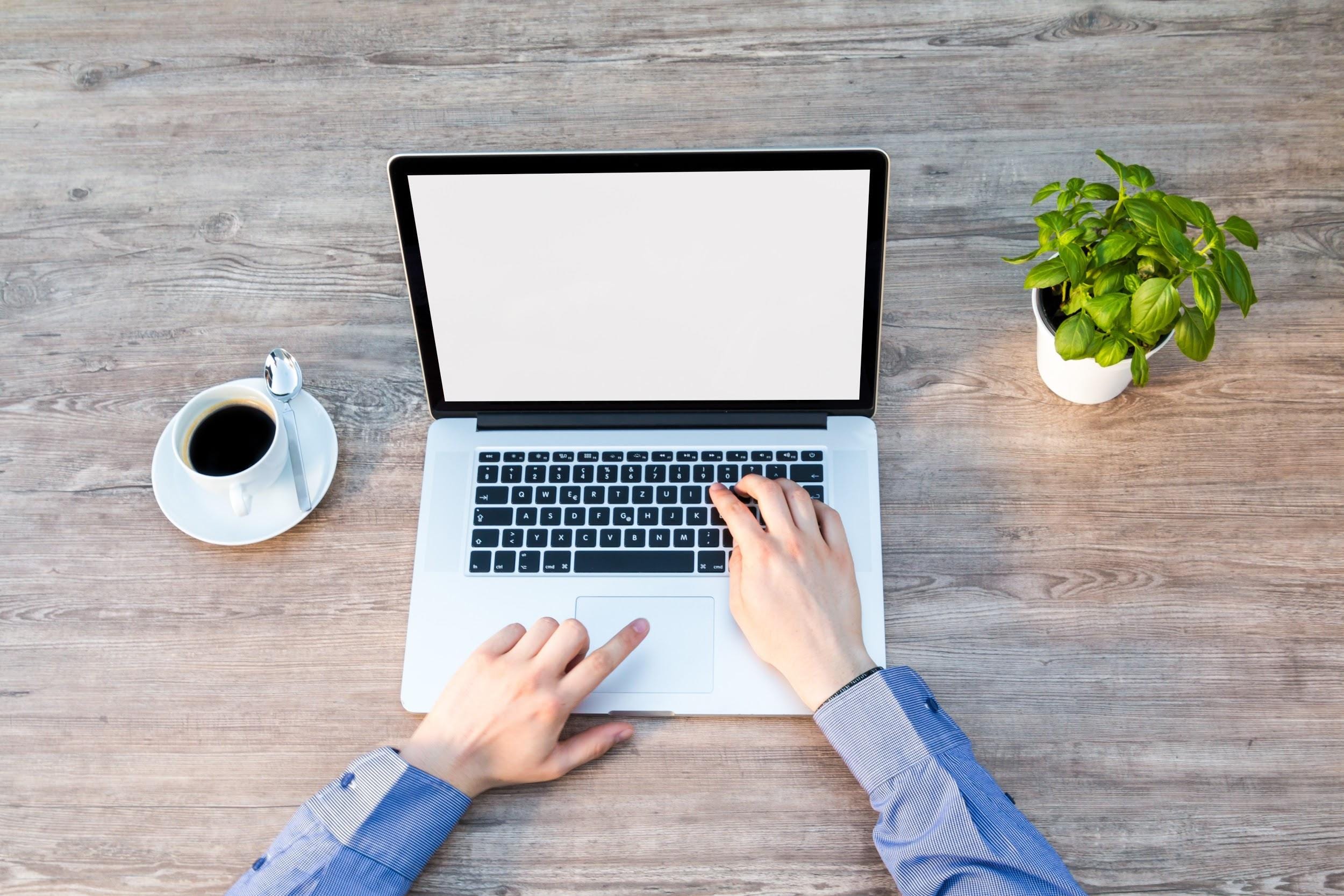 Upgrades that add marketability don't always mean recouping cost, but they do tend to wow potential buyers. These items might include heated towel bars, a wine refrigerator, new countertops and smart-home features.
Cheap ways to increase your home value before selling
By now, your dreams of full home renovations are probably dashed, but all isn't lost. Here are some low-cost, high-impact projects to scratch that DIY itch with.
        1.  Lean in to the deep clean
Start with the declutter. Buyers want to be able to envision themselves living in this new house, and seeing a bunch of personal knick-knacks and family photos pulls them right out of that dream.
Go through each room in the house, including and especially the garage, attic and basement, and separate belongings into "sell," "donate" and "trash" piles. This is where a proper dumpster will come into play. Our experts can help you out with size and proper removal.
Once you've rid yourself of the junk and packed away the keepers into storage, dust, scrub, vacuum. mop and otherwise cleanse every single surface in the home.
         2.  Give the floors some love
If you refinish existing wooden floors, according to the National Association of Realtors, you'll get back your entire investment. However, if you put in brand new flooring, you'll only get back about 91 percent of your investment.
         3.  Paint it up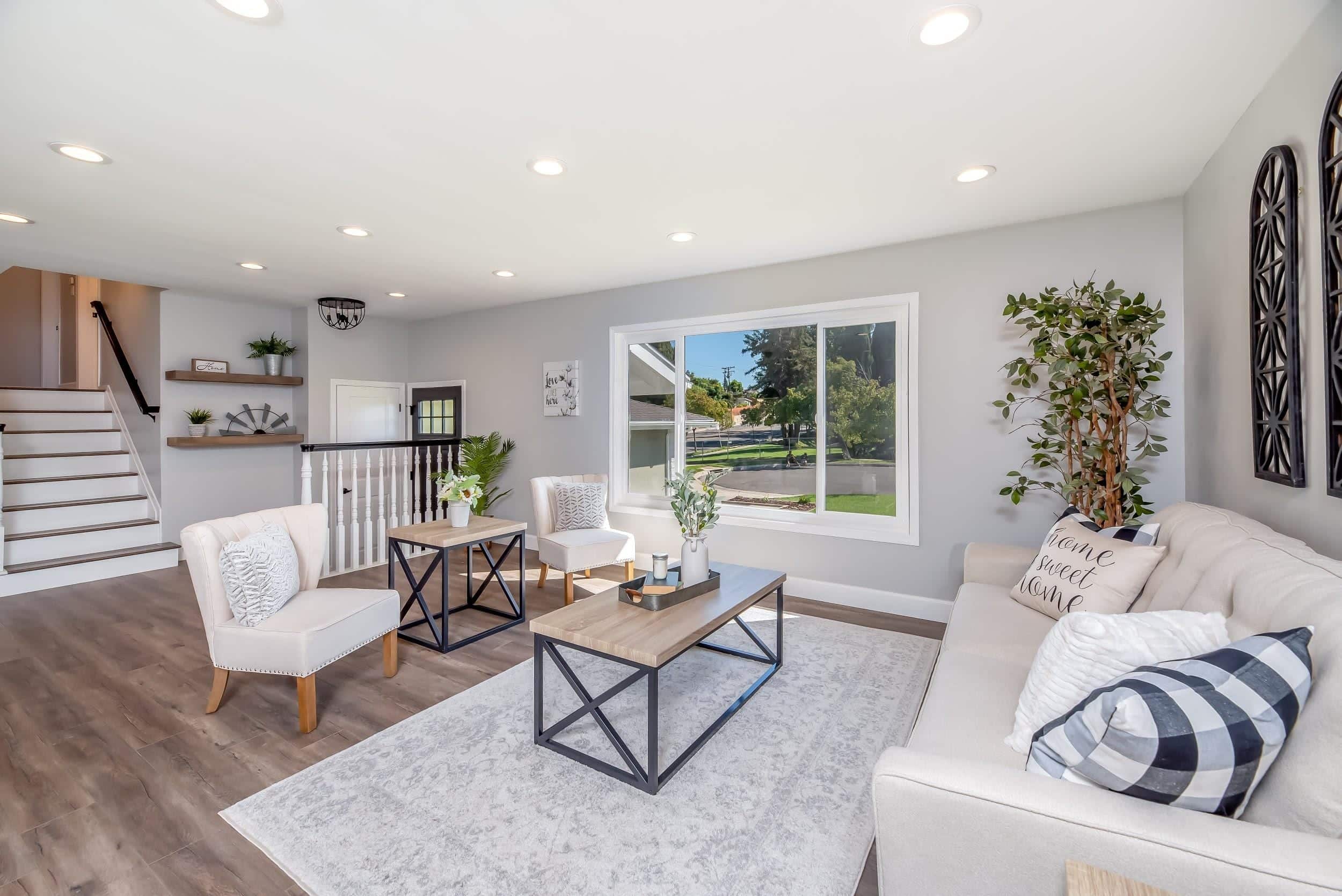 Painting the inside of a home can yield a 1-3 percent increase, and painting the exterior can yield a 2-5 percent increase in value according to a study by Consumer Reports.
A solid pressure wash will go a long way in cleaning up the exterior of a home, but if you still feel the need to paint, painting the exterior of a home will cost you between $1,687 and $3,907, according to Home Advisor.
As for the interior, it'll run you around $200-$300 per room.
          4.  Swap out light fixtures and hardware
A simple fix that makes a big impact is switching out cabinet hardware and light fixtures, but if you want to go the distance, you can also swap out old faucets in the kitchen and bathrooms.
When you're all done, you'll be able to rest easy knowing that you'll get the most bang for your buck and that potential buyers will appreciate the upgrades you've made.