Looking for ways to save money planning your wedding? You don't need to miss out on the things you want the most or downsize your wedding to save money. 
If you follow these wedding budgeting tips, you'll be able to afford a day you will remember for the rest of your life. So please sit back, take it easy, and enjoy your special day.
Choose a Unique Venue
The first places people look for wedding venues are typically going to be the priciest. But you don't need to have your wedding in a traditional setting like a church or country club. You can have it virtually anywhere you can imagine.
Think parks, libraries, where you had your first date or any significant place for you and your partner. By choosing a unique wedding venue, you won't have to pay wedding prices. This means you can afford to spend more on areas that you have trouble budgeting on.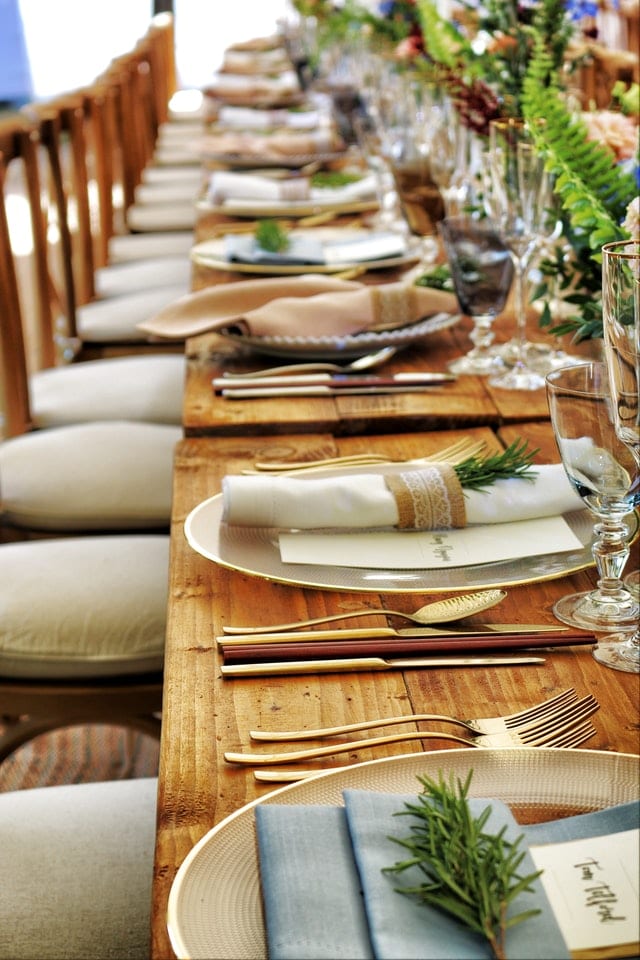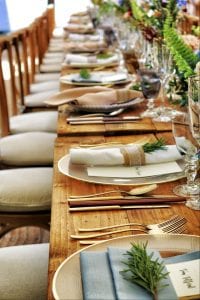 Stay Close to Home For The Honeymoon
There are plenty of places nearby that can be an excellent choice for your honeymoon destination. It seems like most of the appeal for faraway locations in another country as honeymoon destinations come from the fact that it is far.
But you don't need to go far to enjoy the time after the wedding. Consider nearby states or somewhere local to your state.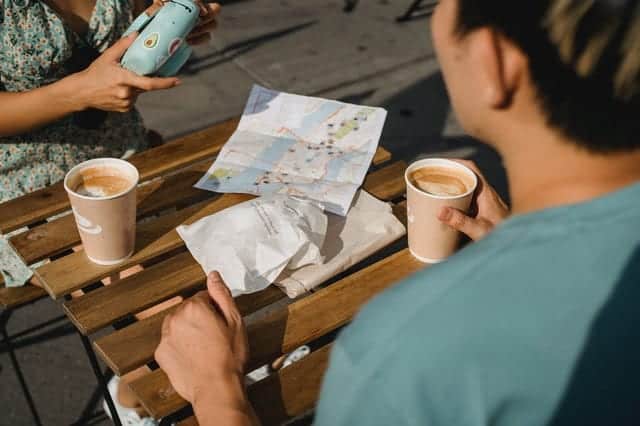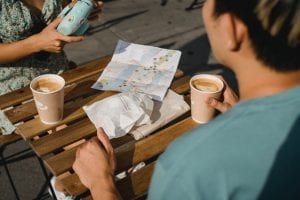 Save Big On The Cleanup
Cleaning up after the wedding isn't something most people think about when it comes time to plan a wedding, but it can wind up being costly if you don't prepare for it. Choose an affordable dumpster service to make cleanup a breeze.
All you need to do is fill the dumpster, and our team will pick it up and dispose of it for you. It's that simple. Save a lot of money by skipping expensive cleanup crews and trash services.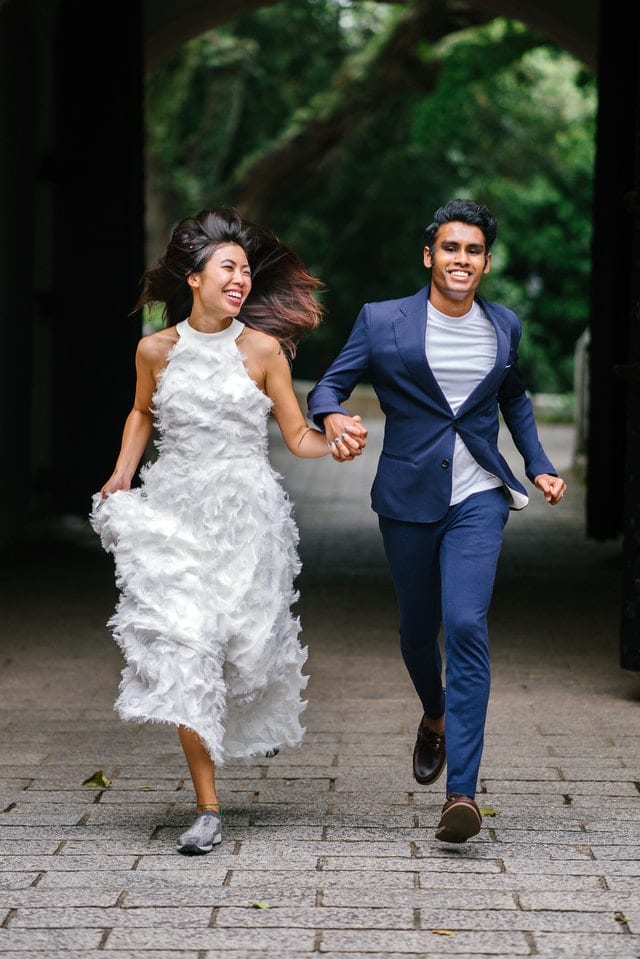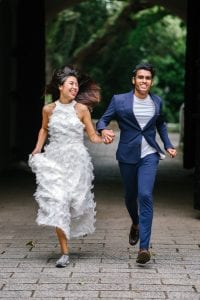 Wedding Invitation Alternatives
Depending on your wedding's size and the invitation you choose, you can end up spending hundreds or even thousands of dollars. The good news is that you can use plenty of alternatives that are just as effective and virtually free.
You can send your invitations online by email or social media posts, create an event on Facebook, or share a video announcing your wedding. This gives your full control over the details of your invitation without having to worry about the cost.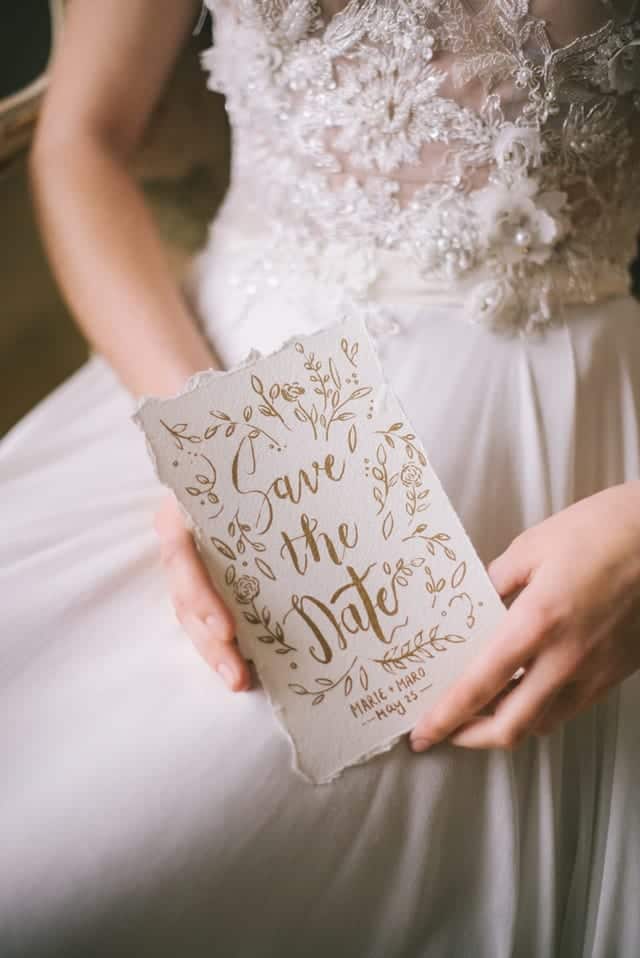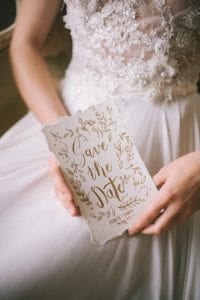 Be Flexible With The Date and Time
If you decide to have your wedding in the middle of the wedding season, then you should expect to pay a premium price for everything. By merely being flexible with your wedding date, you can end up saving thousands of dollars.
Most people have their weddings from late summer to early fall. Consider making your date outside these times, and your options will open up.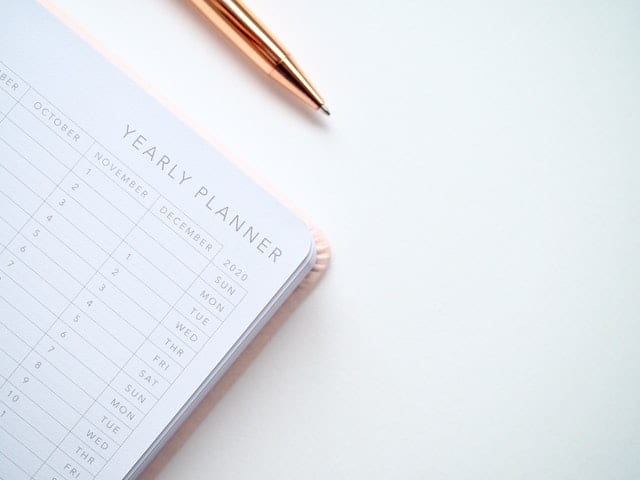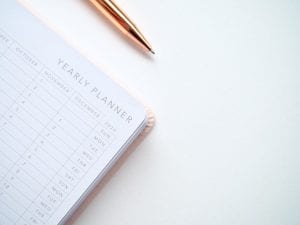 Keep Your Guest List Small
It might have seemed like a long guest list wouldn't be a problem before you started planning your wedding, but it can quickly get out of hand. This means more money for virtually every aspect of your wedding.
To save money, keep your guest list to a minimum and only invite the closest people. You might even consider eloping if you are ok with celebrating with others after you get married.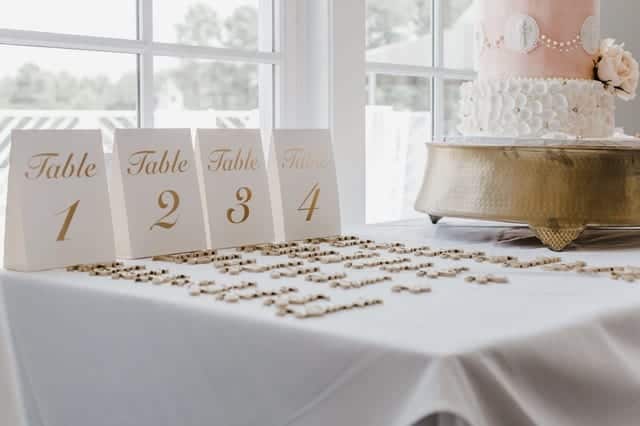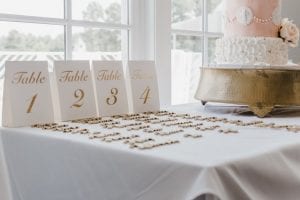 Shop Around For Better Deals
The wedding business is a multi-billion dollar industry. Everything you purchase related to your wedding will begin at a premium because people expect you to spend money, but it doesn't need to be this way.
Remember that you are the buyer, and you only pay for what you ask for. Planning a wedding is a lot like buying a car. You don't settle at the first price they give you.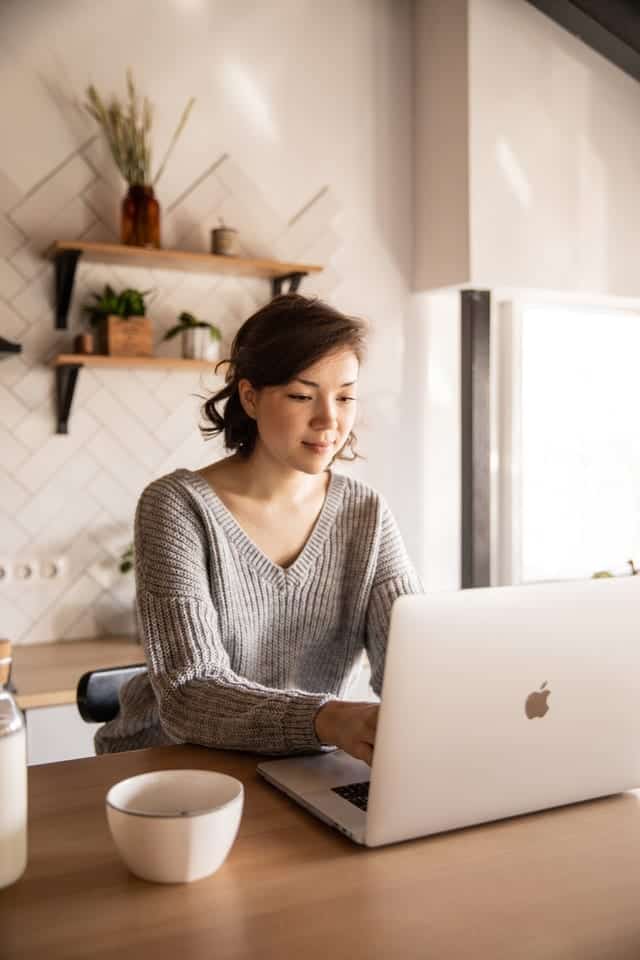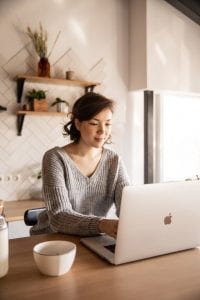 Go Easy On The Flowers
Floral arrangements can easily exceed thousands of dollars. The worst part is that most people end up throwing away their flowers the night after the wedding. But you don't have to go that route.
Consider using alternatives like artificial flowers, or at the very least, don't overdo floral arrangements.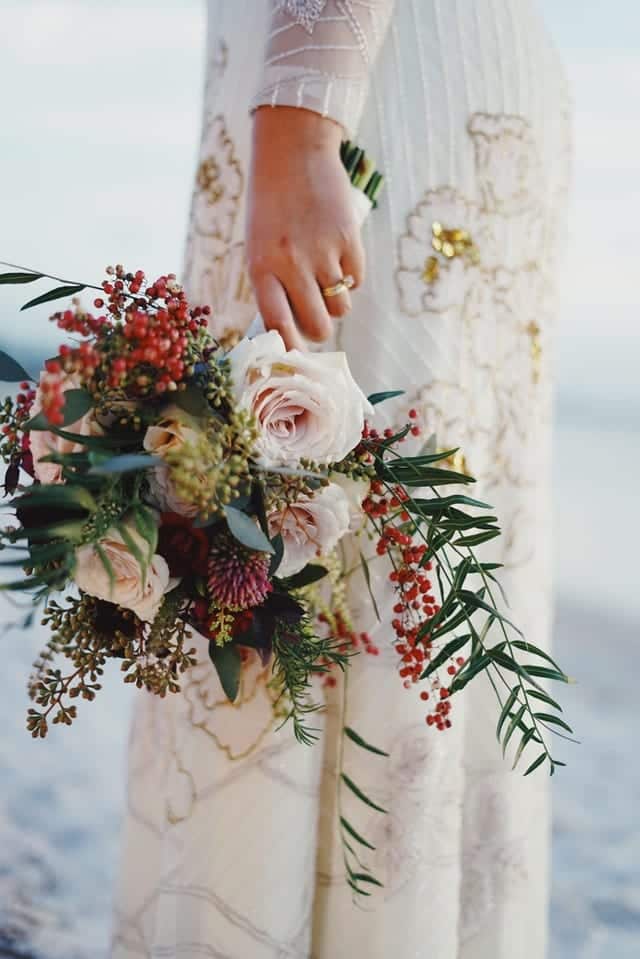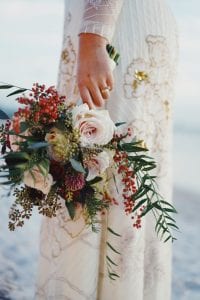 Do Thorough Research
The most expensive part of your wedding will be the part you weren't expecting. It's the hidden costs and things you didn't know you would have to pay for. That's why it's so important to do your research when you plan your wedding.
Think of all the things that come with your plans like overtime fees, service fees, vendor trials, and so much more.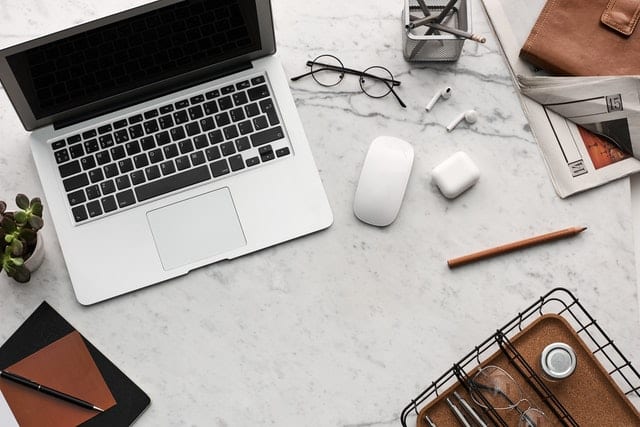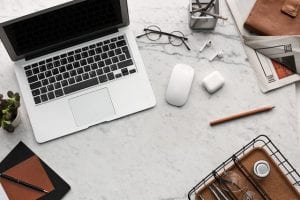 Wedding Help Instead Of Wedding Gifts
Imagine if all the money people put into your wedding gifts was put into your actual wedding. The financial burden of your wedding doesn't have to be yours alone.
It's hard to find the right gift. So, you would be saving your guests the trouble of finding you a gift, and you'll be saving yourself the trouble of having to pay for everything by yourself.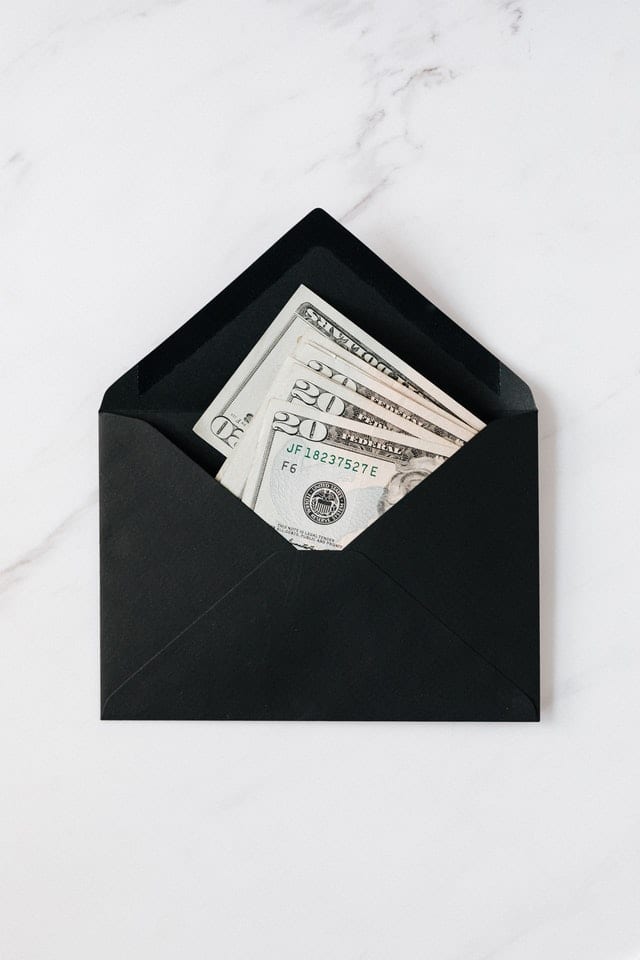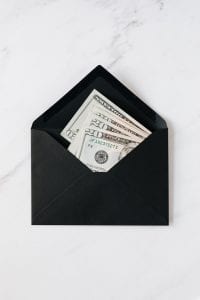 Focus On Your Wedding
When you budget for your wedding, you also have to include all the parties before, during, and after. Engagement parties, bachelor and bachelorette parties, dinner rehearsals, and many more events can break your budget before you know what's happening.
Budgeting for your wedding means leaving money for the important stuff. If you can do without any auxiliary wedding events or don't mind downsizing them, you could save yourself a lot of money.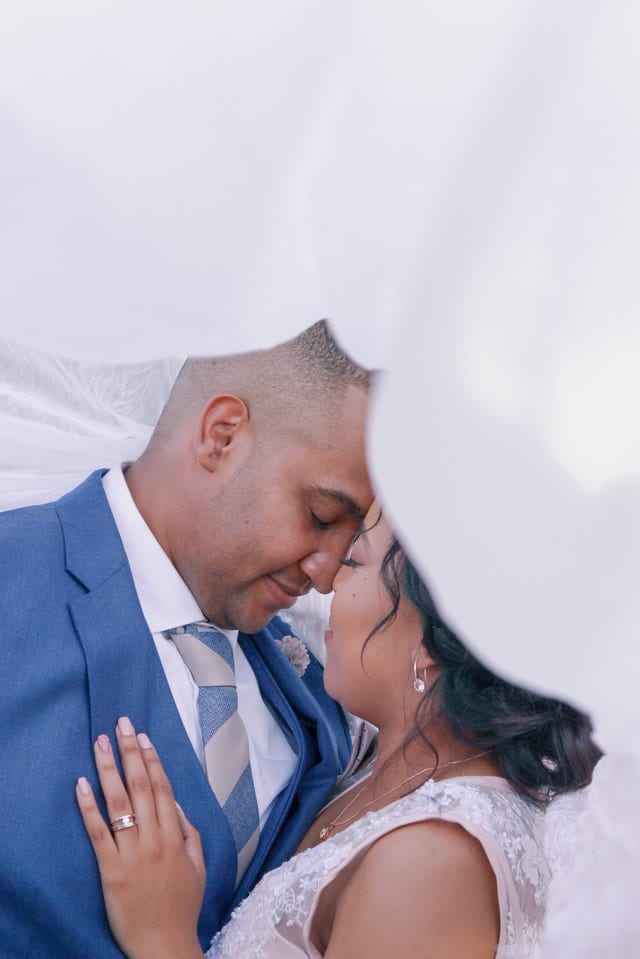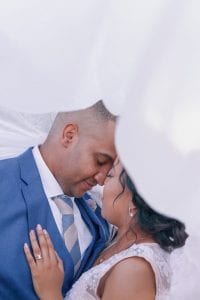 BYOB Instead Of Open Bars
Alcohol continues to be one of the costliest parts of hosting a wedding. Pass on the open bars and flat rates for alcohol because there are plenty of alternatives you can use on a budget.
BYOB is one of the most budget-friendly ways to have alcohol at your wedding. Or, you might consider having guests pay for their drinks at the venue.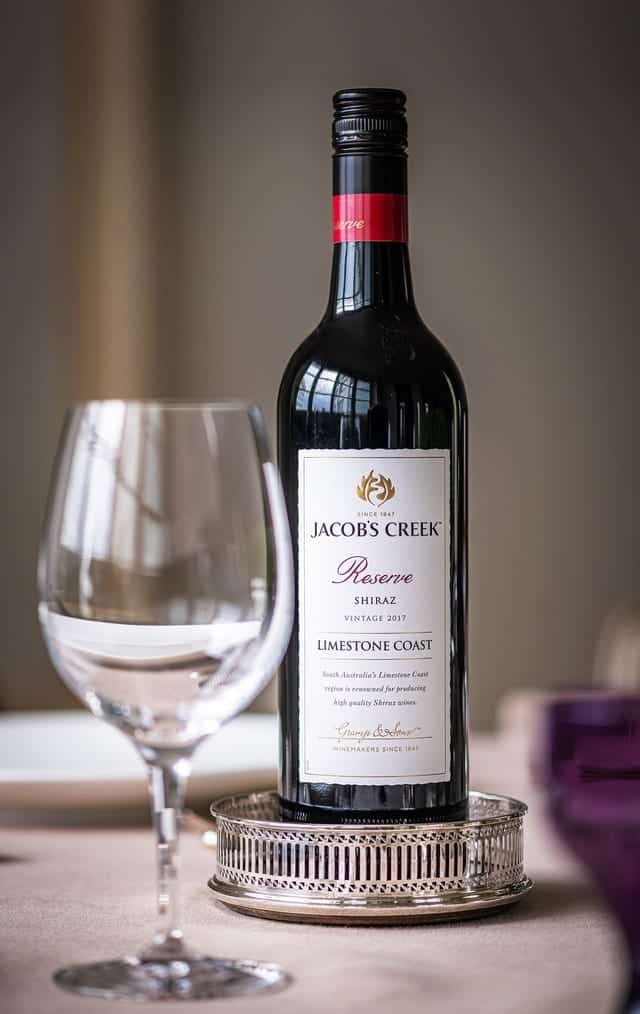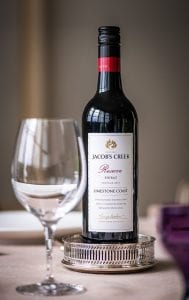 Get More Money-Saving Tips With Bargain Dumpster
Follow Bargain Dumpster for more tips and tricks that can save you money on almost anything. Find out how you can save more money planning your wedding, redecorating, or taking on a big home improvement project.
If you're planning a wedding or another big event, Bargain Dumpster has affordable dumpster rentals for any of your needs. Give us a call today!