History of St. Patrick's Day
St. Patrick, at the age of sixteen, was kidnapped as a slave in Ireland. He finally fled and returned to Ireland and converted the Irish to Christians. As a result, St. Patrick's Day, which is also referred to as St. Paddy's Day, is celebrated every year on 17 March.
St. Patrick's Day now takes place with shamrock leaf decorations, Irish traditional cuisines such as shepherd's pie, beef, chocolate, Irish soda bread, classic Irish Stew, Irish Apple Cake Potato Leek Soup in most countries of the world.
This ceremony may not occur this year because of social distances, which have led to the cancellation of many parties, parades, and festivities. However, on Saint Patrick's Day, families can celebrate and have fun while taking part in one of the following activities:
St. Patrick's Day Virtual Parade
Parades are a significant part of the celebration of St. Patrick's Day. Some people may not be able to attend the event in person but view online virtual parades of St. Patrick's Day. You can choose to join a group and watch together via Zoom. Alternatively, by decorating the various areas of your home and then giving your online guests a tour, you can host your own parade.
Kids Virtual Play Date with Friends
On St. Patrick's Day, organize a virtual play among your children and their friends. This playtime may have a green theme, with all children wearing green or receiving a "screen pinch" if they are not in green. Digital word searches and scavenger hunts can be made available to the children. This allows children to be connected during the celebration.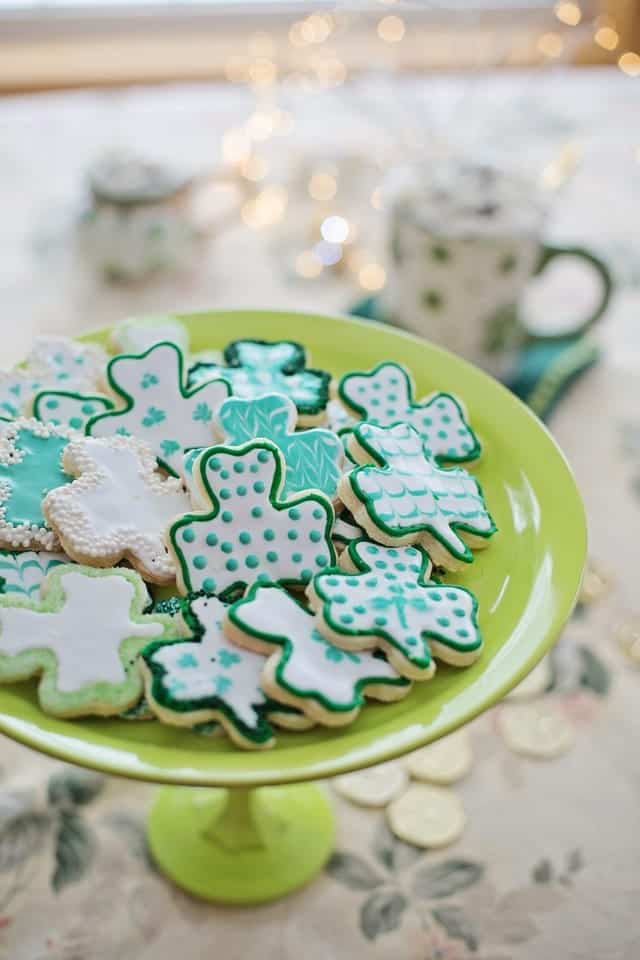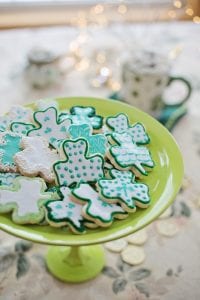 Irish Food Online Cooking Class
Vacations without food are not complete, and St. Patrick's Day is no exception. Online cooking courses are the perfect way to bring together your family and friends. Arrange a virtual meeting and cook a meal for the day.
Watch the Documentary and Hear the Irish Tale's Story
A St. Patrick's Day documentary will help children understand how the holiday began and why it was celebrated on March 17th. It will also contain information about him and his life history. Since Ireland is known for its folklore, you may have a short storytime with the kids as well.
Virtual Trip
Even if traveling during a pandemic is difficult, you and your children can tour some of Ireland's most fascinating places online. A few of the virtual Irish tours available on St. Patrick's Day are Dublin, St. Patrick's Cathedral, Blarney Castle, and The Giant's Causeway.
Organize a Movie Night
The Netflix Party allows kids to watch films with friends. You can play videos for your children and friends and add group chat so that the children can talk while watching the film. Make one of the delicious snacks of St. Patrick for your child to enjoy while watching the film.
Organize and Celebrate a Virtual Costume Contest
Guest your friends to a St. Patrick's Day virtual competition and party with delicacies, candy, and drinks. On St. Paddy's Day, prepare your clothes and accessories for a green party like caps, shamrock, and rainbows and have a friendly contest for who can dress the most festively. All these and more will have you and your online guests do an Irish jig for the virtual St. Patrick's Day costume party.
What else do we know about the day of St. Patrick?
St. Patrick's Day is a social vacation that brings together people for parades, parties, and drinks. Online St. Paddy festivities bring friends and family together for quality time and fun. At the end of the winter season comes the occasion. Even if you're quarantine, online celebrations will elevate your spirits and maintain your soul.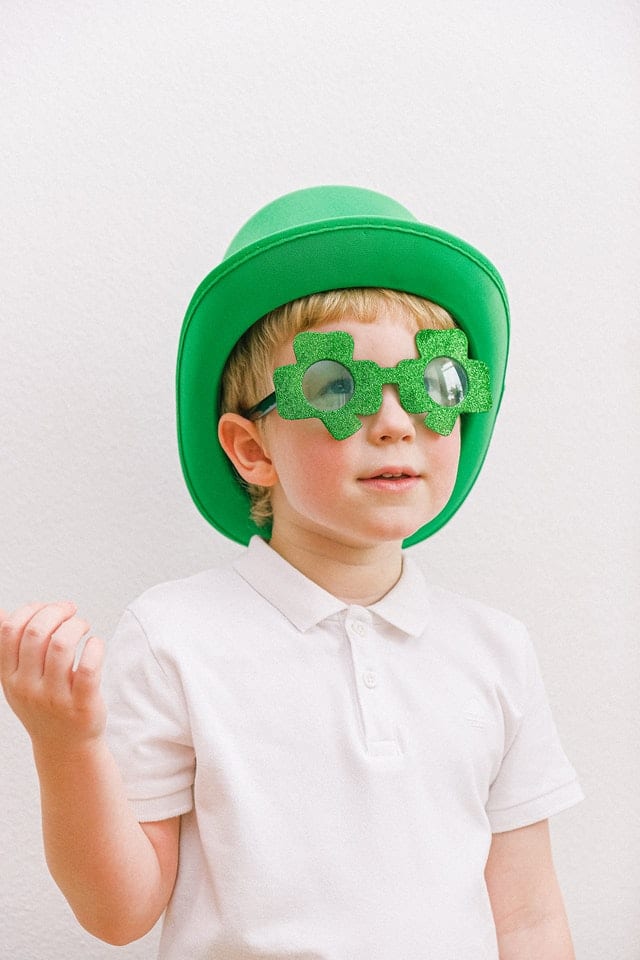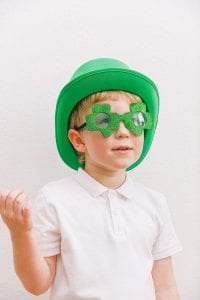 Green Color and St. Patrick's Day
Irish origins wear green during the ceremony to remember the amazing green countryside of Ireland. Green has also connected in the 1798 Irish Rebellion. When the Irish wore green uniforms to rebelled against the red British soldiers. People started to dress in green to show Irish pride and unity. This was extended to St. Patrick's Day celebration.
St. Patrick's Day Pinching
Those who don't wear green on Patrick's Day will have a pinch of friends. One reason for this is that the holiday is about Irish ancestry and pride. The second explanation is that the leprechauns, the mythical, mischievous creatures, pinched those not in green during the ancient celebration.
Why on St. Patrick's day do people eat corned beef.
Many Irelands could not afford beef back in the days, so they settled for cheaper pork. Ireland has a long tradition of exporting salted meat from the Middle Ages. On arriving in America, Irish immigrants found the beef was cheaper than pork, unlike their homeland, so they turned into corn beef, which they produced back home but couldn't eat it because of the high cost.
Finally, as the celebrations bring a lot of trash and cleaning up afterward, you can save time and effort by renting a Bargain residential dumpster to celebrate St. Patrick's Day this year. Other cleaning and safe living tips and ideas can be found on The Tipsters.