Let's Get Creative: Furniture Upcycling
No, that isn't a typo. Upcycling – reusing objects that would otherwise be discarded and creating something new. If you feel like your furniture is outdated, consider repurposing it to achieve the new look you've been eyeing in the furniture stores or online.
Dresser Drawers to Shelves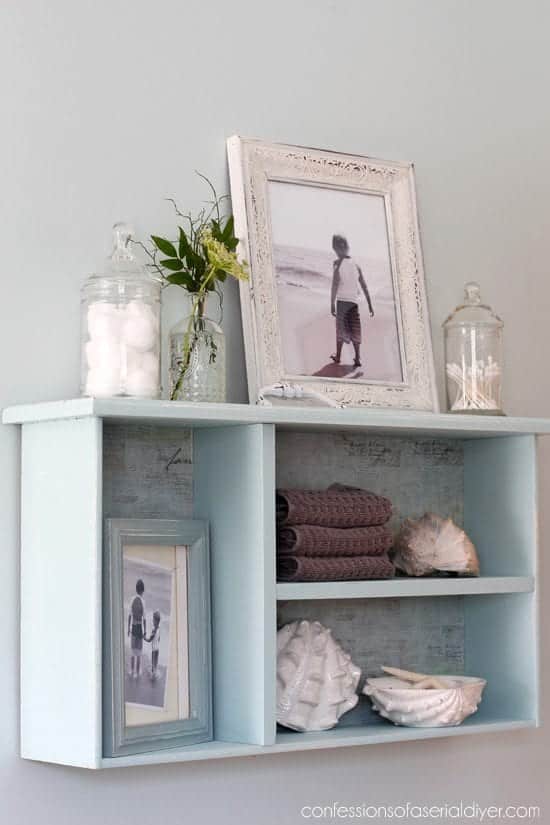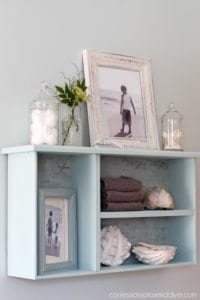 If your dresser has seen better days, put a new coat of paint on it and create some bathroom storage for decoration or practical toiletries. You could take some scrap wood to build new dividers if you need the extra storage space as well.
Drawers to a Garden
Take a few drawers, drill some drainage holes and screw them together to create a vertical garden. Add some flavor to your project by mixing drawer styles and colors to create a super-personalized planter. Be sure to paint your drawers with paint that lasts if you're planning on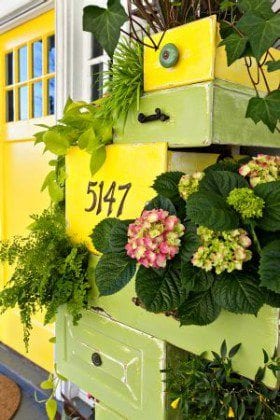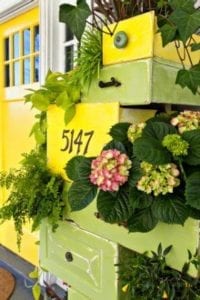 keeping this project on your porch or balcony for the neighbors to see.
Headboards to Benches
If you can't find a use for your headboard in the bedroom any more, repaint it and build a bench for another area of your house.
Dresser to a Outdoor Bar
Pull out the shelves from an old dresser and repaint it for a fresh look. Add a few pieces of wood to hang glasses if you're feeling extra adventurous.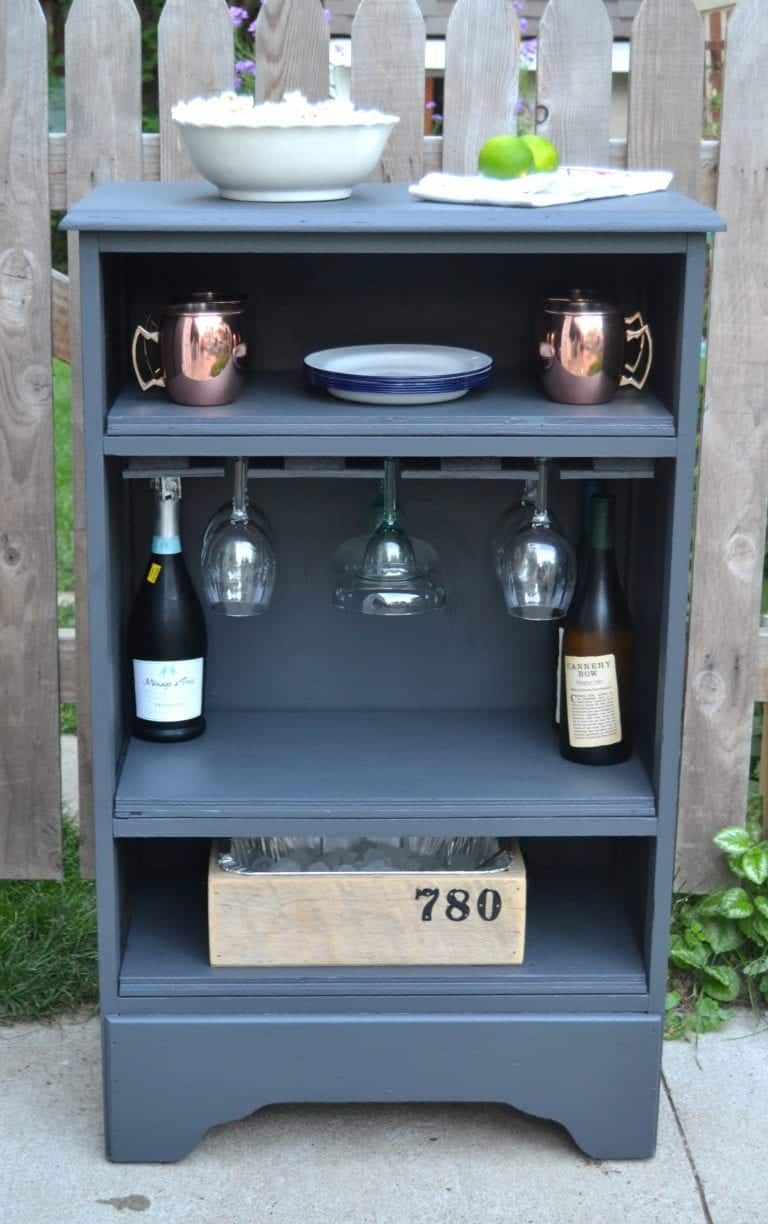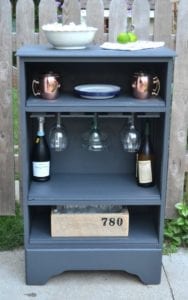 Ladder to Shelves
Stand the ladder up to hold books and accessories or mount it horizontally on the wall for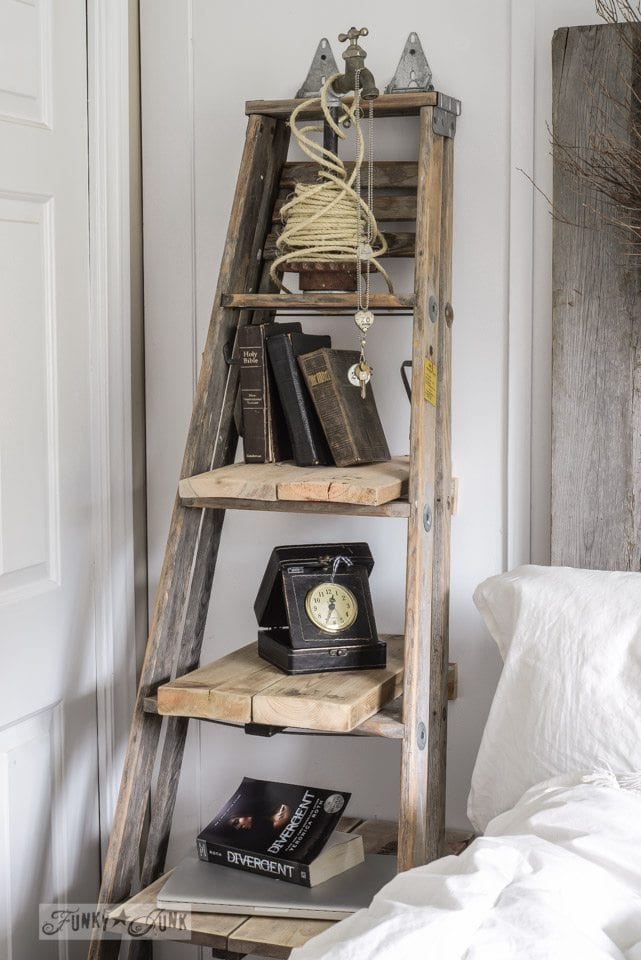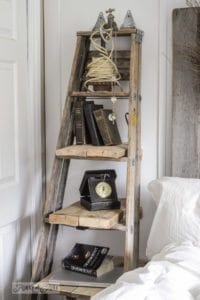 a more rustic-looking bookshelf.
Mirror to a Serving Tray
The reflective surface is perfect for a cocktail party tray. Paint the border a new color and screw on some cabinet handles for a creative serving tray. If you're not entertaining every day, then use it to hold a candle or two on your coffee table for a new statement piece in your sunroom.
Grand Piano to a Bookcase
If you're looking for a more adventurous project, consider taking apart your aging piano and creating a hanging bookshelf.
Set aside a weekend to try out an upcycling project, and before you know it your house will look totally different at little or no cost to you…or to the environment!