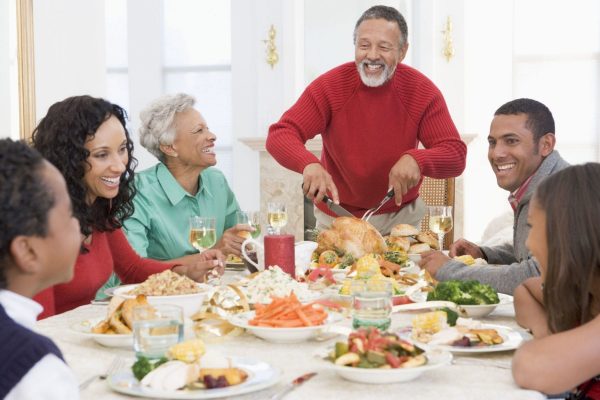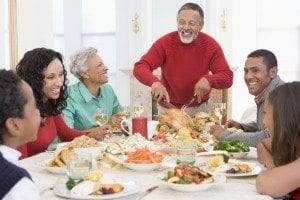 A home cleanup for the holidays can be anywhere from vacuuming to replacing the kitchen appliances. Home renovations and clearing out junk makes your house beautiful and ready for the holidays (and after!).
If you're undertaking a bigger holiday cleanup project a dumpster may help you keep your project easy and going smoothly. A roll off rental dumpster allows you to keep all the trash and debris in one place, while removing the need to go dump.
You'll also know the total cost of your container rental up-front, so there won't be any surprises. Keep your holiday project within budget with the hassle-free service from our local haulers. The holidays are stressful enough, let us take care of the trash with a roll off dumpster rental. Call us at 800-856-2896 to get a free quote.
Home Cleanup Projects Before The Holidays
Yard Maintenance & Cleanup
Roofing
Home Renovations (Bathrooms, Kitchens, Living Rooms)
Appliance Removal
Disaster Cleanup
Junk Removal
After The Holidays
Neighborhood Christmas Tree Removal
Trash Cleanup
Home Renovations
Landscaping For Spring
…and so much more!
Get Your Free Quote From Bargain Dumpster
If you are ready to learn how a dumpster rental can help you, call us at 800-856-2896! Our professional team of experts will be able to effortlessly help you find the right dumpster for your next project, schedule your delivery and removal, and go through our pricing. Our local haulers carry a variety of rental sizes to work with any type of project, from residential home cleanup to large construction projects.
We offer free quotes and service many areas around the United States, including the Southeast with our headquarters in Columbia, serving Columbia, Charlotte, Dallas, Houston, Phoenix, Atlanta, Charleston and many more areas through Texas, North Carolina, South Carolina, Georgia and more!