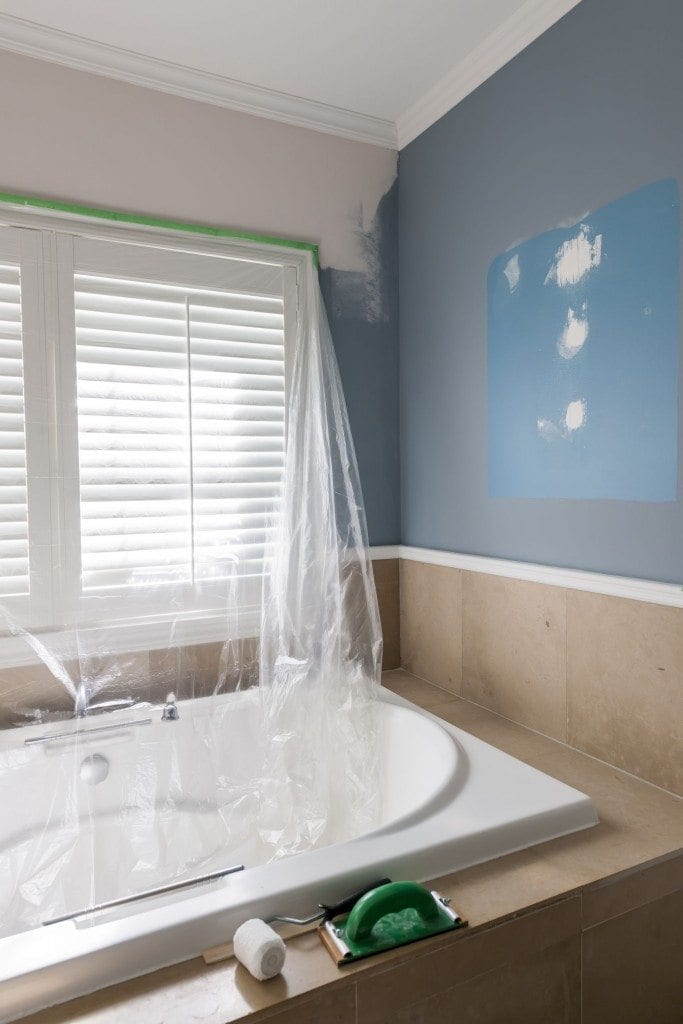 Not every project needs a huge dumpster. For small home renovations and DIY projects, a 10 yard dumpster could be perfect. Our Charlotte, North Carolina haulers can deliver our smallest size residential dumpster to your home, so that you can easily remove junk and debris.
Whether you are cleaning out rooms before a move, or to simply declutter, a dumpster rental can make your life so much easier. Once you've filled your dumpster, the Bargain Dumpster haulers will come pick it up and take it away. Don't let worries over where to put your trash, what you can take to the dump, and what your neighbors might think stop you from taking on that home improvement project!
10 Yard Dumpster Capacity
Ten yard dumpsters hold 10 cubic yards of material, or roughly three full sized pickup truck loads of waste.
Single Bathroom Renovations
Yard Cleanup
Junk Removal
Garage Cleanup
Small Demolition Projects
Our dumpster can handle most any of your trash, including:
Tile
Plaster
Branches
Dirt
Paper
Cardboard
Wood
Plastic
Piping
and more!
Dumpster Rentals in Charlotte
Call us today at 800-856-2896 to get a free quote for your 10 yard dumpster rental in Charlotte, NC. We'll work with your schedule and your unique construction needs to deliver and pick up the waste container. We also provide larger rentals in Charlotte and across the entire US, so call us today or contact us online to find your options.