The Ultimate Guide to Home Décor Thrifting
Who doesn't love a good bargain? Clearance sections, annual sales, and discount items are the greatest joys of shopping! But when it's time to decorate your home, that bill can add up quickly, regardless of the coupons and promo codes you found online.
To decorate your house well without breaking your décor budget (or all of your budgets, for that matter), you need to take bargain hunting one step further – to the thrift store.
Shopping at thrift stores saves you tons of money and allows you to pick and choose things that fit your style. You can even find vintage, unique items for prices that will blow your mind!
Looking for some inspiration? Check out our Pinterest boards for style ideas to make your home décor stand out! But before you head to the thrift shop with only $20 in your pocket, check out this guide to home décor thrifting.
TIPS FOR SUCCESS
Tip #1:

Go again…and again…
The selection at a thrift store is always changing; they literally get new items every day. Before deciding if one store is worth your time investment, visit a few times to get a bigger picture of the quality of items they tend to carry.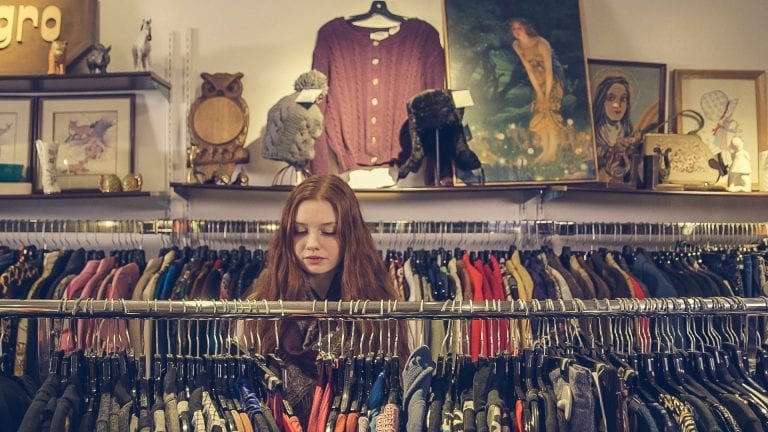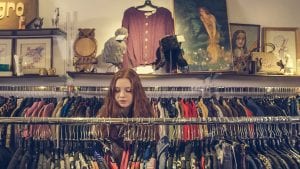 Tip #2: Notice the Neighborhood
As a general rule of thumb, the neighborhood around a thrift store is a good indicator of the things that will be inside. A college-town demographic will probably have a lot of furniture and appliances at the beginning of the summer when students move back home, and thrift stores near affluent neighborhoods typically have antiques and nice-quality items year-round.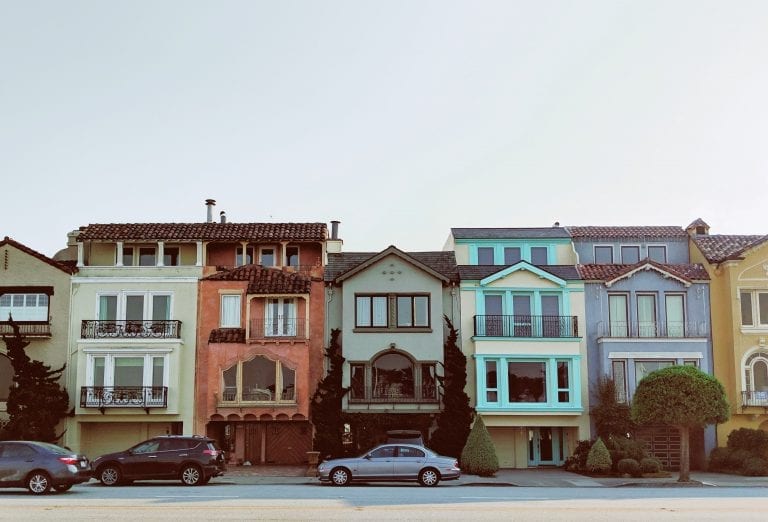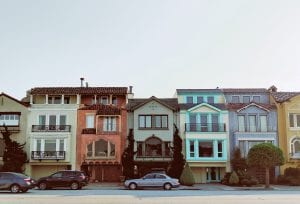 Photo by Liz Sanchez-Vegas on Unsplash
Tip #3: Label of Love
When scoping out items at the thrift shop, look for their labels. This doesn't mean just checking at the sticker on them – look for a brand, a stamp, any marking that will give you enough information to Google search that piece. This will give you an idea of the quality of that item and how much it could be worth if it's fully restored!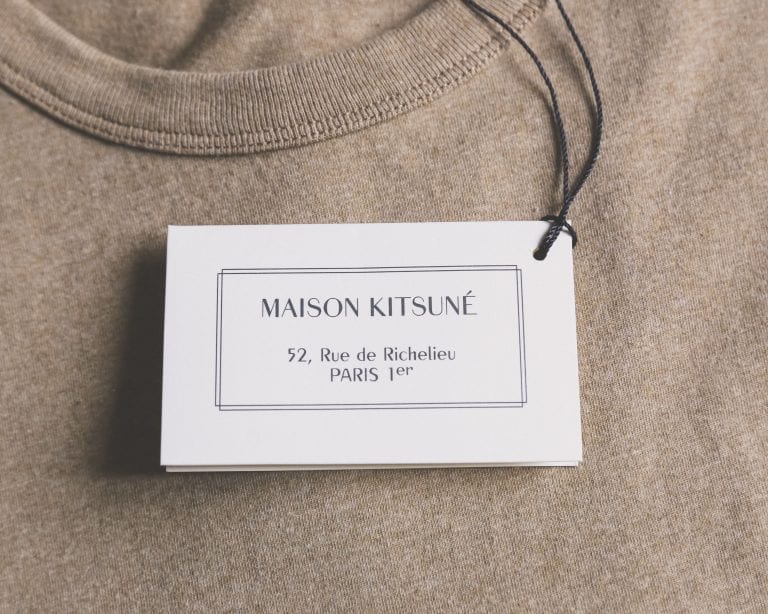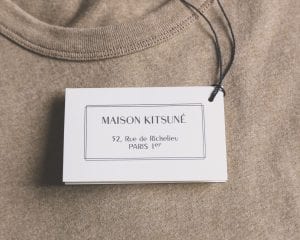 Tip #4: Dig it Up
When people go thrifting, things get real messy real fast. Let's just say that organization is not a staple of many thrifting locations, so to find a diamond in the rough, you're going to have to dig through that rough yourself. If it helps, bring gloves or hand sanitizer to wash away the dirt and grime when you're finished.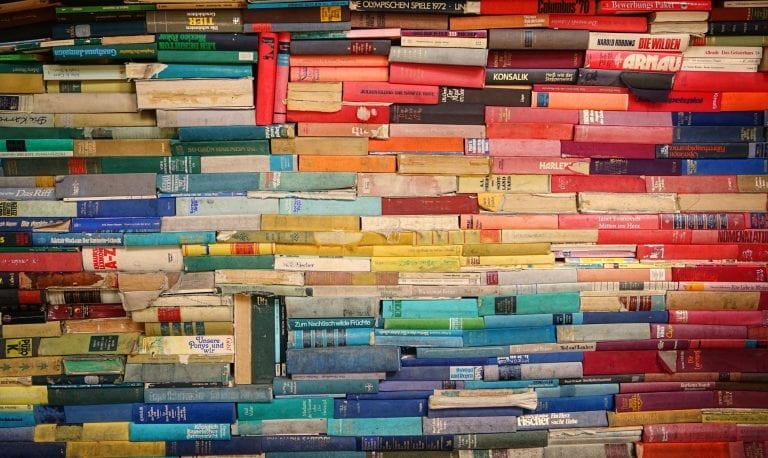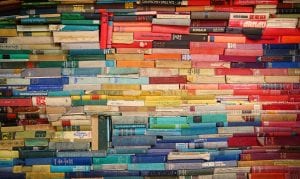 Photo by Robert Anasch on Unsplash
Tip #5: Like it? Love it? Buy it
Decisions, decisions…if you find yourself leaning towards purchasing an item, it's better just to buy it. Chances are, if you walk away, someone else will snatch it up in seconds! Trust your instinct, and if you love the item you're holding in your hand – just get it! Thrift store prices are very forgiving towards impulse purchases.
Alright, you know how to shop the thrift store shelves to find the best deals. Now, what items are worth searching for? Knowing your list of home décor items ahead of time will keep you on-task, and save you time on your bargain hunt. Here are some basics to get you started:
HOME DÉCOR TO LOOK FOR:
Wood Décor
The easiest and most basic items to search for are wood décor items. This should be the first stop when you reach the thrift store since you will find key elements for your decorative style there.
Look for wooden bowls, trays, decorative cutting boards, and vintage signs. Just remember: if it doesn't match your space, leave it in place. Keep your vision in mind while you shop!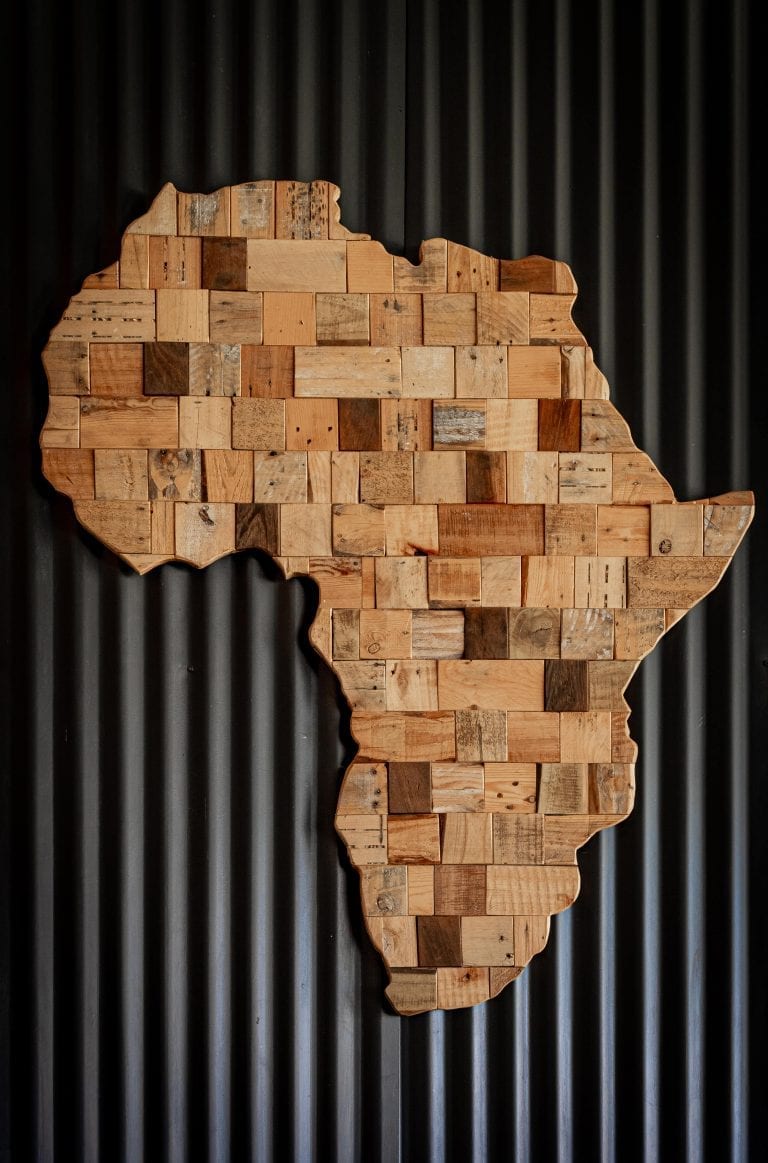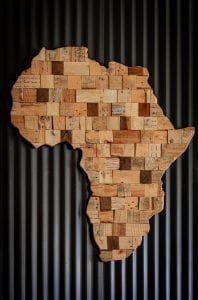 Photo by Magda Ehlers from Pexels
Florals & Greenery
I know what you're thinking – ugh, waxy fake trees? Really?
No, not really.
You don't have to buy painfully fake plants, but you can find some high-quality faux greenery if you look hard enough! Keep an eye out for rustic twig or stick arrangements, chic potted plants and succulents, and realistic floral stems. If an arrangement is gaudy or unrealistic, it's not the one for you.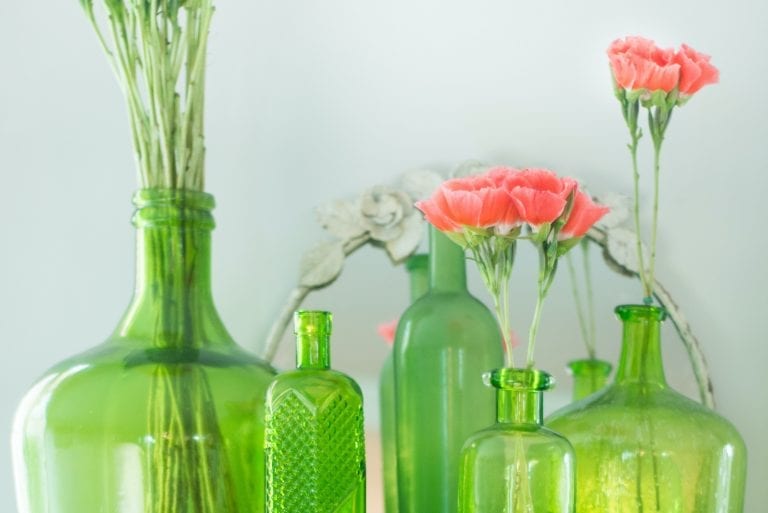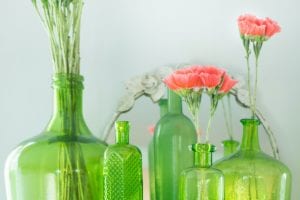 Photo by Diego Botero on Unsplash
Baskets
This is another area where you want to be picky! Baskets can be an organizational tool or simple décor, but you should only get the ones that you know will serve a purpose in your house.
Steer clear of colored baskets since they will be hard to match with your other décor. Also, baskets with a single large handle are a bit old-fashioned unless you are making a gift basket, so leave those at the store.
Deep, round baskets can be used to store shoes, toys, or towels in the bathroom while also making a lovely accent piece. Thin, flat baskets can be used as trays, displayed on shelving, or hung on the wall like a piece of art. You could even use some of your new floral arrangements to dress them up a bit!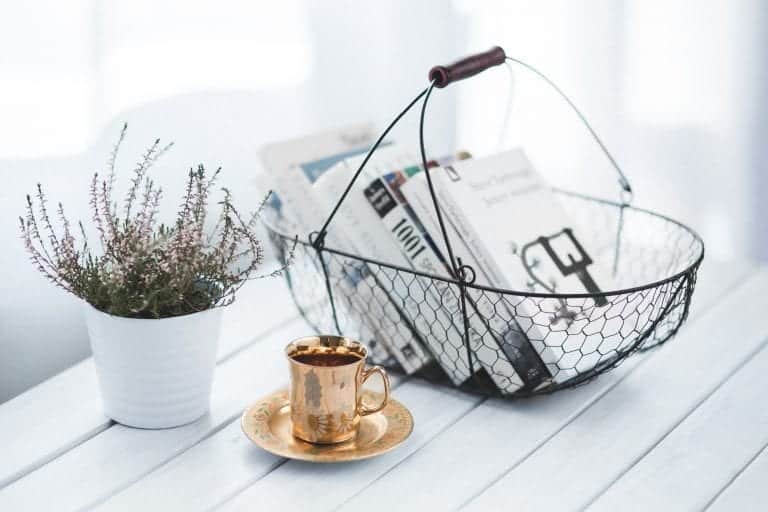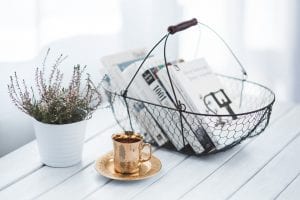 Photo by Kaboompics .com from Pexels
Linens
Some thrift stores will actually receive outdated products from retail stores like Target. Yes, you heard me – Target. The Mecca of décor and home goods. Pause to catch your breath, then keep reading.
You can often find throw blankets, sheet sets, and curtains still in the package at thrift stores. They may not always be from our beloved Target, but they are still new and, therefore, untouched. You can get brand new linens at thrift store prices – it's a terrific deal!
Some used fabrics and linens are in good condition as well, just be sure to scrutinize them. If there is a funky smell, questionable stains, or some damage to the fabric, best leave it behind.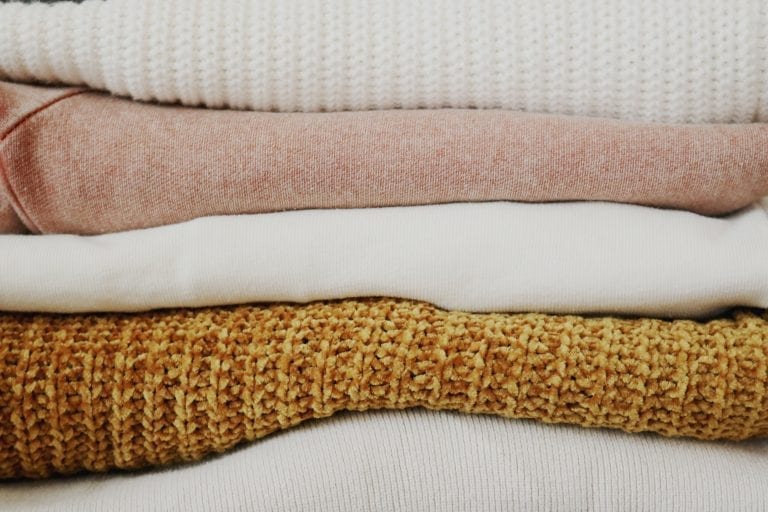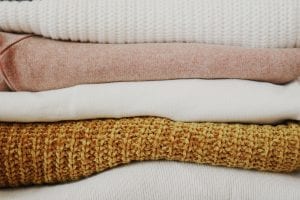 Photo by Madison Inouye from Pexels
Dishware
Dishware can spruce up any area of your home and can add a pop of color to an otherwise drab display. The good dishware finds are often arranged on the endcaps of the thrift store's aisles, so be sure to check them all!
Leave behind any dish sets that are plain and generic, and don't fall for the trap of "just one more mug." I began telling myself that lie many mugs ago. Look for groups of small, colored dishes to display on open shelving. You can also find ornately decorated plates that can be used as décor or trays.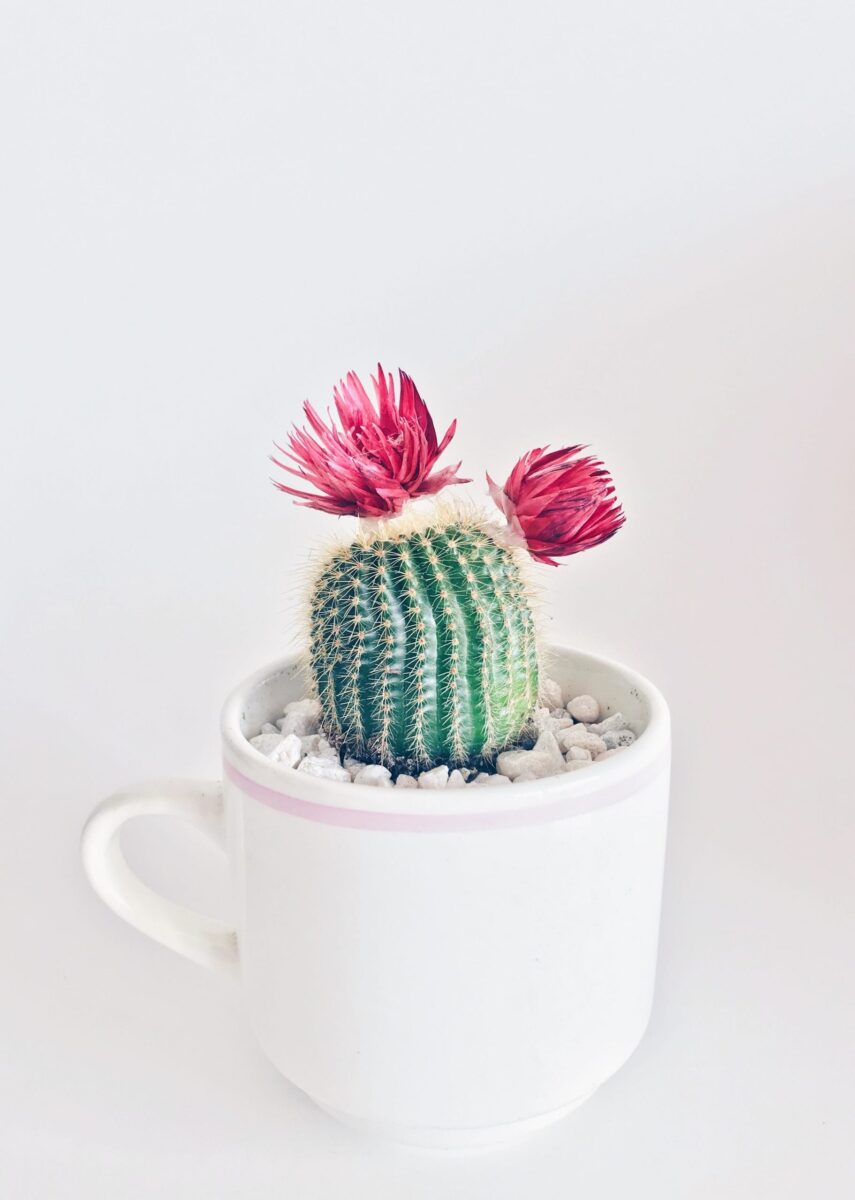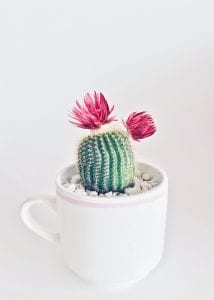 Photo by Stephanie Harvey on Unsplash