Discover Reliable Waste Management Solutions with Bargain Dumpster in Southaven, MS
Are you in search of efficient and budget-friendly waste management solutions in Southaven, MS? Look no further than Bargain Dumpster. As a trusted name in waste disposal and dumpster rentals, we are dedicated to providing top-notch services tailored to your unique needs. Our commitment to delivering reliable solutions and our deep-rooted connection to the Southaven community sets us apart as the go-to choice for all your waste management requirements.
Your Local Waste Management Partner
At Bargain Dumpster, we understand the importance of responsible waste management for both residential and commercial properties in Southaven and the surrounding areas. As a local business, we take pride in being part of this vibrant community and contributing to its cleanliness and sustainability.
Services We Offer
Dumpster Rentals
Our dumpster rental services are designed to accommodate projects of all sizes. Whether you're a homeowner tackling a renovation project or a business owner managing a construction site, we have a range of dumpster sizes to suit your needs. Our user-friendly rental process ensures hassle-free scheduling and prompt delivery, allowing you to focus on your project without the worry of waste accumulation.
Residential Waste Disposal
Keeping your residential area clean and organized is essential. Bargain Dumpster offers convenient waste disposal solutions for Southaven residents, including curbside pickup and scheduled waste collection. Our team works diligently to ensure your waste is handled responsibly and in compliance with local regulations.
Commercial Waste Management
For businesses in Southaven, proper waste management is not only a legal requirement but also a reflection of your commitment to the environment. Bargain Dumpster partners with local businesses to develop tailored waste management plans that promote sustainability and efficiency. From regular waste pickups to recycling initiatives, we help you minimize your environmental footprint.
Construction Site Cleanup
Construction projects generate a significant amount of waste, which can quickly become a logistical challenge. Our construction site cleanup services are designed to streamline waste removal, allowing your team to focus on project milestones. We provide timely and reliable waste collection, ensuring a safer and more productive work environment.
Southaven: A Thriving Community
Nestled in the heart of DeSoto County, Southaven is a vibrant city that offers a unique blend of suburban charm and modern amenities. Known for its friendly atmosphere and strong sense of community, Southaven provides an ideal backdrop for families, professionals, and businesses alike.
Local Attractions
Southaven boasts a variety of local attractions that cater to residents and visitors of all ages. From the sprawling Snowden Grove Park, which offers recreational activities and outdoor events, to the Tanger Outlets for shopping enthusiasts, the city has something for everyone.
Cultural Scene
The city's cultural scene is thriving, with art galleries, music venues, and community events that celebrate local talent and creativity. The BankPlus Amphitheater is a popular spot for live performances, bringing both renowned artists and emerging talents to the stage.
Family-Friendly Environment
Southaven's commitment to family values is evident in its excellent schools, safe neighborhoods, and family-oriented events. Residents can enjoy a high quality of life with access to parks, sports facilities, and community centers.
Choose Bargain Dumpster for Your Waste Management Needs
When it comes to waste management in Southaven, Bargain Dumpster is the name you can trust. As a locally-owned business, we understand the unique challenges and requirements of the community. Our team is dedicated to providing efficient, affordable, and environmentally responsible solutions that contribute to the well-being of Southaven and its residents.
Contact us today to discuss your waste management needs and explore how Bargain Dumpster can make a difference for your residential, commercial, or construction project.
Bargain Dumpster is your partner in ensuring a cleaner, greener, and more sustainable Southaven. Our comprehensive waste management services, tailored to the needs of the local community, are a testament to our commitment to excellence. Join us in preserving the beauty of Southaven while efficiently managing waste. Contact Bargain Dumpster today and experience waste management solutions that deliver value and peace of mind.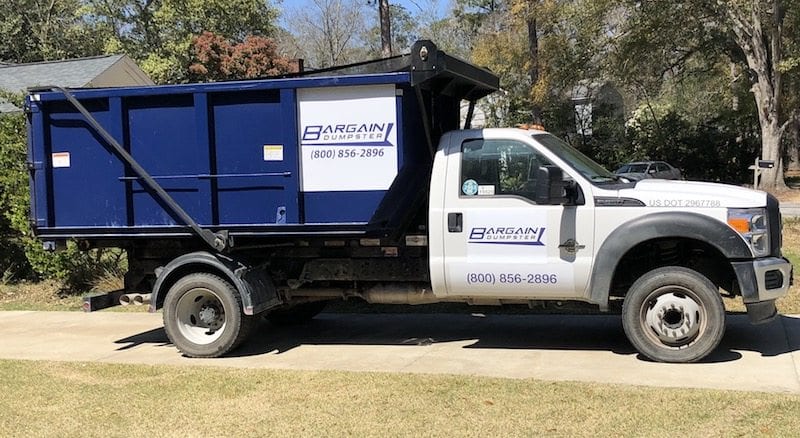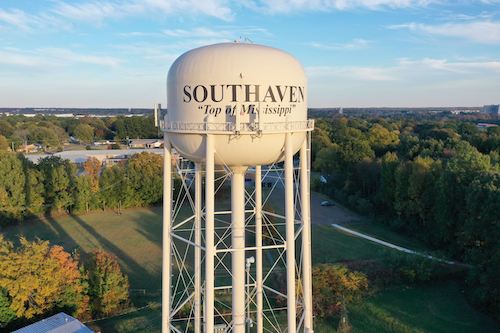 Bargain Dumpster Rental - Memphis
Memphis, TN 38104
(901) 245-5885
---
Your "Near Me Search" has brought you to the right place:
Service Locations Near Memphis TN
Bargain Dumpster provides dumpster rental services for the Memphis TN region, including Trumann TN, Osceola TN, Covington TN, Brownsville TN, Collierville TN, Germantown TN, Olive Branch TN, Tunica TN, Oxford TN, Wynne TN, Southaven TN