Affordable and Reliable Rentals for Houston, TX
Affordable rates and easy dumpster selection has found its way to Houston, TX all thanks to Bargain Dumpster. Because we have such a large inventory of dumpsters we can offer our customers the very best pricing so we don't break your budget on dumpster rentals Houston, TX.
Your "Near Me" search has brought you to the right place. Bargain Dumpster has a dedicated customer service staff who is willing to go above and beyond to help you find the best dumpster rental. Call or email our team, day or night, we will be there to answer.
Not sure which dumpster size is best for you? We have online guides and a support staff that can help you choose your next dumpster rental. We offer dumpsters that range in size between 10 and 40 ft.  Our dumpsters are perfect
So if you are located within Houston-Galveston-Brazoria Consolidated Metropolitan Statistical Area  area call Bargain Dumpster today for the best pricing on your next your dumpster needs. For any job, whether your next job is for a commercial or residential project, our dumpsters will get the job done!
Commercial Dumpster Rentals Houston, TX
Bargain Dumpster is here and ready to bring you your entire commercial dumpster needs. Here is a list of all the types of commercial dumpsters you can use:
Short Term Rentals
Long Term Rentals
Fast Drop-Off
Timely Pickup
You can expect the best service when dealing with Bargain Dumpster.
Roll Off Dumpster Rentals Houston, TX
Our premium condition roll-off dumpsters are here for any local Houston projects. Bargain Dumpster supplies great customer service when it comes to dealing with roll off dumpster rentals. You can select from a range of dumpsters from 10 to 40 feet. Go ahead and pick out the dumpster you have your eyes on, but if that doesn't make the cut then you can call and discuss some replacement options we have. Go ahead and chose Bargain Dumpster for your roll off dumpster needs.
Commercial Dumpster Rentals Houston, TX
Living anywhere in the Houston, TX area means that Bargain Dumpster can deliver your commercial dumpster rental to your front door step. If you are doing some repair to your home or renovating then you are going to need a dumpster for all of the piles of trash that build up. Our commercial dumpsters can stand up to any home renovation you are dealing with. We also deal with short and long term rentals. Bargain Dumpster is a place where easy exists and our contracts and agreements are easy and simple.
Low Cost Dumpster Rentals Houston, TX
Low cost dumpster rentals are a plenty and ready for work at Bargain Dumpster. Contracts? We have no hassle contracts. It may be confusing when dealing with other companies' terms, but our terms are concise and easy to understand. Pricing can be a huge hassle when searching for the best price, but look no further. Bargain Dumpster has the best pricing options in the Houston, TX area. Give us a call and you can find out about our discounts and who doesn't love a little discount here and there. Bargain Dumpster and low cost dumpster rentals go hand in hand.
Hours Of Operation
Mon - Fri
8:00 am - 5:00 pm EST
Delivery Times
8:00 am - 7:00 pm
*Varies by region, driver schedule and on-time loading/unloading
Same Day Pickup/Drop-off
*Available on first come first serve basis due to high demand to keep competitive prices
Dumpster Sizes In Houston,TX
10 Yard Dumpster
10 yard roll off containers hold approximately 4 pick-up trucks of debris. They're often used on projects like small bathroom or kitchen remodels, garage or basement clean outs, small roof replacements up to 1500 sq ft or a small deck removal up to 500 sq ft.
20 Yard Dumpster
20 yard roll off containers hold approximately 8 pick-up trucks of debris. They're often used on projects like carpet or flooring removal for a large house, large garage or basement clean outs, roof replacements up to 3000 sq ft, or a deck removal up to 400 sq ft.
30 Yard Dumpster
30 yard roll off containers hold approximately 12 pick-up trucks of debris. They're often used for projects like large home additions, new home construction, garage demolition, siding or window replacements for a small to medium sized house.
40 Yard Dumpster
40 yard roll off containers hold approximately 16 pick-up trucks of debris. They're often used for projects like large home renovations or construction, commercial clean outs, siding or window replacement for a large home.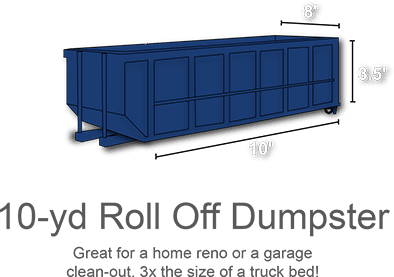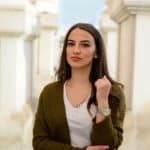 Stacy Shepard
It was a pleasure to find Bargain Dumpster! Customer service was so helpful when I called and helped me locate the exact dumpster I needed. I highly recommend them.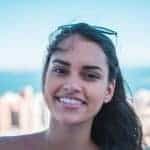 Veronica Heart
Amazing! Everything worked out great. The dumpster was delivered on time and communication was flawless.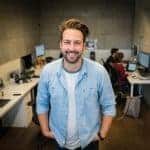 Daniel Ericson
I loved working with Bargain Dumpster; talking to the staff was fantastic and I got what I needed. They picked up the dumpster when I asked and they were easy to reach if I have any questions. 
Temporary Roll-Off Dumpster FAQs
From the basics to special cases based on your project, we're here to help keep temporary roll-off containers simple and easy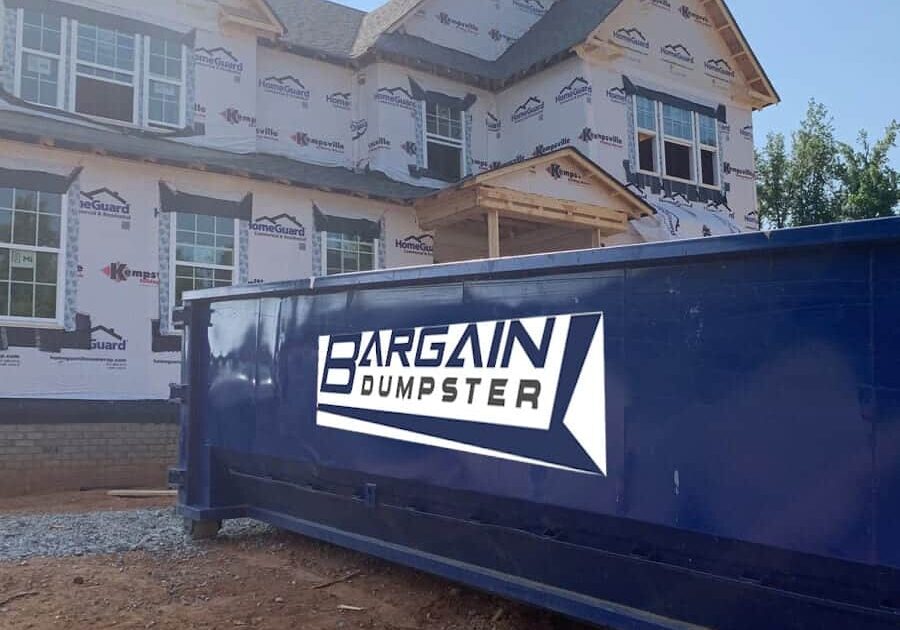 Need Another Dumpster?
How many days left on my rental?
Same job, different location?
Want to check weight or extra day charges?
Need a Free Quote?
What size rental Do I need?
Should I have a Permit?
How soon can I get my Dumpster?
Have any questions?