Call Us Today

(704) 504-7382
Affordable & Convenient
Charlotte Dumpster Rental
Call Now (704) 504-7382
(704) 504-7382
Call for local dumpster rental service in the Charlotte Mecklenburg area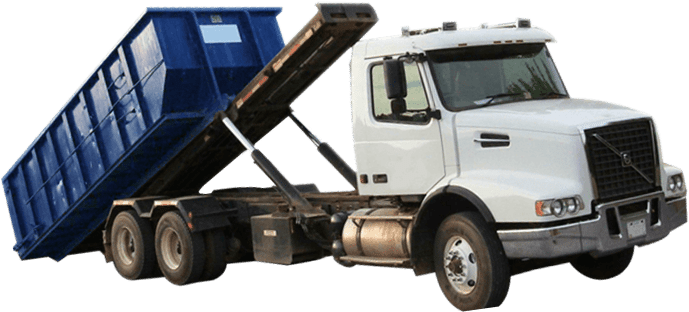 Proudly Serving the Entire US!
Call Now (704) 504-7382
Charlotte, NC Dumpster Rental Services
Think ordering take out is easy, well dumpster rentals Charlotte, NC is easier. Bargain Dumpster is supplying this city with the best roll off dumpster rentals for any project in the Charlotte area. We will help you select the right sized container, depending on your construction needs. Whether you are a contractor working on a major building project or simply a homeowner doing a small bathroom remodel, you can find the perfect size dumpster for you.
We will help you select the right sized container, the proper terms and conditions of rental agreement, and have your dumpster delivered on time wherever you need it. Roll off dumpsters can be placed pretty much anywhere: A construction job site, driveway, parking lot or on the street. We carry a variety of dumpster sizes from 10 to 40 yard sizes to meet your unique needs.
Best Roll Off Dumpster Rentals Charlotte, NC
There is no one that will work harder for you to get the best deal in the end. Our main goal is to make your rental as simple as possible. Roll off dumpster rental pricing can differ considerably from one company to another, and the terms are often unclear. Our pricing is always clear and concise. We include delivery, pick up, landfill charges, and specific weight limits in every quote so you know exactly what your end cost will be – no hidden fees or charges.
Get Your Free Quote Today, Dumpster Rentals Charlotte, NC
Call us today at (704) 504-7382 to get a free quote for a dumpster rental in Charlotte. We'll work with your schedule and your unique construction needs to help you find your perfect fit. We also provide rentals across the entire US, so call us today or contact us online to find your options.
Review Us On YellowPages
Review Us On Yelp
CALL A DUMPSTER RENTAL EXPERT
Great Reviews!

"From the moment I called Bargain Dumpster I knew I was dealing with professionals. Prompt service at a great price!!!"

– Jim S. 

"Bargain Dumpster had my dumpster out the same day I called. I'd recommend them to anyone."

– Mike T. 

"Very helpful on the phone and the rental process was very convenient to my schedule!"

− Sean A. 

"The container was delivered on the date and time I requested with no issues at all. The person that delivered and picked up the container was professional and polite."

− R. McMahan
Residential Dumpster RentalWhether you're landscaping, renovating, cleaning or rebuilding your home, a residential dumpster rental can help ease you through the waste removal process. Homeowners simply fill the dumpster with their construction waste and home debris. When it is full, Bargain Dumpster haulers will come take the dumpster away. No stress – just affordable convenience!Home Improvement Projects
Moving and Clean Up Construction Dumpsters for Rental For many contractors, construction dumpster rentals help make their commercial project much simpler. Bargain Dumpster's vendors across the United States can help contractors save time and money through the construction process by offering easy waste disposal. Keep your construction site clean and running smoothly with our affordable and convenient rental process. Construction Yard Waste
Concrete & Dirt Dumpster Rental Sizes Choose A Dumpster Size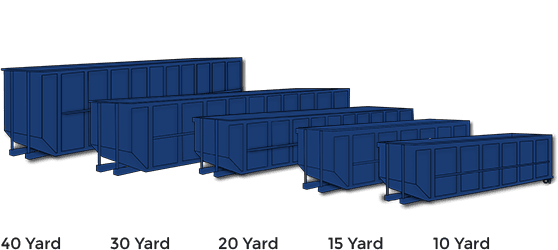 Proudly Serving the Entire US!
Call Now (704) 504-7382
Get A Quote
Get Your Free Dumpster Quote

© BargainDumpster.com. All Rights Reserved.